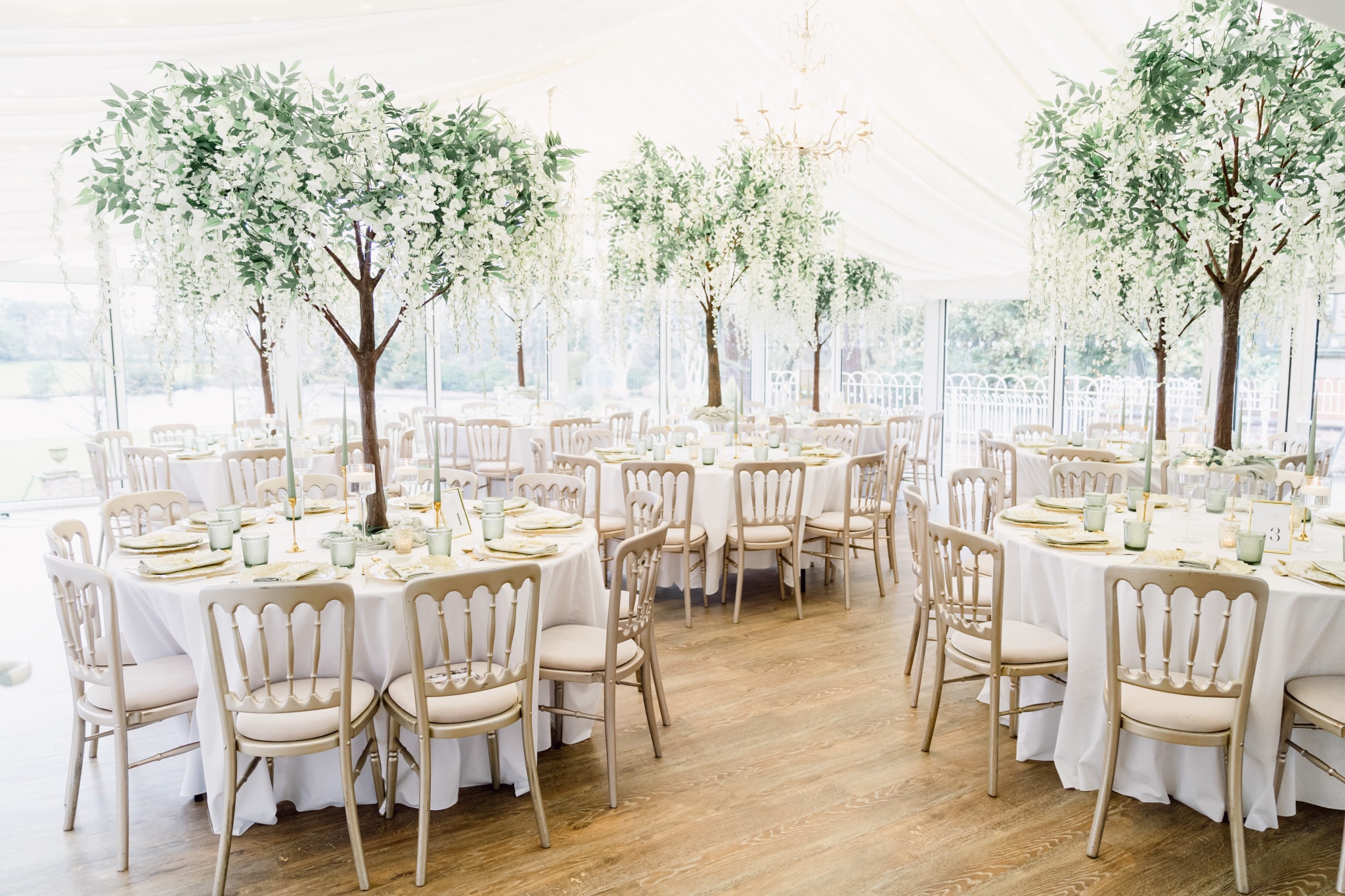 Top Tips For Your Wedding Day
As we look ahead to another busy year of wonderful weddings at Capesthorne Hall, we have used our wealth of experience, to come up with some top tips for your wedding day, to make it even more enjoyable!

Think Accommodation
On your wedding day, what could be better than to have luxury accommodation waiting for you at the end of what will be the most amazing, but also exhausting day?
The same also applies to your family and friends.
If your venue has accommodation on site, ask for a guided tour when you visit, and be sure to book when you reserve your wedding date. You won't regret it!
Give Your Photographer A Checklist
When you get your beautiful photos, it's sometimes surprising to see just how few family pics you actually have, or that you don't have enough photos of you in your wedding dress.
During the rush and nervousness, it can be hard to keep everything in mind.
Discuss this with your photographer in advance:
How many family pictures you would like to have, pictures with bridesmaids, etc.
Discuss camera angles, poses, locations.
Tell them what moments you would like them to capture – the reception, father-daughter dance, etc.
Anything you think is important to have in the wedding photos, as well as things to exclude.
Comfortable Wedding Shoes For Dancing
No doubt your wedding shoes will be fabulous, but you will feel so relieved to have an alternative pair to slip into for the evening reception and dancing. Believe us when we say we think this is a must!
Your First Dance
Some couples feel nervous about the first dance when they will be the focus of attention with everyone watching.
You may wish to start practicing your dance a month or so before the wedding.
Another top tip is to have a few dance lessons, 5 or 6 lessons would be adequate even if you have both never danced before.
A Quality Moment
Finally last but not least, make sure you take a break just the two of you, even just for a few minutes away from everyone to savour the moment.
Why not take a look at the other wedding blogs on the website for more inspiration!