Hen Party Ideas
Long gone are the days when a hen party was a simple dinner or few drinks at your local bar. Now hen parties are much more fun with a whole range of options available, no matter what sort of celebration you are looking for.
The choice can be overwhelming, so to help you decide we have chosen some of our top picks!
Go Ape
When it comes to hen party ideas, what could be more fun than a day at Go Ape?
This is a great activity for everyone to get together and have fun, while also getting the adrenaline pumping!
You can take the course at your own pace and it's great fun to cheer each member of your group on and experience something a little different.
If anyone doesn't want to take part, they can still follow the course from below – putting them in prime position for watching the action and also some great photo taking!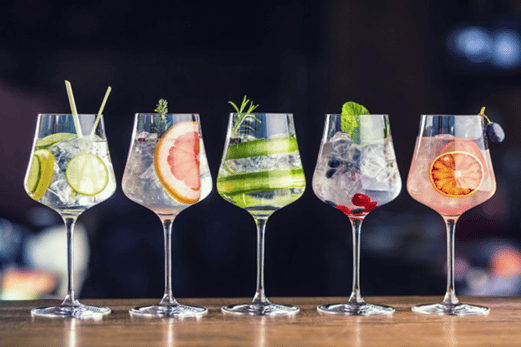 Cocktail Masterclass
Let's face it, what would a hen party be without a few drinks?
A cocktail making masterclass is a great way to mix your own tipples whilst also indulging in some fun bar games and challenges to really get the party started.
This is a great activity to start your night on the town and get everyone in the party mood and excited for what the rest of your night has to offer…
Escape Room
What better way to strengthen your friendships than to be locked in a room together where you have to work as a team to get out.
An 'escape room' is a fantastic hen party idea – If you are a larger group you can split into smaller teams and compete against each other to see who manages to get out first!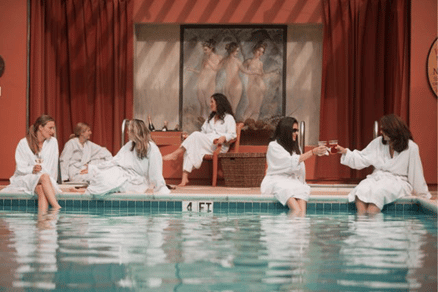 Spa Day
Planning a wedding can be stressful, so give the bride-to-be a chance to unwind before the big occasion with a spa day.
It's a fabulous way for you all to catch up in a relaxing environment, most spas will offer a special hen party package to include lunch and a treatment of your choice.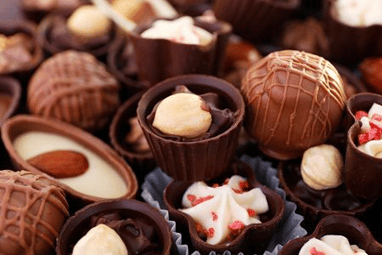 Chocolate Making Masterclass
Indulge in your sweet side with a chocolate making masterclass.
You will learn about the history of chocolate as well as sampling different flavours along the way. You will then get the chance to make your own chocolate treats to enjoy!
No matter which activity you choose, there's one important goal – to make sure the bride-to-be has the best send-off possible!
Why not take a look at the other wedding blogs on the website for more inspiration!