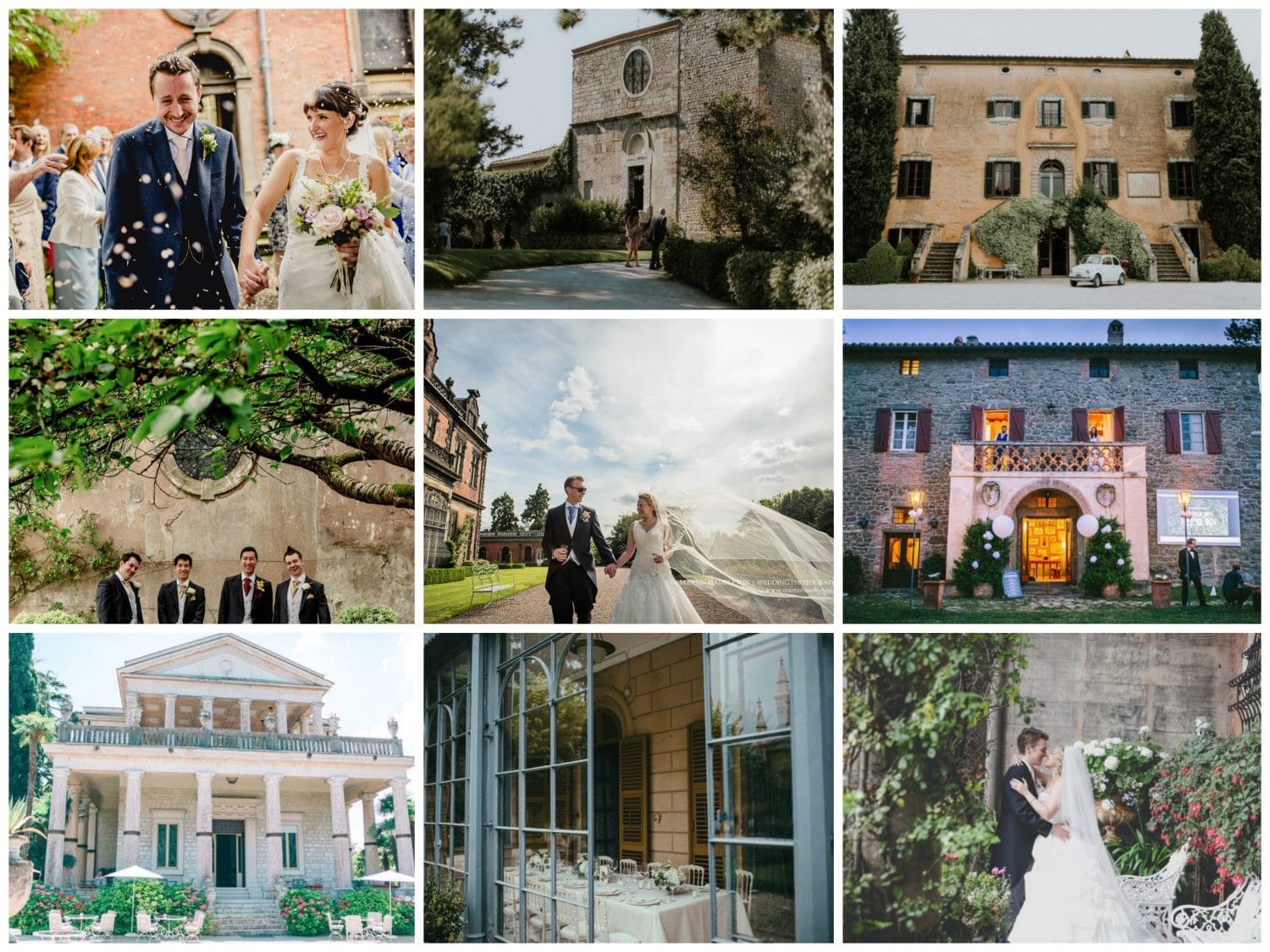 The food, the wine, the language, the dancing; when it comes to the Italian culture what's not to love so what better for your big day than some Italian Wedding inspiration. We have recently featured French and Spanish inspired weddings and of course our European influences would be amiss without making mention of Italy.
But even if you decide you don't want a destination wedding, for plenty of good reasons, there is absolutely no reason why you can't bring the best of that country to your own doorstep. Using our very own grounds as a template, we have compiled a list of essential Italian wedding details to help show that you really can have the best of both worlds
Architecture and Archways
From Sorrento to Rome, Italian architecture is laden with feature archways, be it outdoors in the grounds of a Tuscany castle, or inside ancient stately homes. Seek out beautiful architecture, especially with the archway features, to act as a backdrop for your big day.
Rustic meets Vintage
You're sure to attract a crowd if your getaway car is a vintage Alfa Romeo. Instead of roping clanging cans to the back, follow the Italian tradition of decorating the front grill with flowers. Italians love their history but also their rural traditions. Mix up plenty of rustic styling alongside antique furniture, tapestries and tableware.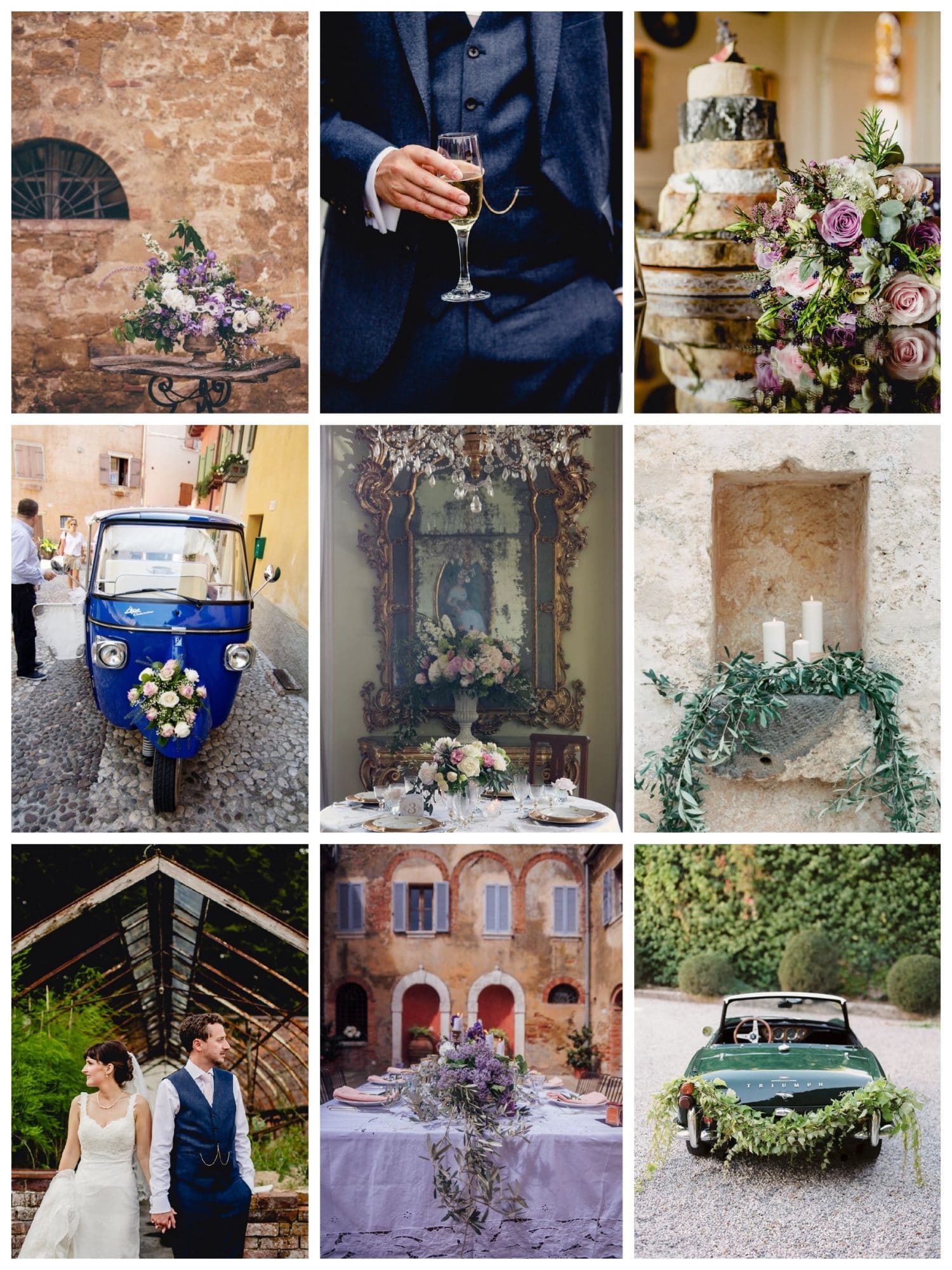 Bohemian Brides
Italian fashions are a fusion of elegant lace and A-line gowns, as well as satin sheath shaped dresses, both of which are in line with present day bohemian trends. This is the perfect opportunity for you to indulge in a hair garland and a wild bouquet too.
Fun fact: Italian brides once wore green on the eve of their wedding to bring good luck. Revive the tradition by pinning on an emerald brooch or tying a green sash around your rehearsal dinner dress.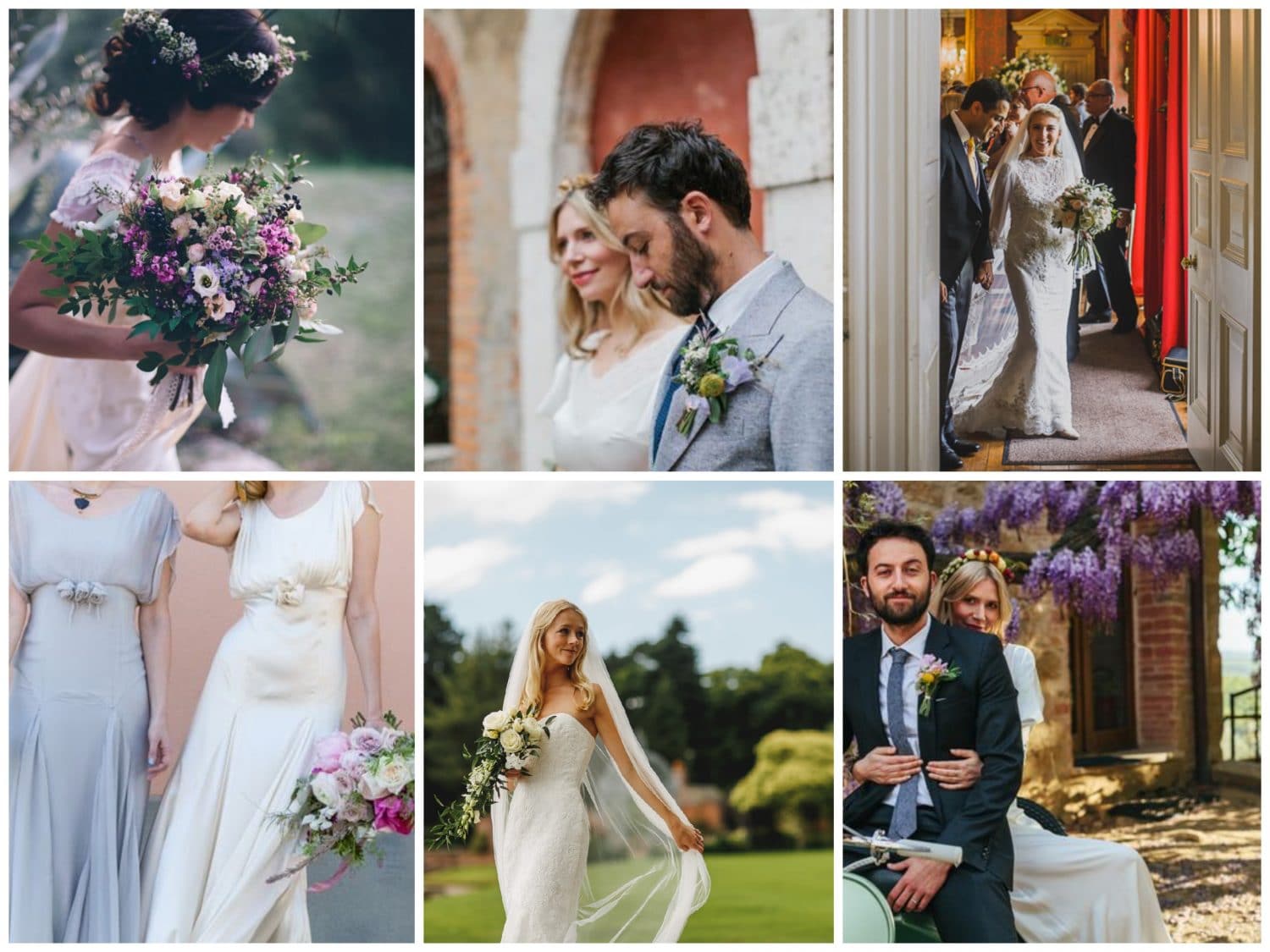 Lakes and Gardens
If you can't get yourselves to the famous Lake Garda, find a venue with a stunning lakeside instead. Here at Capesthorne we have a magnificent lake to the rear of the house, besides which we can hold your ceremony and drinks reception. Lake Como eat your heart out. Follow https://capesthorne.com/cheshire-outdoor-weddings/ to find out more.
Mediterranean Table Settings
Of course, your Italian inspired wedding wouldn't be complete without adorning your tables with olive branches, lemons, foliage galore, greens, yellows and seasonal florals. We highly recommend a snacking table of bread, oils and olives. Perfect for staving off those wedding hangovers!
Staircases
Last but not least, your Italian inspired wedding needs at least one picturesque staircase, be it outdoor or indoor, for a dramatic photo moment. We have a famous staircase inside the house from which many of our brides descend, as well as a feature staircase at the front of the house perfect for group photos.