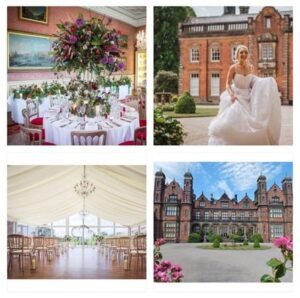 Questions To Ask When Viewing a Wedding Venue
We look forward to welcoming you to Capesthorne Hall on Sunday 2nd October 2022, where we are hosting Wed Fest run by Brides Up North.
Our wedding facilities and accommodation will be available to view and our events team will be on hand to answer all your queries.
With this in mind we have put together a guide to some of the key questions to ask when you view your potential wedding venue.

Exclusivity
If you would like your wedding to be a private event exclusively for you and your guests, you need to check whether you will have exclusive use of the venue on the day.
Some large venues host more than one event at a time so you need to find out what the terms are for hire, and how much of the venue you will have access to.
When you book your wedding here at Capesthorne, the venue will be exclusively yours for the day .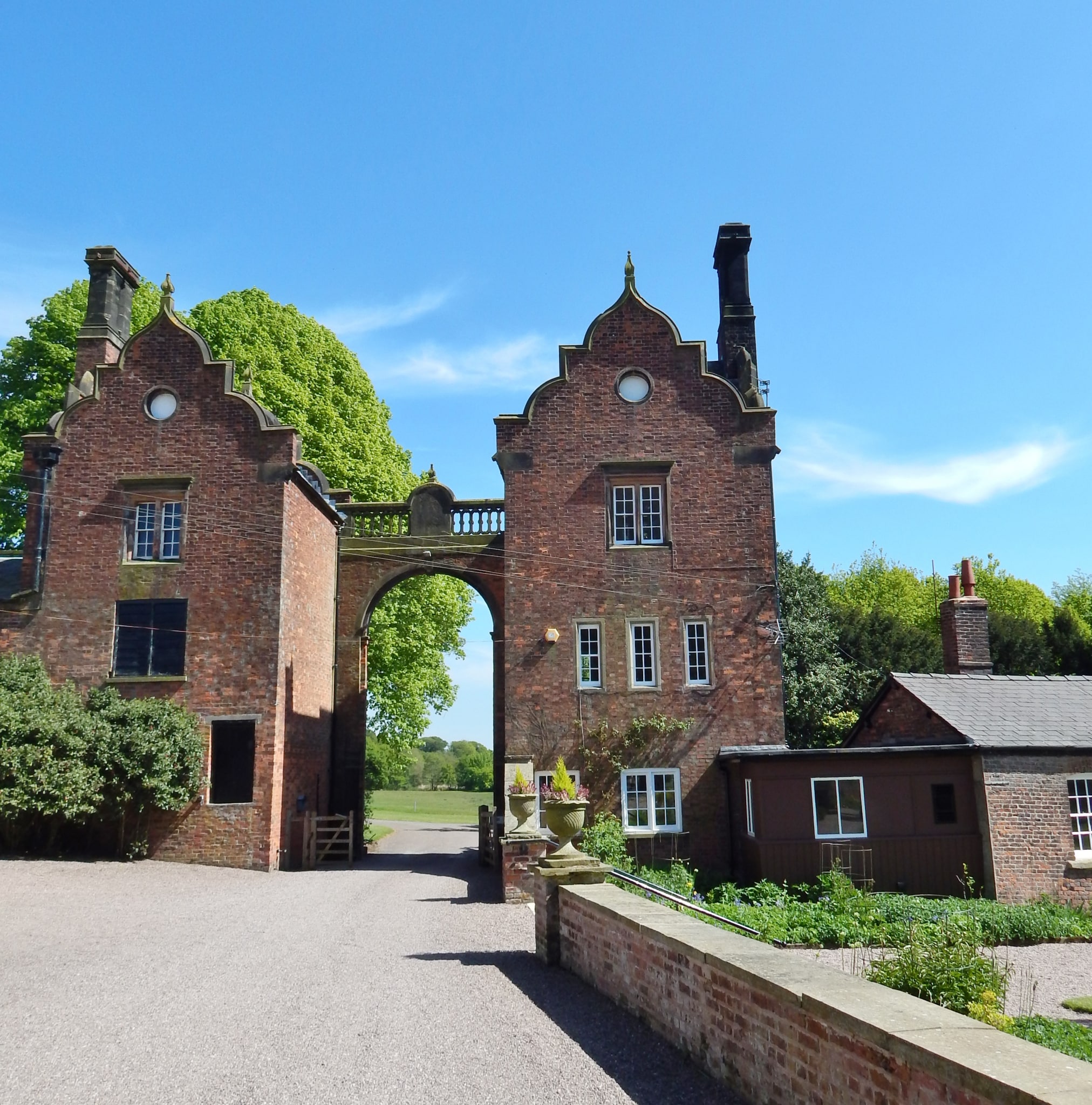 Accommodation
You may have guests who are travelling a long distance for your wedding, so you will need to find out if accommodation is available on site, not only for the evening of your wedding but possibly for the evening preceding the event also.

Parking and Access
What are the guest parking facilities available, is it close to the accommodation?
Are there suitable pathways to the venue and accommodation in the event of wet weather, and is there sufficient lighting provided in the evening?
Is there disabled access available for the venue and accommodation also?

Décor – Dos and Don'ts
If you are getting married in a period building, such as a country house or stately home, you will need to ask what you can and can't do in terms of décor. For example naked flame candles may not be allowed in certain areas.
If you would like to arrange a firework display in the evening you need to ask whether this will be permitted.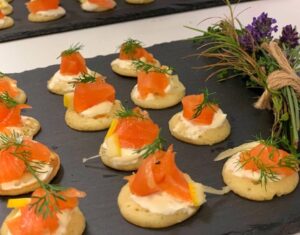 Caterers and Suppliers
Ask your wedding coordinator to put you in touch with caterers and suppliers who are experienced in working at your chosen venue.
At Capesthorne Hall, we work alongside trusted suppliers, several of them will be attending our Wedding Fair, giving you the opportunity to meet them and discuss your requirements.
If you are happy with the venue after your first viewing, ask if you can arrange a second visit.
You may wish to bring other family members along – for example to look at the accommodation, and discuss the finer details before you make your final decision.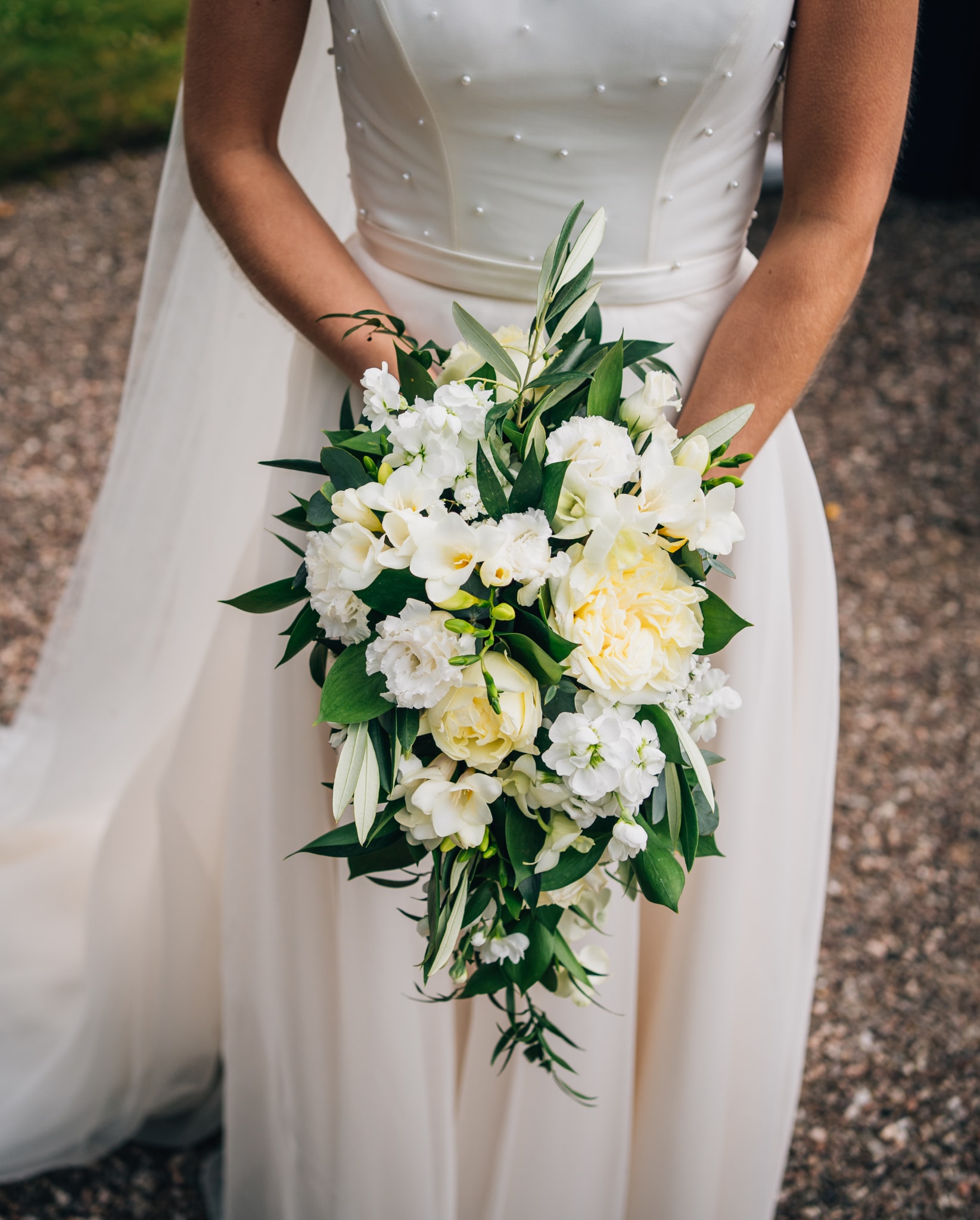 We look forward to meeting you and your bridal party on Sunday 2nd October .
Free entry 11am – 4 pm.
Why not take a look at the other wedding blogs on the website for more inspiration!