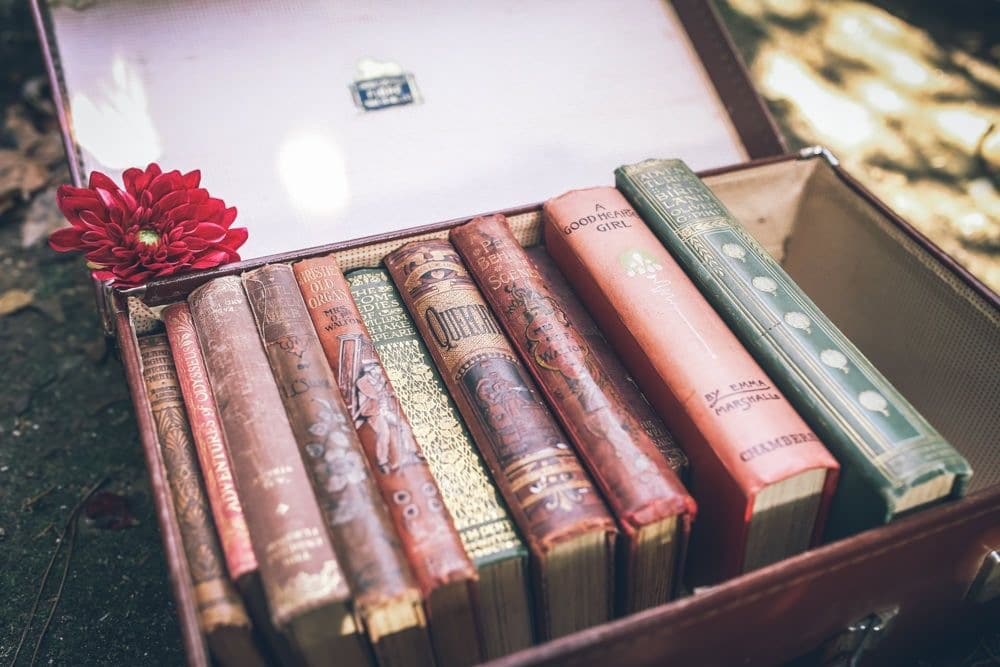 Whichever ceremony you choose to have for your marriage, a sharing of literature seems to be one thing that every style of ceremony has in common. It's easy to drown in a plethora of popular readings from the Bible, poems, song lyrics, etc…
As with all tasks, we would like to try and make this one a little easier. First of all, here are 3 simple pieces of advice to consider when choosing a reading for your wedding ceremony:
Make sure you yourselves understand what the passage is really about. There is little point in having Shakespeare's Sonnet 116 read out without a real understand of every phrase and what the writer was actually saying.
Try not to allow others to influence your decision. If your parents have a religious faith, they may prefer for this to be reflected in your chosen reading. However, be true to yourselves, not to necessarily to where you came from.
Think about making one clear point. For example, "We chose this reading because it makes us laugh", or "we chose this reading because we read it when we first fell in love", or "it reminds us of that time". As soon as you fall into "this poem depicts the variability of love and relationships…" you're in muddy territory.
In this vein, here are 3 passages suitable for every wedding:
That Still & Settled Place, by Edward Monkton
Winnie The Pooh, by A A Milne
The Velveteen Rabbit, by Margery Williams