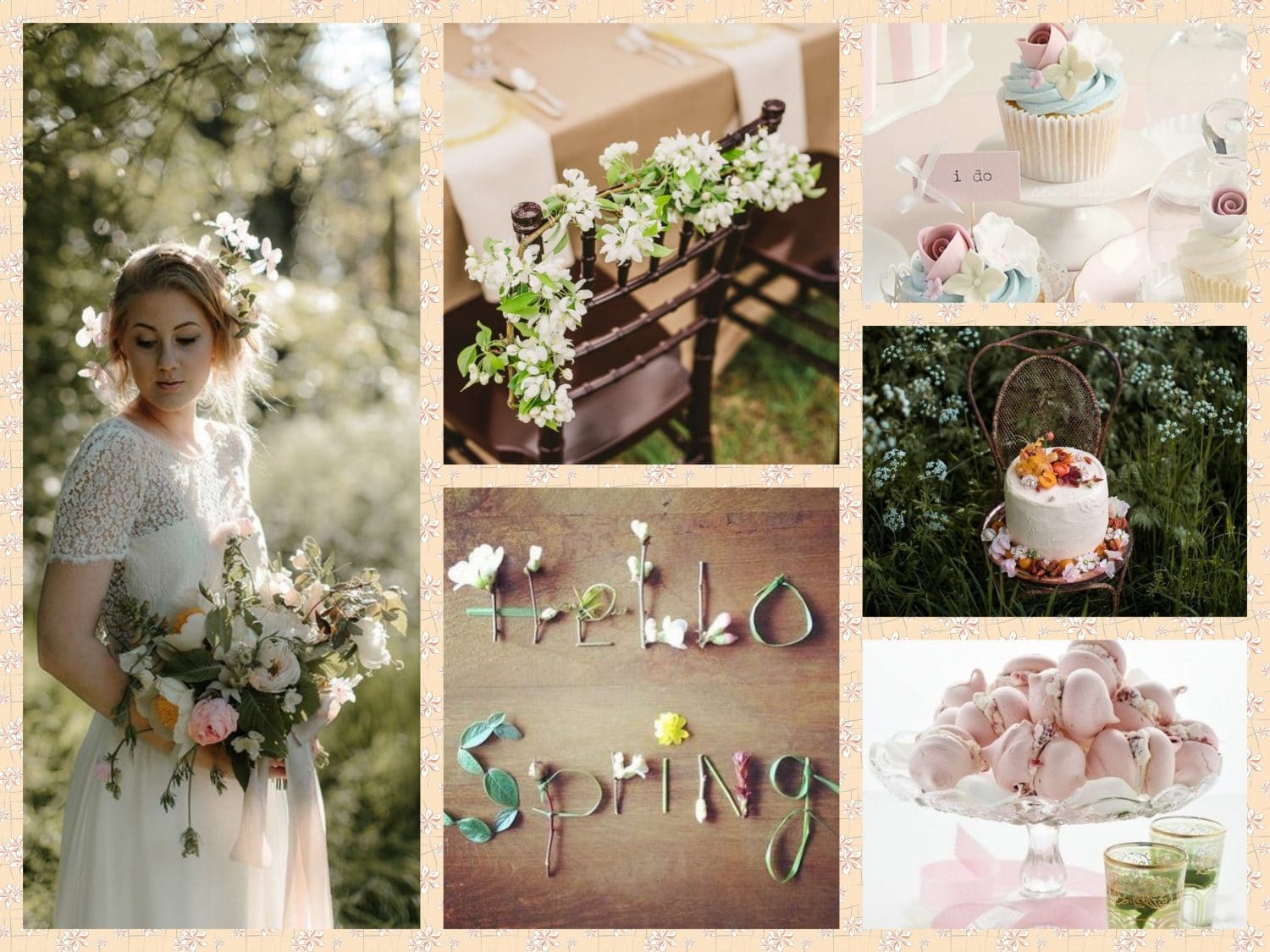 "You can cut all the flowers but you cannot keep spring from coming."   Pablo Neruda
Spring is coming and along with it the flurry of excitement for Springtime weddings! Whether you are at the end of planning your wedding this Springtime, or looking for inspiration for your Spring wedding next year (or the year after), we have come up with 5 essential pieces of inspiration, to ensure your day is full of sunshine, no matter what the weather brings.
Blossom
Rain or shine, blossom has to be one of the earth's most beautiful and powerful flowers. Whether you gleam inspiration from the form and colour or whether you take reams of blossom and incorporate it into your arrangements, blossom is arguably the best way to brand your Spring wedding. 
Yellow
Infuse the colour of sunshine into your day wherever possible, be it your maids, wedding cake, table linen, groom, or even your confetti.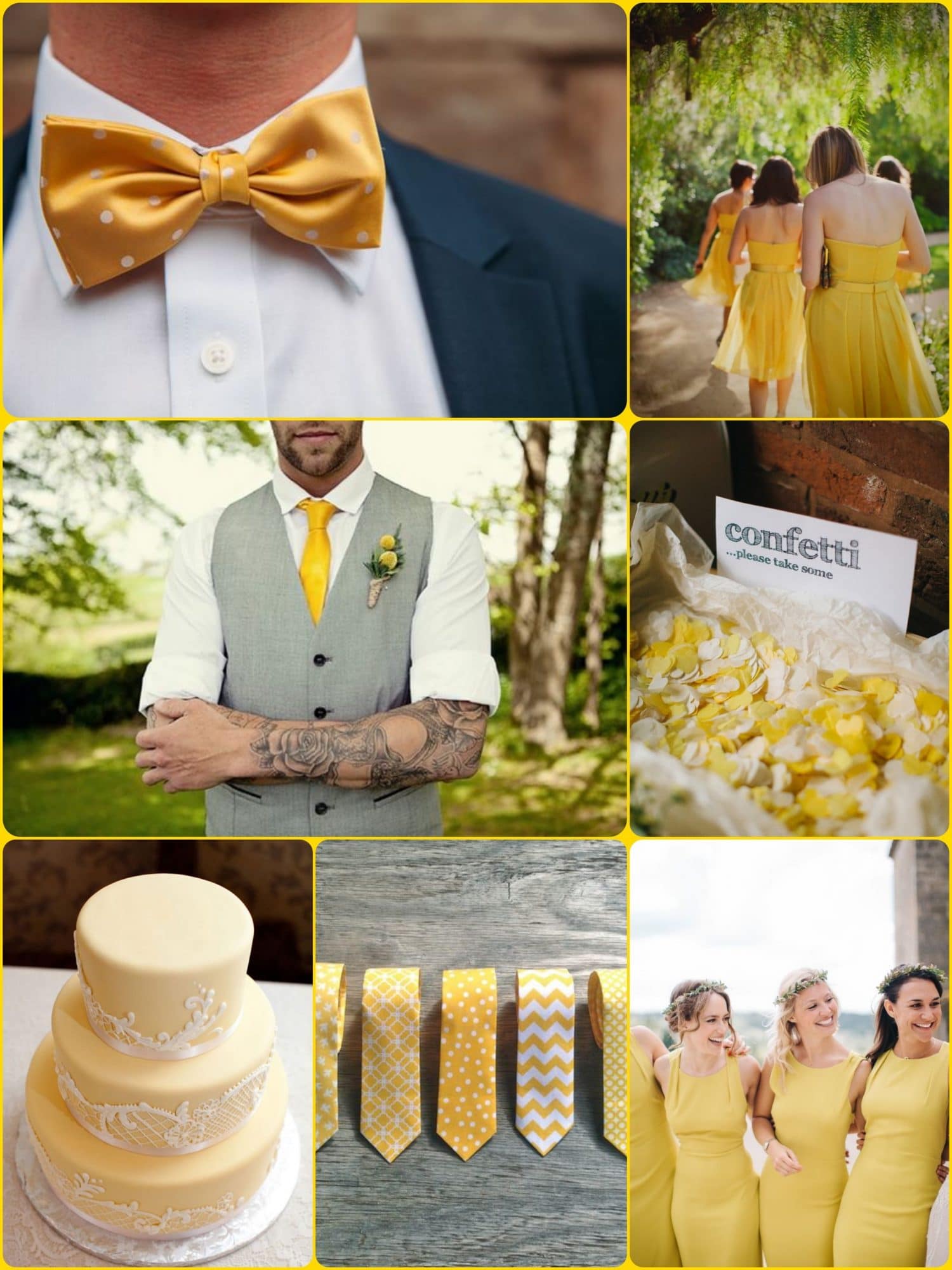 Multi Colours
Keep the rest of your colours bright and varied. We love multi-coloured lanterns and wild bouquets and table arrangements, incorporating the seasons brightest flowers.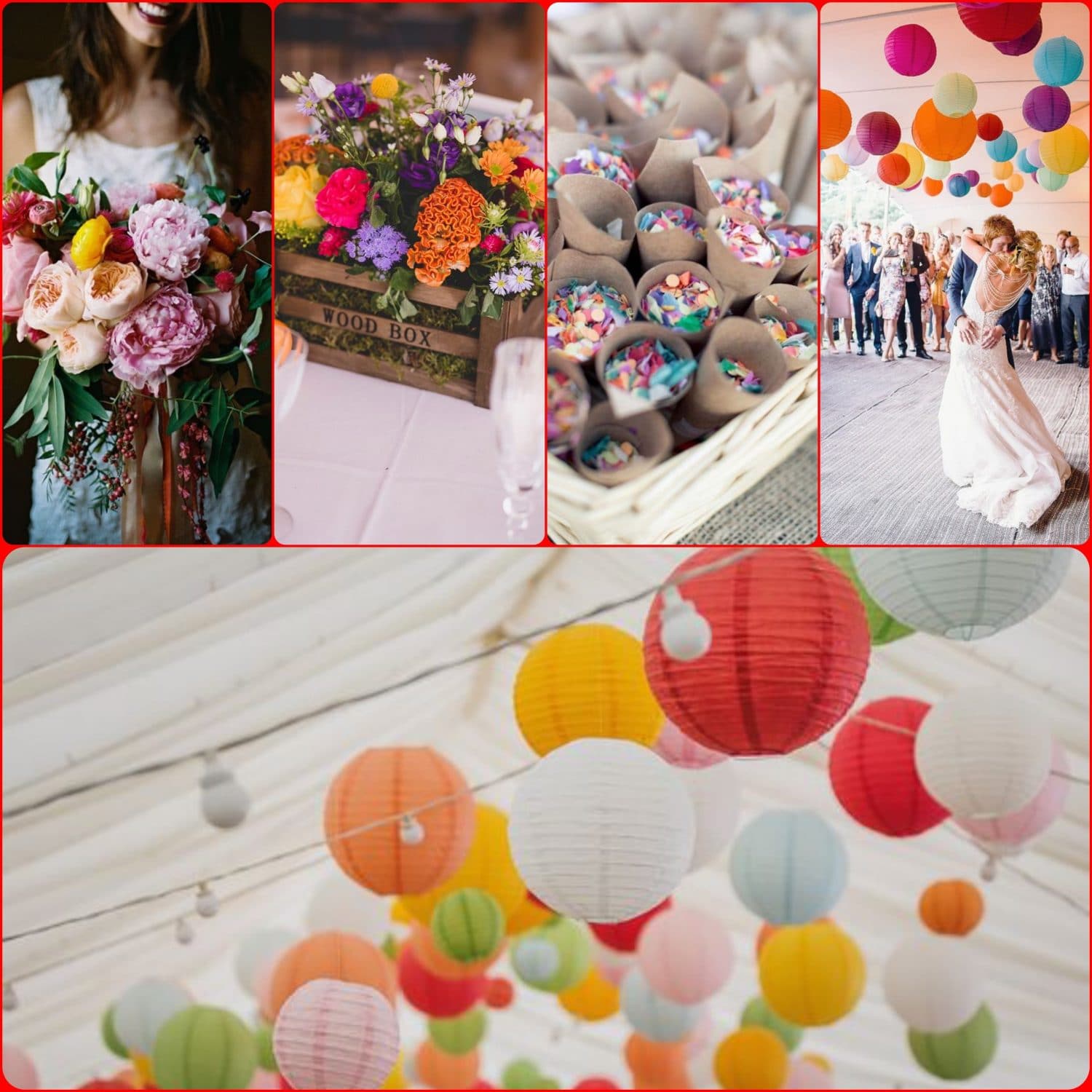 Pastel Balloons
…and LOTS of them. Balloons epitomise the lightness, joy and freedom that Springtime brings…failing that, they make an amazing photo!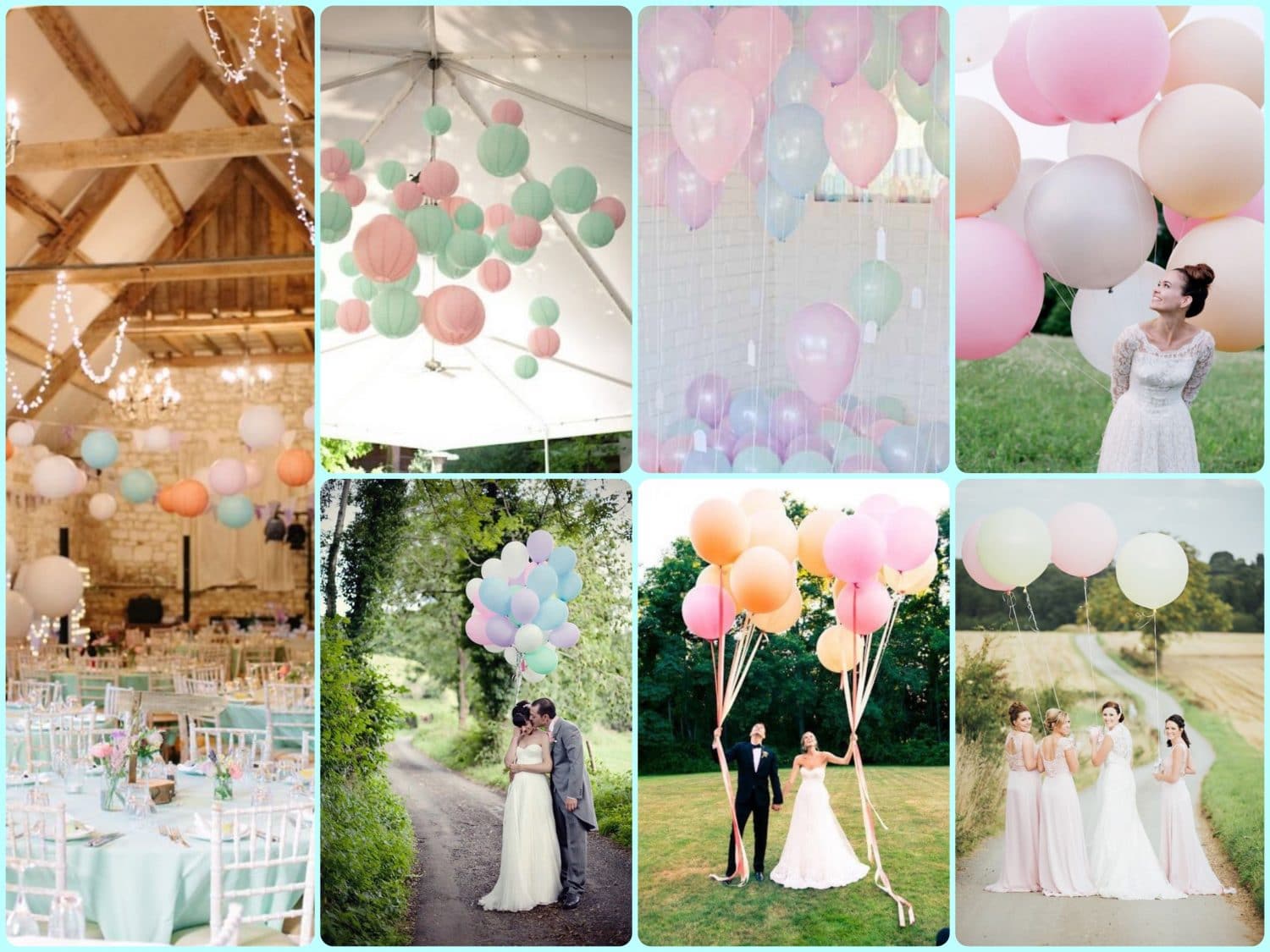 Flowers, Flowers, Flowers
Flowers on your wedding cake, flower arches, flower garlands, flower decorated chairs, hanging Flowers…flowers, flowers, flowers – ALL the flowers!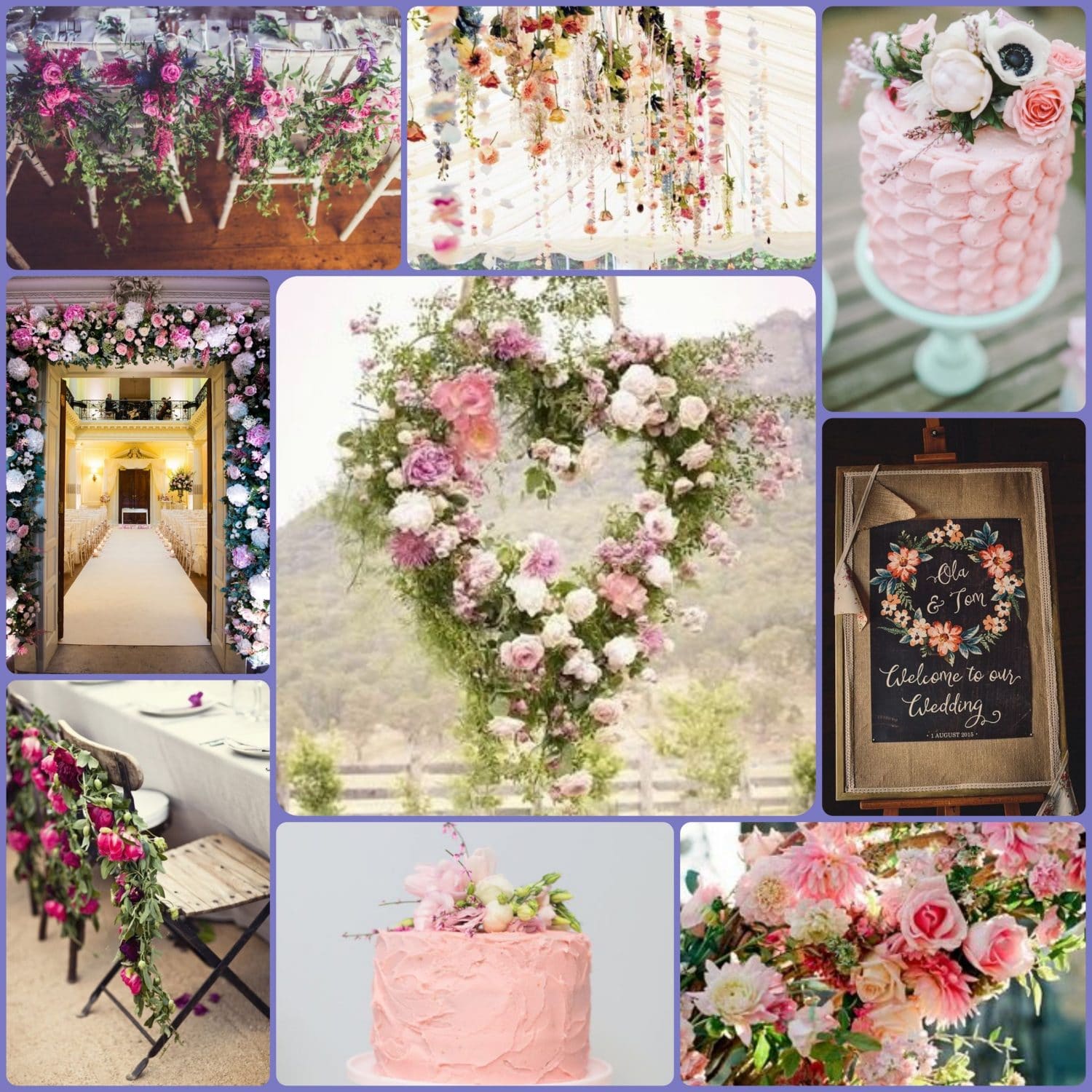 Floral Maids

And to finish off the floral craze, the floral print bridesmaid trend is a great way to solidify your Springtime theme. Plus, it widens your options for dresses considerably!