If you're a Bride who's looking for ways to decorate their wedding in style, why not use a wedding arch to add something special and memorable.
Having a wedding arch is a wonderful way to dazzle your guests and create extraordinary pictures. Wedding arches also make the most beautiful and special altars for your ceremony to take place under.
Some venues come ready with their own unique alter and others will allow you to create your own. Here at Capesthorne Hall we are lucky to have our stunning gazebo (pictured above) under which you can have your special ceremony take place.
Here are some other reasons to consider having a wedding arch:
Photo Magic
Moments captured beneath wedding arches are absolutely dreamy, both in daylight and candlelight. There is also something significant and meaningful about marking your marriage beneath an archway.
Floral Dream
Your florist would have a field day with this one! Look at these entirely floral archways for inspiration. Check which florals are in season during your wedding and get carried away with planning this masterpiece with your florist.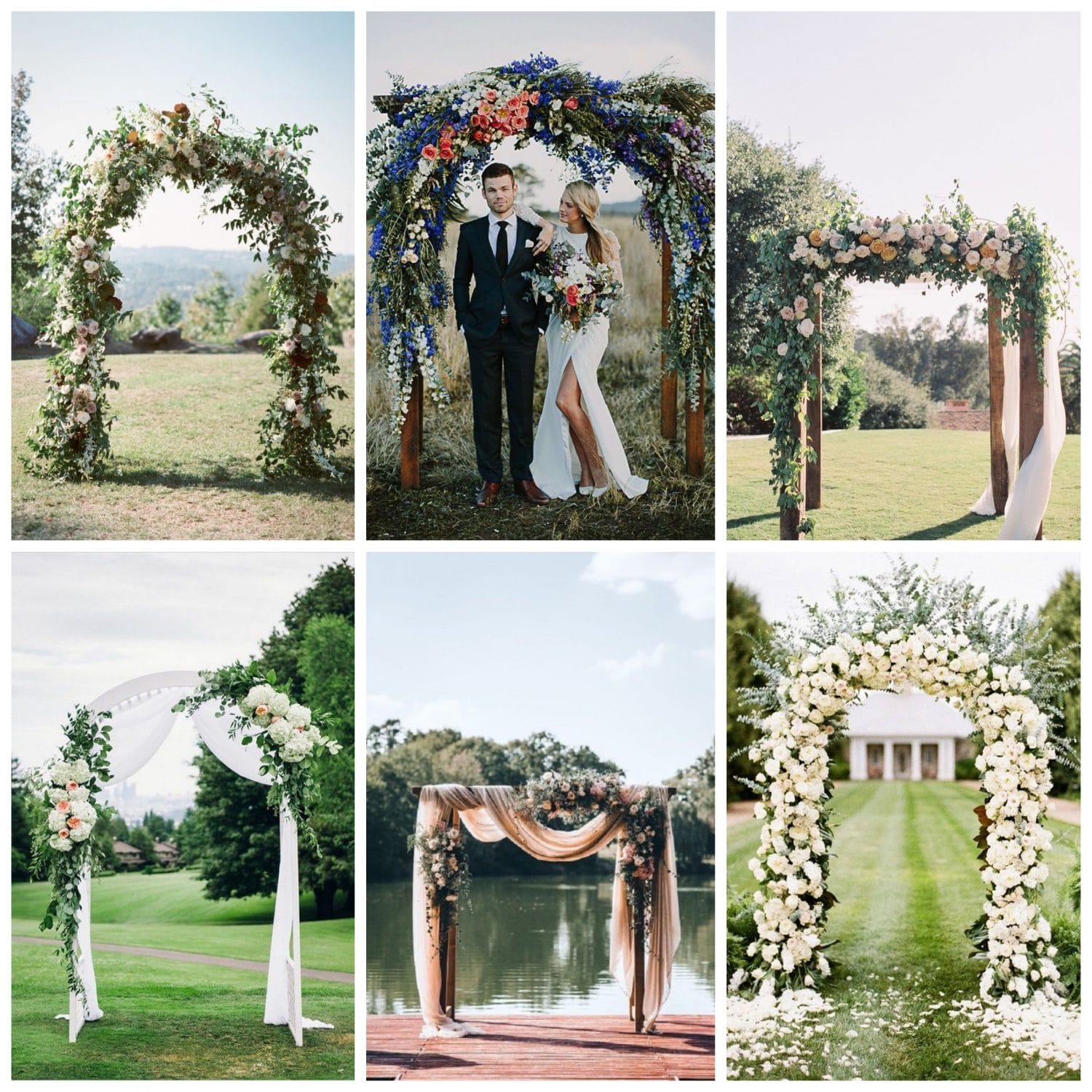 Personal & Individual
If you create your own archway, you can have creative freedom to personalise and make it as unique as you like.
Indoors or Outdoors
Not just for outdoor weddings and ceremonies, archways work wonderfully indoors as well. You could mark the entrance to your reception or even see if your venue would allow one for an indoor ceremony