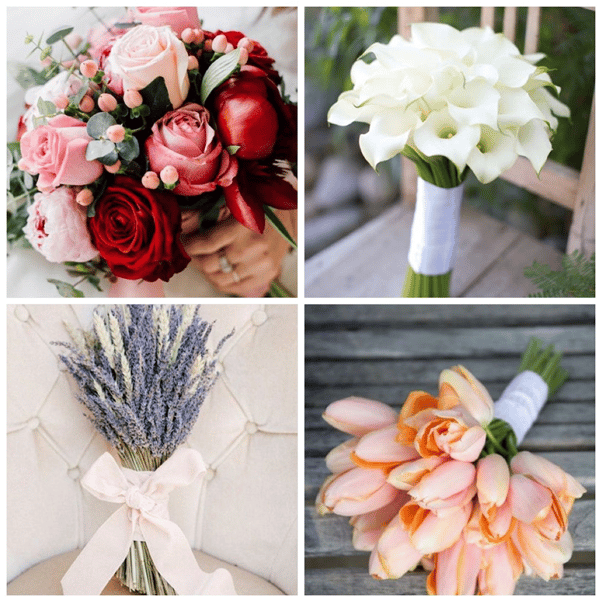 Wedding Flowers And Their Meanings
Before you choose the flowers for your all important wedding bouquet, it may be interesting to find out their hidden meanings. You may not realise it, but many of the popular wedding flowers have symbolic meanings that go back for centuries.
Roses
Symbolises – Enduring Passion Enthusiasm Friendship Desire Joy
The rose is possibly the most enduring of all wedding flowers, with so many colours and beautiful scents to choose from.
They are perfect on their own or mixed with other blooms.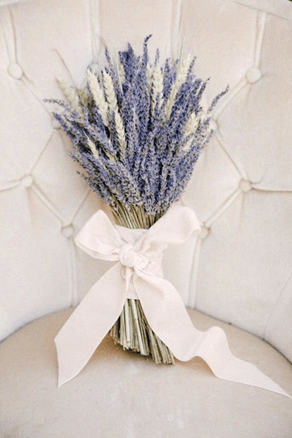 Lavender
Symbolises- Refinement Elegance Grace.
Lavender adds a delicate touch to any bouquet, it's calming scent will help to relax any pre wedding nerves.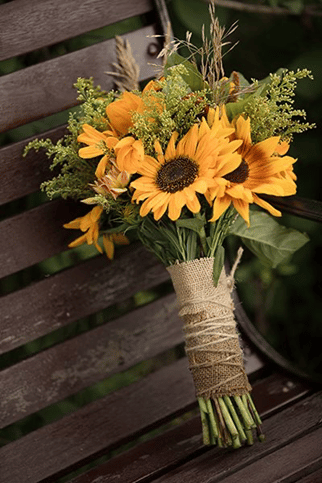 Sunflower
Symbolises – Loyalty Longevity Intelligence Happiness
Sunshine in a bouquet…the sunflower is the essence of summer; its beautiful bright colour exudes happiness.
Peony
Symbolises – Romance Prosperity A Happy Marriage Compassion
Popular with many brides, the delicate petals and pastel colours of the peony make a fairytale style bouquet.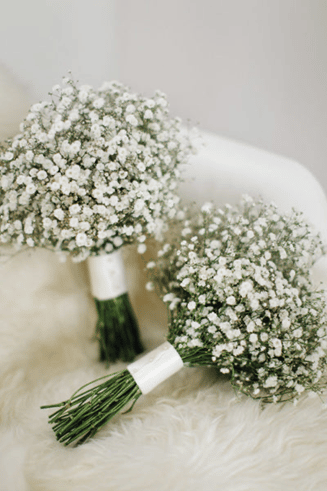 Baby's Breath
Symbolises – Unity Innocence Spirituality Long Lasting Love
These delicate white flowers are often used to fill in between the larger blooms of a bouquet, they also look equally pretty on their own.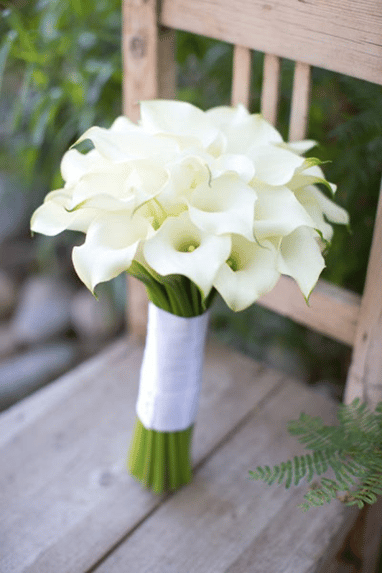 Cala Lily
Symbolises – Purity Faithfulness Innocence
The Cala lily is available in many colours, but the classic white lily as shown here has to be a perfect wedding flower for the bride who is looking for elegance and style.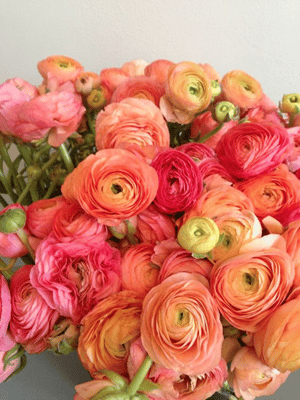 Ranunculus
Symbolises – Charm, Attraction
These gorgeous blooms look just like a sunset in flower form!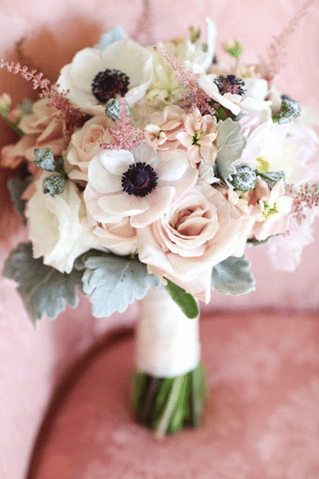 Poppy
Symbolises – Sleep Peace Fertility
Poppies make a lovely addition to any bouquet, just be careful to avoid the red variety as they are symbolic of death.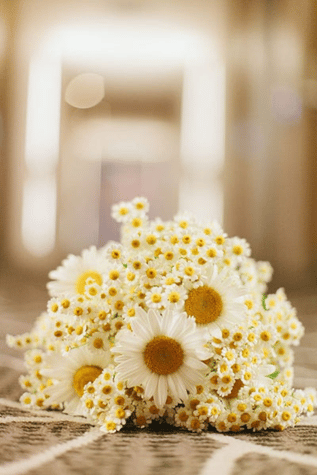 Daisy
Symbolises – Motherhood Innocence Friendship New Beginnings
Daisies are so pretty, and perfect if you are looking for a country style bouquet.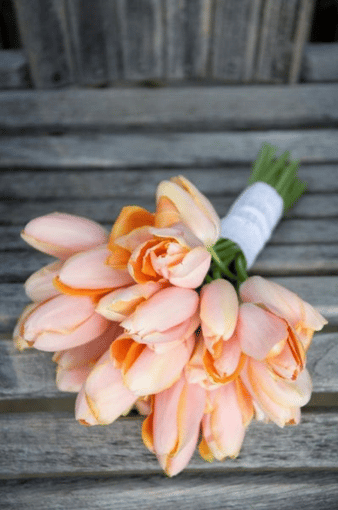 Tulip
Symbolises – True Love
So many varieties and colours of tulips to choose from, you can't go wrong with this flower in your bouquet.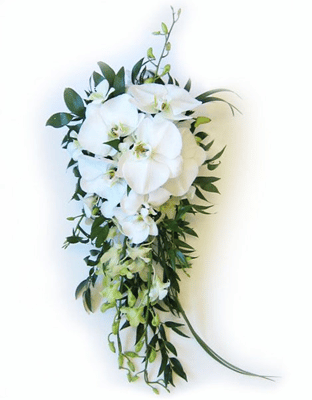 Orchid
Symbolises – Love  Luxury  Beauty
Another perfect wedding flower, the white orchid oozes style and elegance.
Why not take a look at the other wedding blogs on the website for more inspiration!