Today I had to go to Capesthorne Hall and as I went along the drive, I broke out in goose bumps. I always do. It's a beautiful place. The trees were different shades of greens, golds and reds and the hall is magnificent. If you're looking for a fairy tale wedding, look no further. The magical grounds are a perfect setting to create a fairy tale at Capesthorne Hall.
Colours
Soft colours are important for a romantic wedding. You don't want anything harsh or too bright. Pastel pinks are an obvious choice and you can also use ivory or rose gold. Use these colours as much or as little as you like, and you'll set the perfect tone.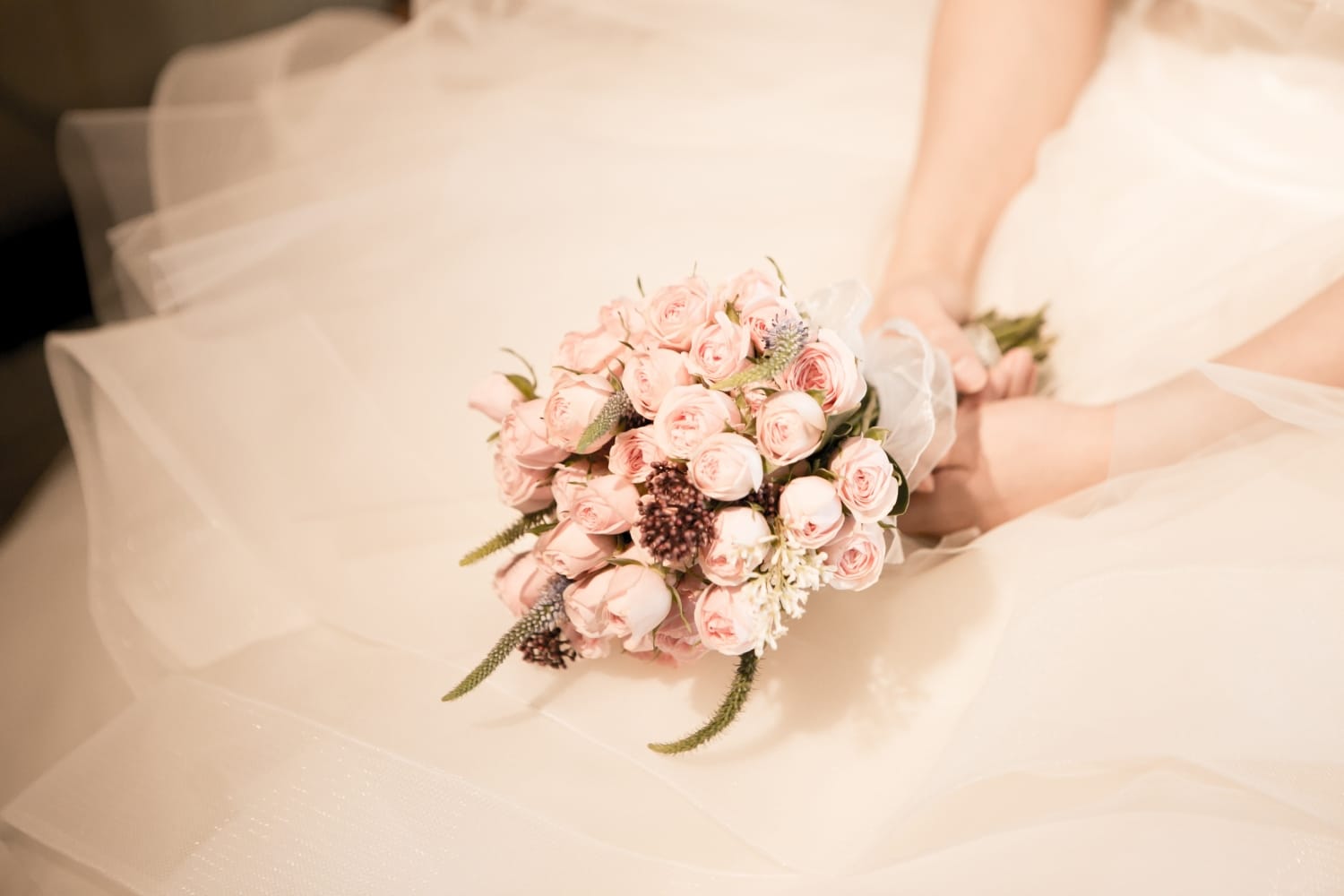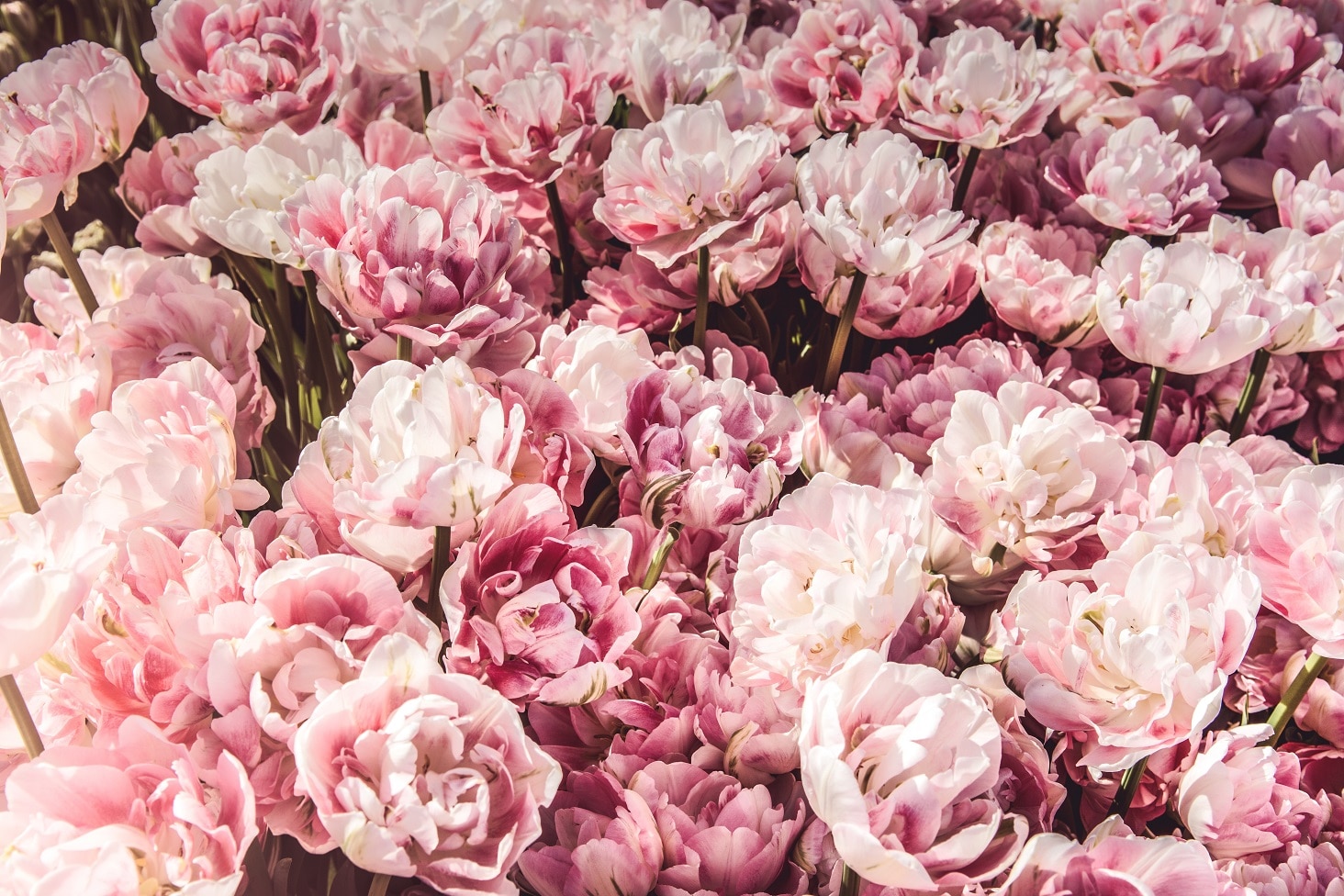 Flowers
Along with colour, flowers are important for a romantic wedding. The more flowers, the more romantic. Any flowers with big soft petals would be perfect. And don't forge the little lacy ones like sweet peas or lily of the valley for dreamy finishes.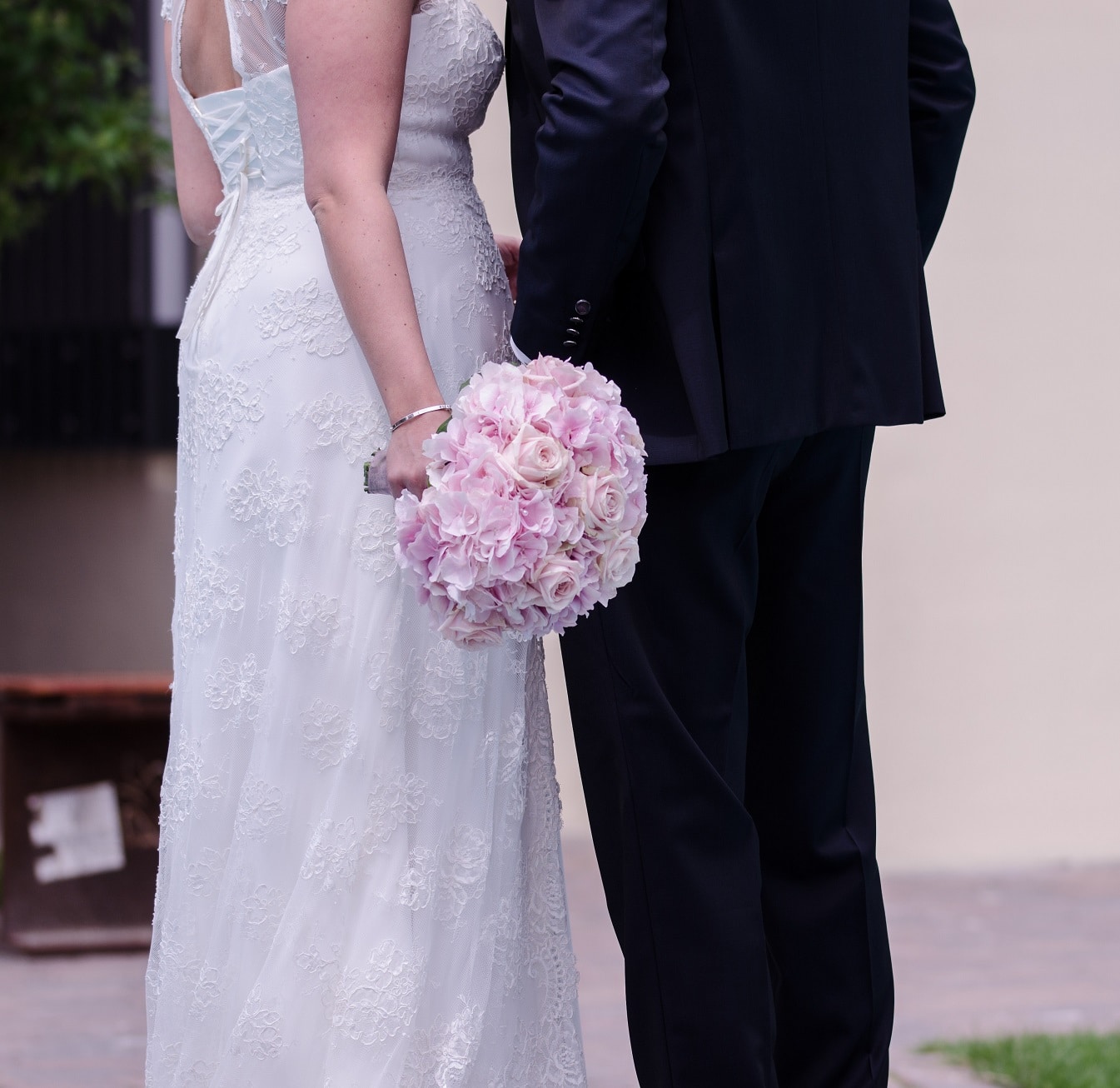 Stationery
Announce your theme from the start with the right stationery. Look for something floral, or floral inspired, with lots of elegant curls. Make it something beautiful your guests will want to keep forever.
Cake
Your cake will make a big statement in your fairy tale theme whether continuing your floral celebration or taking the theme a little more literally. Fairy tale weddings need a fairy tale cake that will make guests gasp when they see it.
Him
Don't forget your Prince Charming. For a fairy tale wedding, classical is the way to go. A traditional morning suit or a tuxedo for something more modern that oozes romance.
You
Of course, you're the star of this fairy tale and your dress needs to reflect that. Princess dresses with big skirts and a cupid neckline are a must and don't forget the veil to complete the look. Keep your make-up to a minimum, you want fresh skin, soft pinks and large eyes, easy on the eyeliner.
Transport
And to finish off, you want to arrive in true Cinderella style, horse-drawn carriage. Imagine coming down the sweeping drive at Capesthorne Hall, rounding the trees and seeing this view.
A dream finish to a dream day.