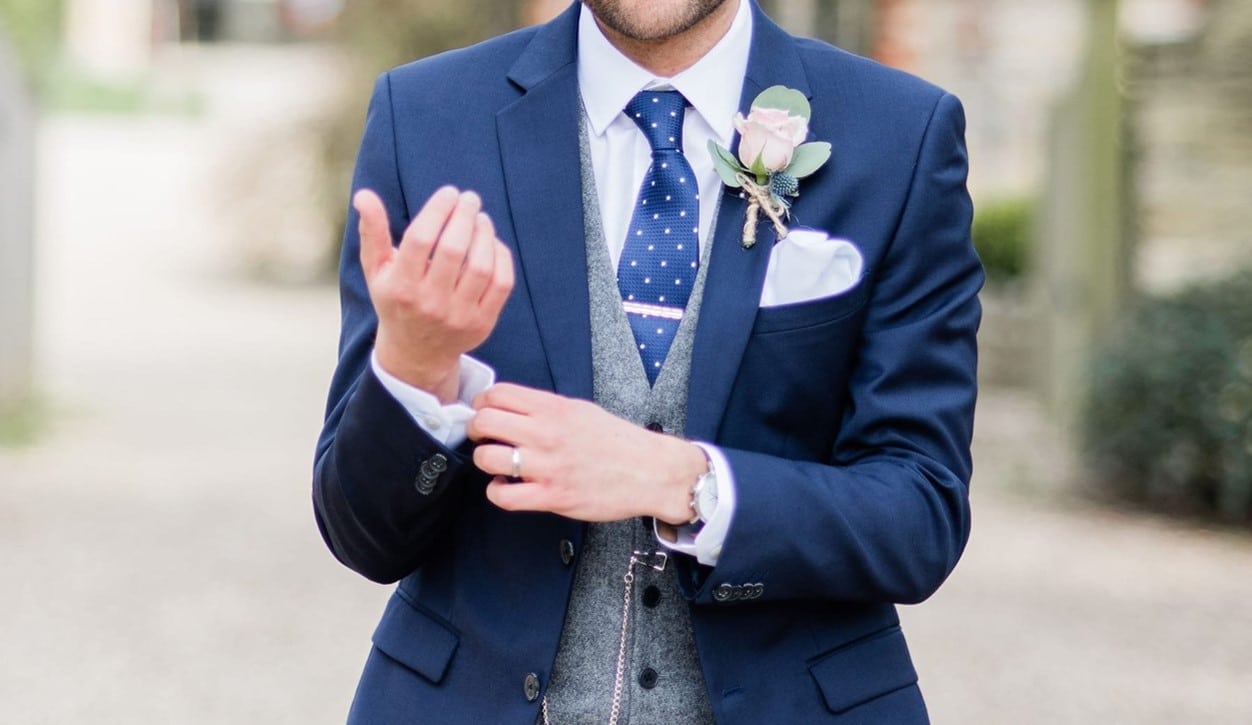 A Guide To Best Man Duties
Planning a wedding is exciting, but can also be hard work and stressful at times!
Having your close friends on hand to help and support you at this time is vital, not only on the wedding day itself but throughout the preparations.
The Best Man plays an important part in supporting the groom during this time, here is a guide to his key duties.
Before The Wedding
Organise The Stag Party
This is typically the role of the best man, although he may involve the other groomsmen too.
Whether it involves a night out, a day on the golf course, or a weekend away, it's his responsibility to plan the event and organise transport or accommodation if required.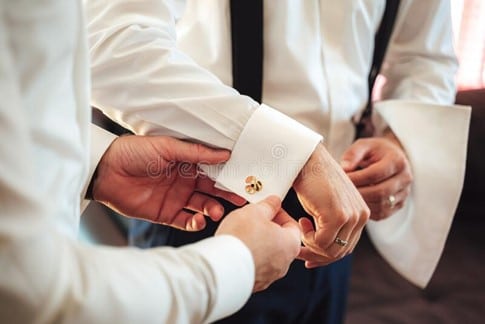 Provide Emotional Support
Being on hand to help the groom with the finer details, such as extra cufflinks or a spare tie is all part of being a best man, but simply being a shoulder to lean on and an ear to listen is just as important.
On The Wedding Day Itself
Hold The Wedding Rings
The best man is always entrusted with holding the wedding rings for safe keeping.
He may also hold on to other vital items for the groom such as his wallet or mobile phone.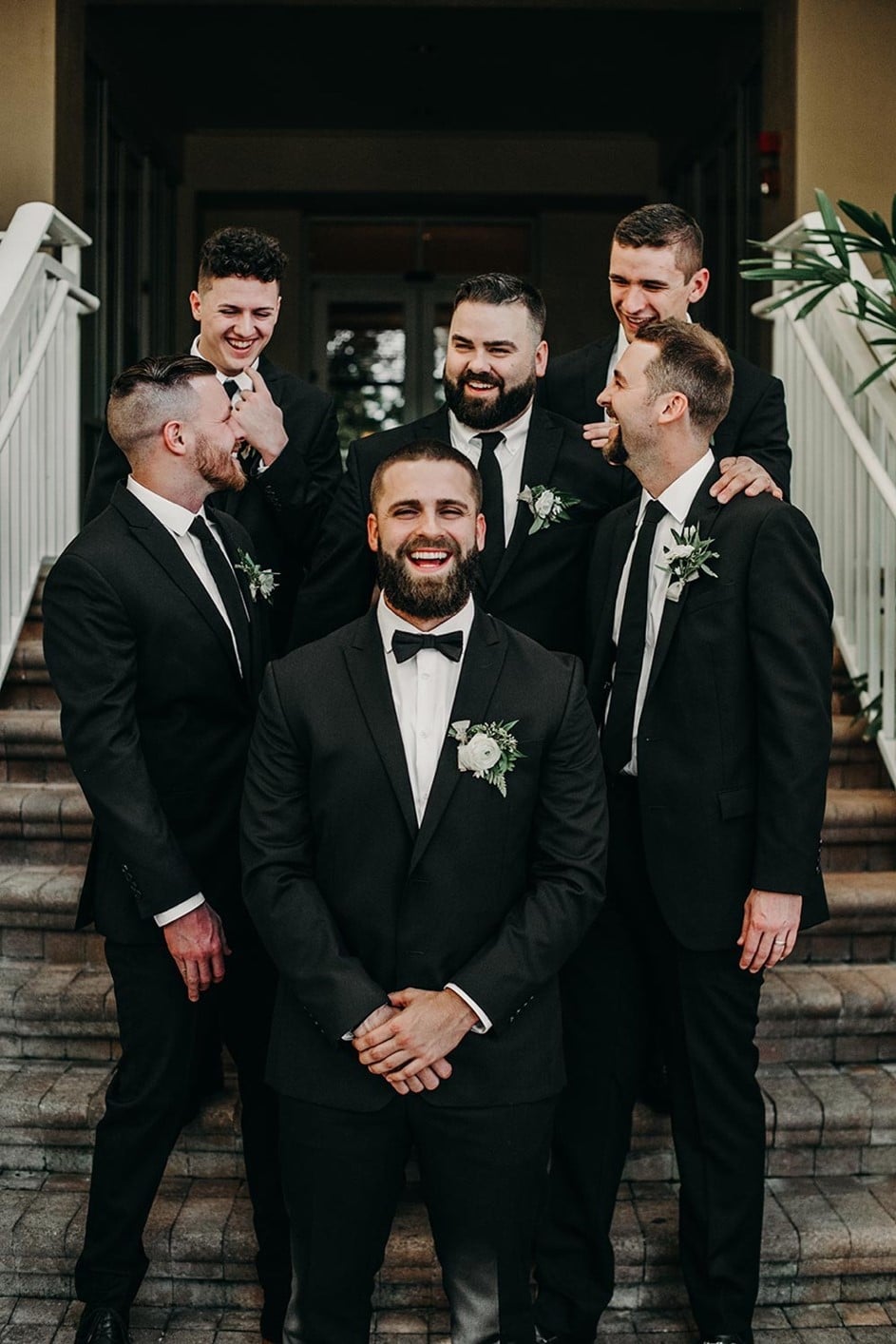 Welcoming Guests
The best man should be on hand to welcome guests alongside the other groomsmen, and guide the guests to their positions for the wedding ceremony.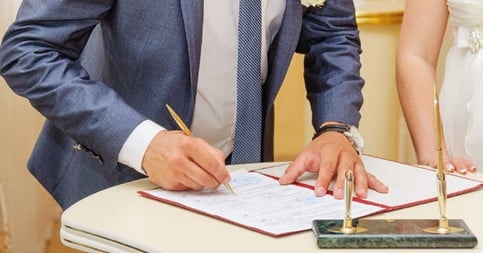 Serve As A Witness
There are usually two witnesses to the wedding who are required to sign the marriage certificate, usually the best man and chief bridesmaid.
Make A Speech And Lead A Toast To The Bride And Groom
The Best Man's speech is usually much anticipated, and one of the biggest responsibilities.
He should add a touch of humour and tell a few anecdotes about the groom without embarrassing him in front of his family and new bride.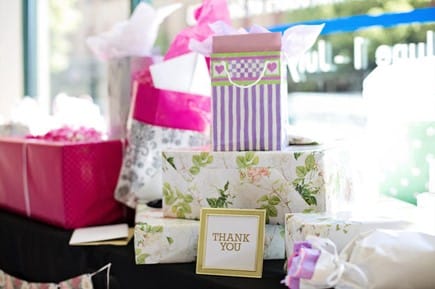 Collect Gifts
The best man should be in charge of collecting and storing wedding gifts on the day so that the bride and groom are free to enjoy the celebrations.
He may also be responsible for transporting them to the newlyweds home after the wedding.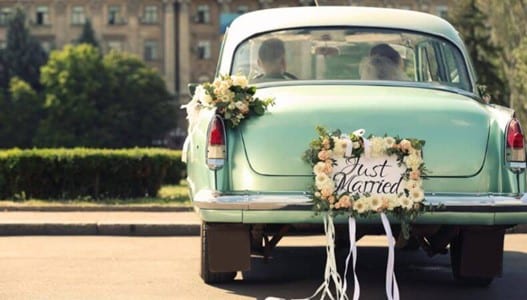 Coordinate Transport
The best man may be asked to organised transport for the Bride and Groom or other family members at the end of the reception.
He may also decorate the getaway car as a special last surprise!
Why not take a look at the other wedding blogs on the website for more inspiration!