A Look Back At The Wedding Of The Duke And Duchess Of Cambridge
On April 29th 2011, Prince William and Kate Middleton were married in Westminster Abbey.
The ceremony watched by millions of people, included some very sweet and romantic details you may have missed at the time. . .
The Couple Became More Than Mr & Mrs
They became The Duke and Duchess of Cambridge on their wedding day, but the Queen also gave them the titles of Earl and Countess of Strathearn, which is in Scotland, and close to where the couple met when they were students at the university of St Andrew's.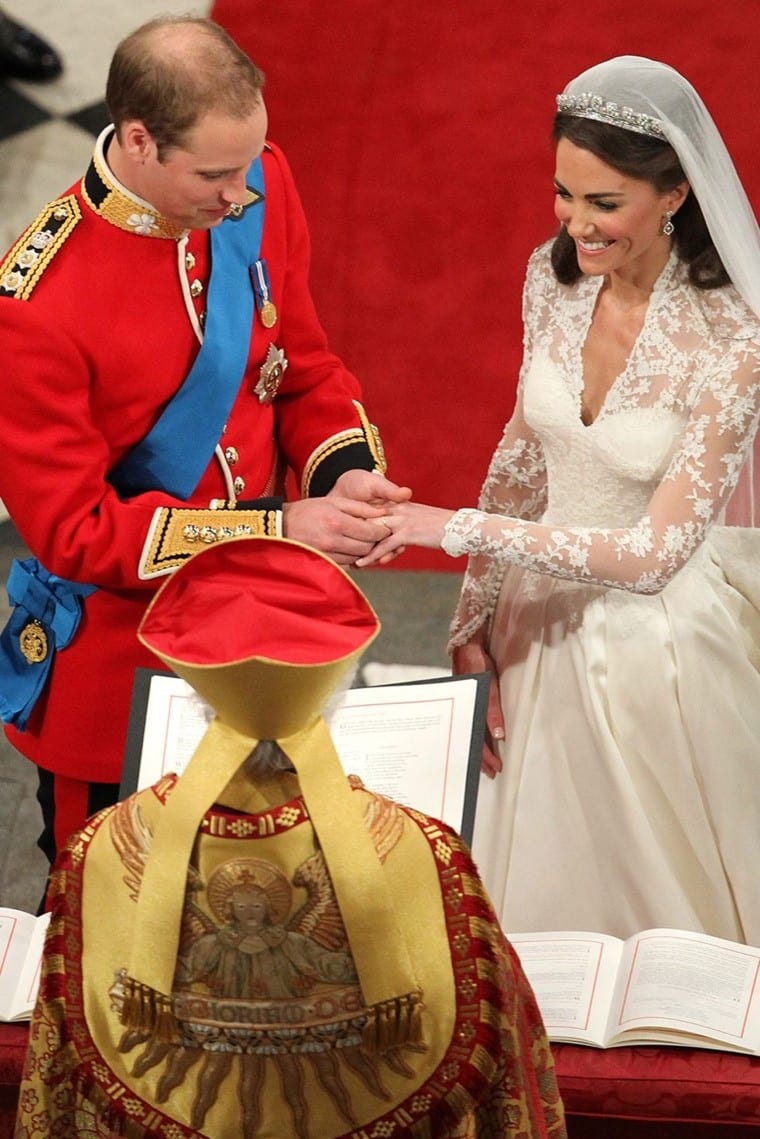 Kate's Wedding Ring Followed Royal Tradition
Kate's wedding ring was cut from a piece of Welsh Clogau gold belonging the Queen, in line with a long standing royal tradition.
Kate's Bouquet Paid Tribute To William
Kate's simply designed bouquet included myrtle from a bush which was planted by Queen Victoria at Osborne House, as well as flowers from Queen Elizabeth's wedding bouquet in 1947. In addition to these she included Sweet William, an obvious nod to her husband to be.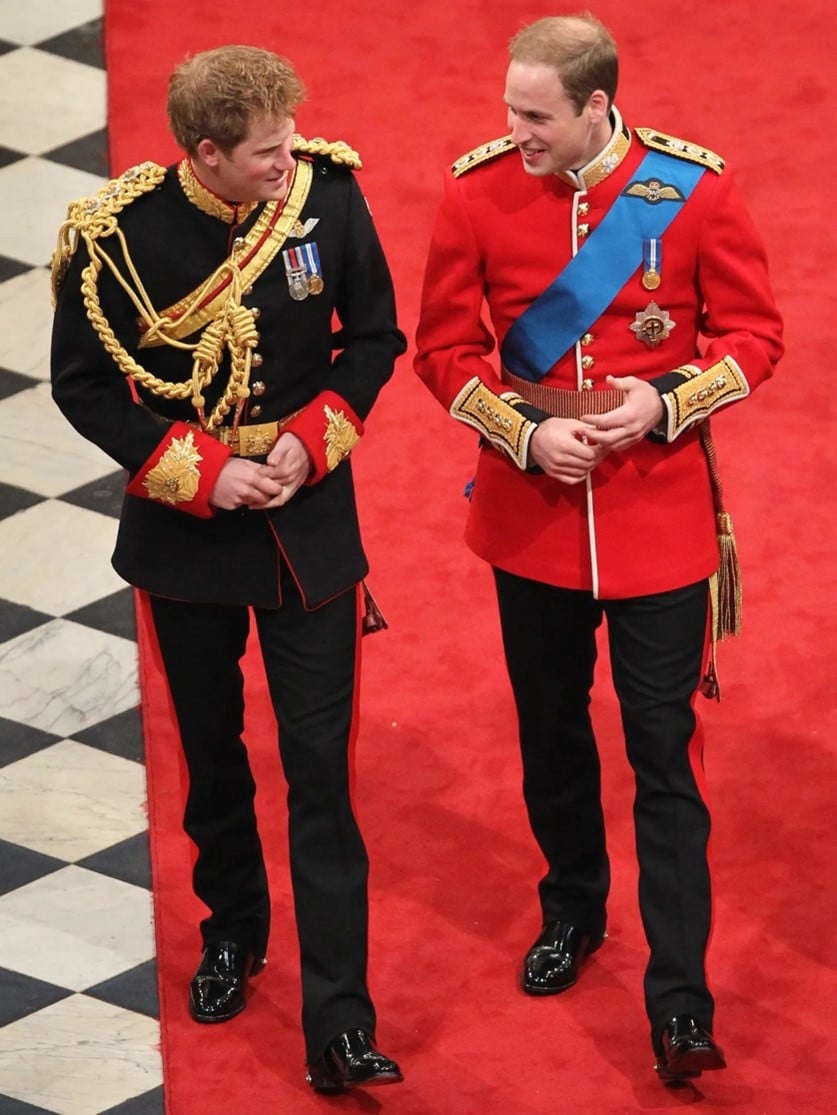 Prince Harry's Outfit Had A Sentimental Touch
Prince Harry wore his uniform of Captain of the Blues and Royals, he had his jacket specially made to incorporate a hidden secret pocket for the wedding ring.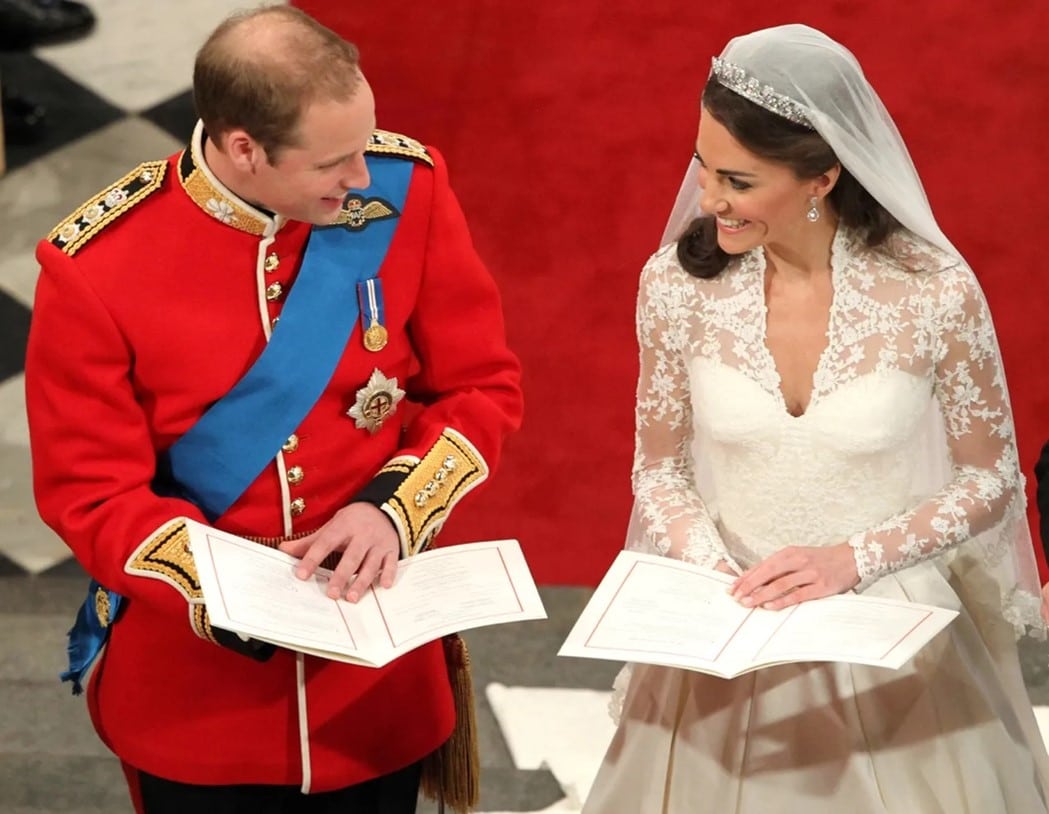 The Couple Chose Sentimental Music
The couple chose hymns with sentimental connections, 'Guide Me O Thy Great Redeemer' was sung at the Princess of Wales's funeral.
'Love Divine All Loves Excelling' had been sung at the wedding of Prince Charles and The Duchess of Cornwall six years earlier.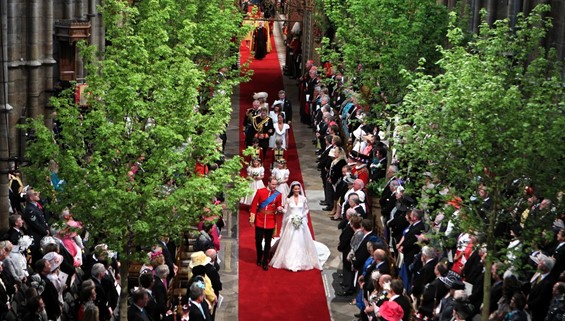 The Trees That Decorated The Aisle Are Now In Prince Charles's Garden
The aisle was decorated with natural British flowers to reflect the couples love of the countryside.
Included were eight trees, six maple and two horn beams, which are now planted at Prince Charles's Welsh home in Myddfia.
Why not take a look at the other wedding blogs on the website for more inspiration!