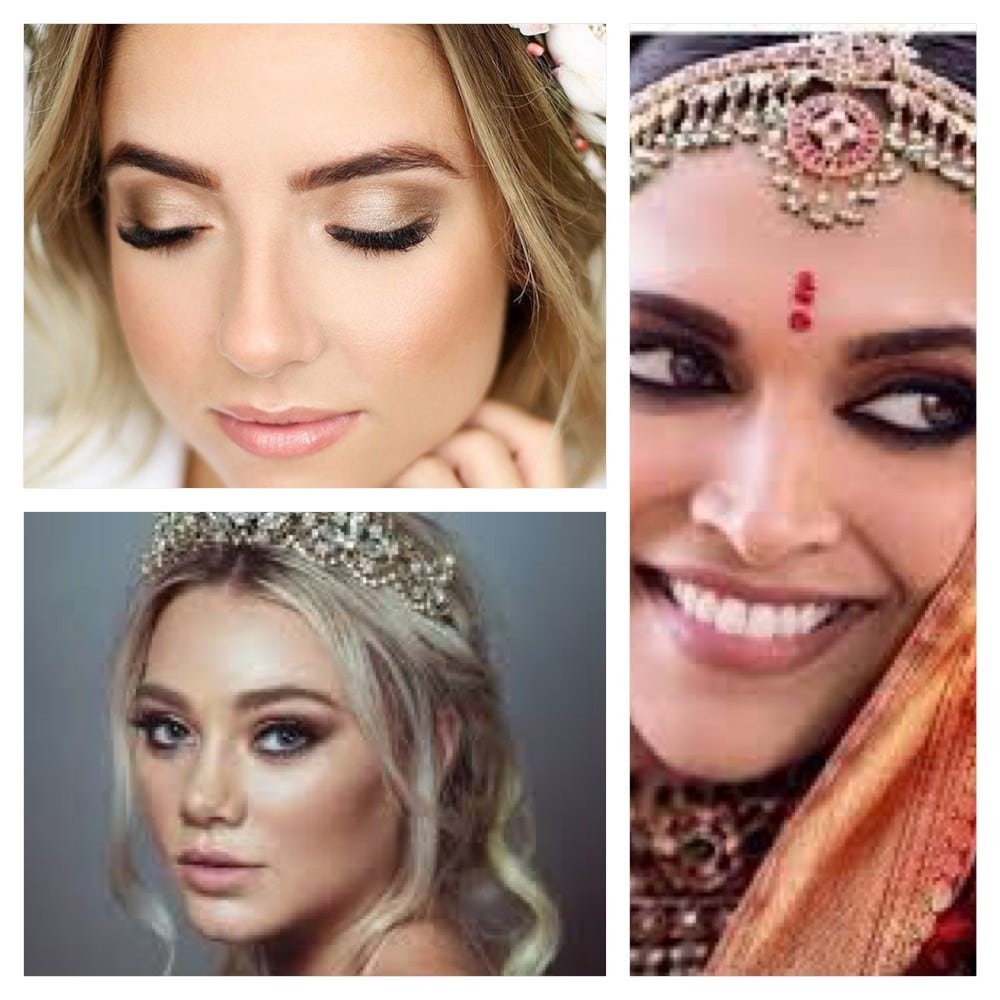 This is the first in a series of blogs to help you look and feel your very best on your big day. Every bride deserves to look and feel fabulous on her wedding day!
Planning for your wedding can sometimes be a stressful as well as exciting time, so it's more important than ever to look after your health and well-being, and to think about how you want to look in those all important photographs.
12 Months to go. . .
Consider how you would like your hair to look, book in at your salon for a consultation, if you would like to grow your hair, or change the colour, now is the time to speak to your hairdresser and put your plans in place.
If your wedding is taking place in peak Spring/Summer season, it's a good idea to research your Bridal make up artist around now, as many of the best artists can be booked up many months or even years ahead!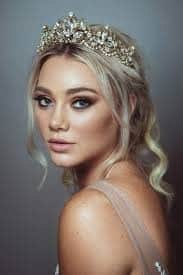 If you don't already have a regular skincare routine now is the time to start. Treat yourself to a facial at a reputable salon, a personal recommendation from a friend or family member is a good place to start. A good facial therapist will assess your skin and can recommend suitable products for you to use at home.
I will be covering a home skincare routine in a future blog here on the Capesthorne Hall website.
6 months to go. . .
This is the ideal time to have your wedding hair and make up trials, hopefully you will have found your dress by now, so you will have in mind the overall look you want to achieve.
Take along any hair accessories you are planning to wear, and don't forget to include your veil if you are wearing one.
For your makeup trial, wear clothing in a similar colour to your wedding dress, this will help your make up artist to harmonise colours to complement your finished look.
Don't be afraid to speak up if you are not completely happy with the results, a professional make up artist will work with you and listen to your requests to give you your perfect look!
Why not take a look at the other wedding blogs on our website for more inspiration!