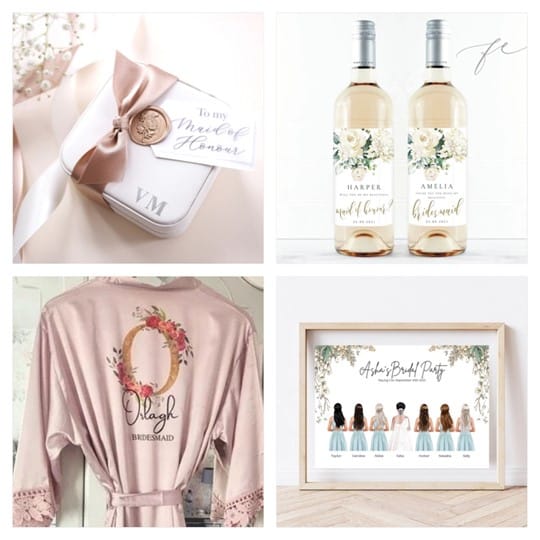 It has always been traditional for the bride to give a small token of thanks to her bridesmaids, however the popular trend is to give a present in advance of the wedding as a bridesmaid proposal gift. Whenever you plan to give your bridesmaid gifts, here are some ideas to inspire you. . .
Personalised Robe
This is a fab gift to give before the wedding, the colours can be co-ordinated to match your bridesmaids dresses. They can be worn on your hen party, as well as the evening before the big day.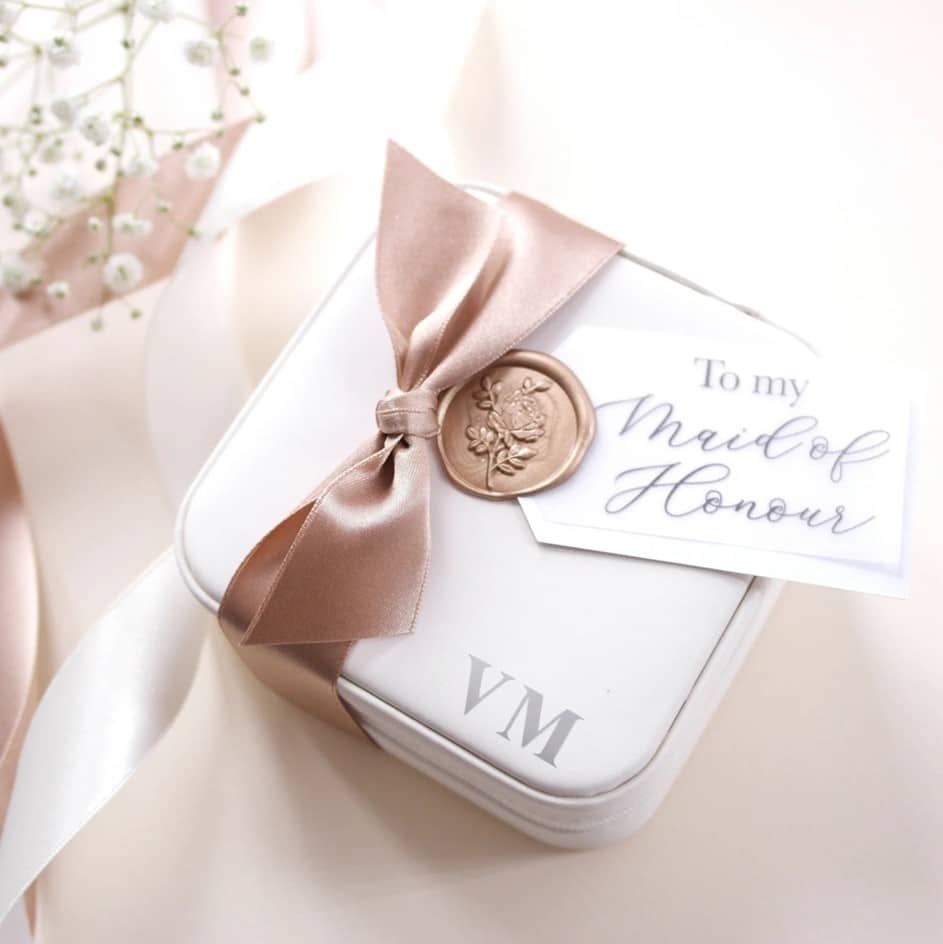 Travel Jewellery Box
This is a beautiful gift which can be used and appreciated long after the wedding day. A nice touch is to have it personalised with your bridesmaids initials.
Personalised Bottle of Wine
This is a fun gift which can be personalised with your bridesmaids names and the date of the wedding.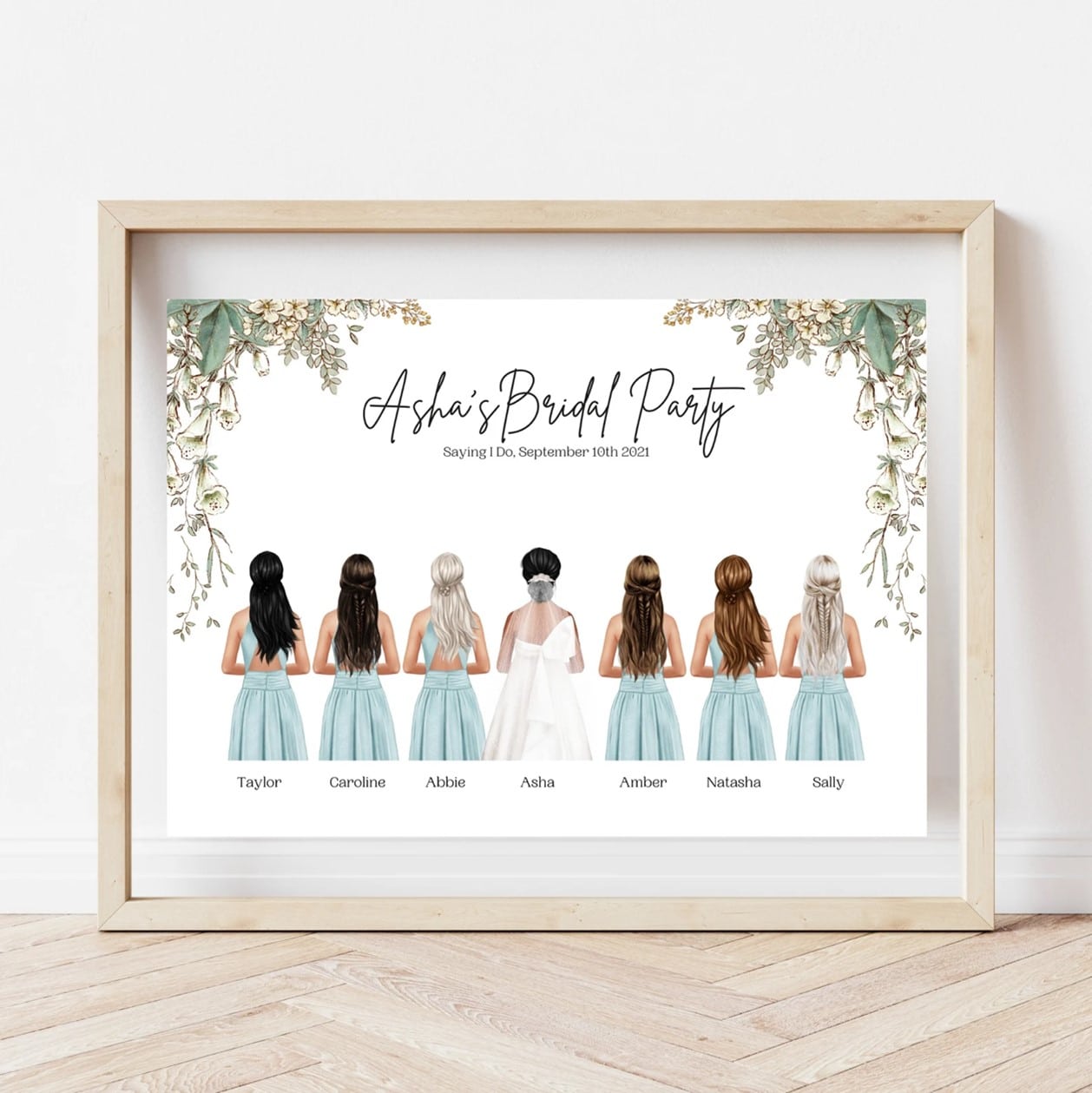 Personalised Wedding Print
This is such a lovely gift, and a great keepsake as a reminder of your special day with your closest friends.
Personalised Jewellery
This is such a timeless gift, a necklace or bracelet engraved with your friends initials.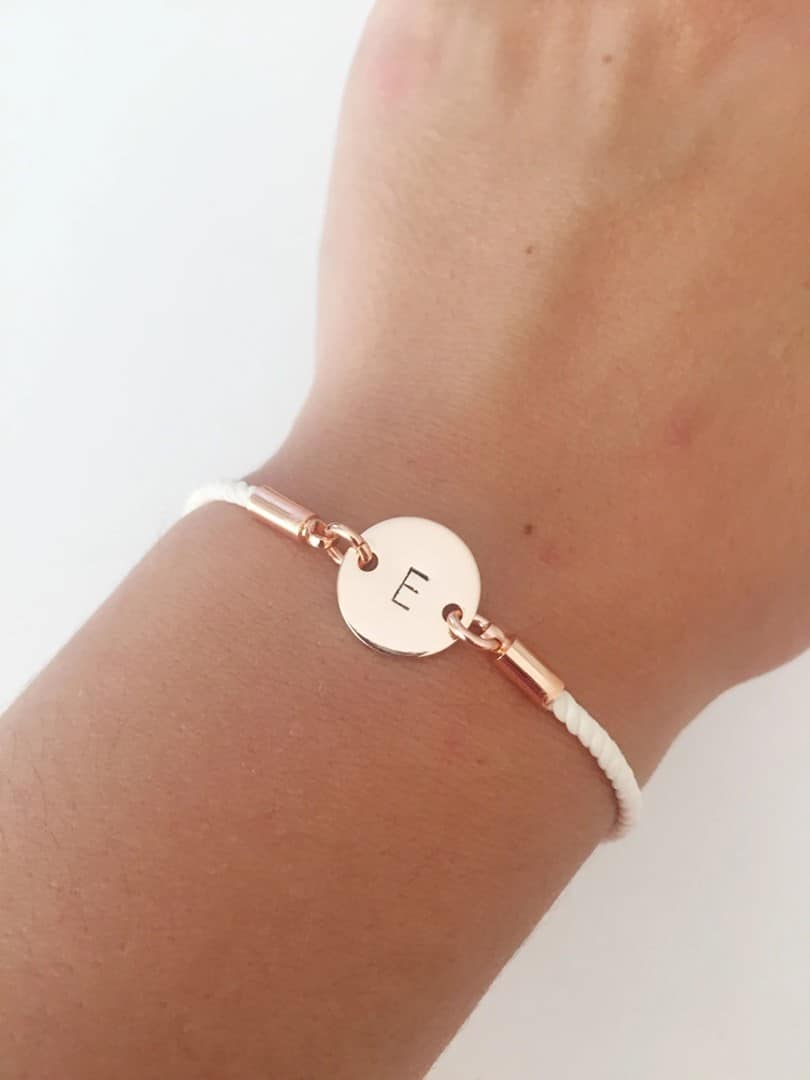 A permanent reminder of your friendship whenever it is worn.
A Pamper Gift Box
A selection of luxury treats in a beautiful gift box, thoughtful and practical, this is a sure winner!
A Personalised Compact
Another beautiful and practical gift, a compact mirror for touching up your lipstick on the wedding day.
Again this can be personalised for that extra special touch.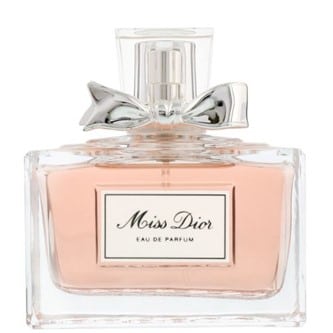 Fragrance
A bottle of their favourite fragrance to wear on the wedding day and beyond, your  bridesmaids are sure to be delighted with this gift!
Why not take a look at the other wedding blogs on our website for more inspiration!