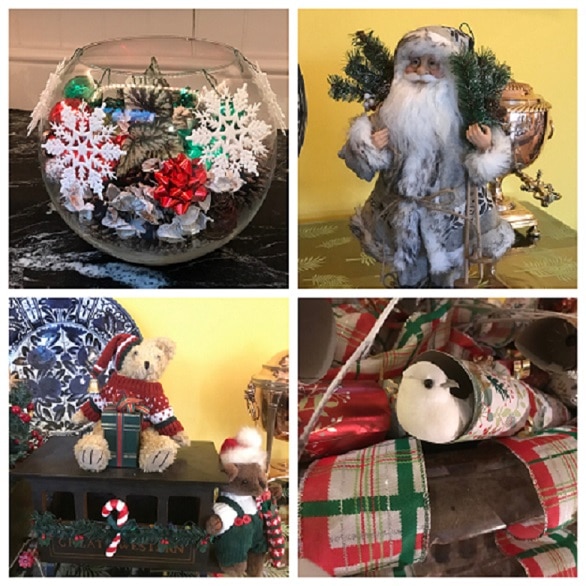 Christmas is a magical time of year and here at Capesthorne Hall, it is no different. The other day I was lucky enough to have a sneak preview of this year's decorations and they were amazing.
I was able to get some pictures to share with you of the sumptuous adornments you can enjoy as part of your package if you have your Christmas wedding with us.
There is a patchwork theme in the State Dressing Room. When you visit, pay particular attention to the tree's decorations for the clever way this theme was translated to baubles and tinsel. And look out for the pram which has a special history with the house.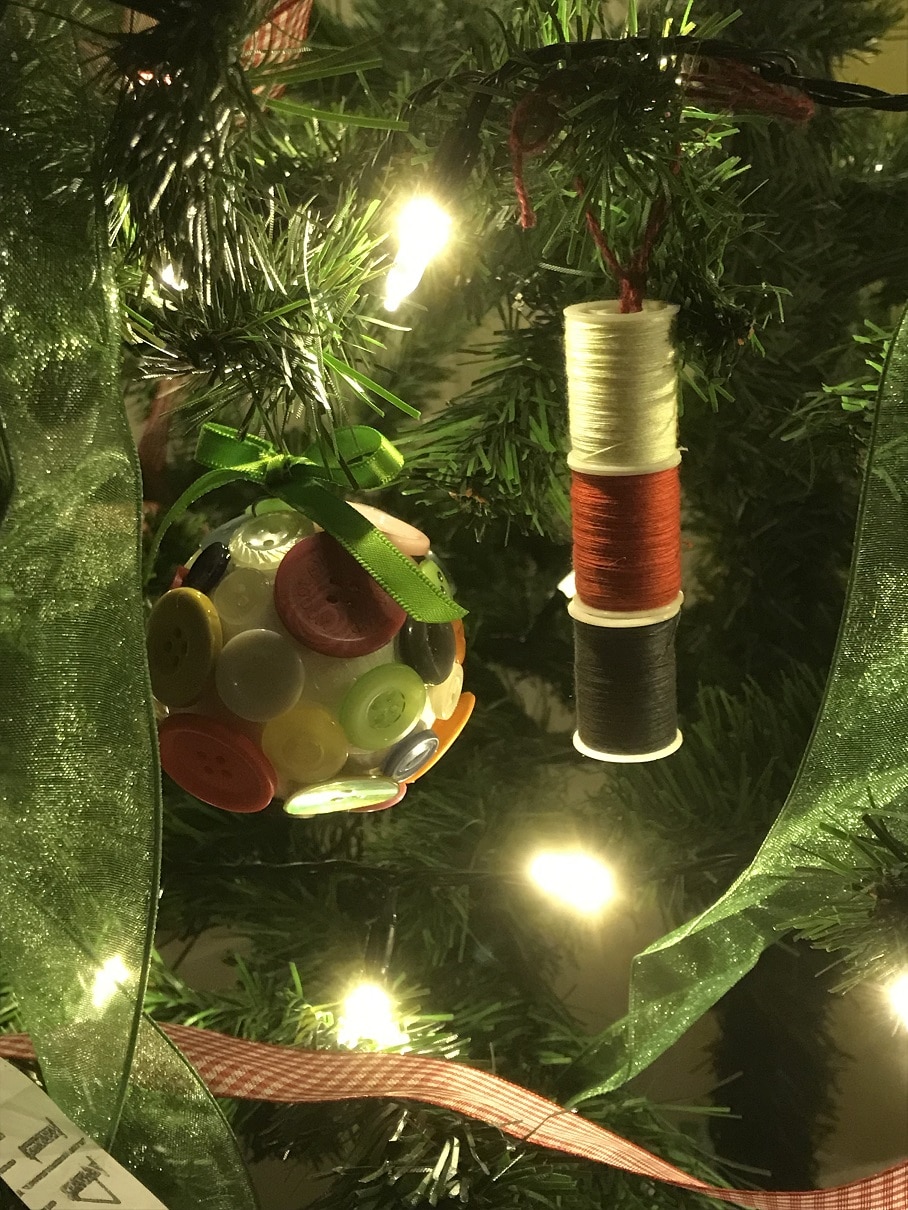 In the State bedroom, there is a fete of imagination and craftsmanship. Capesthorne's master joiner, Marcus, has excelled himself. We don't want to give the game away so you'll have to come and see it for yourself.
One of my favourite rooms upstairs has to be The Secret Garden because it was my favourite book as a child. There are many other rooms to explore so there will be something for every member of the family.
The downstairs has a mix of traditional and contemporary decorations, blended together to complement one another.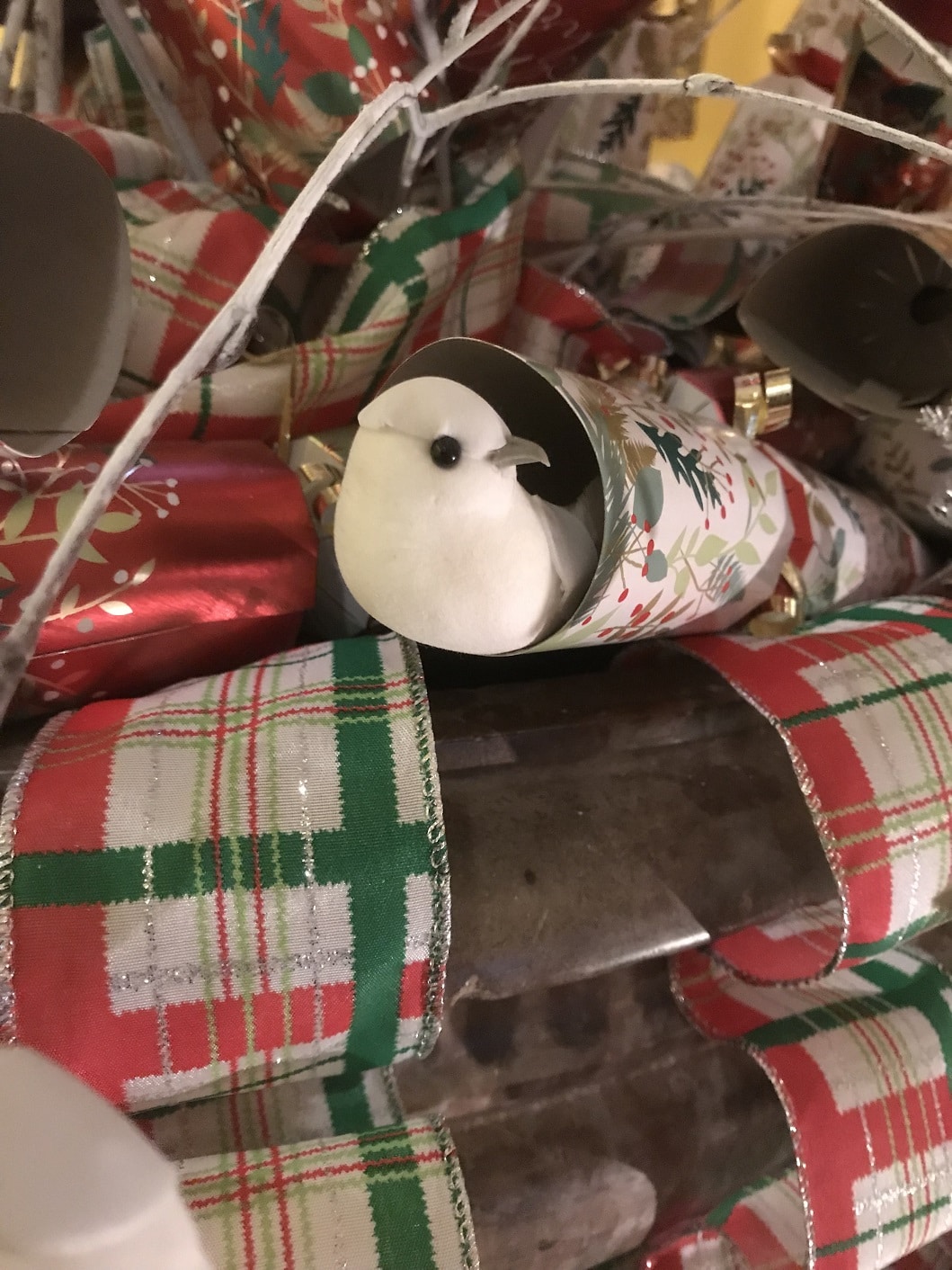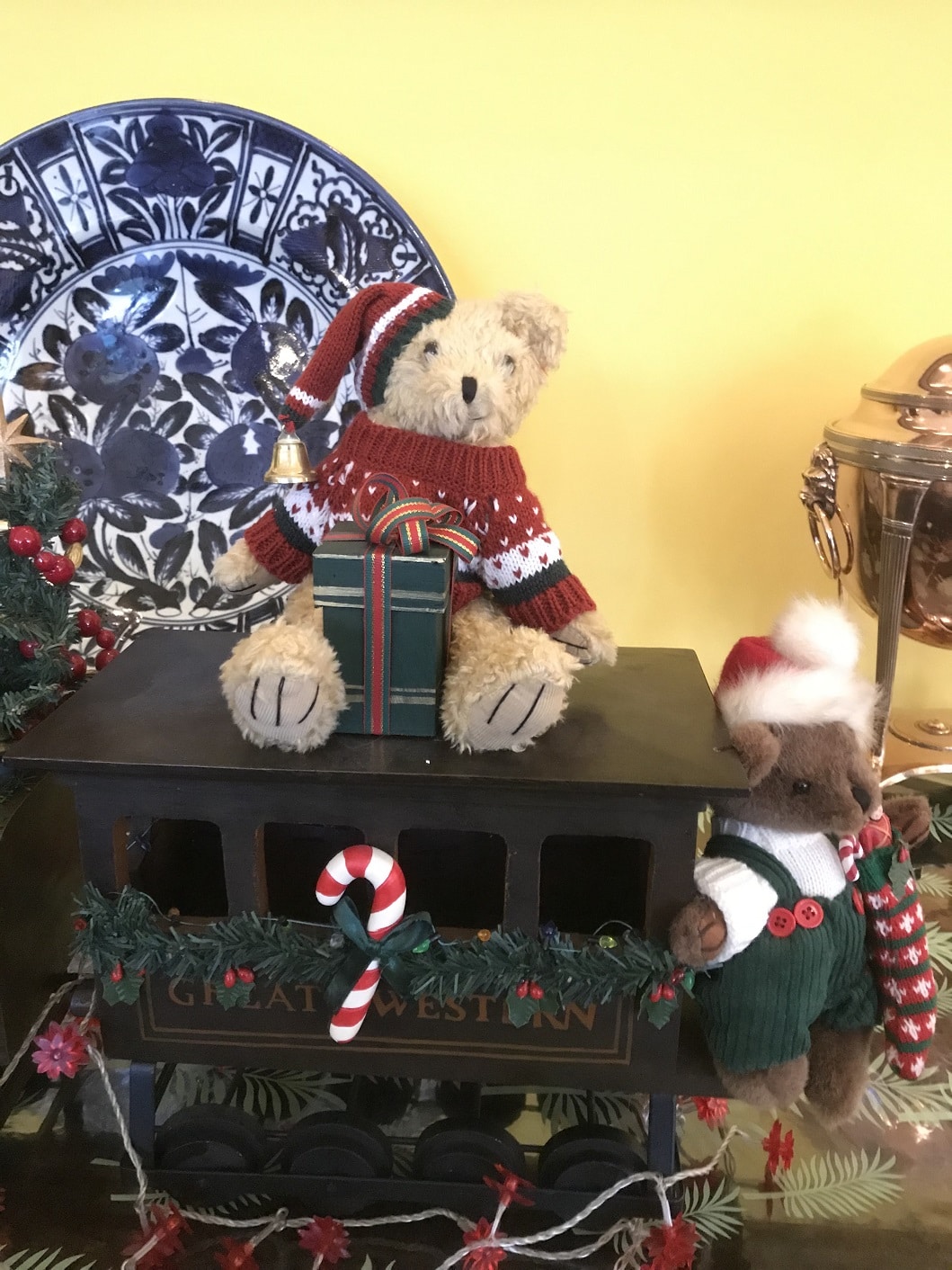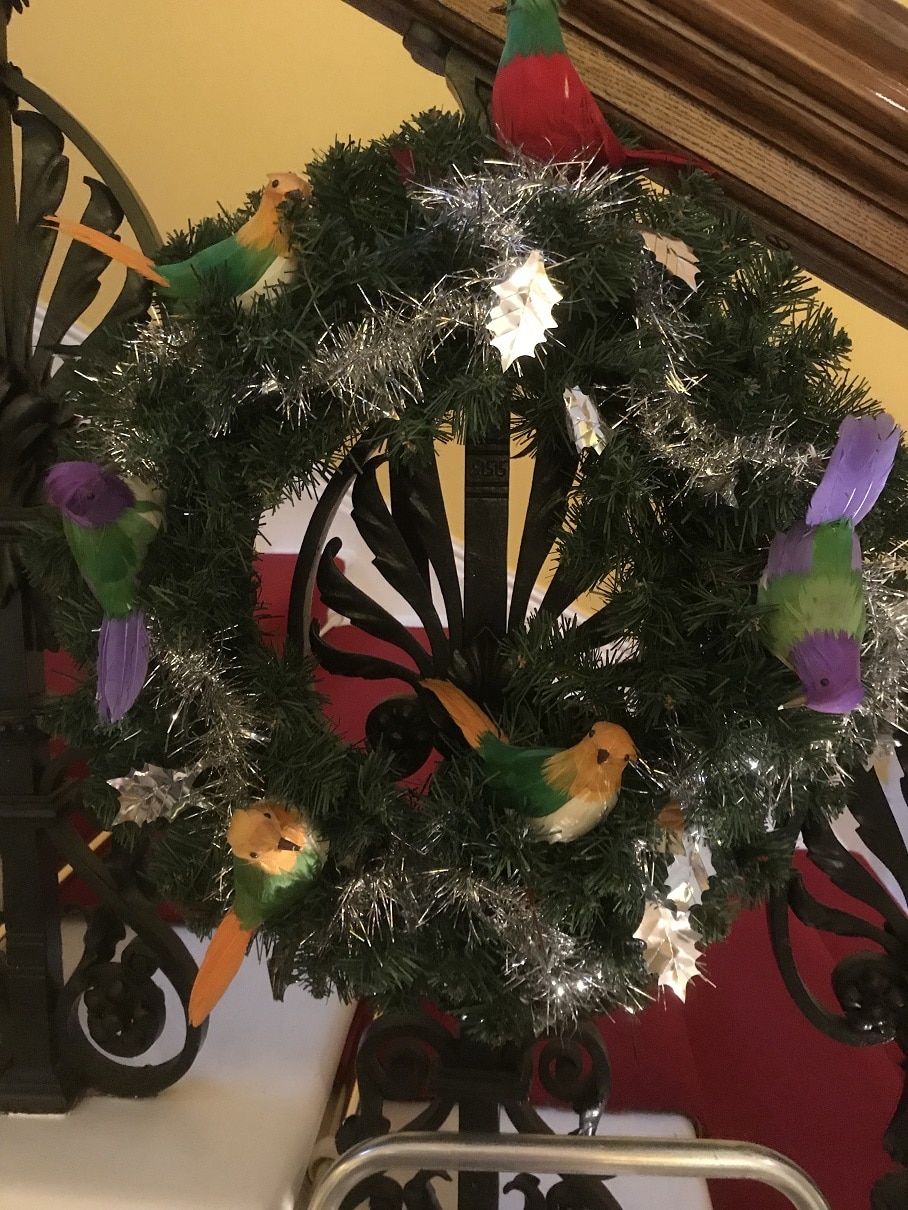 And over in The Lakeside, there is a stylishness to match the bar. Chic and modern, it's the perfect finish for the tour through Capesthorne before heading into the Butler's Pantry and outside for the craft fair.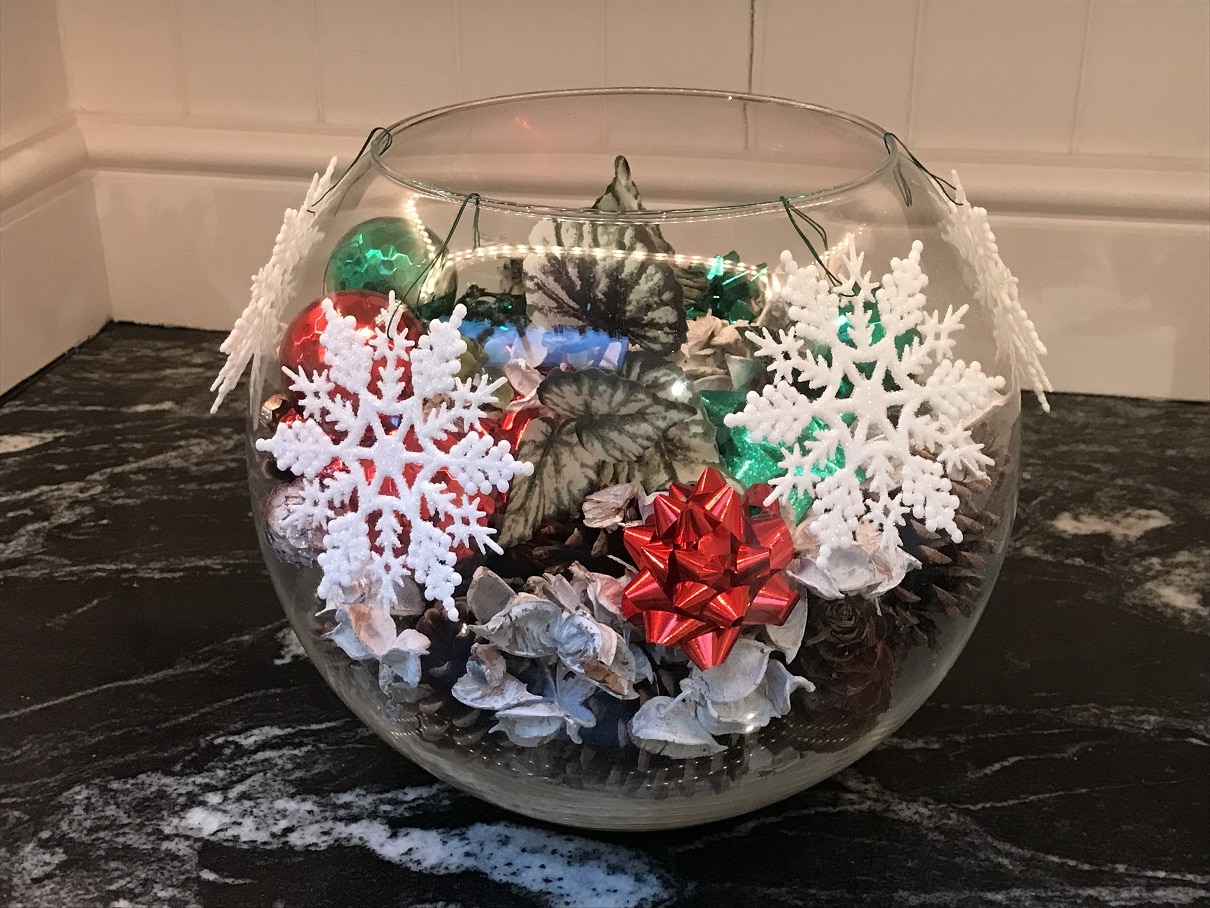 If these pictures have whetted your appetite for more, come and visit us from 23rd to 25th of November for Christmas at Capesthorne. It's a wonderful event with music to accompany you around the house before heading to the craft fair. There are refreshments in the Butler's Pantry. It's a great opportunity to get ahead with the Christmas shopping and support local craft's people and who knows, there may even be a visit from a certain someone for the children.
Capesthorne Hall is a magical place to start your Christmas season before the hall closes for the winter. I'll be there, and I'll look forward to seeing you too!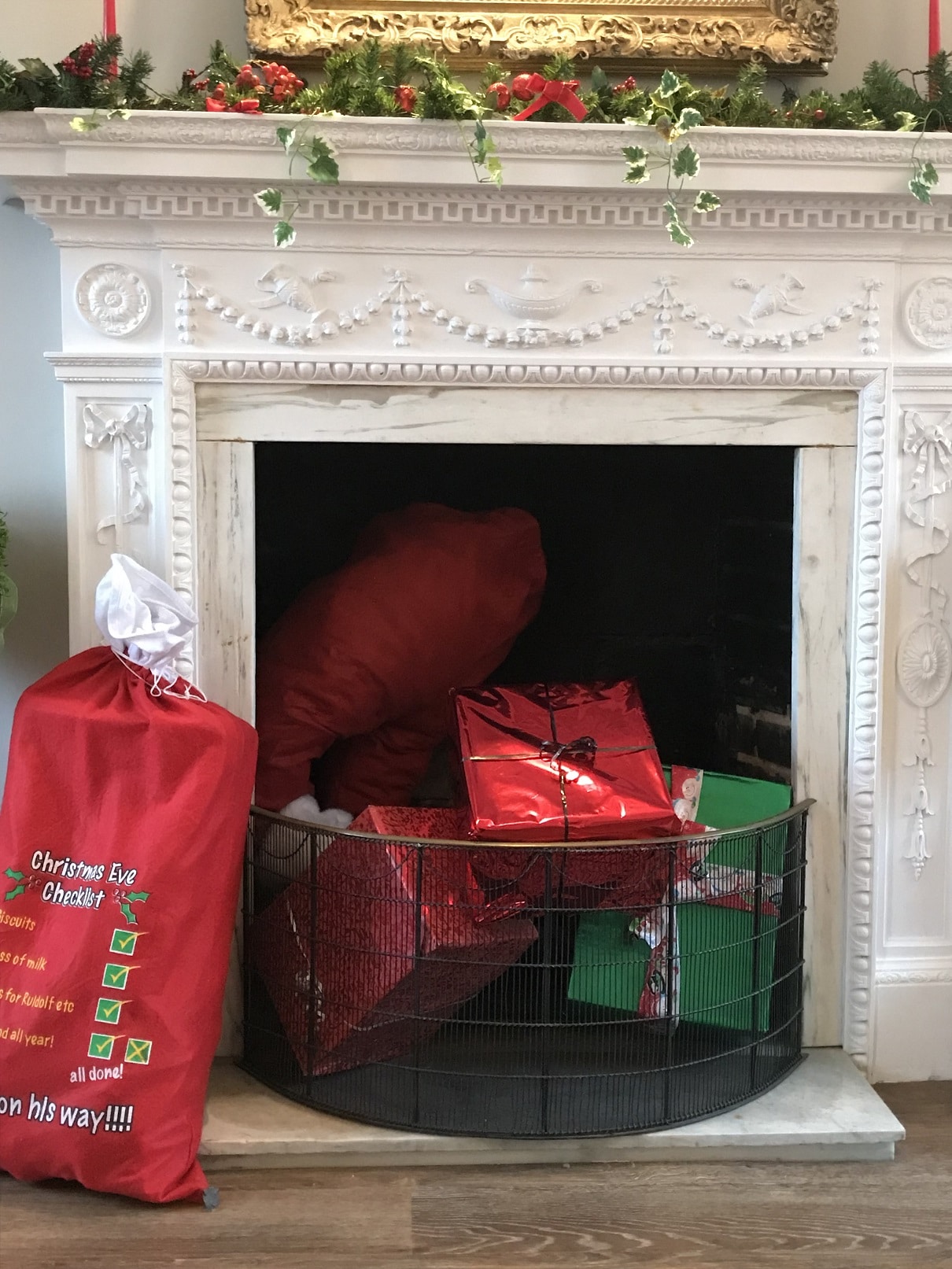 For full details – Christmas at Capesthorne 2018