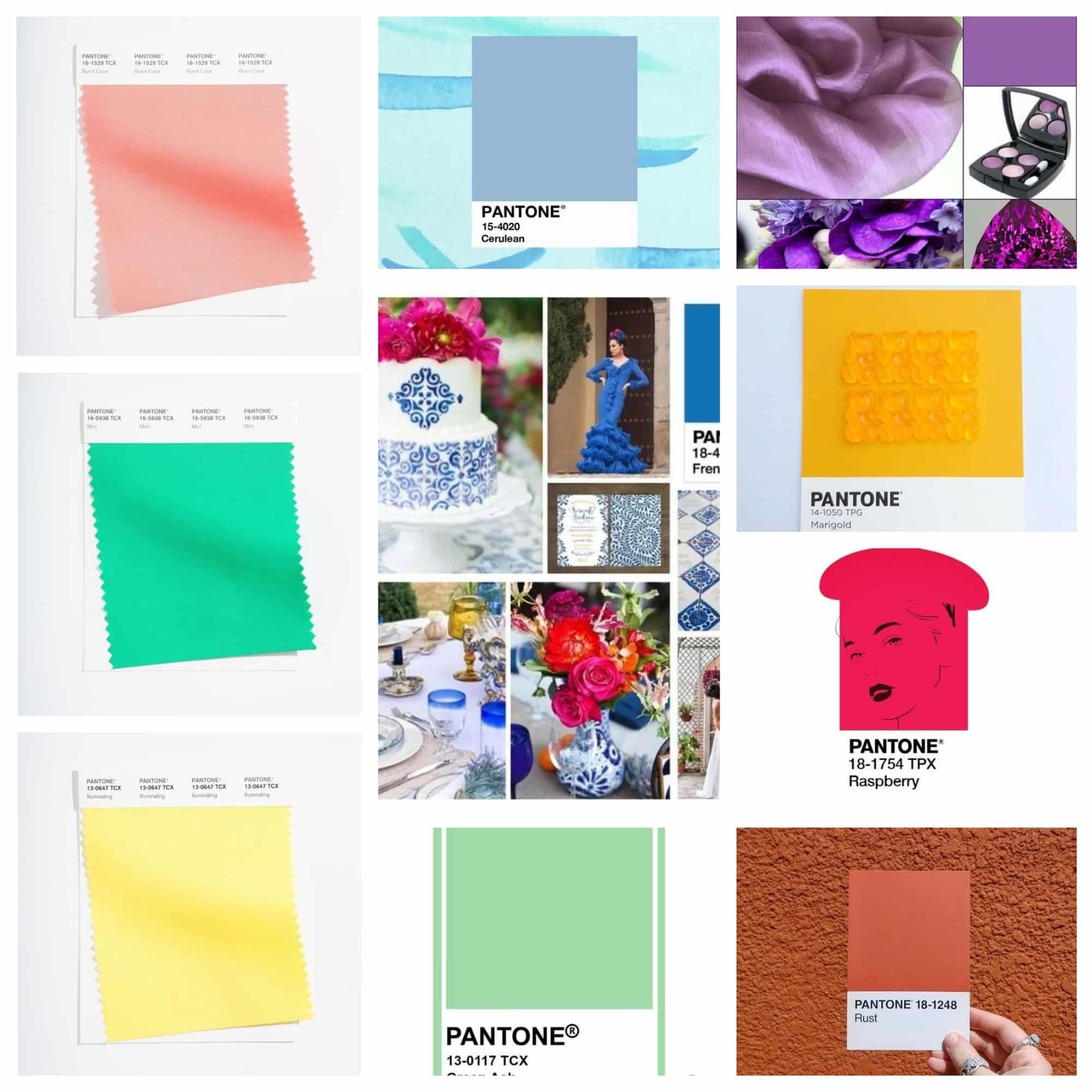 Pantone Colour Institute has created a new palette of ten standout colours. We can expect to see these colours on the New York runways for the top designers' 2021 spring/summer collections. It's an understatement to say that 2020 has been a challenging year, so it's not surprising that these colours are bright and forward-looking.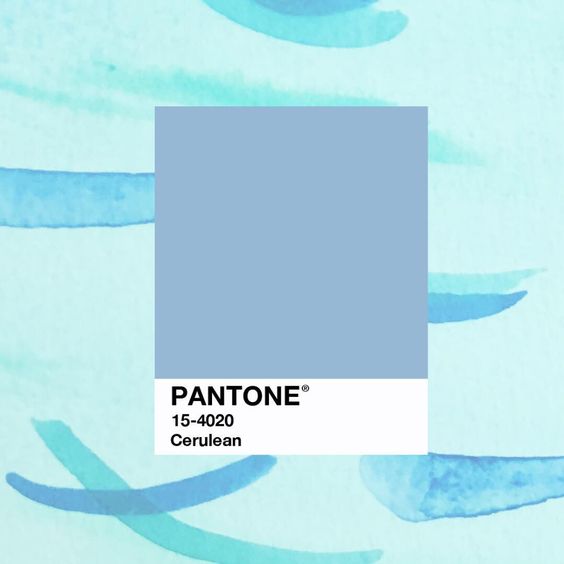 Blues
There are two shades of blue in the palette; Cerulean and French Blue. Cerulean is a sky blue that invokes thoughts of a clear day.
French Blue is similar to the 2020 Colour of the Year, Royal Blue. It is a lighter shade than Royal Blue that is intended to "awaken a vision of Paris in the springtime."
Greens
There are also two greens on the palette. Green Ash is a cooling, soothing green ideal for blending and contrasting with other shades.
Mint is a brighter, refreshing shade which would be a more dominant colour for weddings, ideal for bridesmaid dresses.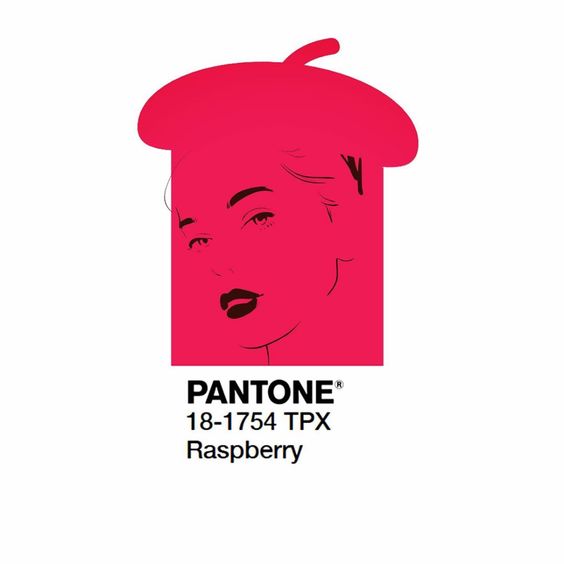 Pinks and Purples
Raspberry Sorbet and Amethyst Orchid are vibrant colours which would work well in floral arrangements. They would also be appealing shades for your cake.
Burnt Coral is a lighter shade of pink, which is a lively inviting colour, perfect for spring and summer weddings.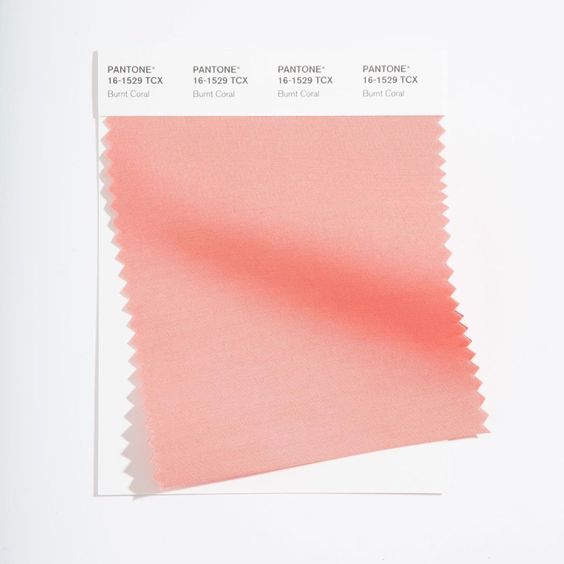 Yellows
There are three shades in this section, a yellow, an orange and a brown, which combine well together.
Marigold is a golden orange which is warm and comforting, Illuminating is an optimistic yellow, while Rust is an earthy, autumn brown. It's an unusual colour for a spring/summer palette, but it adds depth and warmth to the overall selection.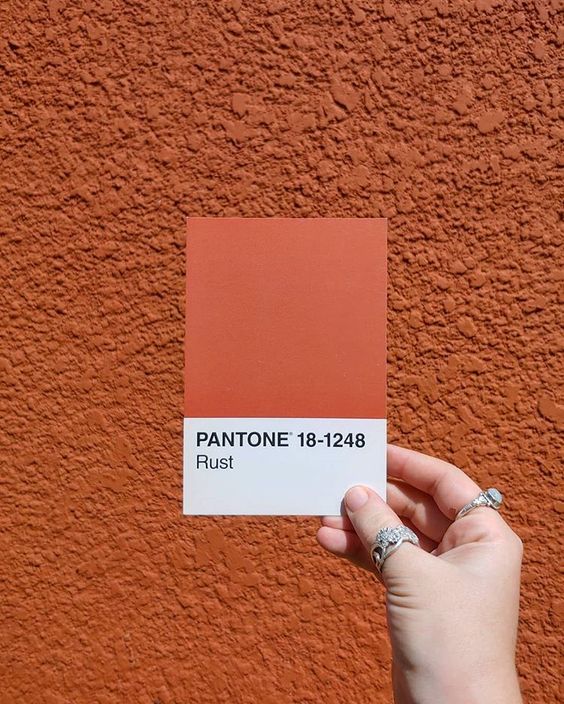 There is quite a range of colours in the palette which speaks to our need for variety. You don't have to use all of them for your wedding unless you wanted to. You can combine similar colours by blending them together like Rust, Marigold and Illuminating, or mix and match, combining Amethyst Orchid and Raspberry Sorbet.
Why not take a look at our other wedding blogs for more inspiration!