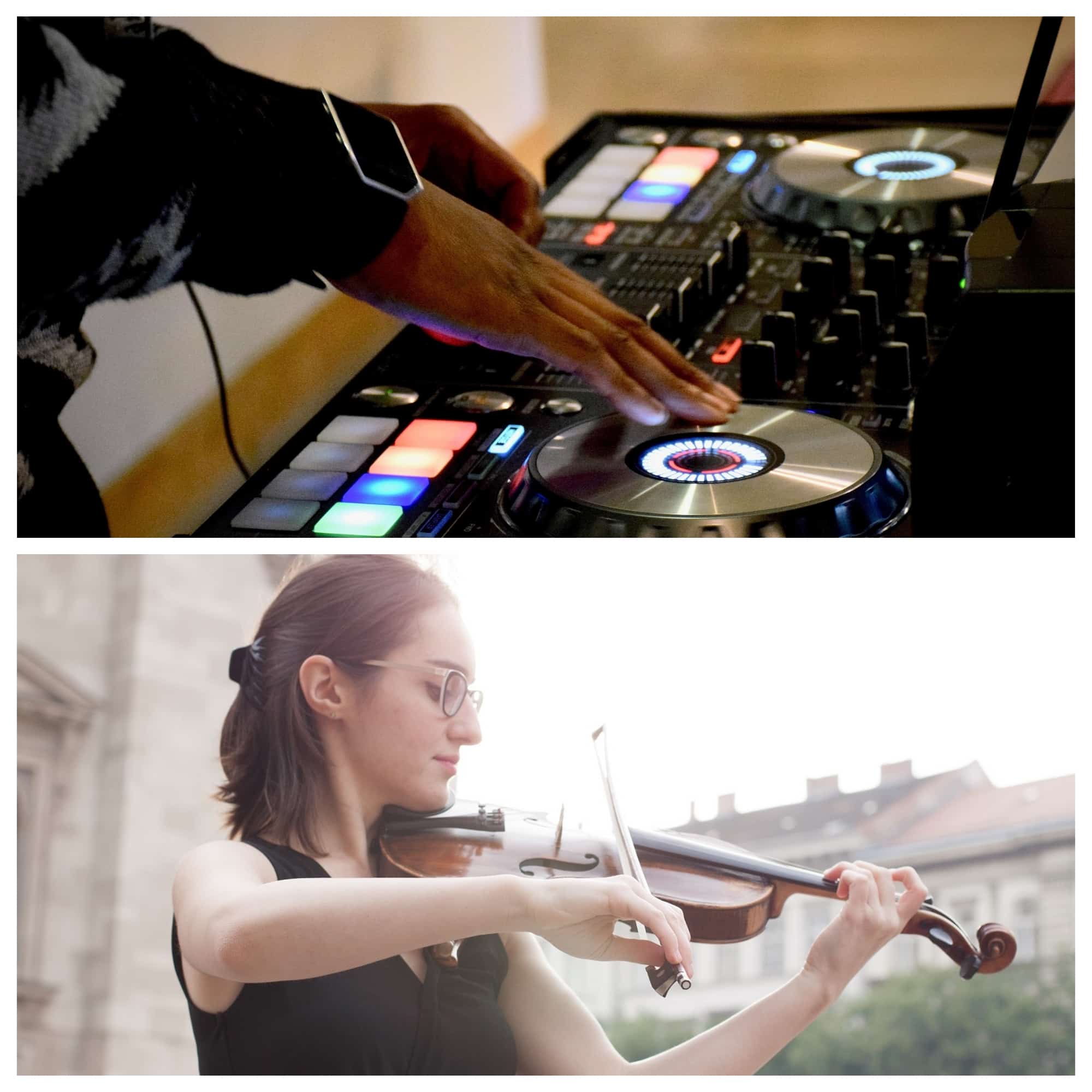 Your music can make or break your wedding, so it's crucial to get it right. If you're not sure what you want for your wedding, here are some ideas and questions to help you make a decision.
Wedding Theme
The type of wedding you want will set the sort of music you should have. For example, a swing band will create a different atmosphere than a house DJ or a stringed quartet. When thinking about the music, be aware that what you choose will impact the night's mood and whether you want one style for the day and something else for the evening.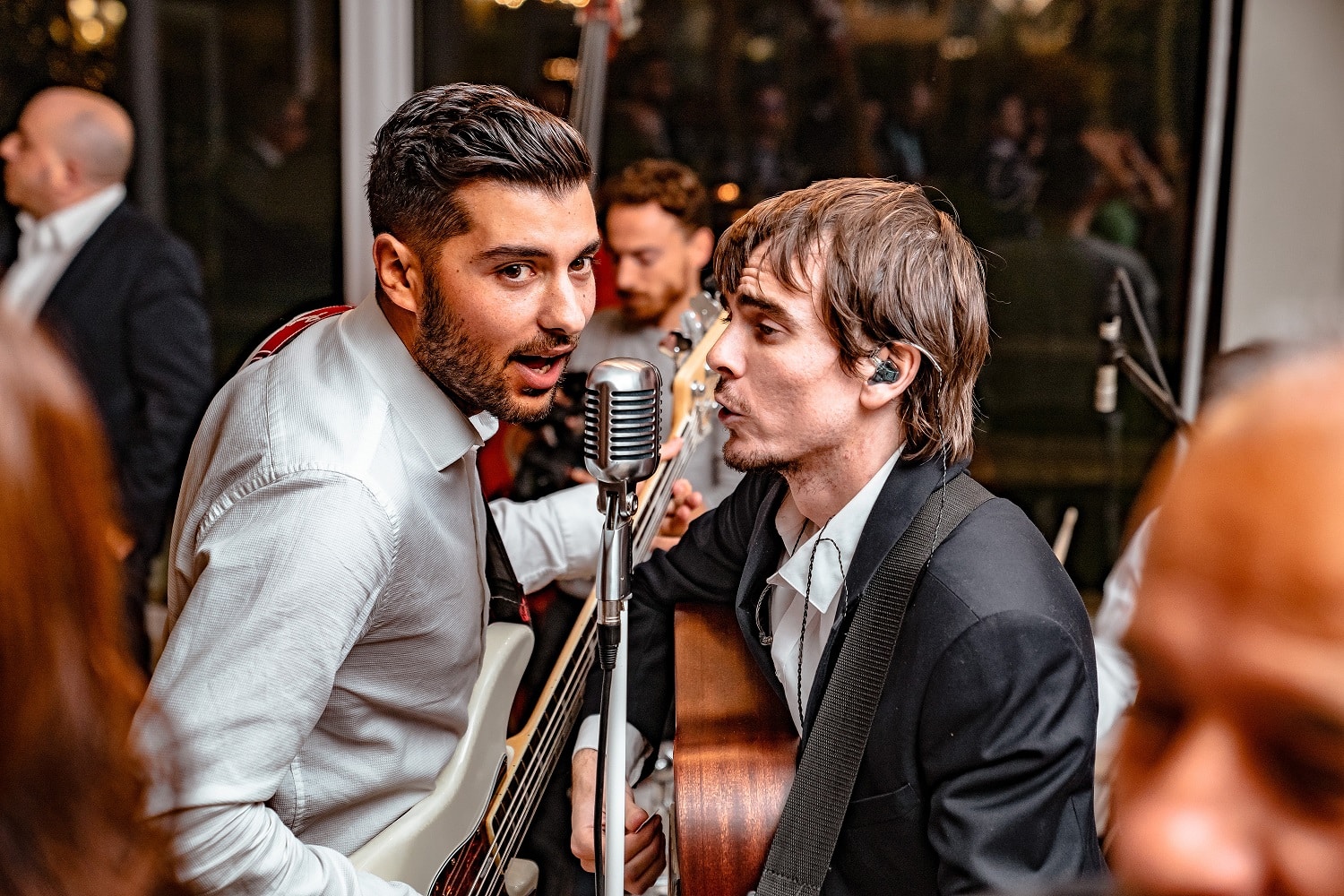 Personal Choices
There are some songs you can guarantee you'll hear at a wedding. You might be happy about this, who doesn't love a bit of Abba, or you might be dreading it, after all, who wants the same songs as every other wedding? It's a personal choice, and you know what will get your family and friends on the dance floor within the first beat.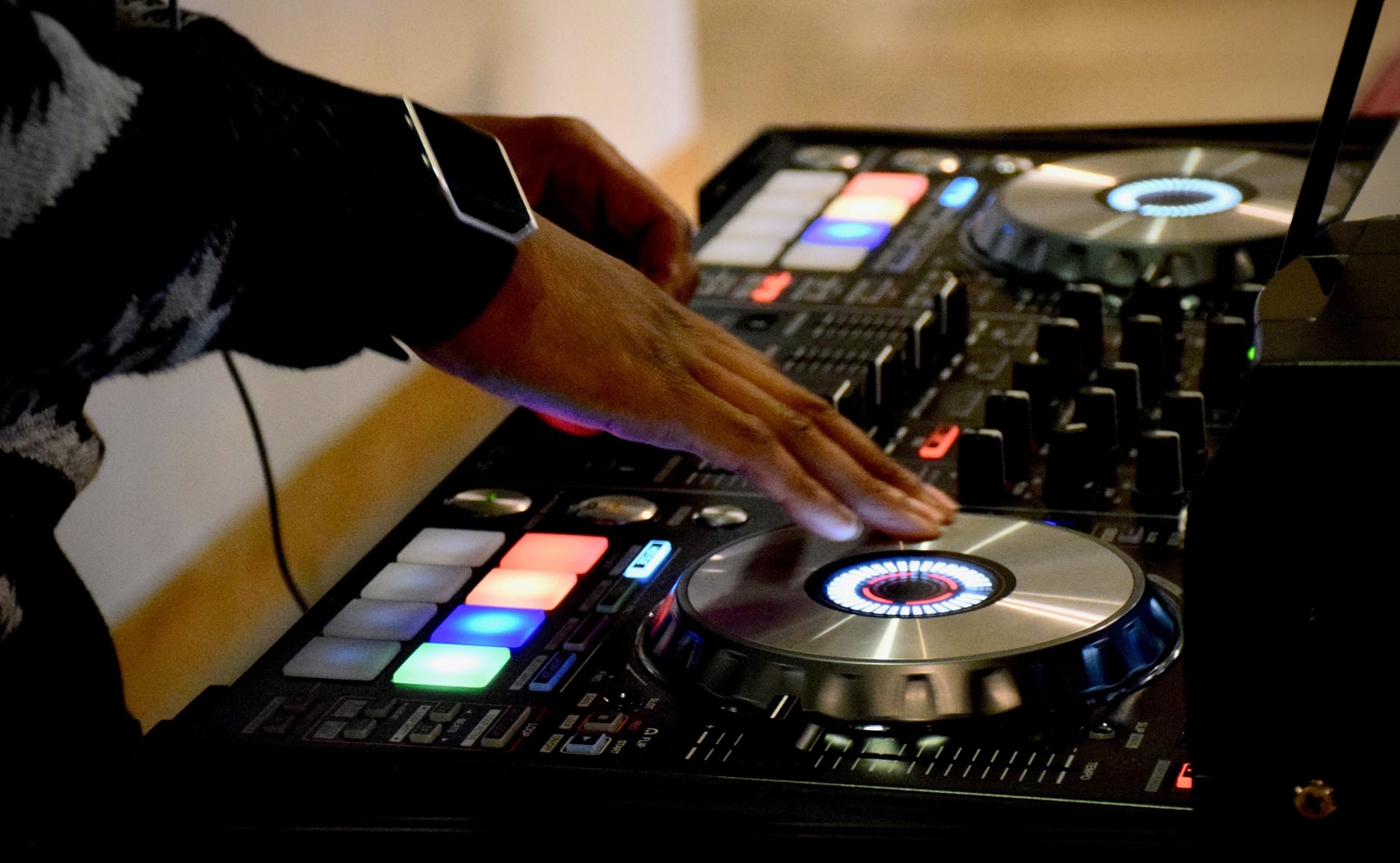 A live band is more likely to specialise in a style of music, meaning you can pick the type of music you love most and spend your wedding night on the dance floor.
A DJ should have access to a wide range of songs, so if you have an eclectic taste, a DJ should be able to provide both Iron Maiden and Michael Buble.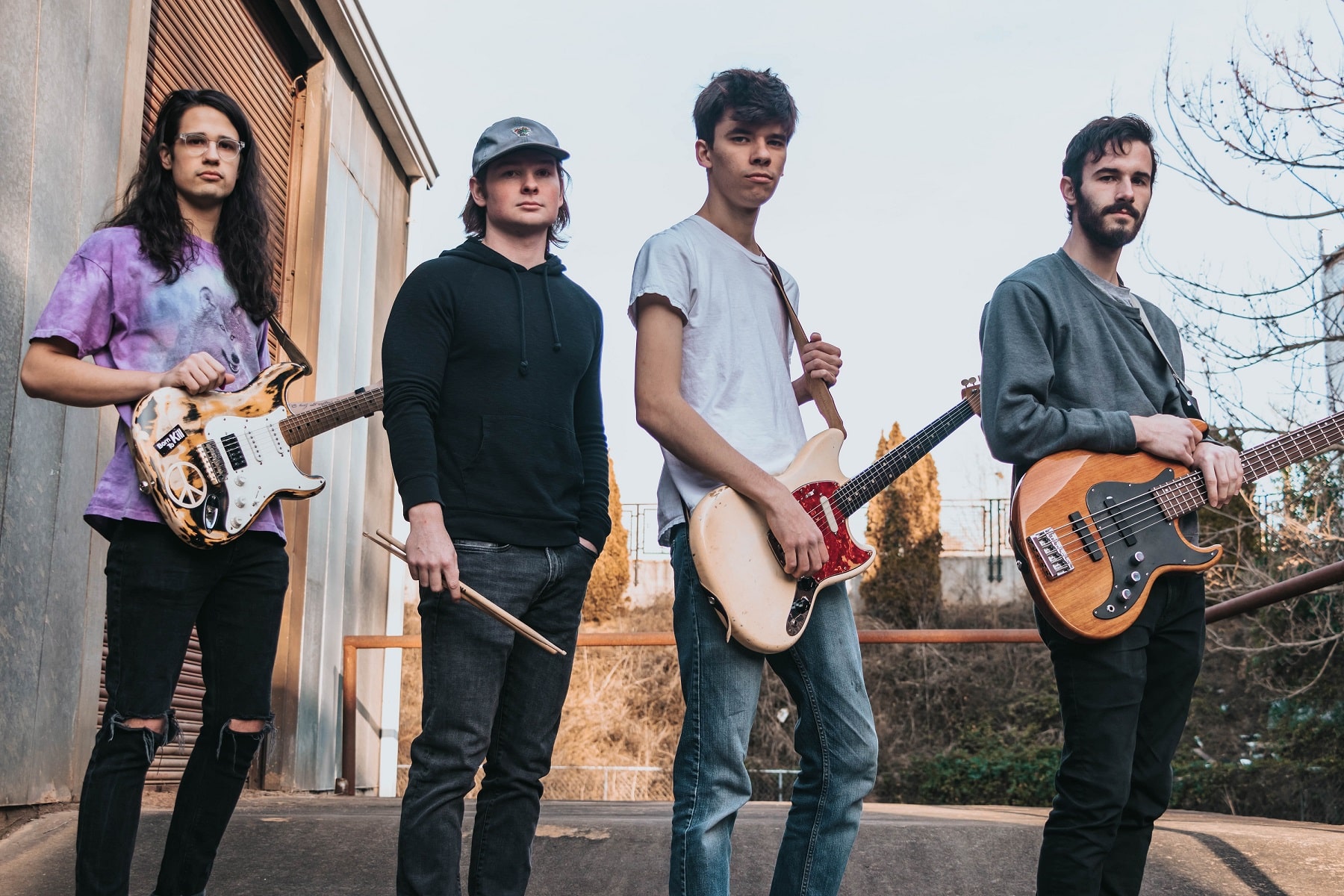 Cost
Budget is another area to consider when deciding on the type of music you will have. A live band tends to cost more as there are more people to pay for their time. That's not to say DJs are cheap, prices can range depending on their equipment, it all depends on how much you want.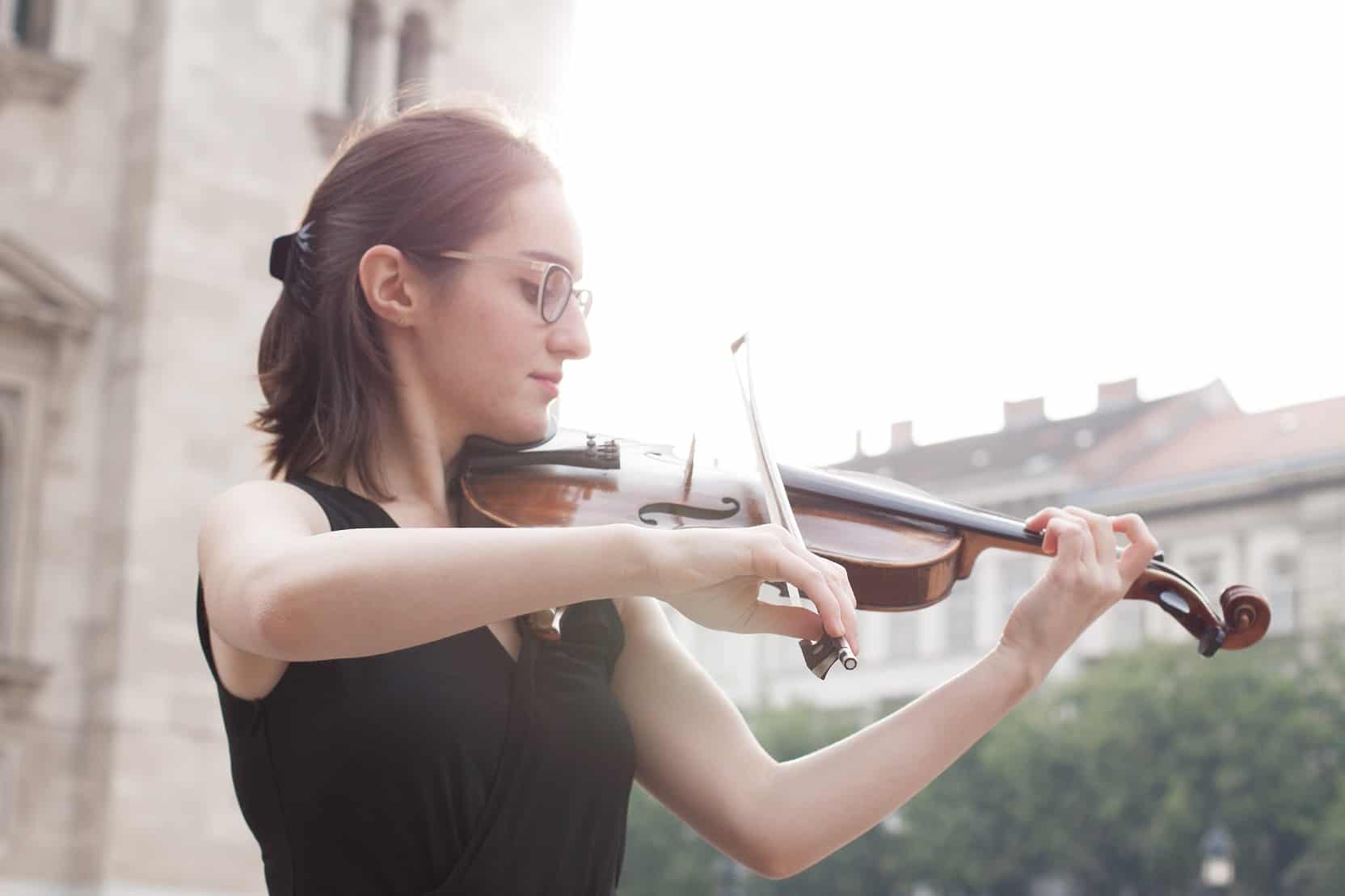 Recommendations
When you've decided on the type of music, band or DJ, you still have to hire someone. Your venue might make it easy and have recommended vendors who regularly play there. You should still check you're happy with them before hiring, though.
Ideally, I would recommend listening to the band or DJ before hiring them. If you can't get to an event their playing, then watch videos on their website.
Also, check out the comments left on their social media pages, not just the ones the band or DJ has chosen to put on their website. You're more likely to get a balanced view from social media than a promotional website.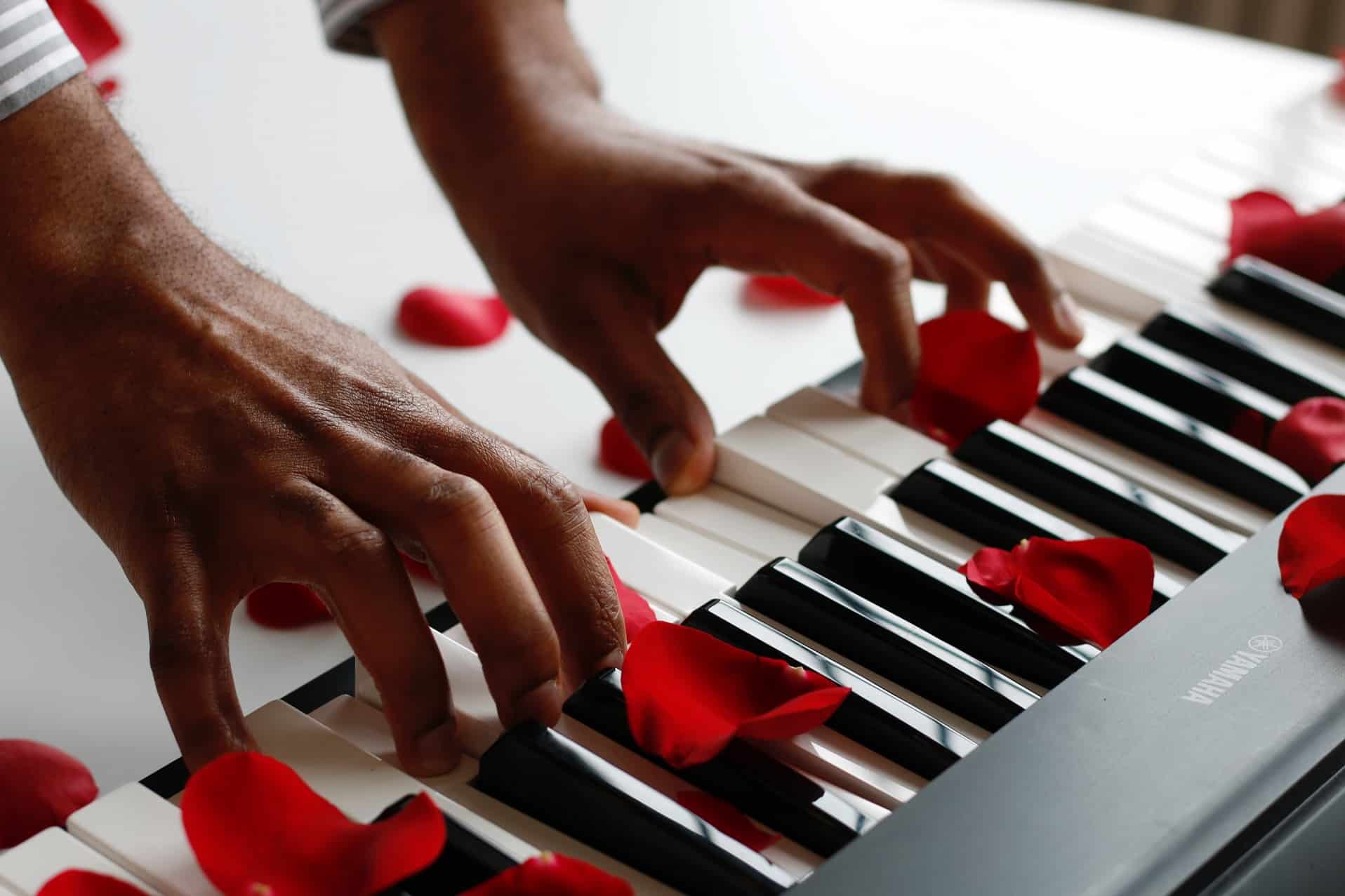 Conversation
And don't forget to talk to the musician before hiring. It's the best way to tell if you can work with someone. If you have any songs you want to hear or avoid, advise the DJ or band before hiring. Their reaction will tell you whether they're the reception music provider for you.
Telling them in advance what you want to hear will also help avoid disappointment on your big day. After all, it's your wedding, your rules.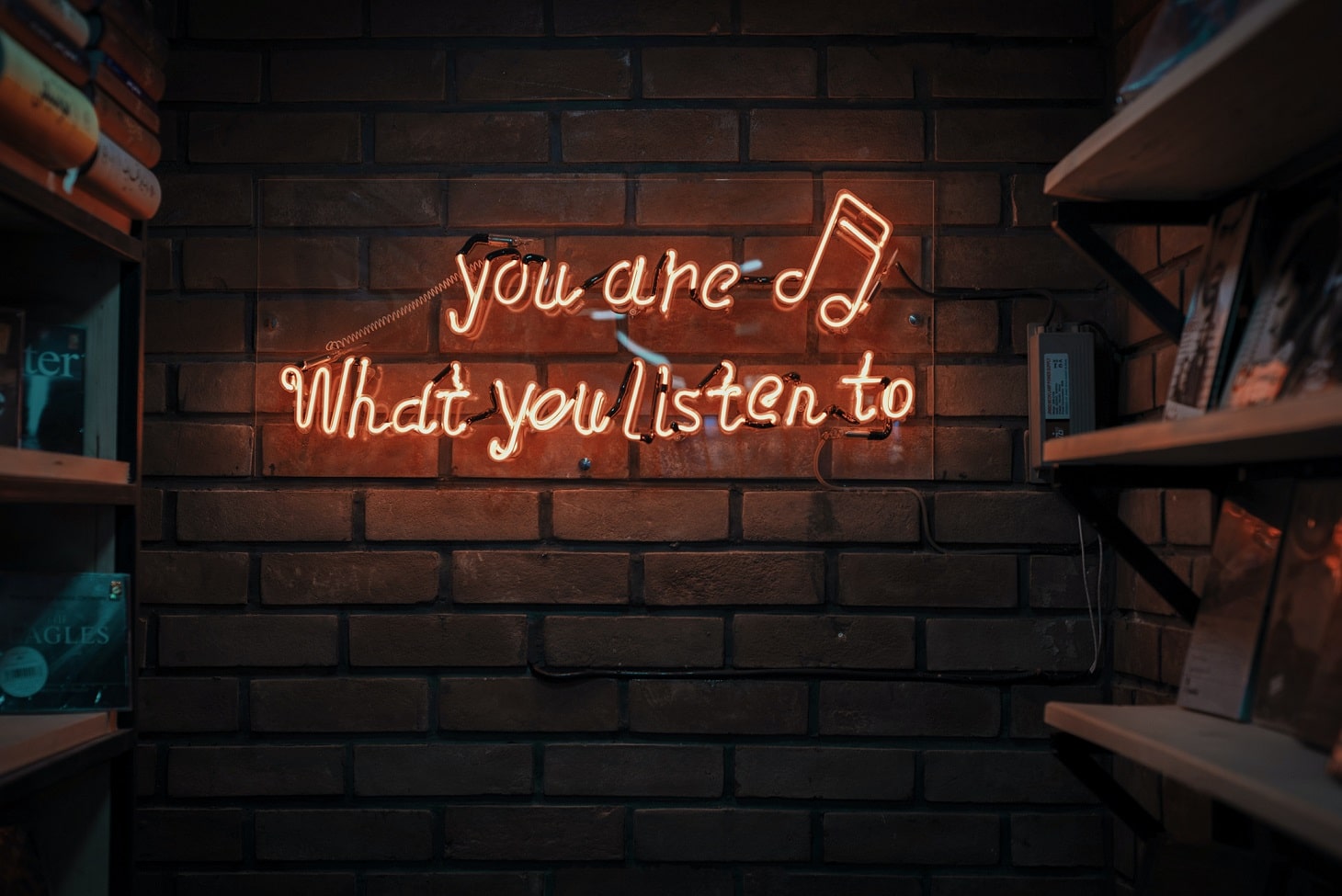 At Capesthorne Hall, we have a list of recommended vendors who have worked with us for many of our weddings. Why not check them out now as a starting point?
Take a look at our other wedding blogs for more inspiration!