Confetti is one of those topics that can divide people. Some people think you can't have a wedding without them, but some venues may not let you have them. Also, rice is bad for any birds who might eat it afterwards, and then there is the waste element. However, there are eco confetti options which are bio-degradable that you can provide your guests, so you don't have to lose sleep over your wedding's impact on the environment.
Dried flowers are a perfect replacement for traditional paper confetti. They are natural, good for nature and decompose, so there's no waste.
These confetti pails are an alternative to little bags. Your guests take a handful each to throw rather than having lots of little bags or paper cones.
Of course, nothing is more satisfying than doing it yourself. Including one of these growbars in your invitations means your guests can grow the flowers and then harvest them when it's time for your wedding.
Biodegradable paper is now a thing, so rather than churches and venues still sweeping up confetti after the wedding season is over, this heart shaped confetti will naturally compost without harming the environment.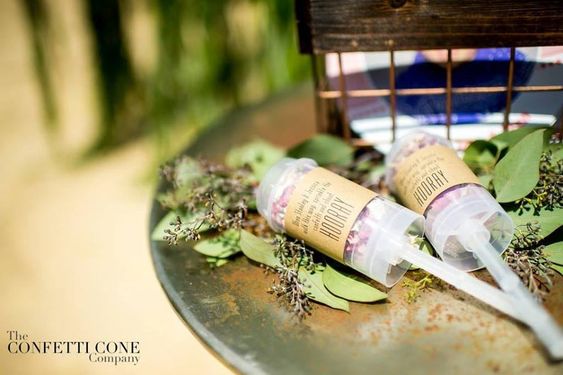 Things have moved on from just throwing confetti at the couple. These confetti poppers work just like party poppers but they're full of bio-degradable confetti.
And for the little ones there are these confetti wands. Again, they're filled with biodegradable confetti. Your mini guest just flips the lid at the top and then can sprinkle confetti wherever they go. They can also serve as a favour to keep them entertained later while all the boring adult stuff is going on.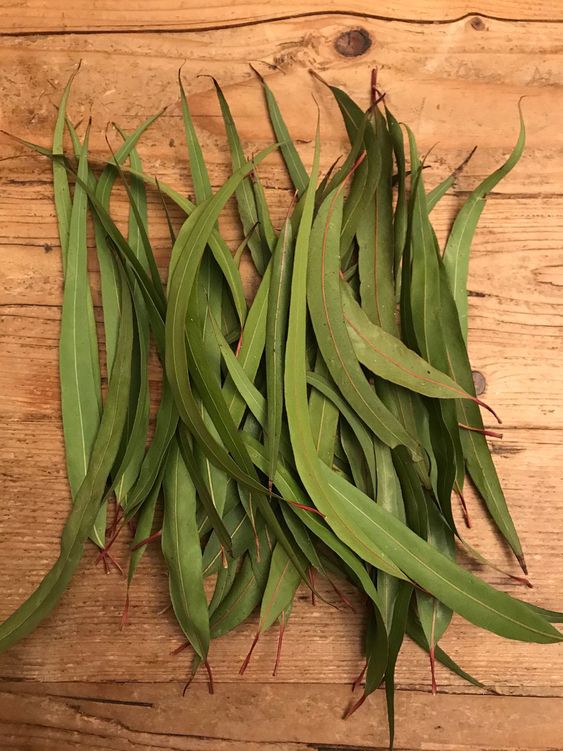 And for the crafty people among you, there is the option to make your confetti yourself. You can buy dried leaves and using a heart shaped puncher, which you can get from any arts and craft shop, you can cut the shapes yourself.
In order to make sure your guests use your confetti rather than bring their own, and possibly unintentionally undoing all your good work, make sure you put in your invitations that there will be a confetti bar. Have this set up at the entrance of your venue so guests can help themselves as they come in.
Why not take a look at our blog on Personal Favours, to get some more inspiration for your Wedding.