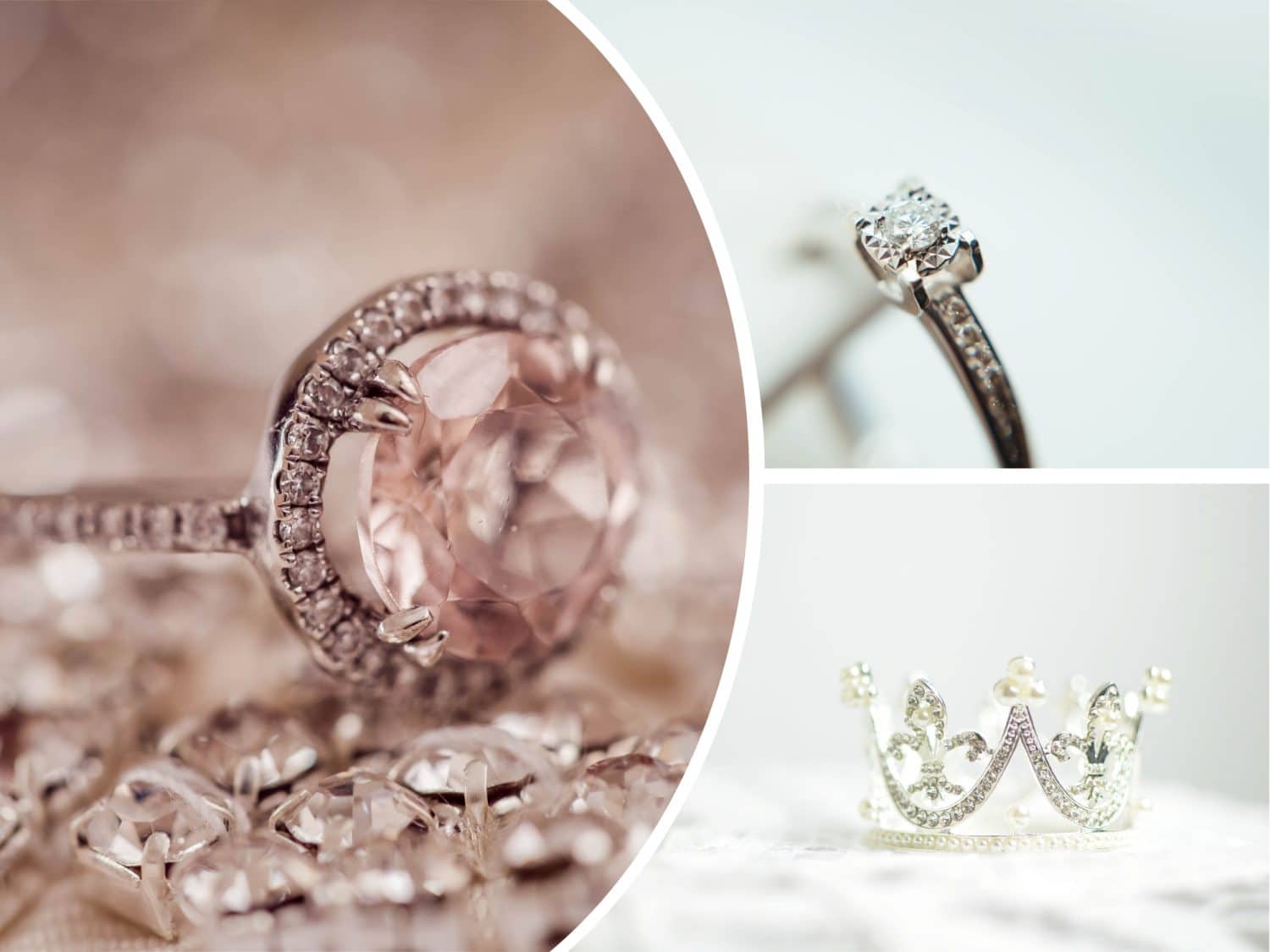 This one is for the men, so ladies if you wouldn't mind leaving us that would be great. Are they gone? Excellent. Now we can talk rings. Picking the perfect engagement ring can be a nightmare. After checking out these beauties, I'm sure you'll find the ideal style for your ideal gal.
Classic
Timeless and elegant, the classic engagement ring style is usually one stone on a thin band. The right metal choice is crucial here as it is the stone's set drop and you really want it to shine out.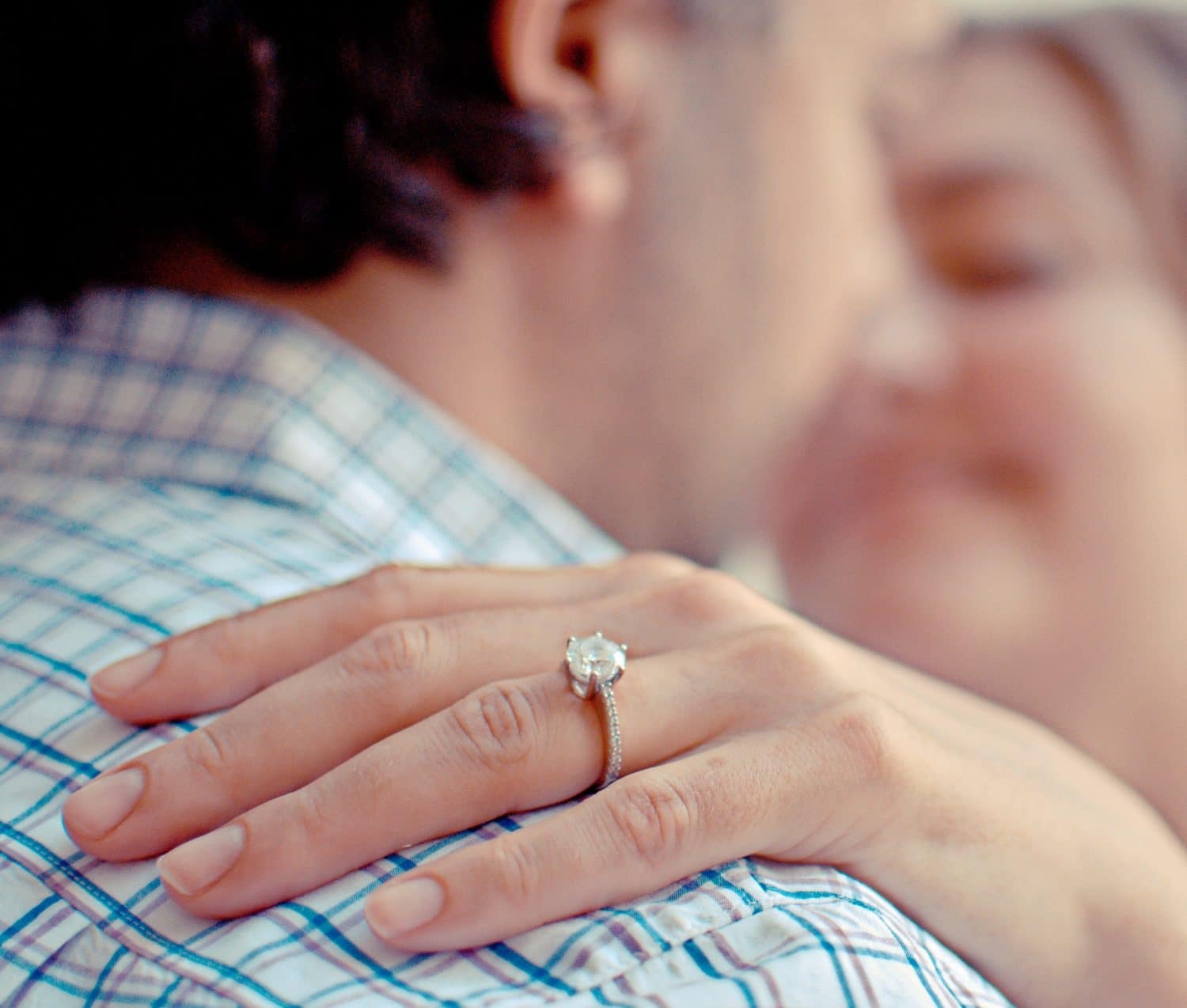 Glamorous
This type of ring comes with more detail. Usually larger than the classic style, not just the stone/s but the band, clasp, adornment shards. This type of ring is guaranteed to draw every eye.
Vintage
Think Art Deco or Art Nouveau. These rings capture characteristics of another time-period making fresh, statement pieces of style. If you're lady is a free-spirit and artistic, a vintage style ring will prove just how well you know her.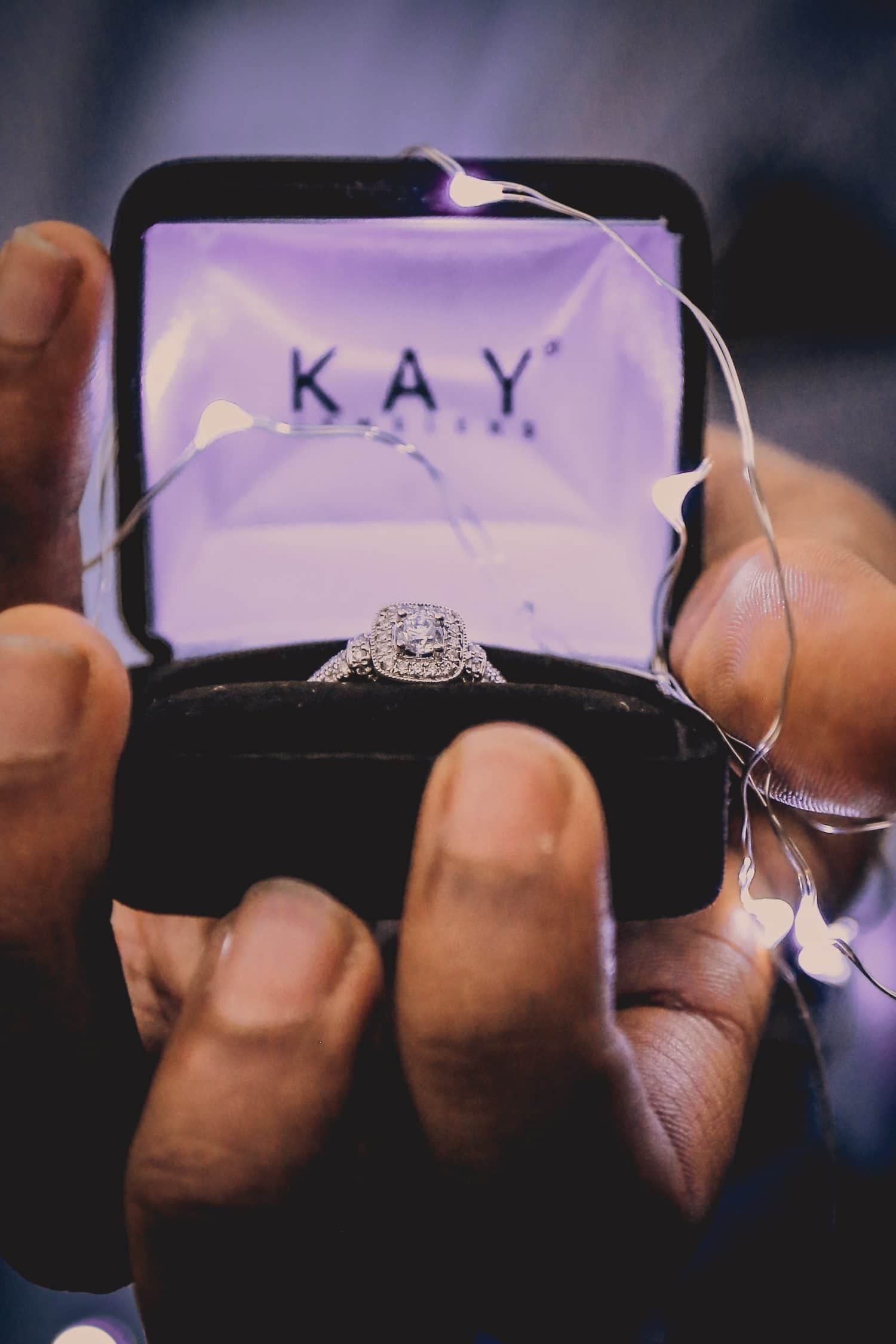 Modern
Choice is everything in life and it's the same with engagement rings. Blends of metals, stones, cable bands or channel-set (shards in the band) the sky's the limit. A modern ring could be just the thing for your soon-to-be bride-to-be.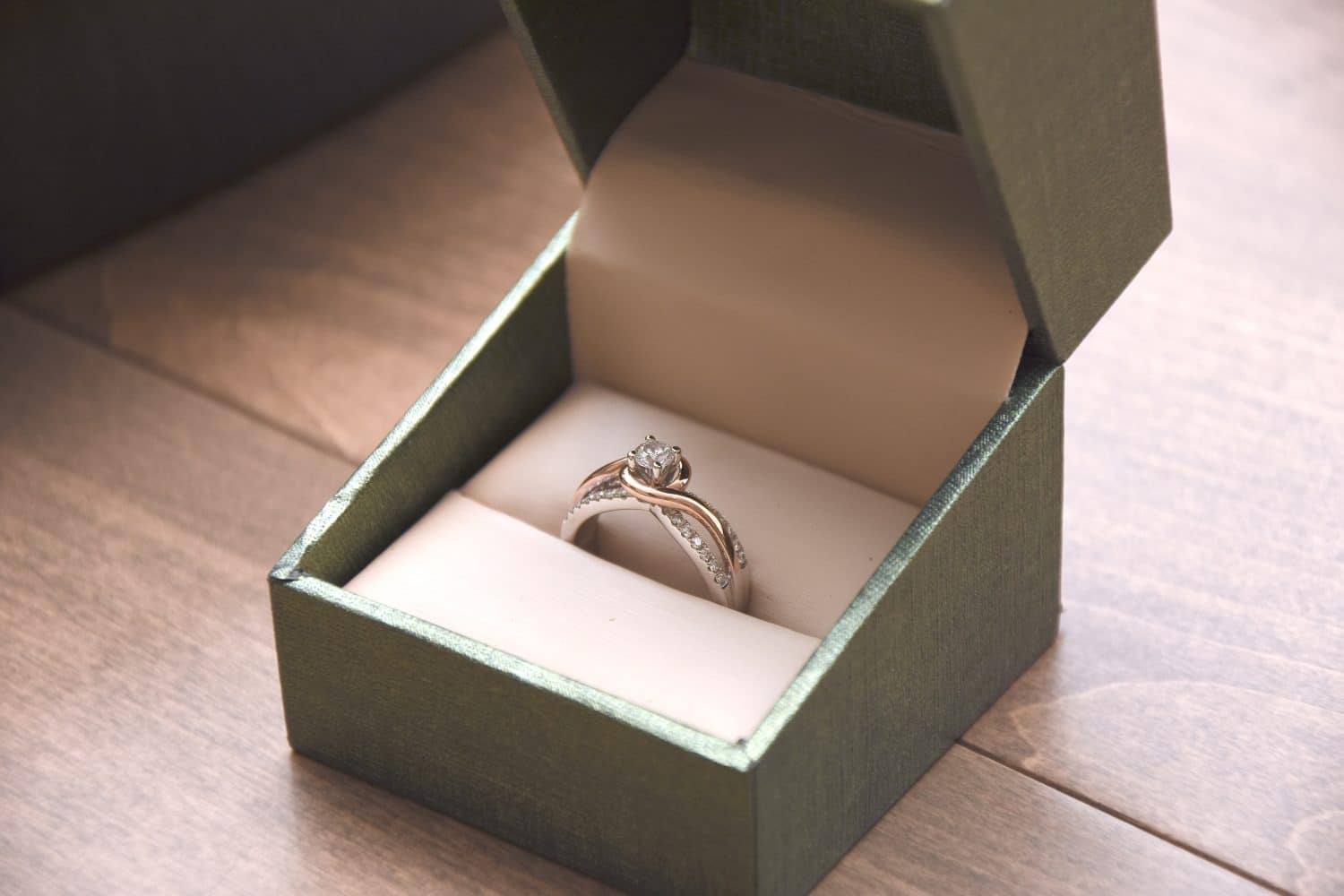 Romantic
These rings are like modern rings with blends of stones, metals, and shards but they have a floral influence. Petals, leaves, flowering stems, these all form part of the design, perfect for the romantic in all of us.
Now you should have an idea of the perfect style of ring and a great starting point for when you're standing in front of those bewildering rows of beautiful rings. Good Luck!
Right, the ladies can come back now. We weren't discussing anything important.