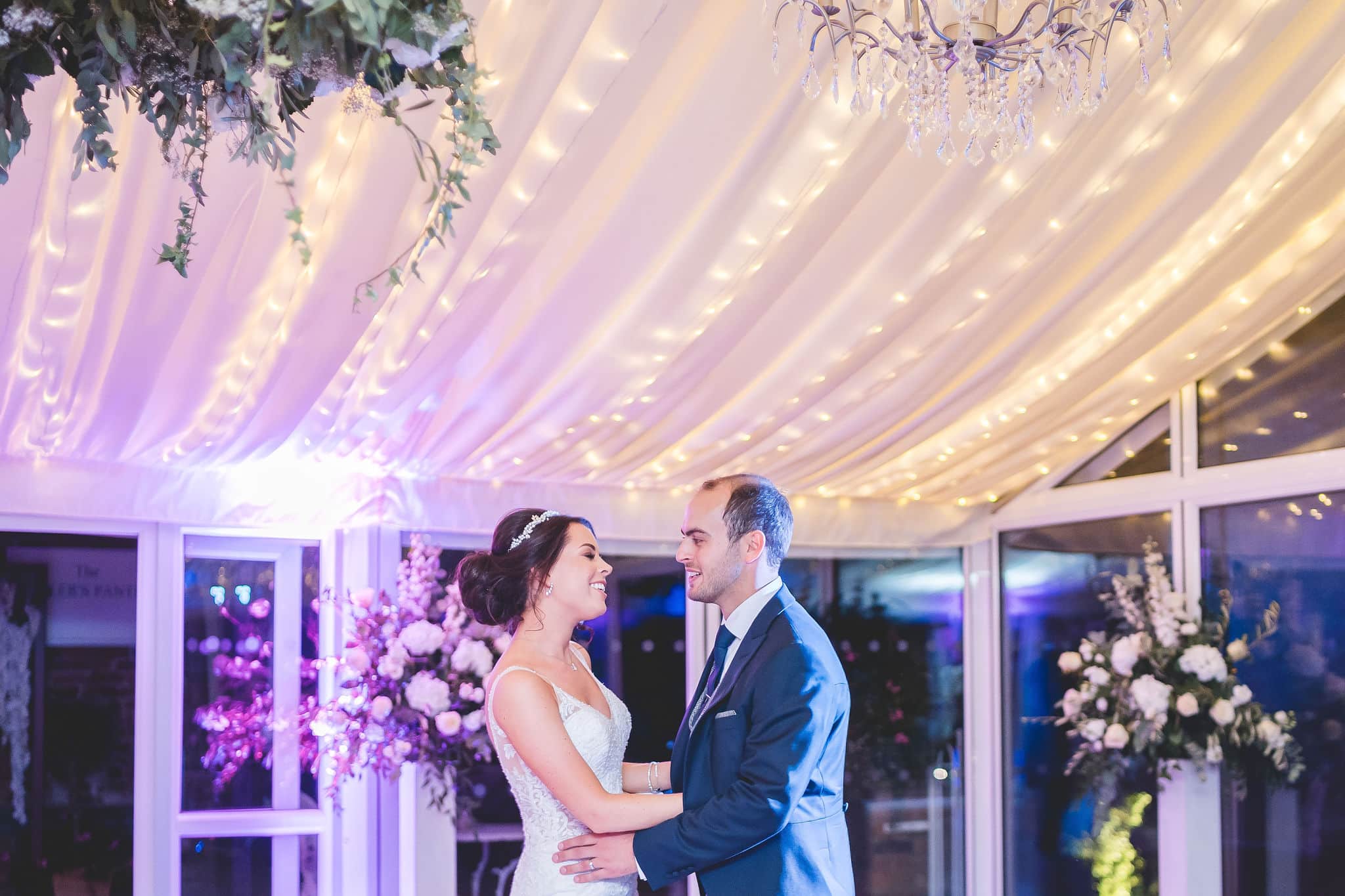 If you are looking for a little inspiration to help you choose your first dance song , here are some of the most popular modern choices to get you started.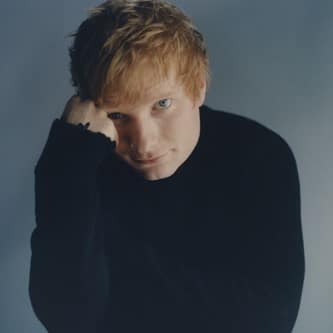 Perfect –   Ed Sheeran
This is a romantic ballad from Ed Sheeran's third album 'Divide'.
He wrote it about his then girlfriend Cherry, to whom he is now married.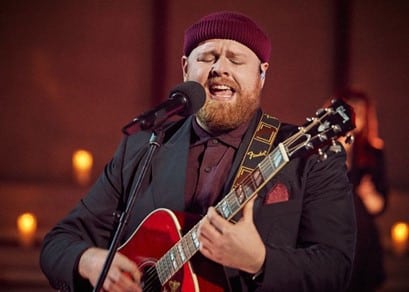 Better Half of Me – Tom Walker
This love song was written by Tom Walker in 2019 about missing his partner Annie while he was away on tour.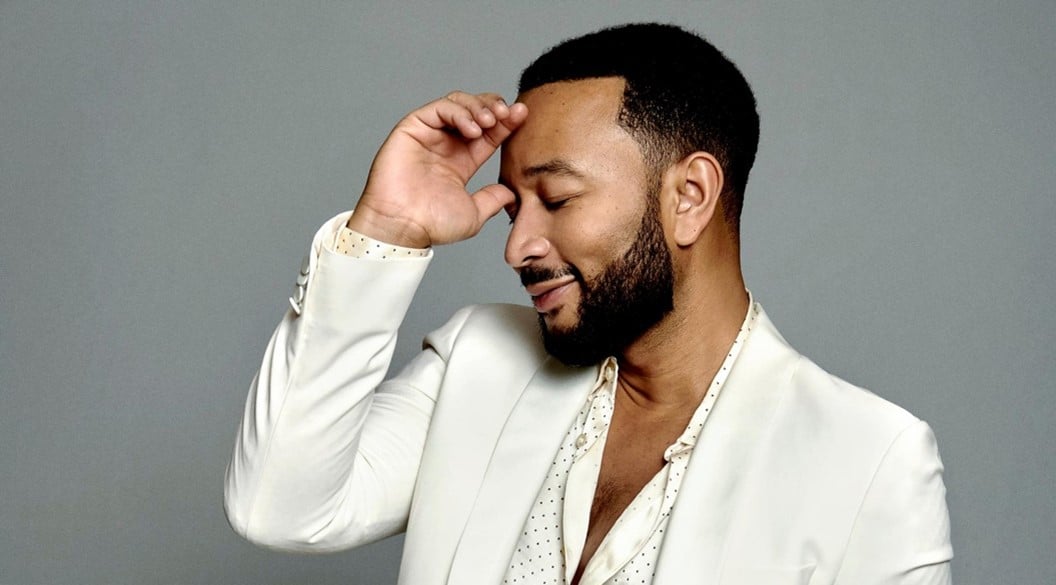 All of Me – John Legend
This moving ballad was written for John's then fiancé, they were married in 2013, and he sang this to her during the ceremony.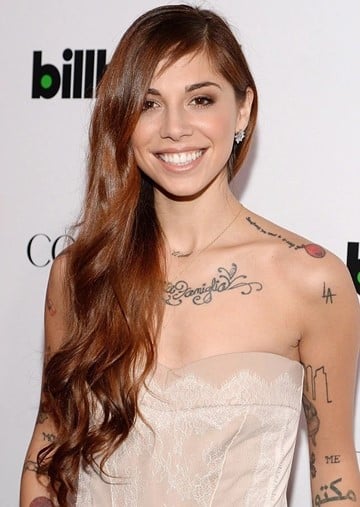 A Thousand Years – Christina Perri
This song was written for the soundtrack of the 2011 film 'Breaking Dawn' starring Kristen Stewart and Robert Pattinson.
Forming part of the Twilight Saga, it tells the story of  star crossed lovers Bella and Edward.
Thinking Out Loud – Ed Sheeran
This love song was written for Ed's 2014 album 'X' about his then girlfriend.
It was the last song he wrote for the album, and it went on to win a Grammy for song of the year in 2016.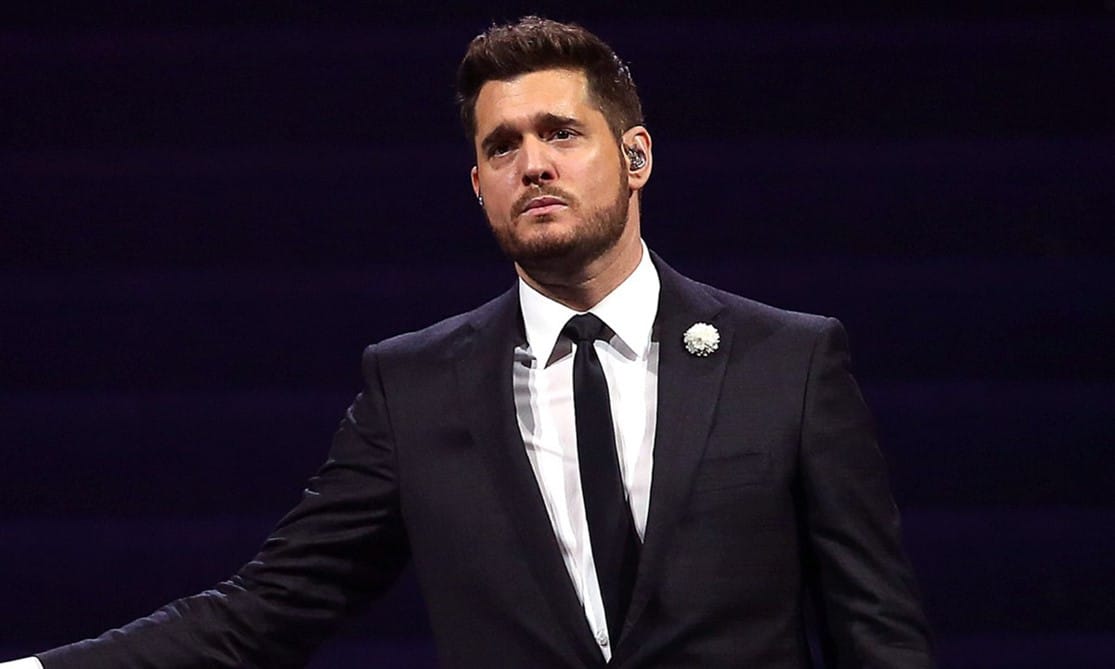 Everything – Michael Buble
This song about the happiness of being in love, was written in 2007 inspired by Michael's then girlfriend.
Marry You – Bruno Mars
This is a very popular wedding song for obvious reasons!
It was written about getting married on impulse in a Las Vegas wedding chapel.
Ho Hey – The Lumineers
Released in 2012, this song stands out from the crowd as it is not your typical first dance song.
A toe tapping folk rock song – far removed from the traditional love ballad, it's incredibly popular with a lot of wedding couples.
Why not take a look at the other wedding blogs on the website for more inspiration!