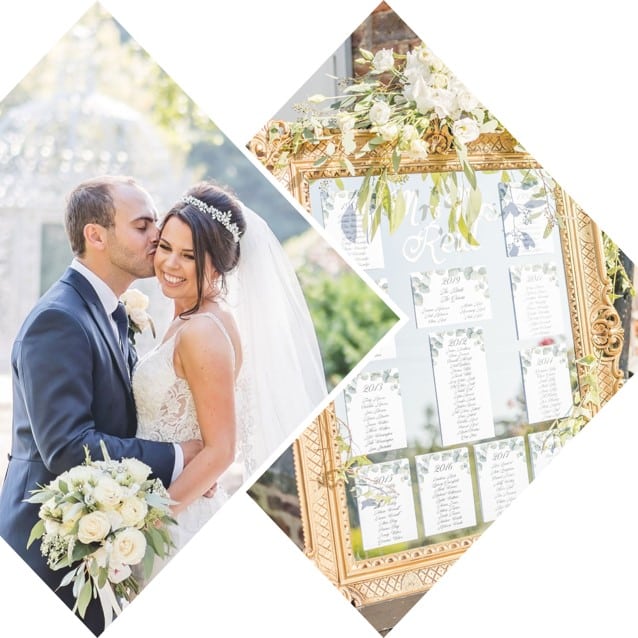 Today, I want to look at all the unique places you can have floral backdrops for your wedding photos at Capesthorne Hall. Because of the size of our building, there are lots of special places both indoors and out, that will give you some amazing pictures to treasure forever.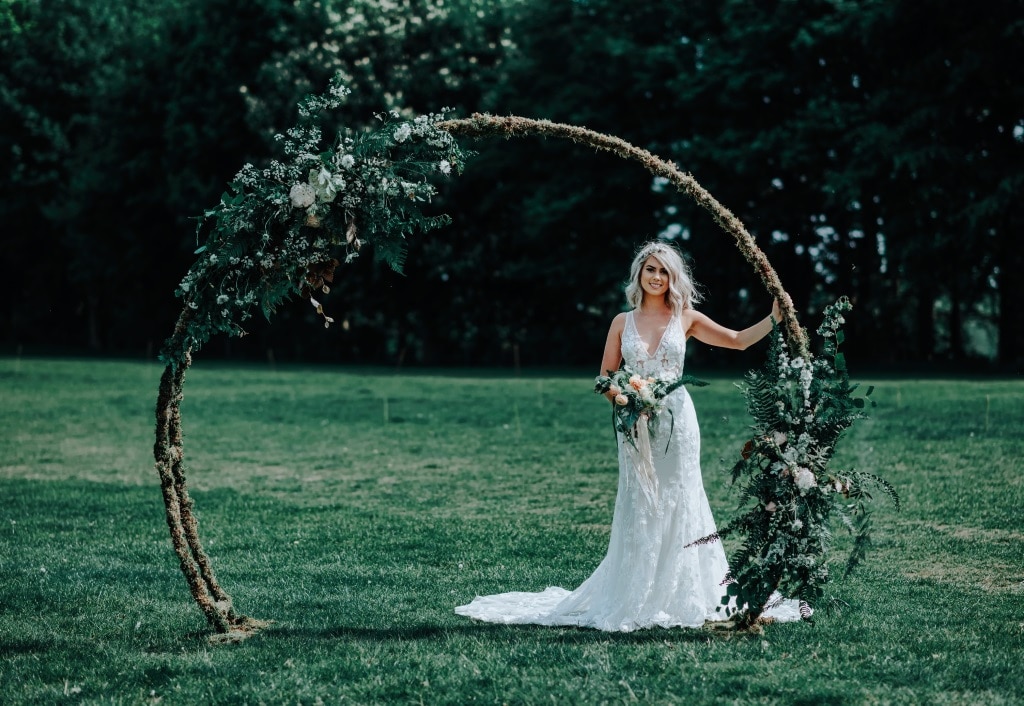 Floral hoops aren't new, but they are stunning and here at Capesthorne Hall we have some amazing settings that would be perfect to set one up in. The image above was taken in our front park  but you could also use the formal gardens overlooking the lake, like the photo below, or the enchanting woodland. Imagine the shots you'll get when the sun is setting.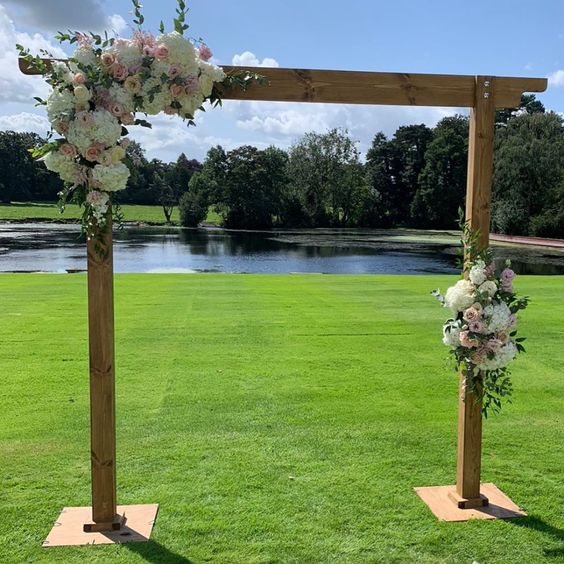 This is an example of an indoor floral backdrop with an arch, hoop and candle display. You could have this at the far end of our Lakeside Terrace, which is bright and modern, providing a neutral ground for your display.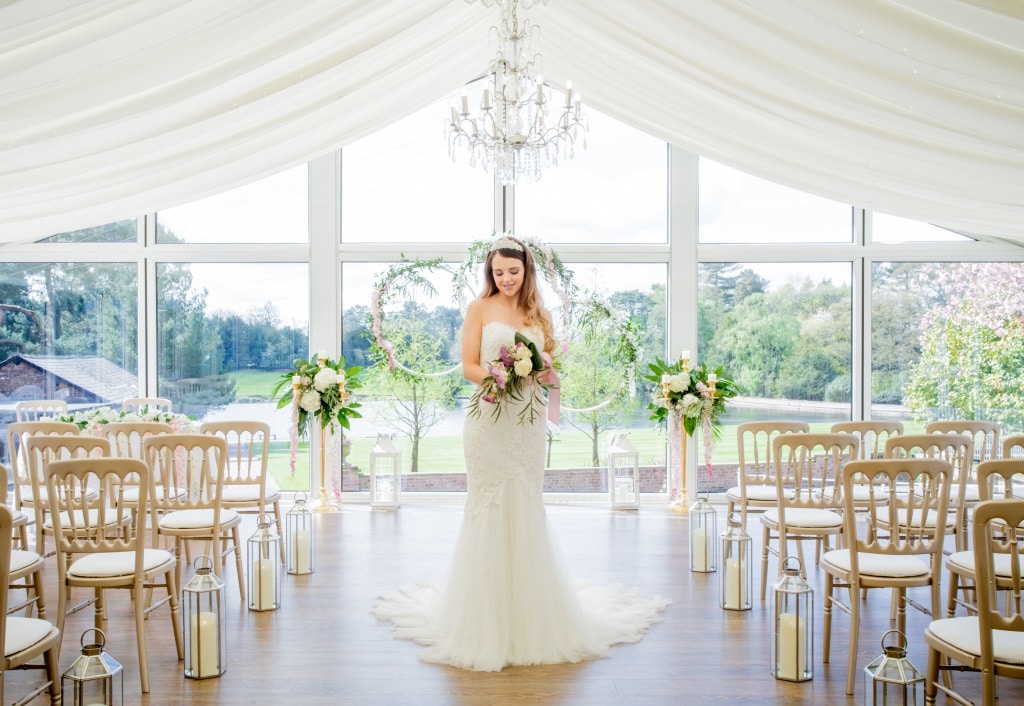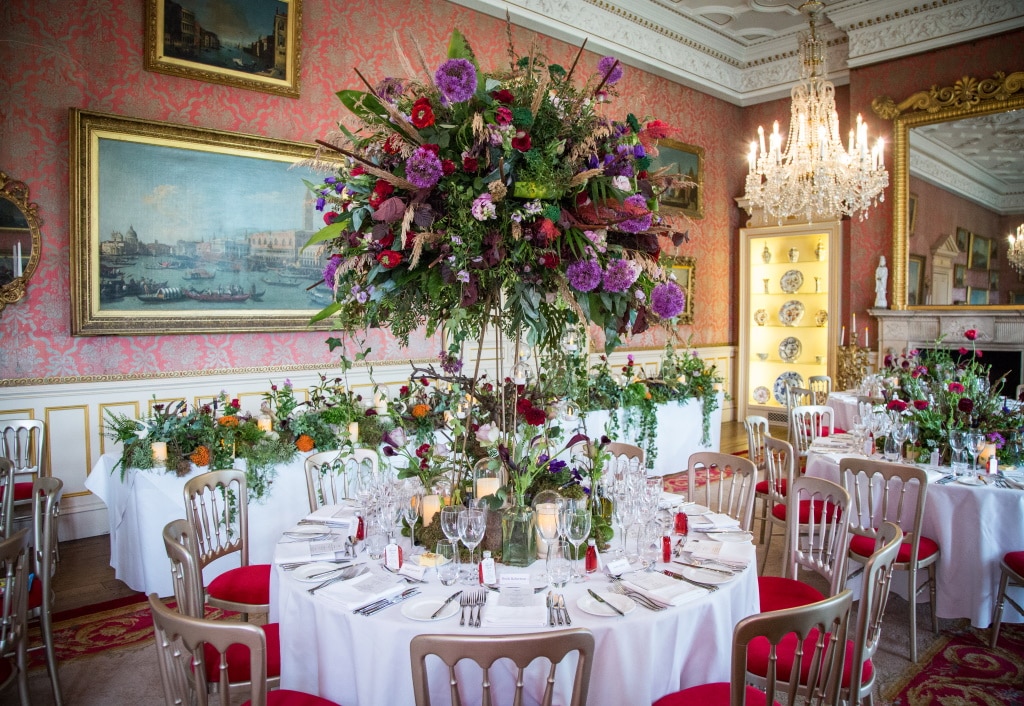 Don't forget the flowers on your wedding breakfast banquet tables. This fabulous display by Floral Red Architecture is an amazing backdrop for photographs in our beautiful Drawing Room.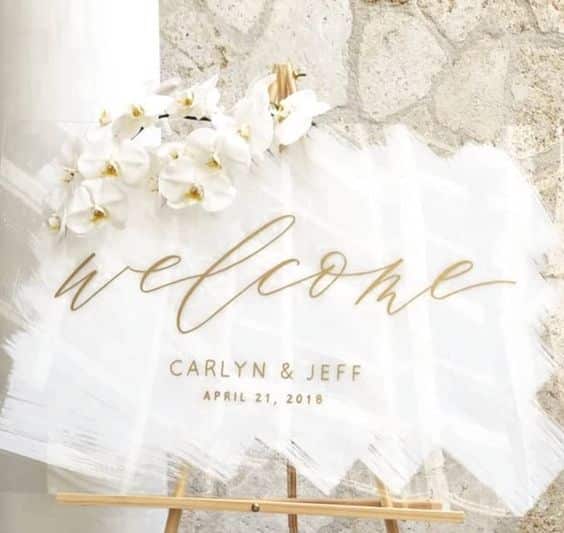 Sometimes, you can use wedding objects as backdrops rather than have something separate. A little while ago we looked at large welcome signs. By decorating your sign with your flowers, you will add that extra touch of floral glory to your day and it would be a great object to include in your pictures.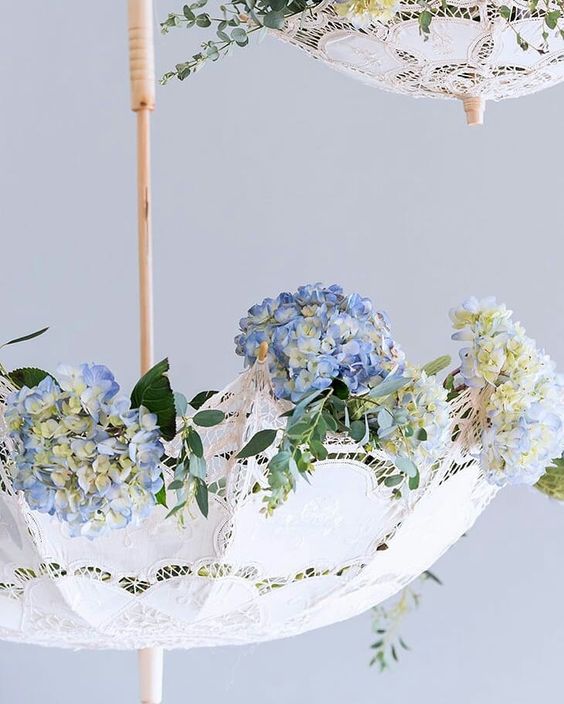 This is such an incredible idea, I had to include it. White parasols filled flowers create such a romantic feel and they are so versatile. You can hang them from places such as our Lakeside Gazebo or have them on stands around your top table, or even gather them together on stairs for some magical pictures.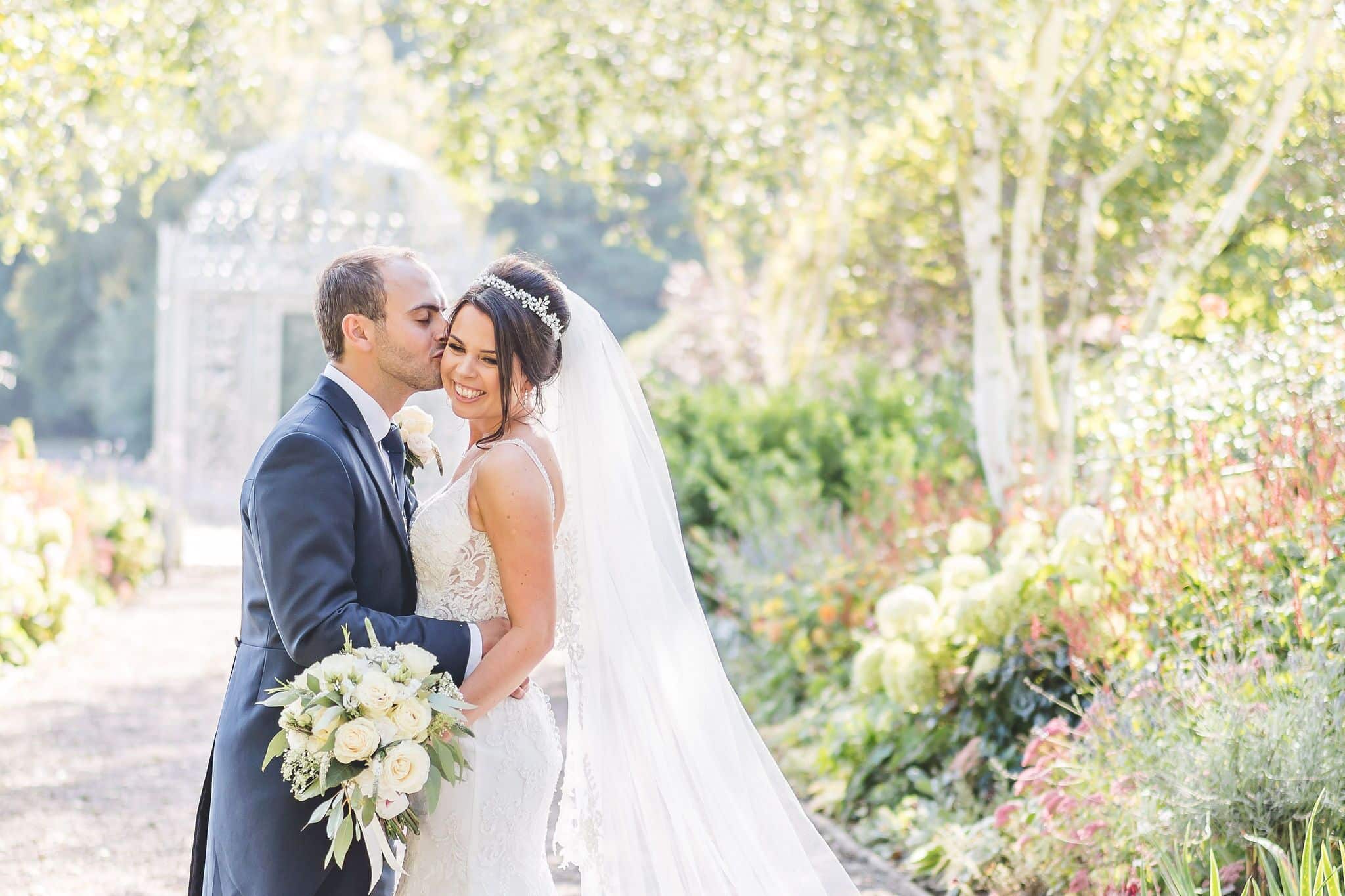 With such incredible grounds at Capesthorne Hall what better floral backdrop! This gorgeous photo of Lyndsay and Charlie was taken by Sarah Horton Photography at their wedding reception with us last September.