Here we take a look at the meanings behind the colour of your gemstone engagement ring.
In ancient Roman times, it was believed that the ring finger on the left hand had a vein that connected directly to the heart called the 'vein of love'.
This is the reason we wear our engagement and wedding rings on this finger.
The different colour gemstones themselves have their own meaning, have a look and find your own. . .
Aquamarine
This beautiful gemstone symbolises courage and communication, it reminds us to express our love on a daily basis, through actions and words.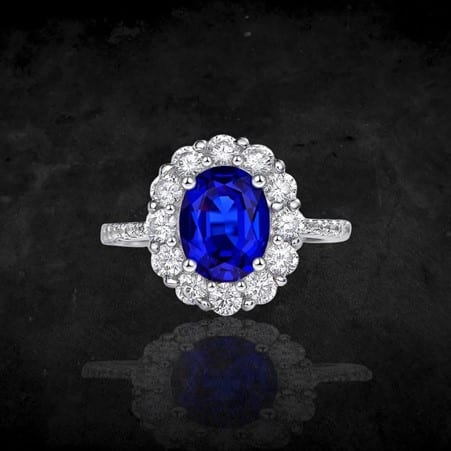 Blue Sapphire
The stunning blue sapphire stands for honesty and loyalty in a relationship. It is said to attract abundance, blessings and gifts. You could say it's the perfect choice for an engagement ring.
Pink Sapphire
This beautiful pink gemstone means that you will always be kind, loving, and thoughtful to one another throughout your relationship.
Emerald
Emerald is the stone of love and friendship, it represents loyalty and integrity in your relationship.
It is known as the stone of successful love.
Ruby
Throughout time the ruby has represented nobility, purity, and passion. The beautiful deep red colour makes it a perfect choice for an engagement ring.
French jewellers in the 1800s referred to the ruby as the 'dearly loved stone'.
Blue Topaz
A symbol of tranquillity, loyalty and eternal love, this stone will remind you to stay true to yourself and your partner.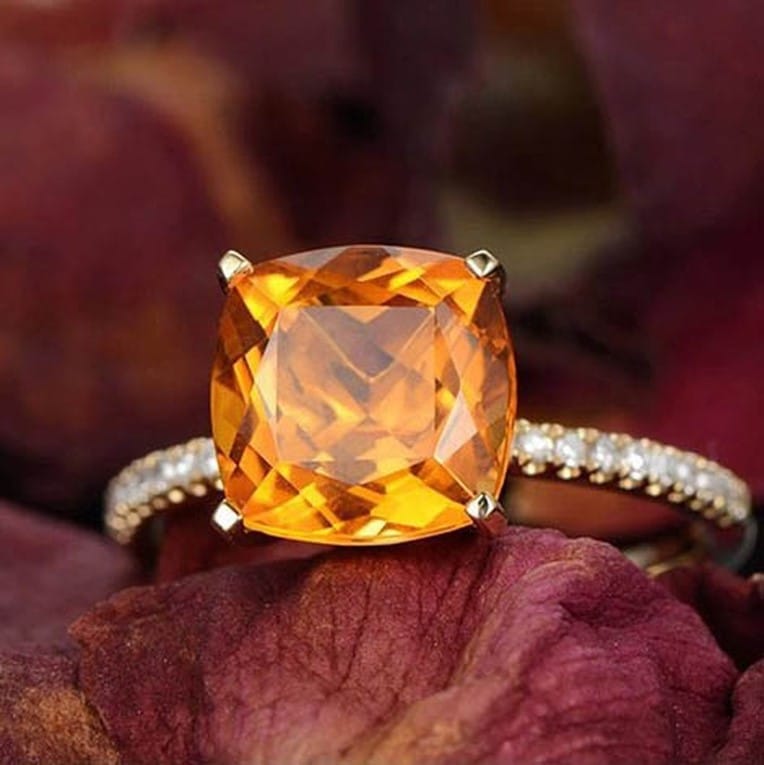 Citrine
The citrine represents happiness and prosperity, it encourages you to live your life to the fullest, and to put your heart and soul into your relationship.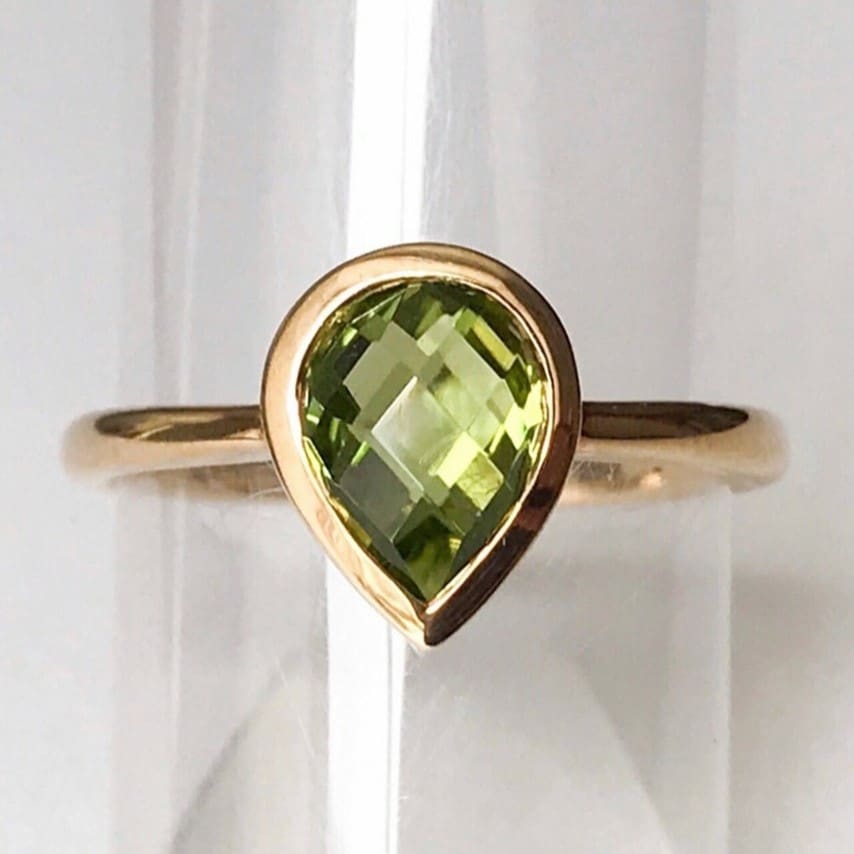 Peridot
Known as the stone of compassion, peridot is thought to bring good health and peace to a relationship by balancing the mind and emotions.
Why not take a look at the other wedding blogs on our website for more inspiration!