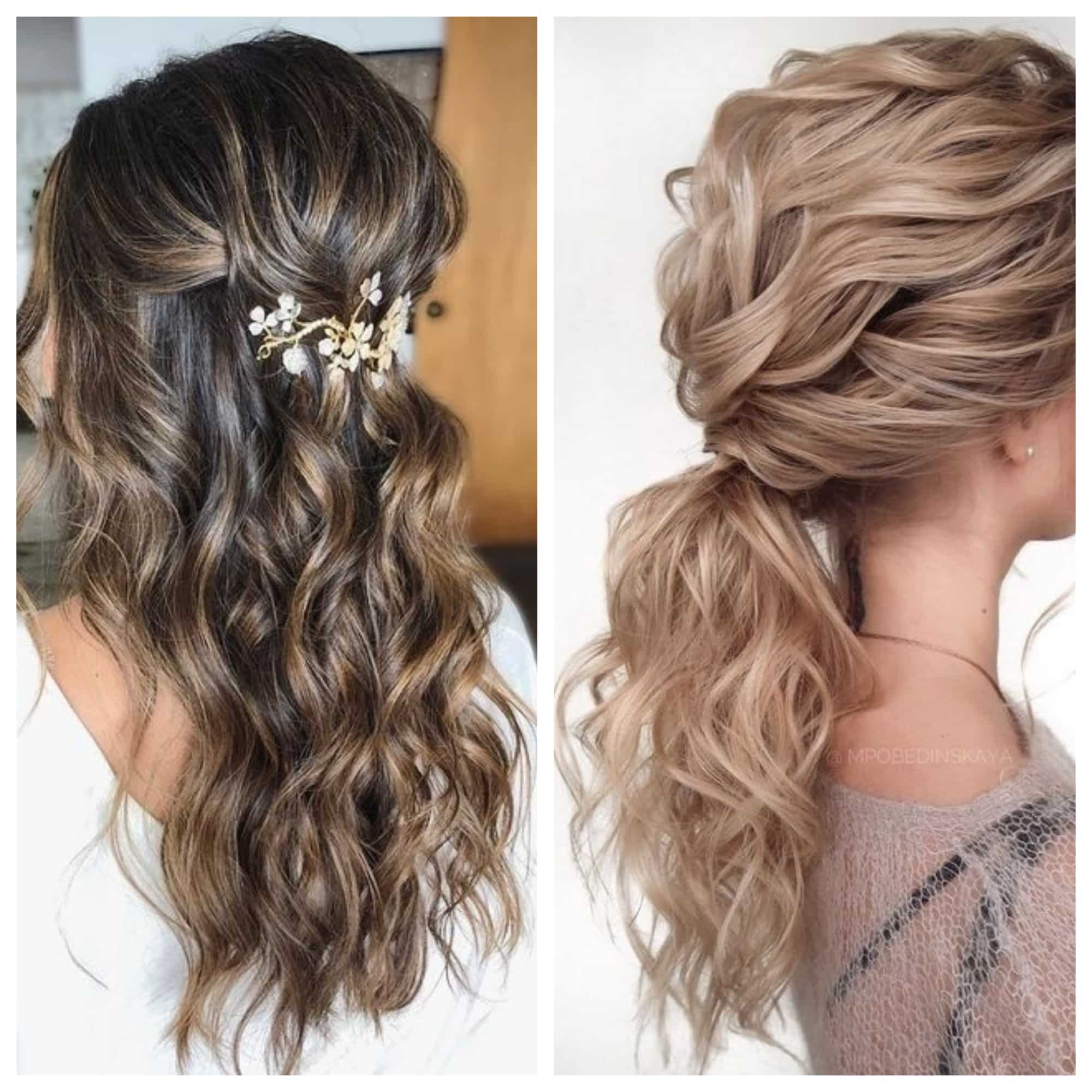 Recently we've seen a trend towards a more natural, relaxed wedding where the emphasis is on family and friends, and the environment, over elaborate venue dressings and highly formal events. This has translated into hair styles which are called "hands off."
This means that instead of a design that takes hours to put together, perfectly smooth or curled and not a hair out of place, brides are celebrating their natural style. If you have long loose curls or straight hair to die for then use that to finish your look rather than going for a style that isn't you.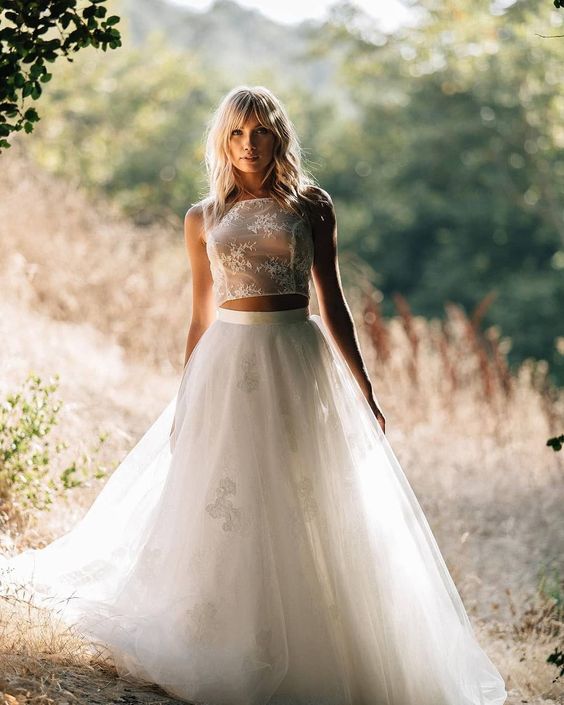 Other than showing the real you, there are benefits to leaving your hair natural. The first is you don't need to put aside time on the morning of your wedding for a stylist to sort your hair out.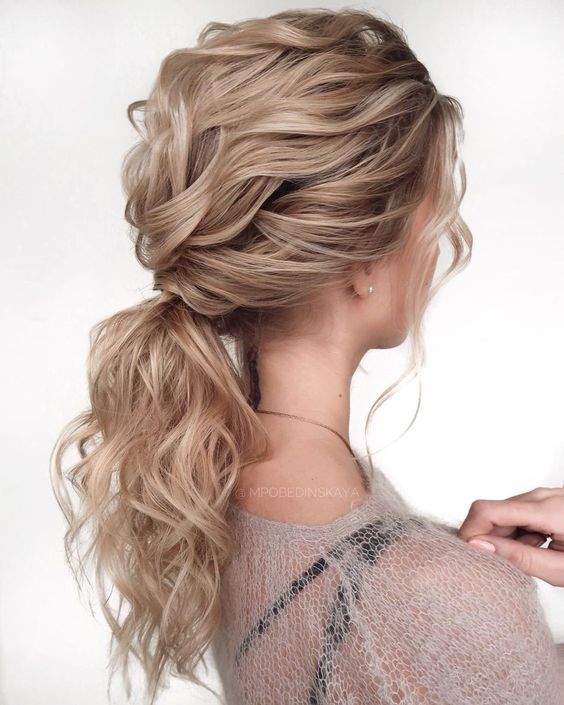 The second is you know how to get the best out of your hair. You do it yourself whenever you go out, so why not for your wedding. And just because you're opting for a natural hairstyle doesn't mean you can't have accessories or tie it back.
Ponytails or half-tied back hairstyles give you the option to have hair wraps to add a little sparkle to your style. You can still wear a veil or tiara, or both, with these styles.
Loose buns are amazing. They have an air on nonchalance while looking very romantic. It's an elegant, classical style with a modern twist.
Of course, some of us have super-straight hair and would like something a little different for our wedding. A good hair stylist can give you a relaxed, tousled look that your guests would never guess wasn't your own.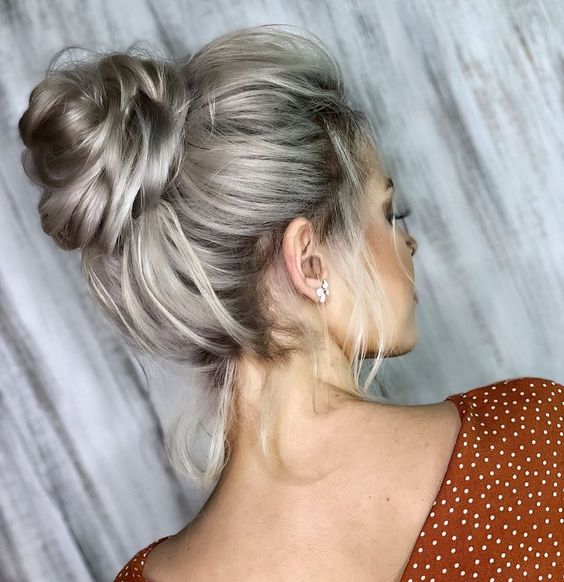 Hands off hair styles are perfect for relaxed weddings or boho style weddings, but I can't see why you wouldn't want to show off your own beautiful hair, even if you're having a formal wedding. Your hair can steal the show without needing hours of twisting and curling.