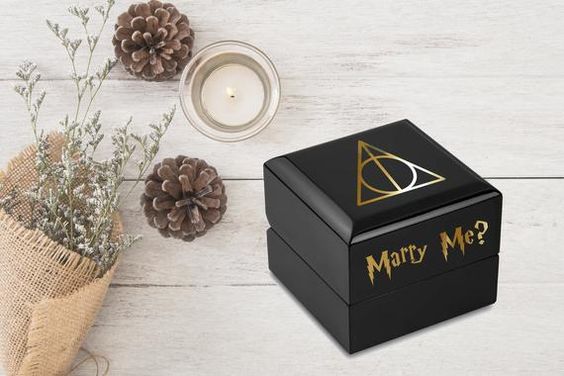 Having a themed wedding is your opportunity to revel in your love of something. A little while ago we looked at Downton Abbey weddings. Today we're looking at Harry Potter weddings. It's been nearly twenty years since it was first published and its still going strong with films, off-shoot stories and more merchandise than any one person could possibly own. So if you're a Potterhead, here are the things you need to consider for your own magical wedding.
Invitations
If you're going to have a theme like Harry Potter, then you want to announce that up front. These playful invitations are like the Marauders Map and are a fantastic keepsake.
Seating Plan
And while we're looking at stationery, make sure your seating plan is in keeping. This example uses the very distinct calligraphy from the films and creates a beautiful work of art.
And depending on the number of tables you're having, you could name the tables after each of the houses, the teachers, your favourite characters or even the book titles themselves.
Decoration
To turn Capesthorne Hall into Hogwarts you'll need some equipment. The first thing to do is video map the night sky onto the ceiling of the Lakeside Terrace to recreate the iconic ceiling from the dinner hall.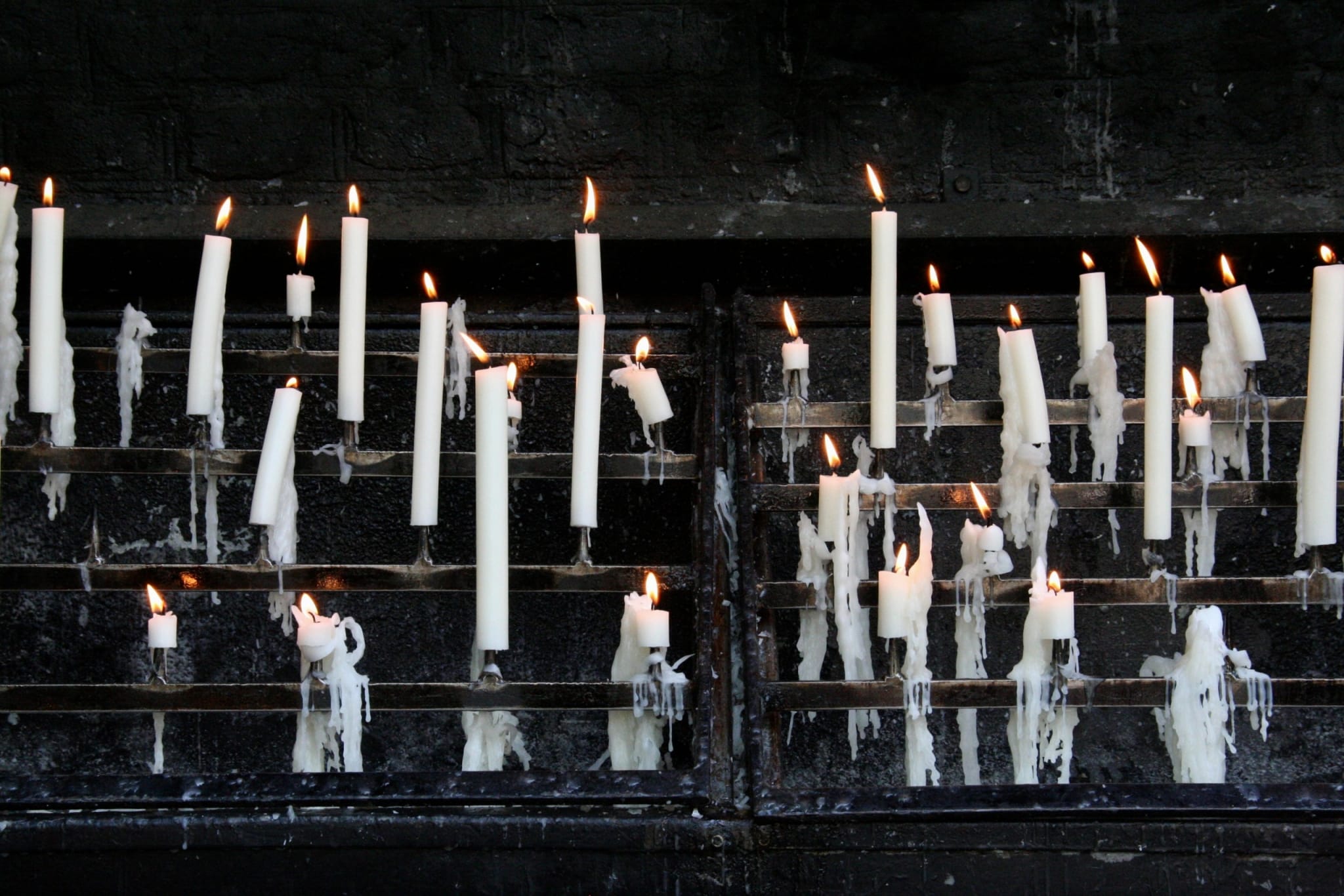 Candles are an important feature. Whenever you see the hall in Hogwarts, there are floating candles. While this might be a little hard to do if you're decorating the Hall yourself, grouping pillar candles in appropriate, fire-safe locations will add to the overall effect.
And finally, you'll need some props. This photo booth Wanted Photo will allow your guests to bring out their inner Sirius Black, while a sorting hat will be irresistible to wizards and witches of all ages. Don't forget some robes too, so your guests can dress up.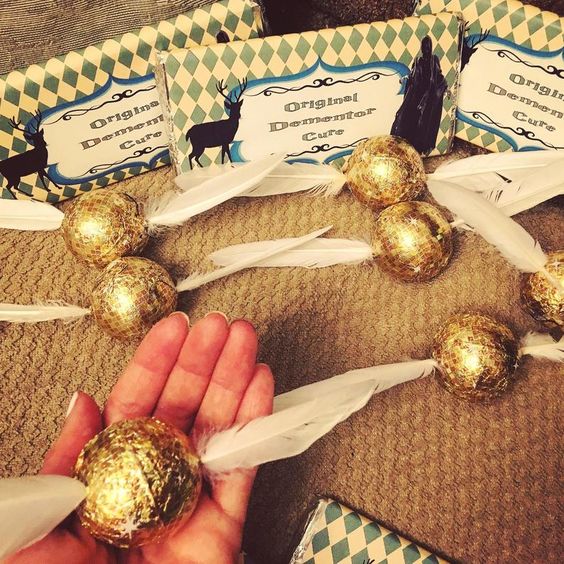 Favours
You are going to struggle to decide which favours to go with. These chocolate snitches are fun, edible and a crowd pleaser.
You could give everyone a wand which will tie in with your props and make for some fantastic photo ops and shenanigans.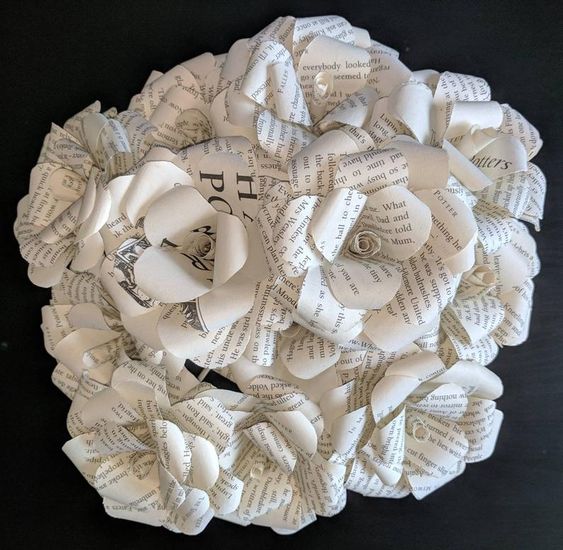 Little Details for You
For subtle little nods to your favourite book, then these flowers are just the thing. They're made from reclaimed paper from the actual Harry Potter books that have been recycled. These flowers won't fade or die. You can 3D frame them and keep them forever.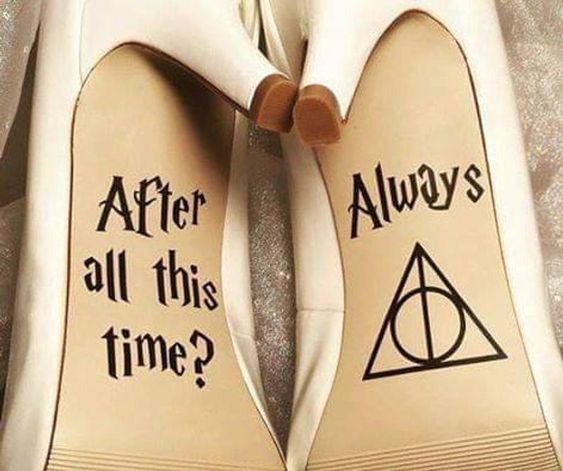 Has anything broken your heart more than Severus Snape declaring "Always." It speaks of a love that transcends all other emotions and even death. These decals go on the bottom of your shoes, a discreet reference to the strength of your own relationship.
'Most Haunted' have filmed here in the past so you never know who may show up!