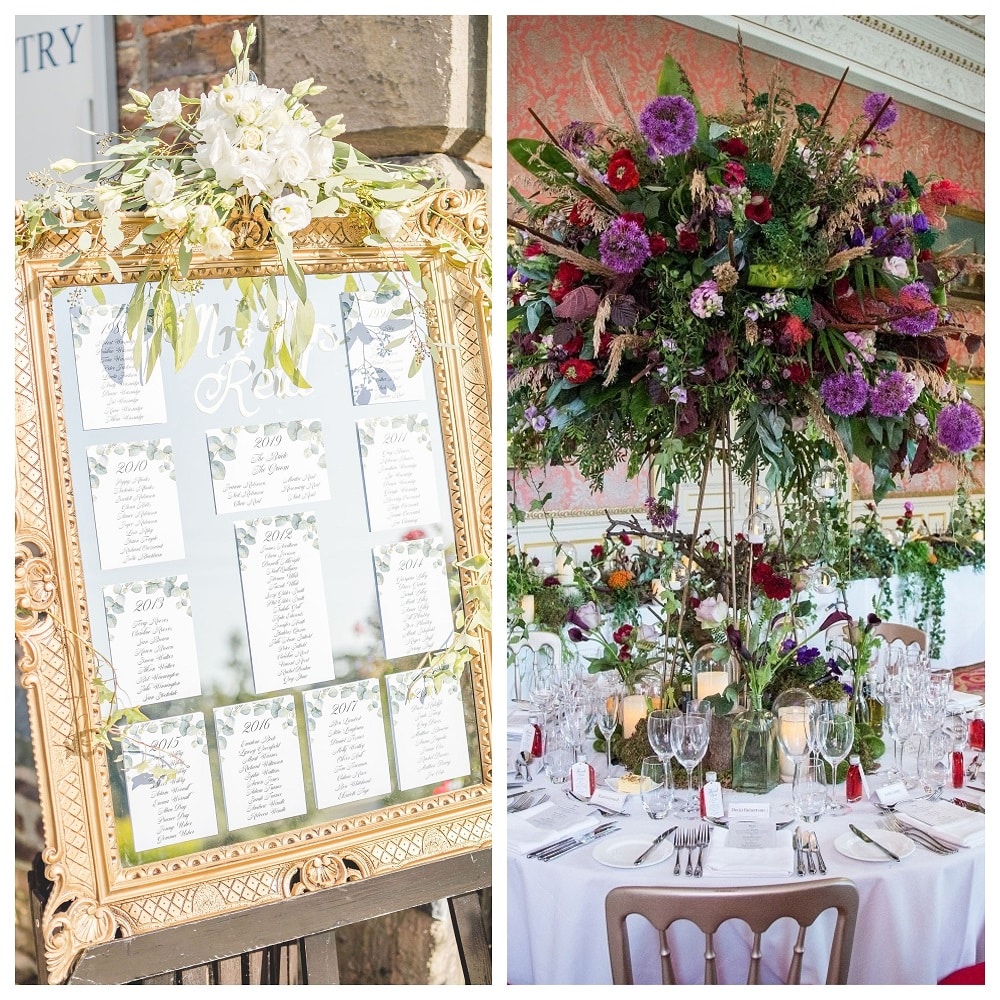 Organising your seating plan can be one of the most stressful things about wedding planning. There are no hard and fast rules because when we come to families, one size definitely does not fit all. There are some guidelines, however, to help you find the best solution.
First things first, get your other half involved from the beginning. It's their wedding too and their family, they should have some say about where they want people sitting. Plus, they will have a better understanding of the family's nuances, such as who doesn't get on.
Understanding how many guests can be seated at each table will tell you how many tables you need which will also set you on the right path. There are lots of free downloads online which lets you select your table shape and the number of guests it can seat, then you can play around as you like.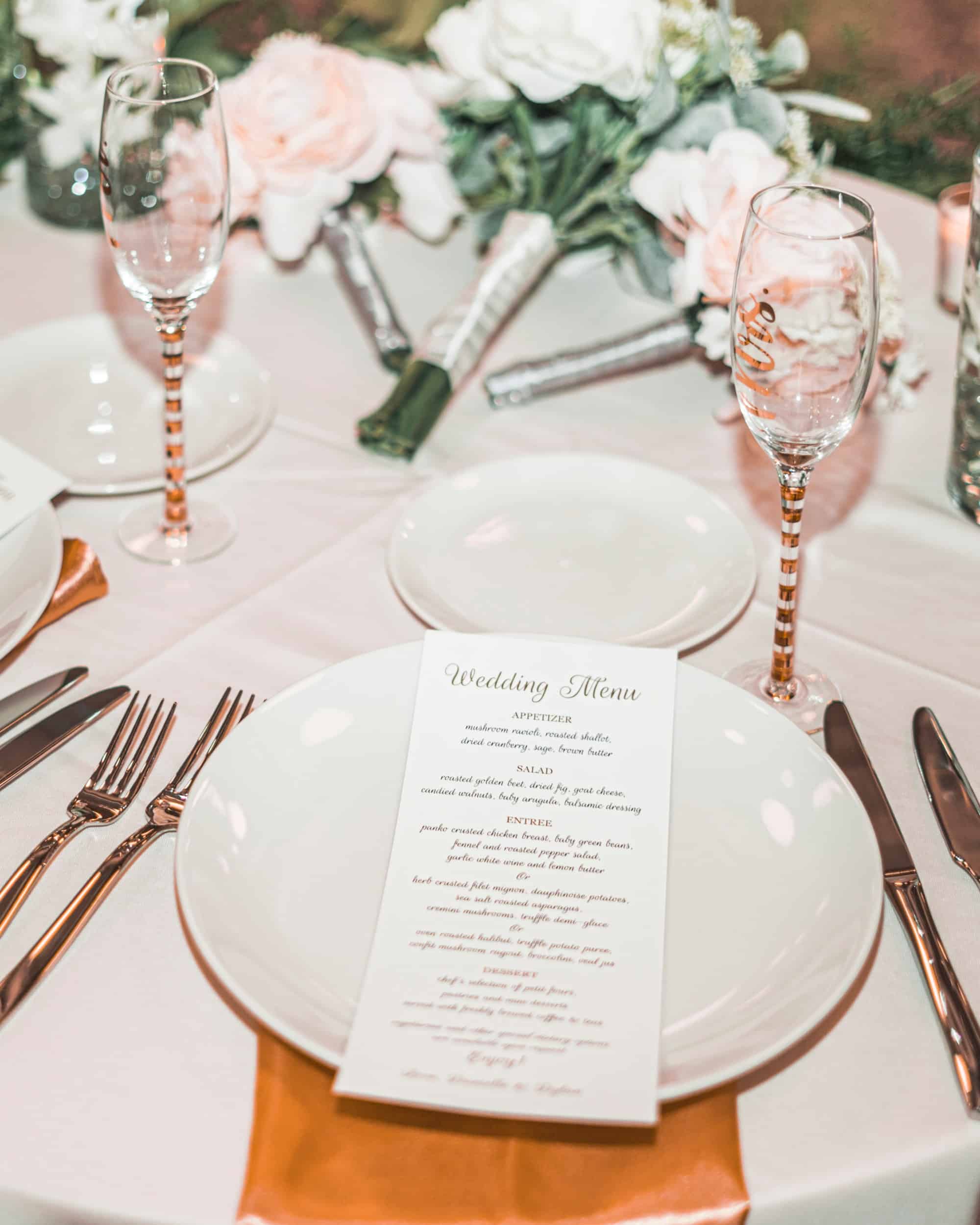 Don't forget to check your RSVP's more than once. It can be easy to overlook a reply, and you don't want to get to your reception and find you're short a place. When it comes to seating plans, you can never check your RSVP's enough.
If children are at your wedding, you might consider a table just for young people, depending on their age. Obviously, you will want to keep very young ones with their parents, but older children will feel really special being sat away from the adults. And the parents might enjoy a meal separate from their children too.
Consider putting this table close to the bathroom and still within eye-shot of the parents just in case, though. Where children are concerned, anything can, and probably will happen.
Be mindful of your single friends too. Don't sit them on a table all together or with the children. Instead, sit them with people they know. This gets rid of any awkward silences. And try keeping couples together unless one of them is on the top table.
Think about where you are seating any older guests in attendance. If there are speakers playing music during the meal, then sitting older guests underneath them is a bad idea. Also, make sure they have space to manoeuvre if they have to get up. Having them weave through lots of chairs and bags could present several challenges they'd rather avoid.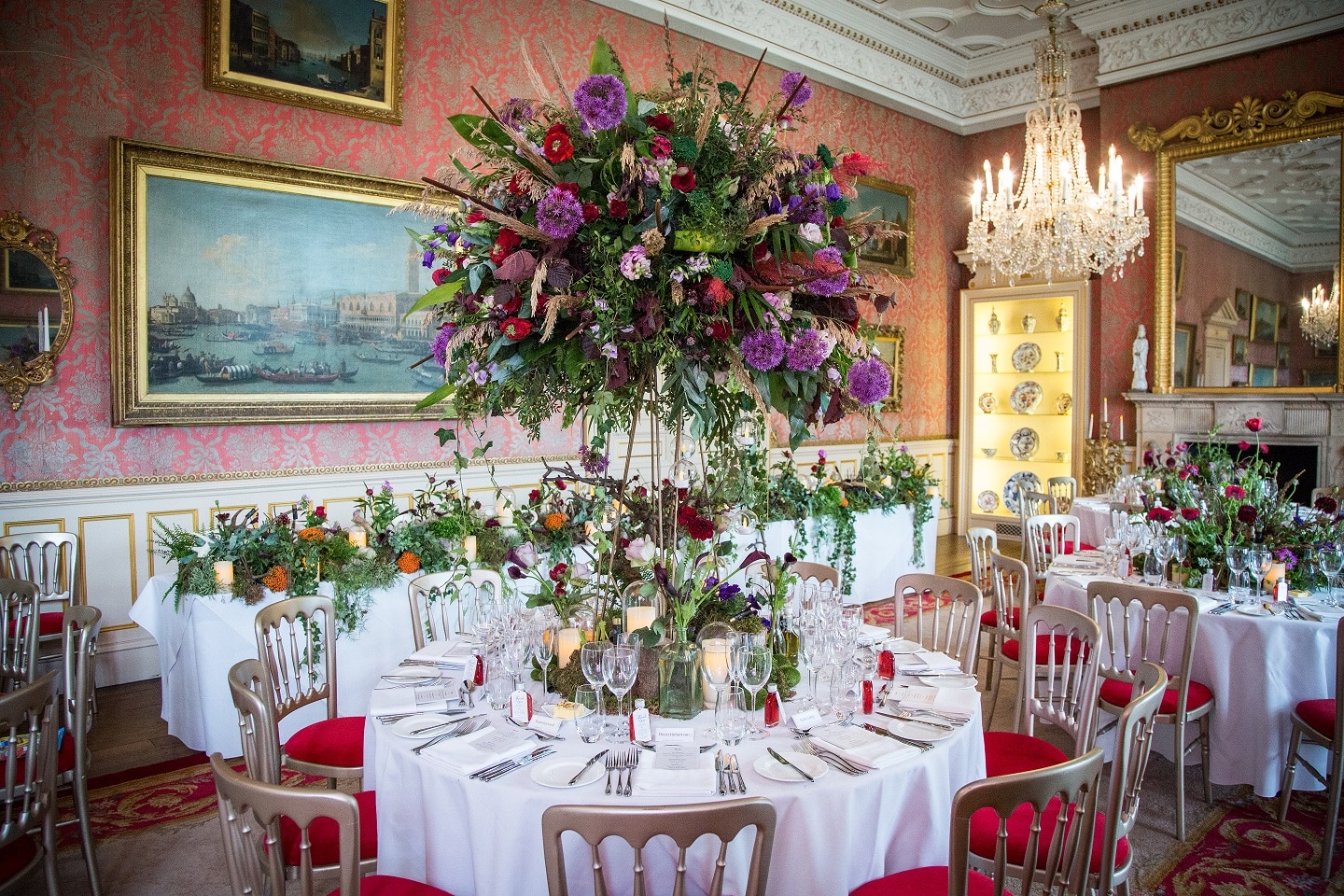 Other things to consider are table names. Gone are the days when they are just numbered. Pick names that mean something to you as a couple or that fit in with your theme. Being on the Red Table sounds nicer than being on Table 10 especially when there are only 10 tables.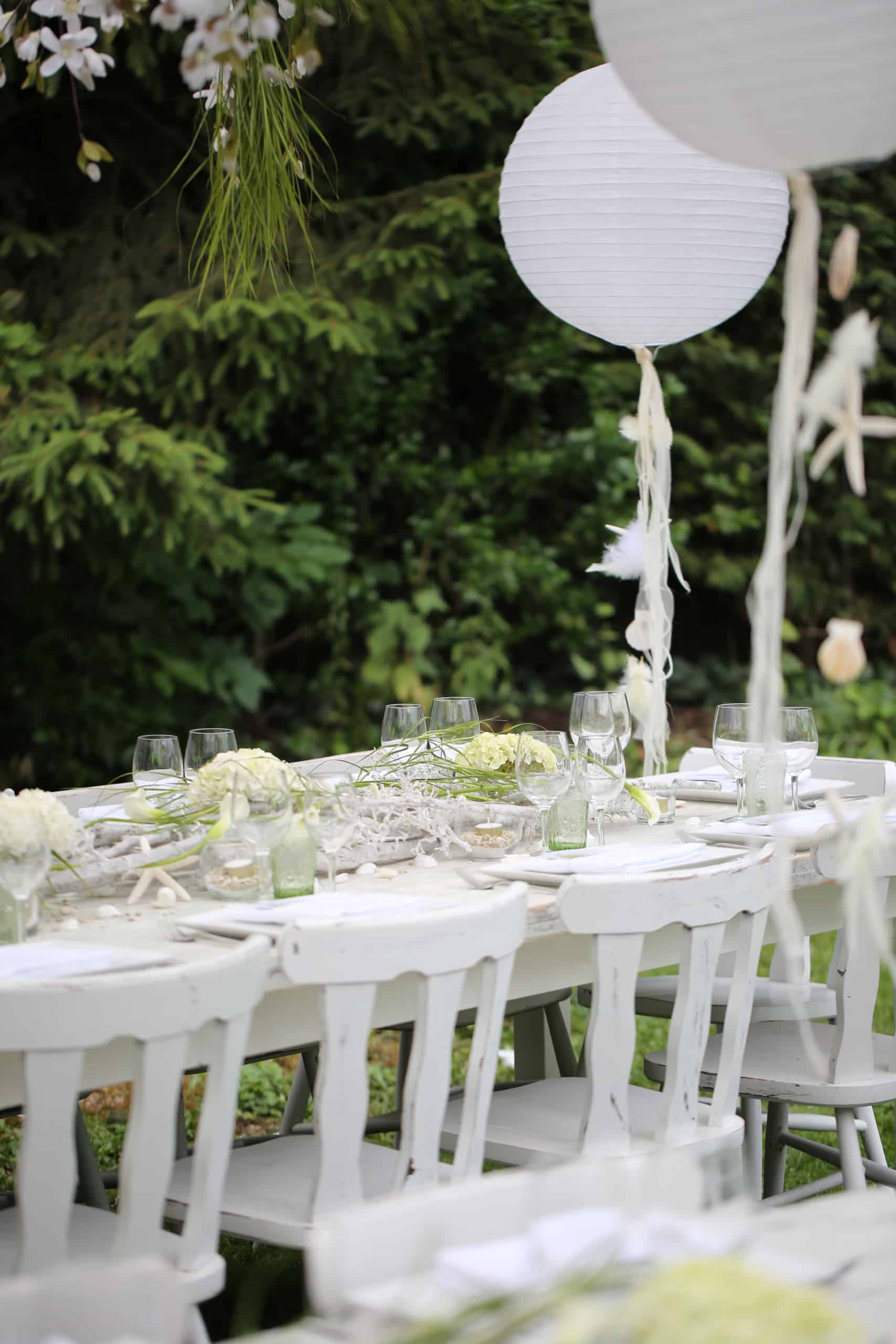 An alternative to a seating plan is not to have one at all. Everyone at the wedding must find their own seat, including you. This style works best for outside and informal weddings. If space is at a premium or you're having a formal wedding, then stick to a plan.
Why not take a look at our other wedding blogs for more inspiration!