As most of our past blogs have been aimed at wedding dresses, glittery themes, delicious cakes or guiding the groom through various suit ideas, we thought it was time to help out the best man! Here's our easy guide on How to Plan a Stag Do so that your groom will be forever thankful!
Step One: What does the groom want?
Firstly, you need to decide what kind of groom your main man is! Does he happen to be an active groom who loves Bear Grylls and the outdoors? If so, consider activities such as Bubble Football, Paint-balling or Laser Quest. If this doesn't sound like the stag you know, perhaps he's more of a quiet groom who likes things more low key. For this type of do, consider booking an escape room, where you work as a team and use your brains to break out of various traps; or maybe plan a treasure hunt and split into teams, racing against each other to win! If you feel your groom doesn't sound like any of these, there is always the classic drinking stag do. But try this idea with a twist; why not book an Alcohol Connoisseur Class? Or head to a cider festival?!
Step Two: Who to invite?
Of course, the groom will want all his closest friends to be there, but will he want some of the bride-to-be's family present? Double check with the groom who he really wants to invite for the occasion and make sure there isn't anyone he'd rather not have there!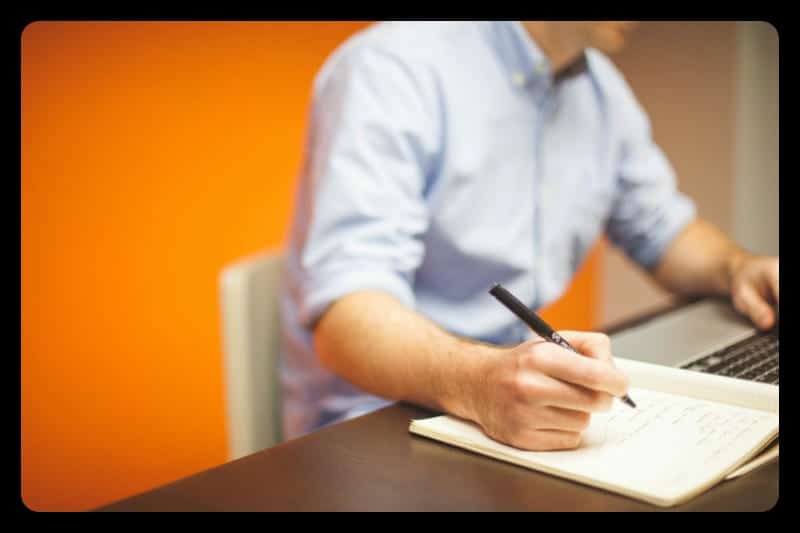 Step Three: When can it happen?
Stag dos tend to happen around a month before the wedding as this gives everyone time to recover ahead of the big day. The best thing is to start up a group chat a few months ahead and determine a date that everyone's available for!
Step Four: How much will it cost?
Once you have selected the attendees and picked a date, make sure that everyone on the list will be able to afford what you're planning! The easiest thing to do is to figure out an activity (with its various extras, such as accommodation, food, etc)  and come up with a price point that's reasonable for everyone.
Step Five: Where will it be?
It's important to do this step after deciding on a suitable budget for everyone, as this can quickly narrow down options! If you happen to have a larger spend available, then you can consider whether you want to stay within the UK or head overseas! Great places abroad are long weekends in Ibiza; a cheeky holiday in Prague; or the classic – a trip to Las Vegas! Equally, there are excellent ideas within the UK for those with a smaller budget (or just want to stay closer to home), such as Edinburgh for beer festivals; Derbyshire for muddy days out or one of the many cities for indoor rock climbing, laser quest, bowling and great nightlife!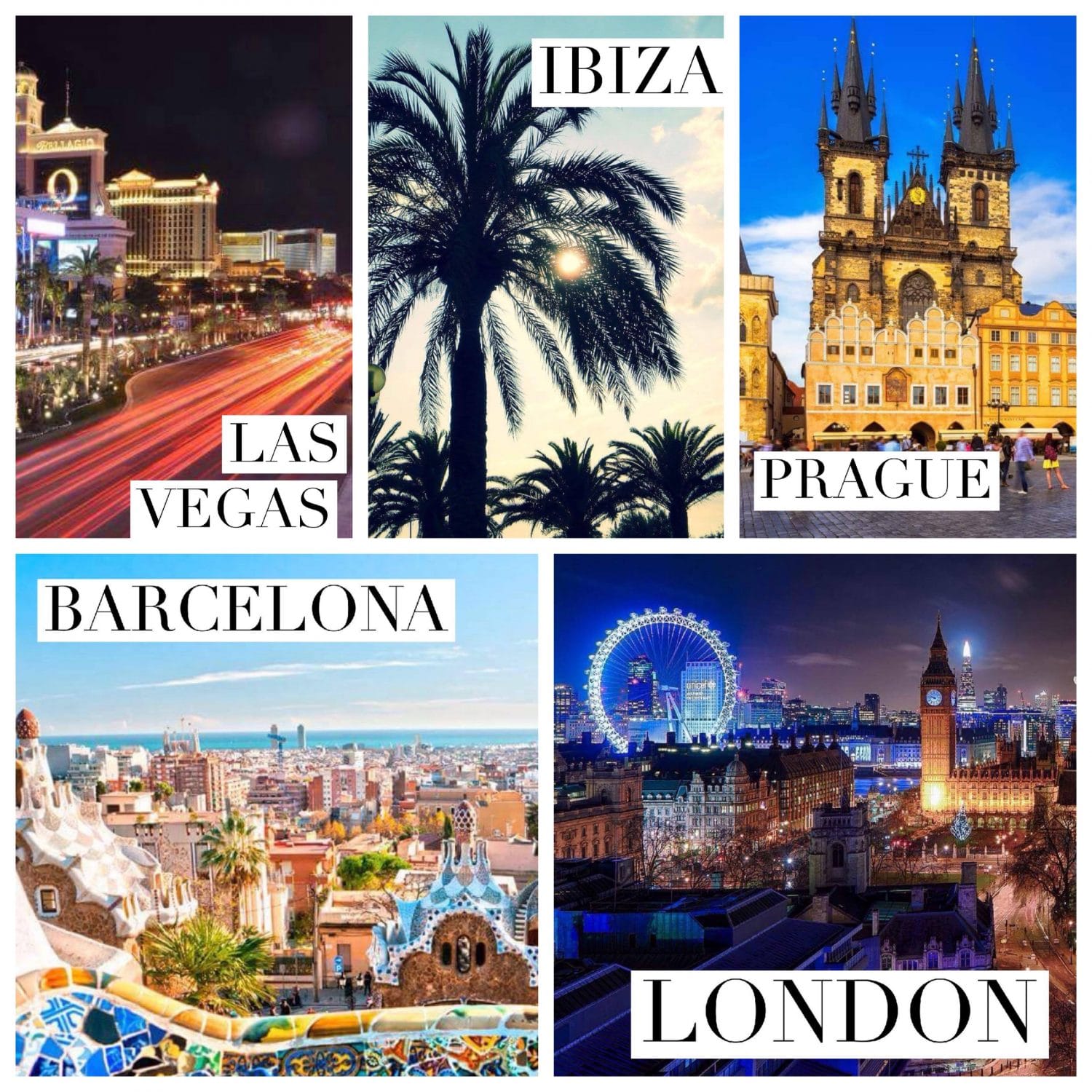 Step Six: Get booking!
Once the date, activities, accommodation and price have all been agreed on and you've collected together each guest's deposits, it's time to book the stag do, get the T-shirts printed and start the countdown. It is important that you keep all members in the loop whilst booking to make sure no one is confused about the details and winds up booking the wrong weekend off! From here, about two weeks before the occasion, double check with the accommodation and activity venues that everything is running to plan, and then go on to enjoy an awesome stag do with your groom!