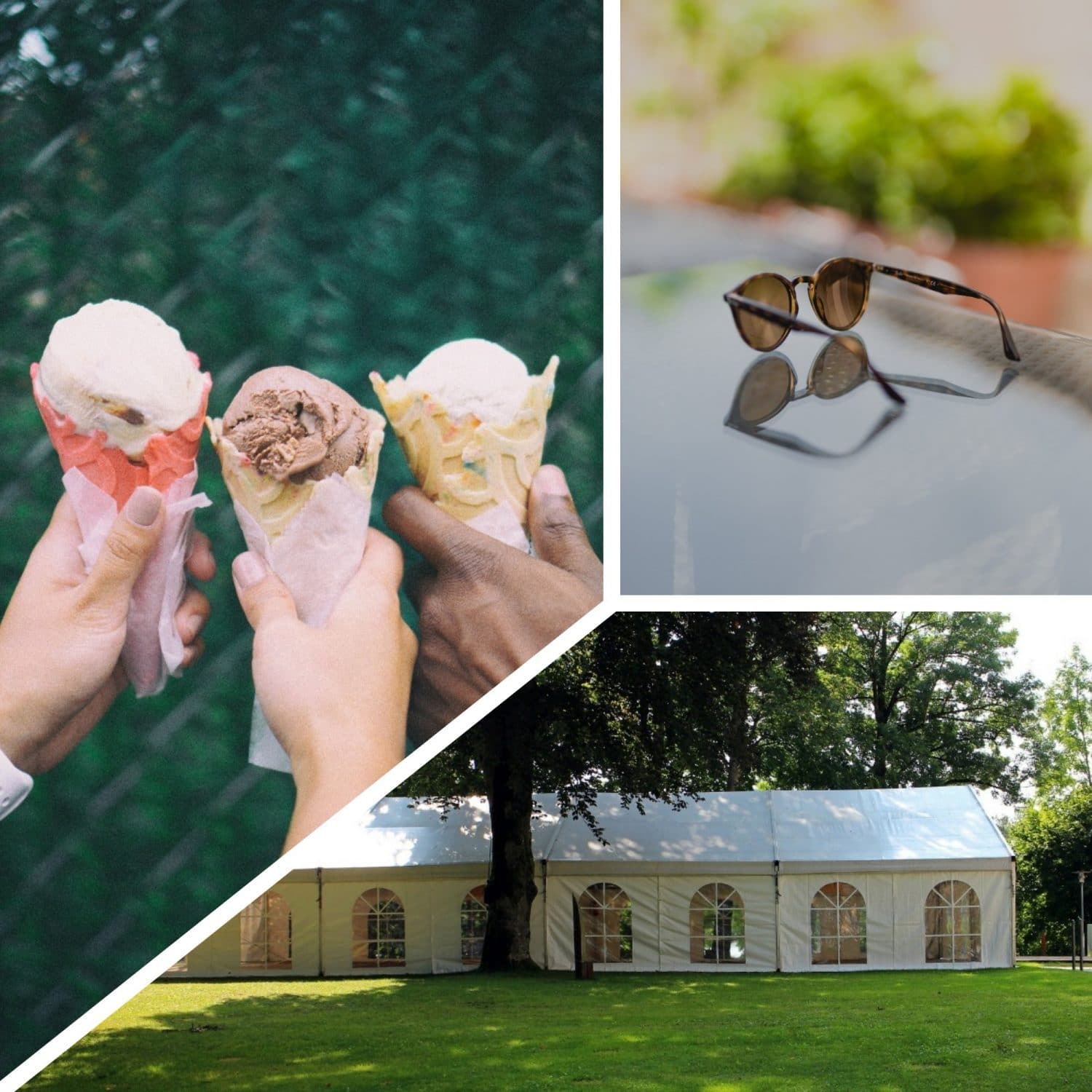 Believe it or not, British Summer Time starts soon, so we're looking at ways of keeping cool at your summer wedding, for both you and your guests.
Parasols
Bright, colourful, and functional. Providing parasols for your guests allows them to enjoy the grounds without being caught in the sun. You could even get them some flip flops just in case.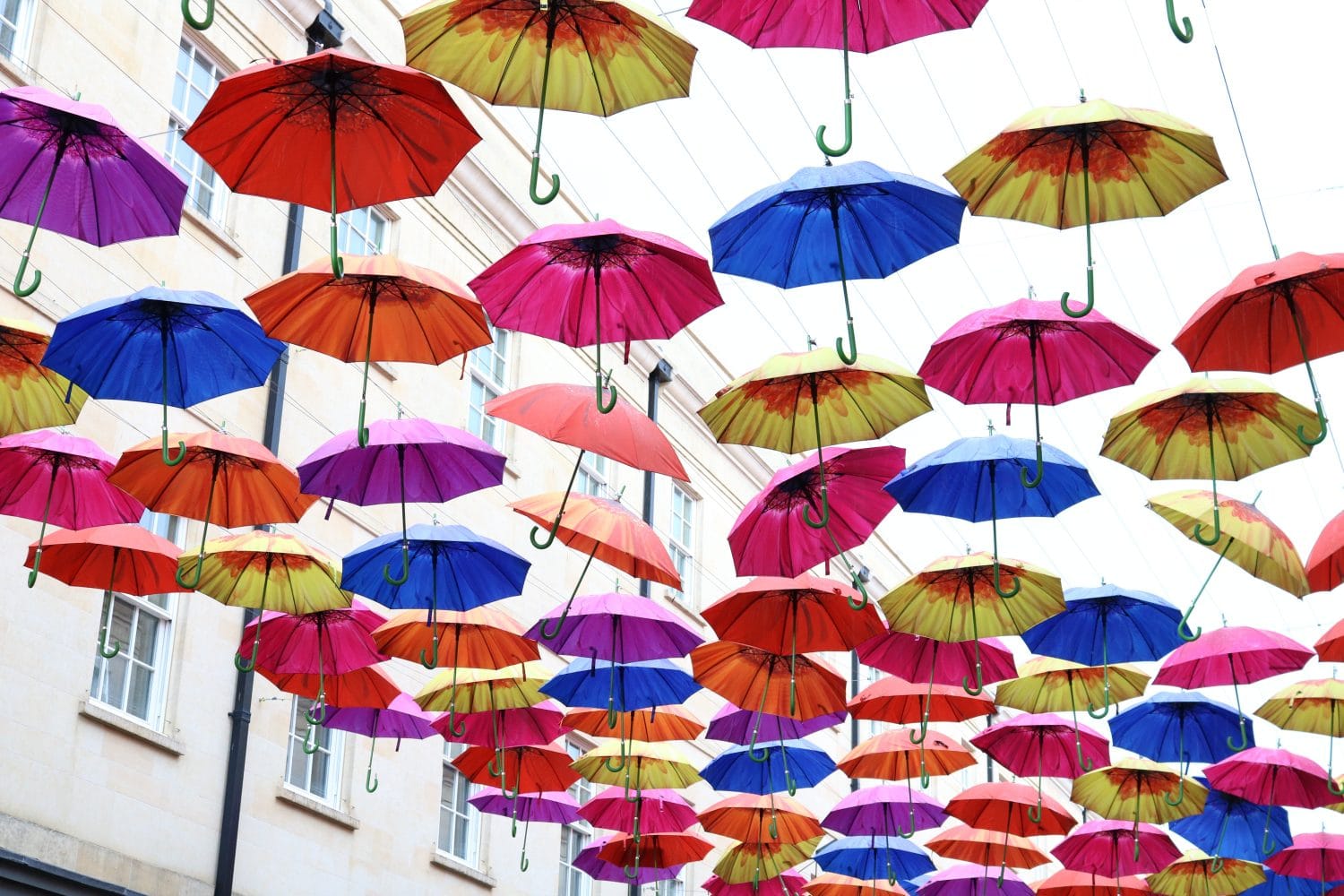 Marquee
This is an extension of parasols. Hiring a marquee will provide shelter and if you position it near the lake, you can catch the breeze from it.
Iced Water
It's important to stay hydrated in the heat and, on very warm days, alcohol can do more harm than good. Why not have some dispensers filled with water, ice, and fruit on the tables for people to help themselves.
Ice Cream
You can hire an ice cream van for the day. In the heat of the day, nothing is more refreshing than an ice cream. Plus, it will make the younger guests happy. And, for you, the best part is the taste testing beforehand!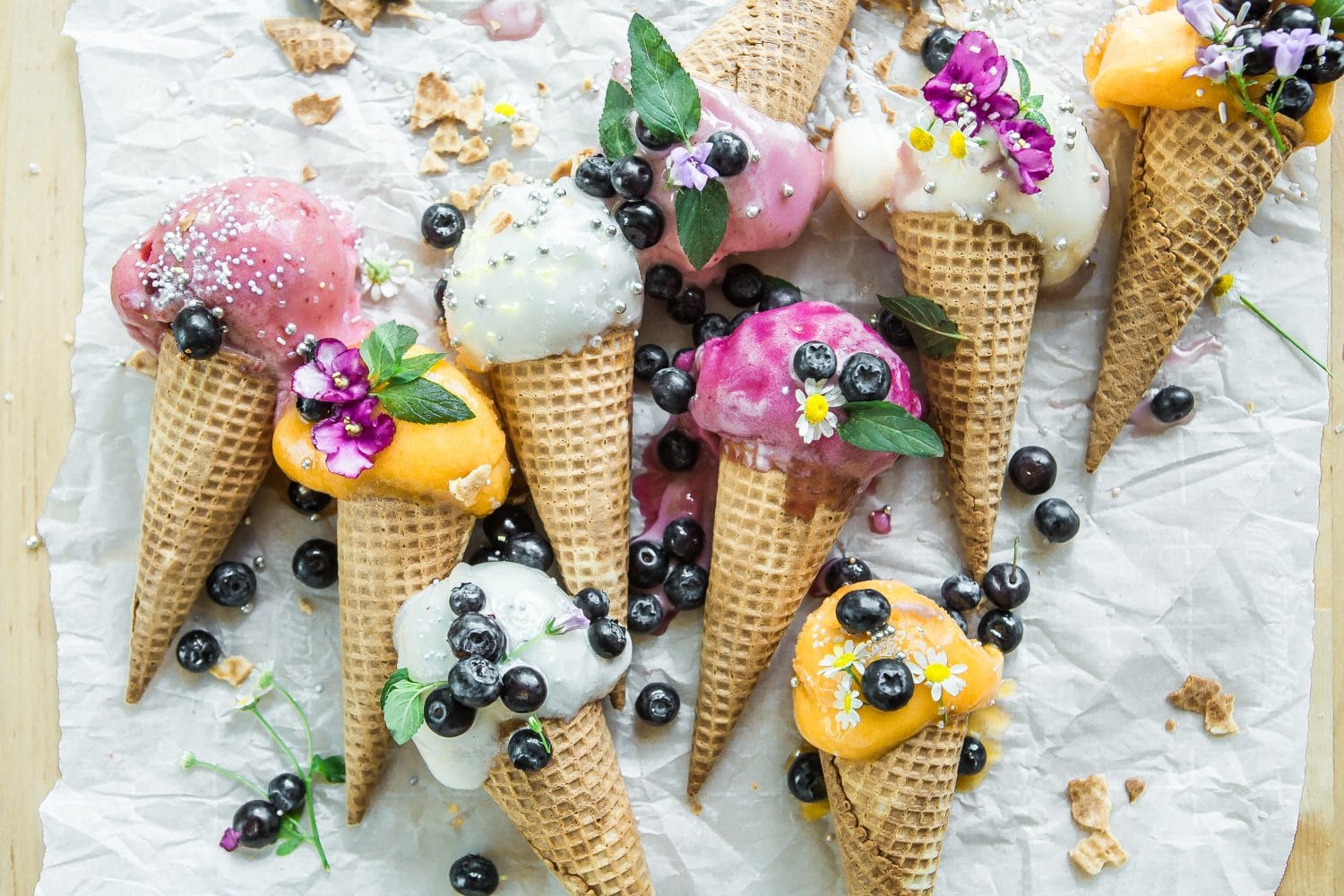 Fans
If there is adequate power supply, hiring fans or portable air conditioning units for the day will keep everyone cool even in the hottest part of the day.
Sun Cream
I speak from experience. I often forget sun cream and have hundreds of bottles at home because I'm always buying more. If you're having a summer wedding, do people like me a favour, and stock up on sun cream so no one burns!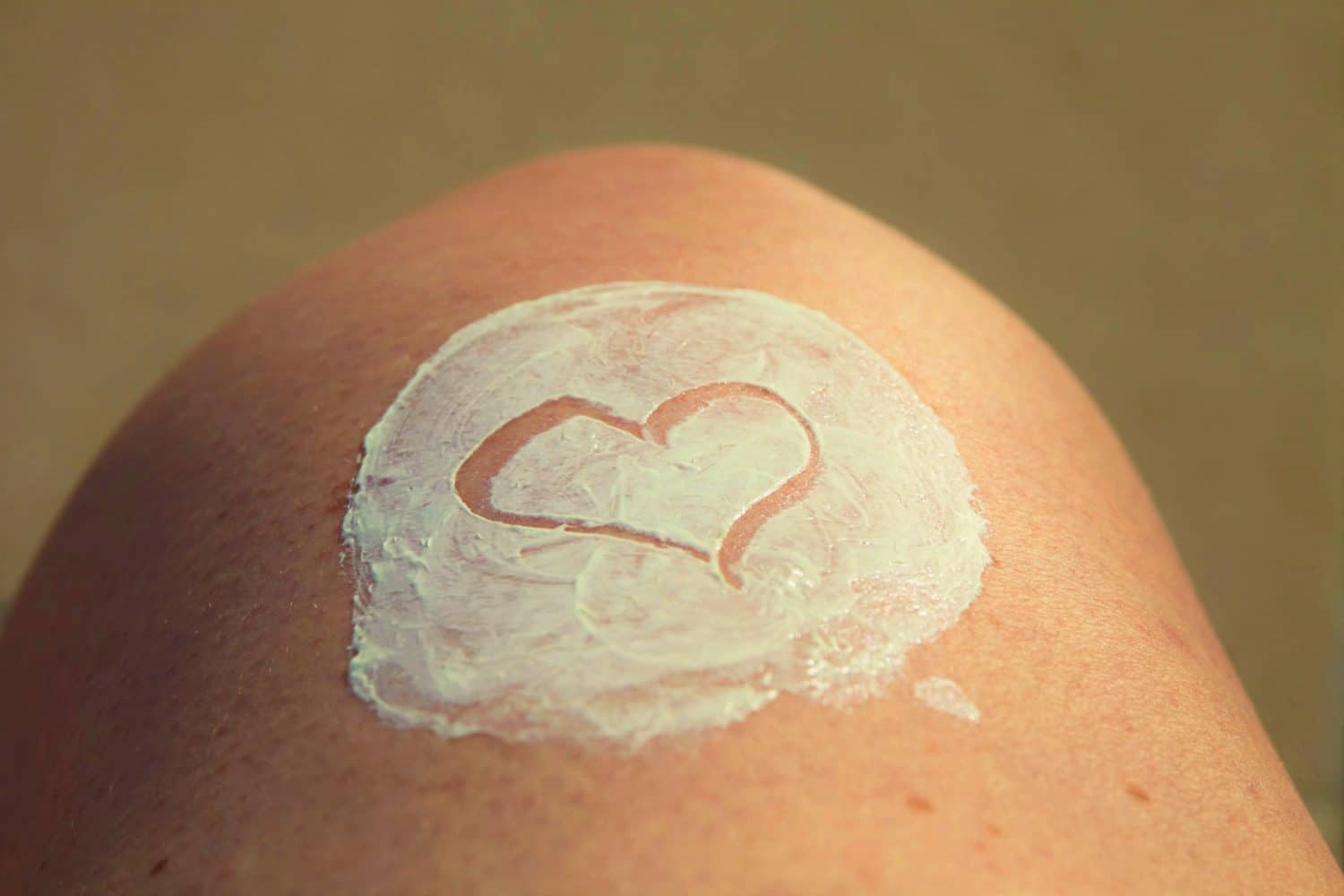 Remember, the hottest part of the day is around 1-3pm so plan what you think you need around the timings of your service and breakfast. And don't forget to look after yourself. Touring the grounds for your couple photos can be thirsty work!