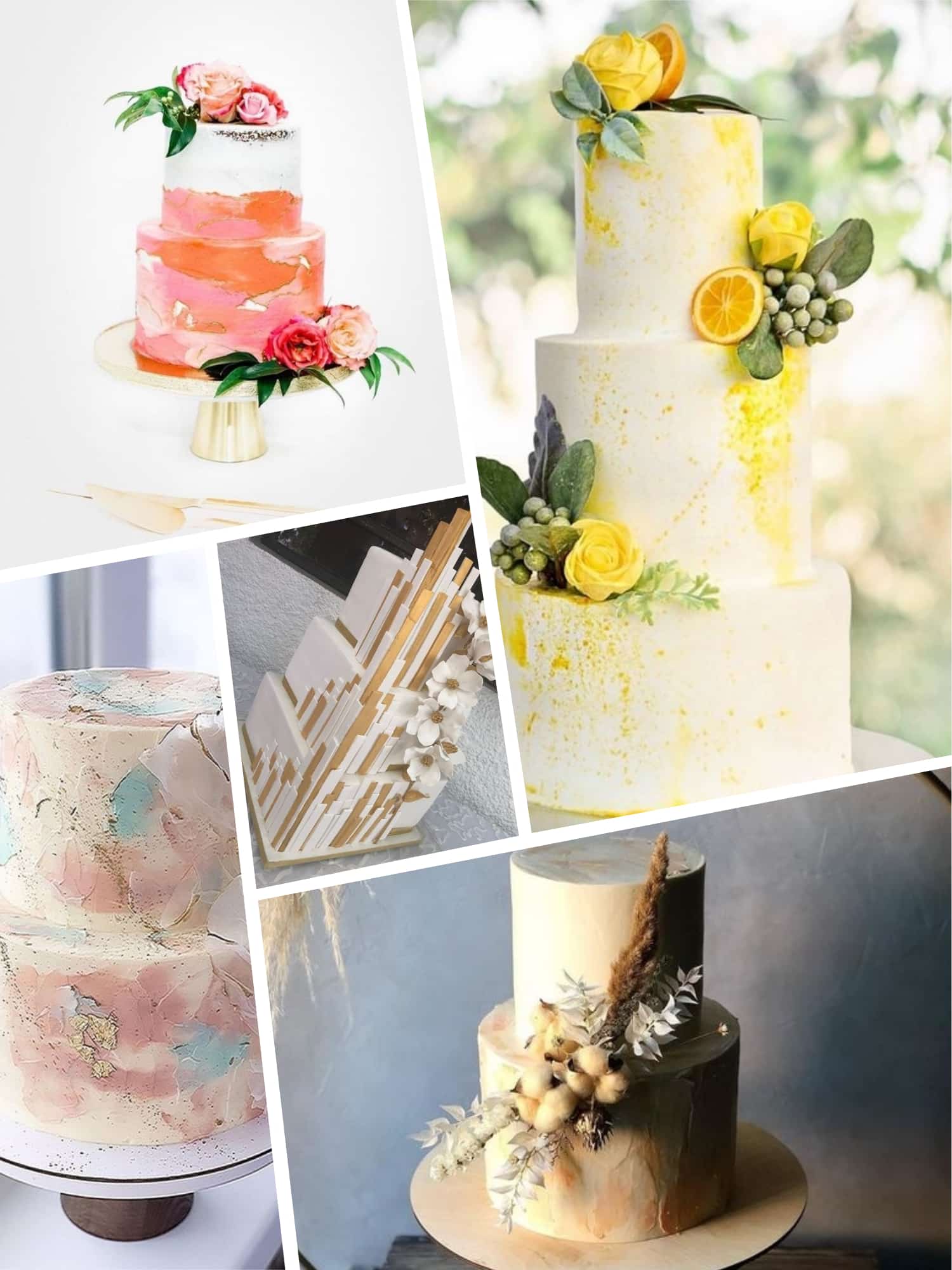 I love looking at cakes on Instagram. It's a great way to pick up on the up and coming trends, plus it's a bit of loveliness we all need in our lives.
Fruit cakes
Now this doesn't mean traditional fruit cakes, a heavy cake filled with different dried fruits. This actually means luscious sponges decorated with mouth-watering fruits.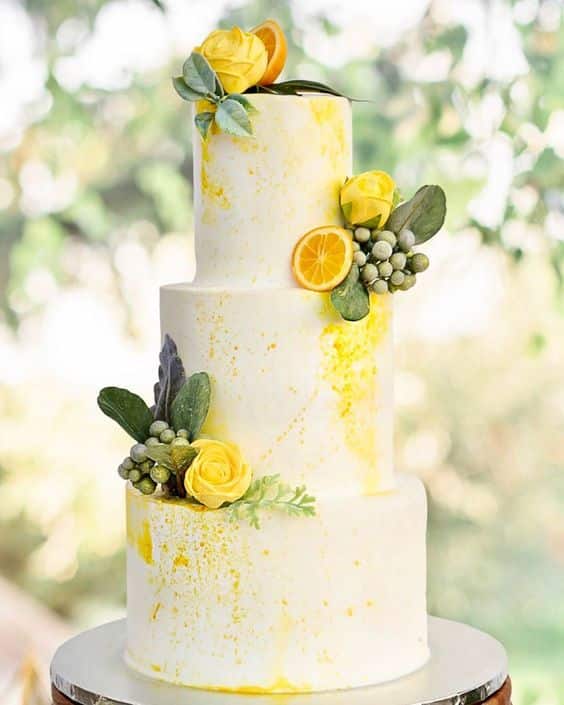 Fruit comes in all colours of the rainbow, so whatever your colour palette, you will find fruit to complement it and your cake.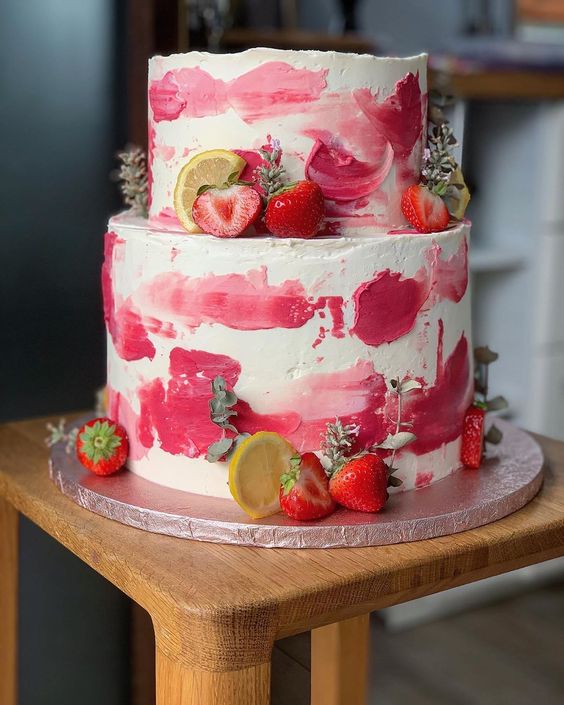 And you can use this trend with another popular trend of abstract splashes of colour.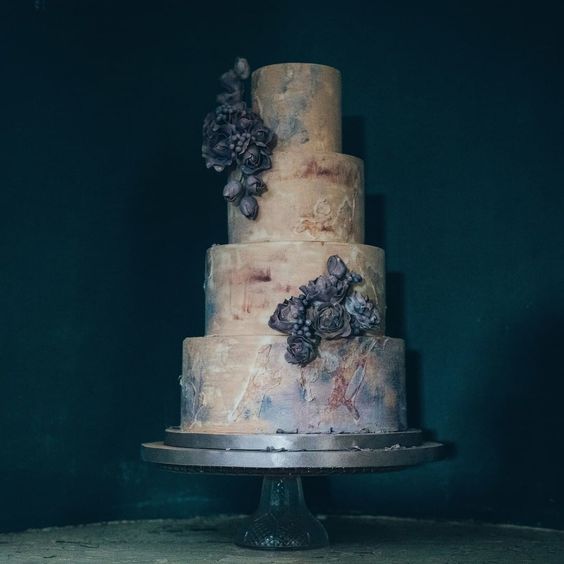 Abstract Splashes
There's something about abstract cakes that I find really attractive. Particularly, if they use watercolours. They are a real work of art.
They also come you with such scope for colour as well, whether you want pastel colours to blend with your main colour, or match perfectly, you have choice for deliciousness.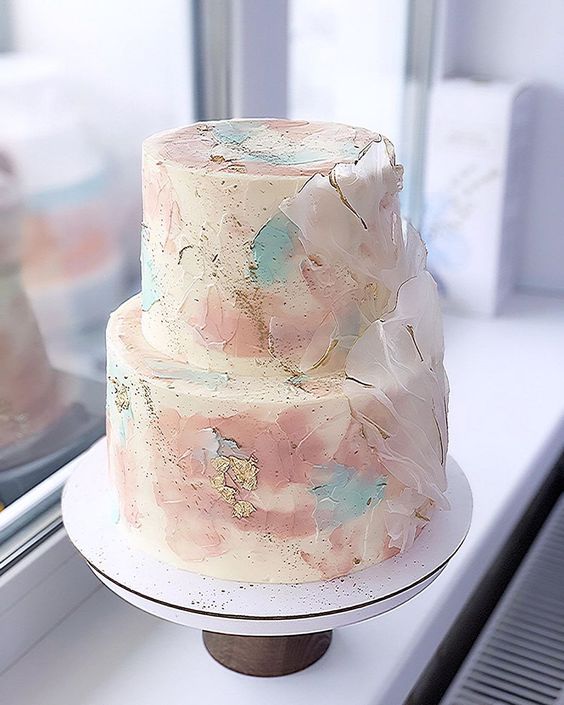 And I'm particularly drawn to this one because it combines two trends, abstract splashes of colour and texture.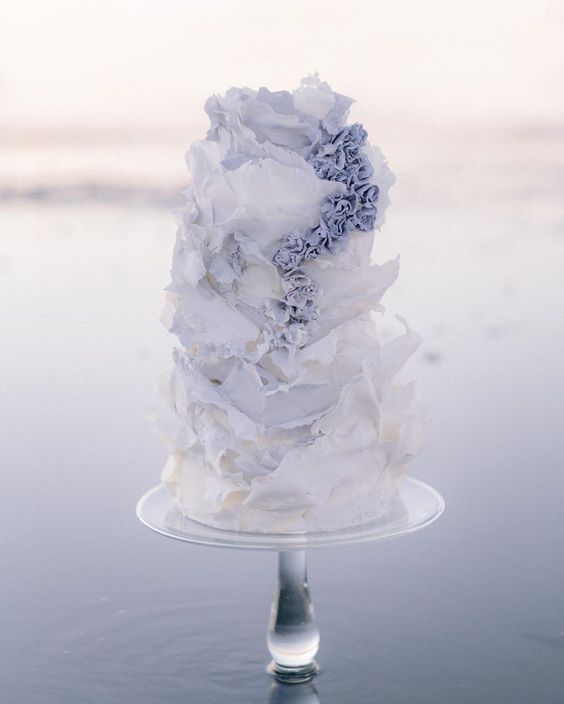 Texture
Isn't this gorgeous? How could you break into a cake like this? Well, quite easily because I love cake, but only after I've taken loads of pictures so I don't forget its beauty. This is definitely a wow-factor cake.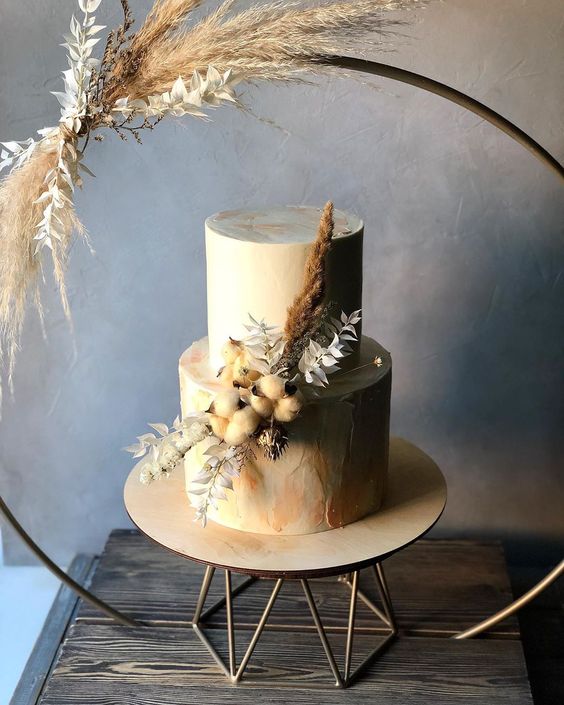 Textured cakes work well with decoration, particularly more unusual natural decoration like white wheat and catkins.
Icing Dribbles
Does anything look more decadent than overflowing icing? It's a style that screams opulence and works well with other trends as well, so you don't just have to have one style, you really can have your cake and eat it.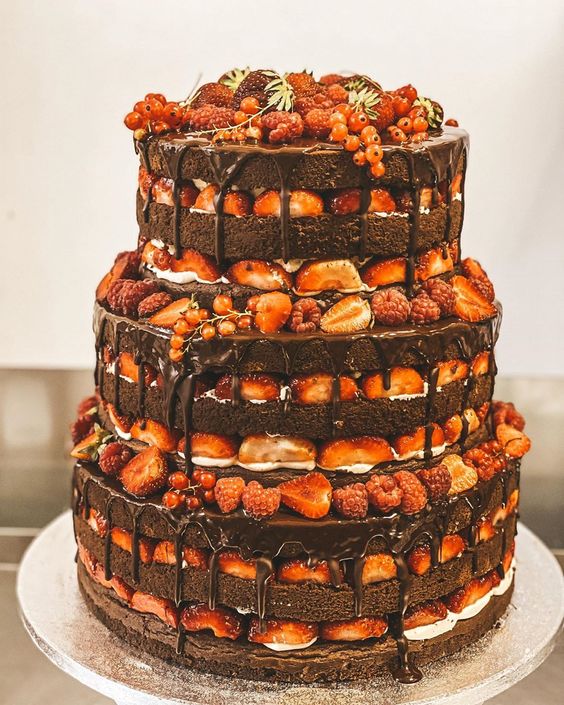 Art Deco
While exploring different styles, I came across these stunning Art Deco bakes that I had to share with you. They are true celebration cakes in every sense of the word.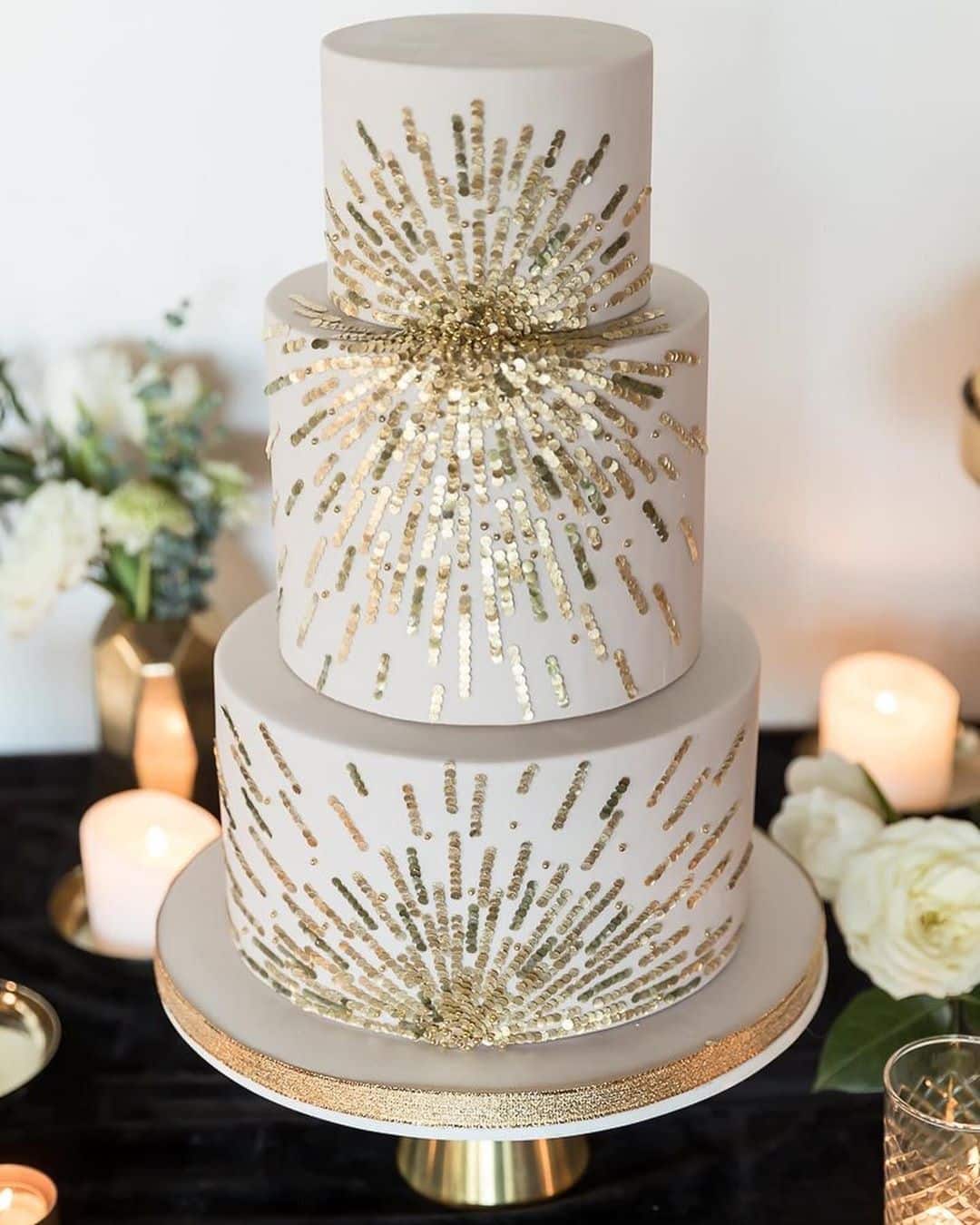 Why not take a look at our other wedding blogs for more inspiration!