Mother of the Bride Outfits
Gone are the days when mothers of the bride or groom are restricted in what they can wear for a wedding.
It used to be a skirt or dress suit with a jacket were your only choices. But fashion is kinder to the mothers now, offering a selection in terms of material, style and colour, so you can find the outfit that works for you.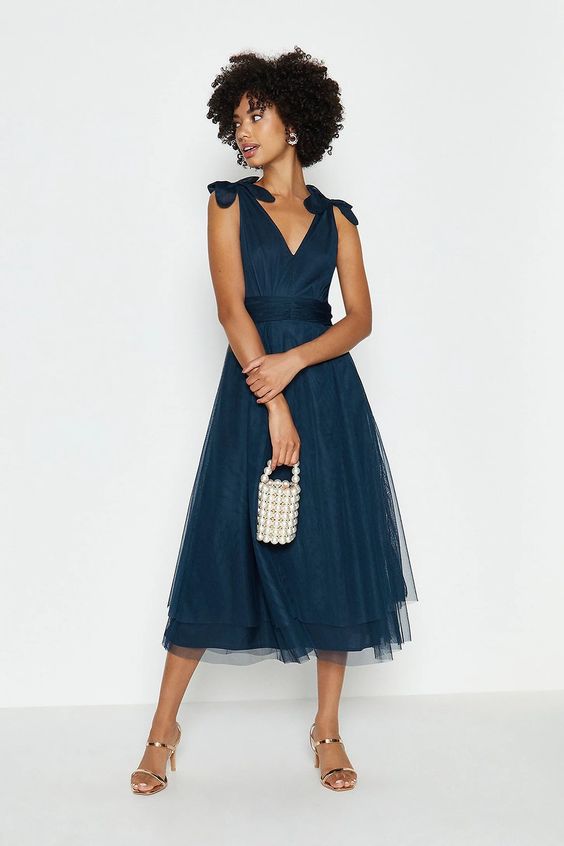 Tea Dress
Vintage style weddings are popular in 2021, full of romance and elegance. The 1950's tea dress is a fun, timeless classic, formal enough for a wedding, whilst also being playful and light for easy movement.
Garden Party
Due to Covid-19, many brides are opting for having as much of their wedding outside as possible. In this instance, a summers dress fit for a garden party is perfect.
Made from lightweight materials with flowing skirts, summer dresses are designed to keep you cool which is ideal for a garden party style wedding.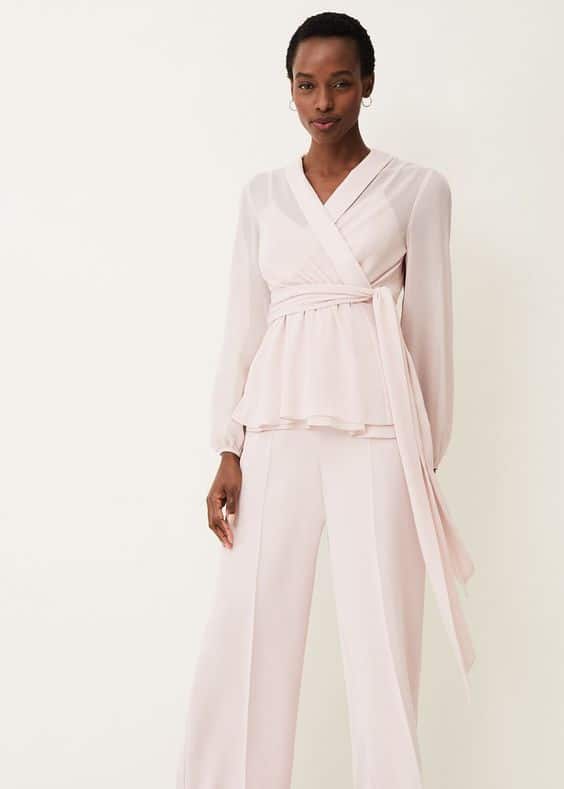 Trouser Suit
For the forward-facing mother, then a trouser or jumpsuit is the go-to wardrobe staple for a wedding. They are fresh and contemporary, allowing you to mix and match trousers and blouses or jumpsuits with jackets to contrast colours.
Wide legs give you the same flow of movement as a skirt or dress, and the jacket will taper your waist for a powerful silhouette.
Cocktail dress
A cocktail dress, while customarily worn for the evening, is also suitable for daytime weddings. They are around knee-length, so inappropriately short or too long, and is fitted to give you a flattering outline.
By adding a jacket and hat to your outfit for the day, which you then remove later, you will reinvigorate your look for the evening party.
Before you start looking, chat with the bride to see what the main colours are for the wedding, so you can decide to match them if you want. Also, speak with your counterpart to ensure you complement each other. Finally, choose something you'll be comfortable in all day.
Why not take a look at the other wedding blogs on our website for more inspiration!