Here at Capesthorne Hall you can hold your civil ceremony, as well as your reception, in the venue so you'll have lots of opportunities for music. Although you do have to take into consideration where you're ceremony is being held.
Violin
At our last open day, I went into the Lakeside Wing and was greeted by Michael Montifroy on the violin. The music created a peaceful atmosphere which was in keeping with the light, airy space of the Lakeside Wing. The violin is not a loud instrument, which is probably why it worked so well where it did.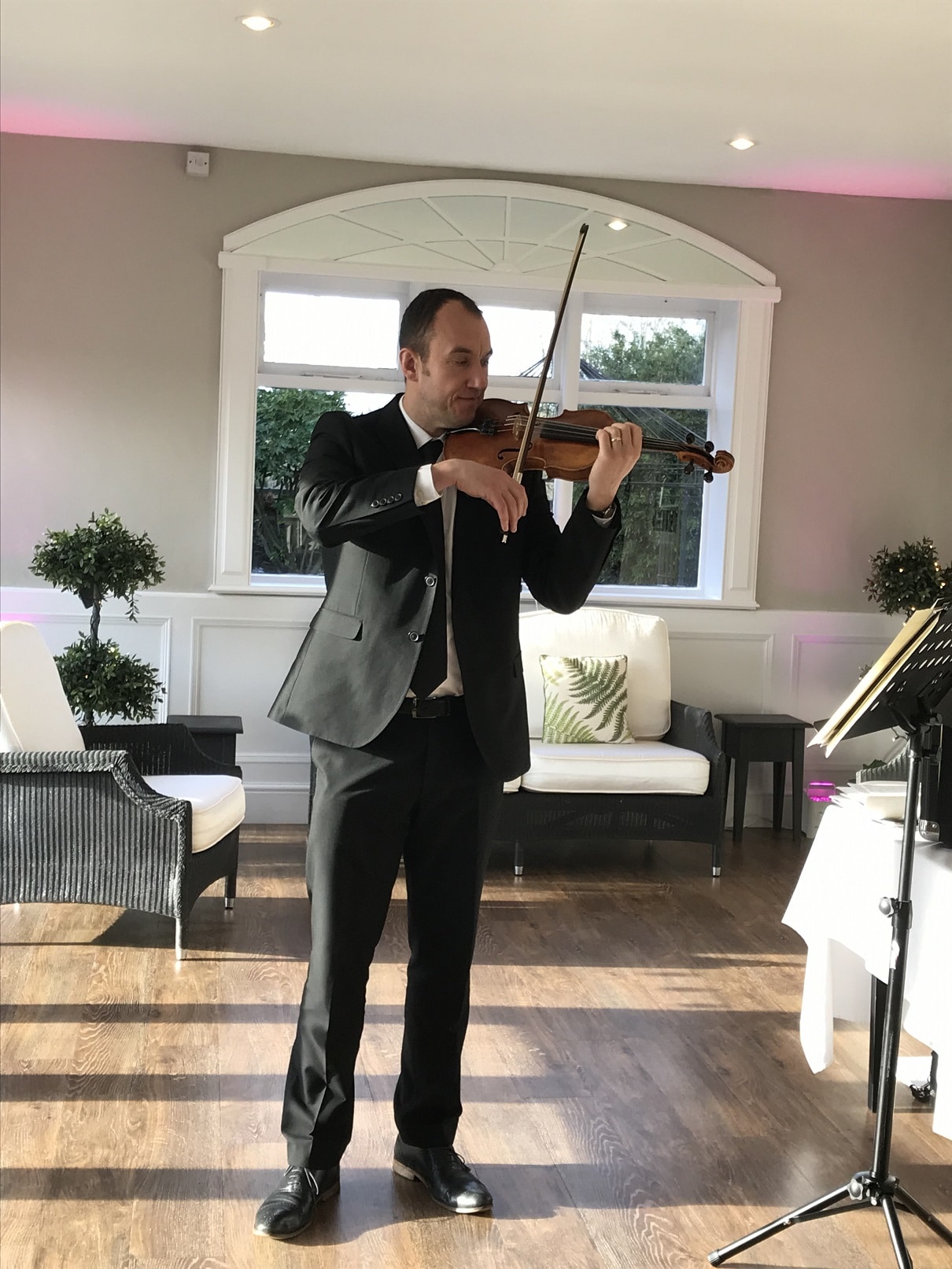 Flute
For total romance look no further than a flute. It has a simple, pure sound that won't take over but can cut through the chit chat for a subtle way to tell everyone you're about to start. It also works well as part of a group.
Harp
An alternative to a flute would be a harp. Can you imagine anything more romantic than walking down the aisle to a harp? A harp works well on its own and can be used outside if you're having an outdoor wedding. Jessica Sutton has played at our venue before, so knows the layout and how to get the most out of the space.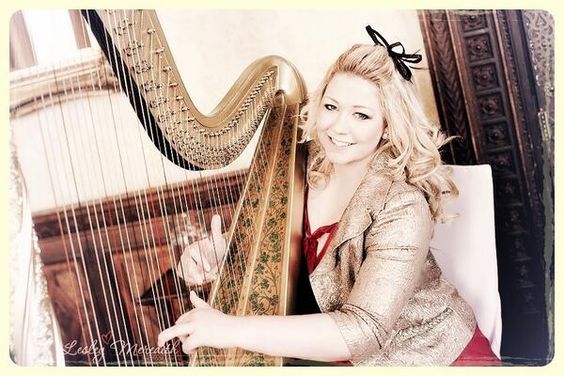 Piano
As you'll have noticed, we already have a grand piano in situ which can be used for the day. For the open days, we have Richard Millington who has played a number of times at Capesthorne. Our piano is located in the Drawing Room so guests can enjoy the performance during their civil ceremony. If you're thinking of having an outdoor wedding, you might need something more portable, like a keyboard.
Bands
Of course, there is the space to have more than one instrument. A guitarist and singer doing a chilled-out version of your favourite love song would give you a romantic entrance no one will forget. Or even a quartet. There are a number we have worked with before, check them out on our suppliers page.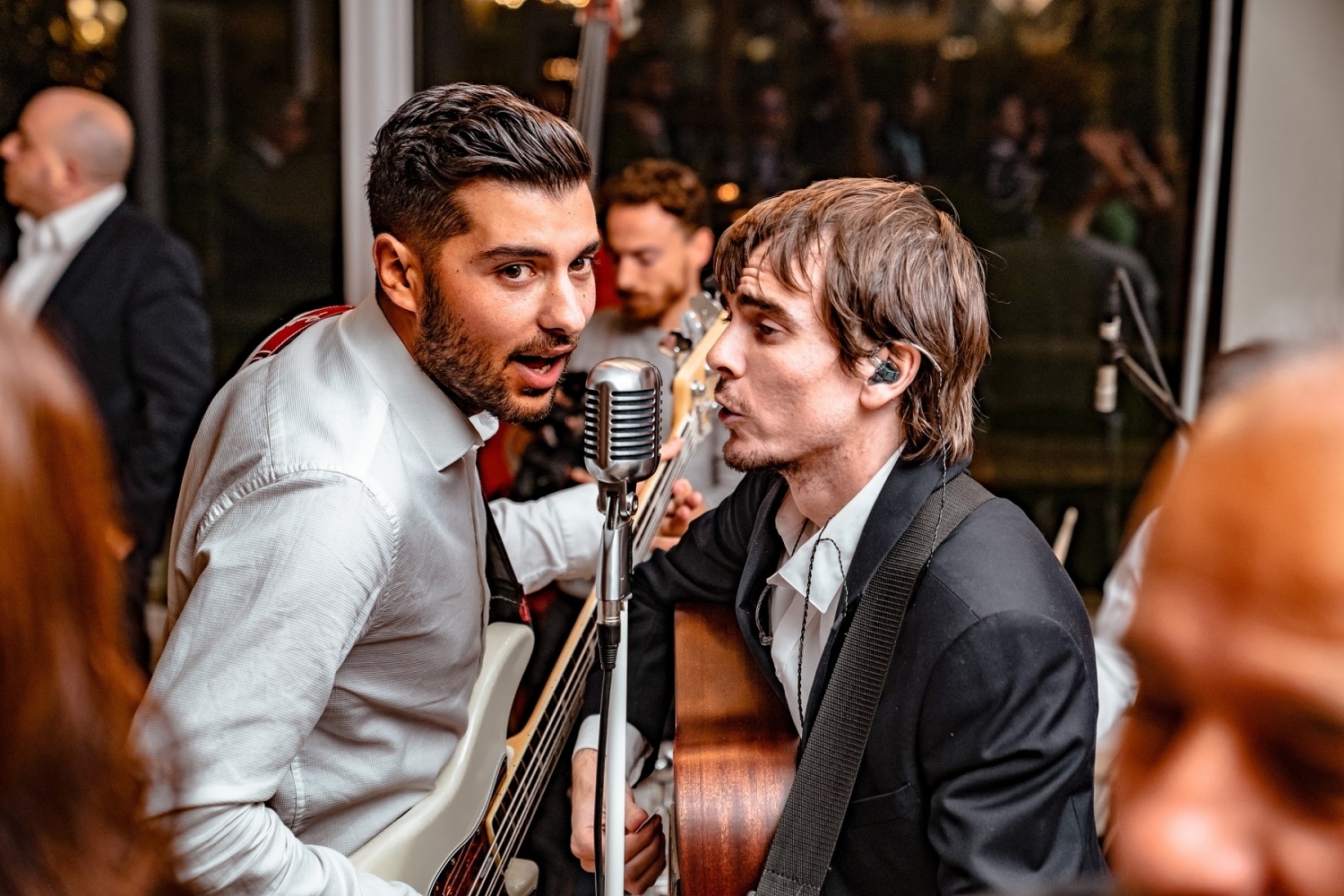 Bagpipes
A friend of mine got married in Gretna Green. They didn't elope, their parents were there, they just wanted a simple wedding. When my friend walked down the aisle, she was proceeded by a piper. I've no shame in admitting it moved me to tears. If you have a Scottish heritage and are planning on using that theme for your wedding, then a set of bagpipes is a must.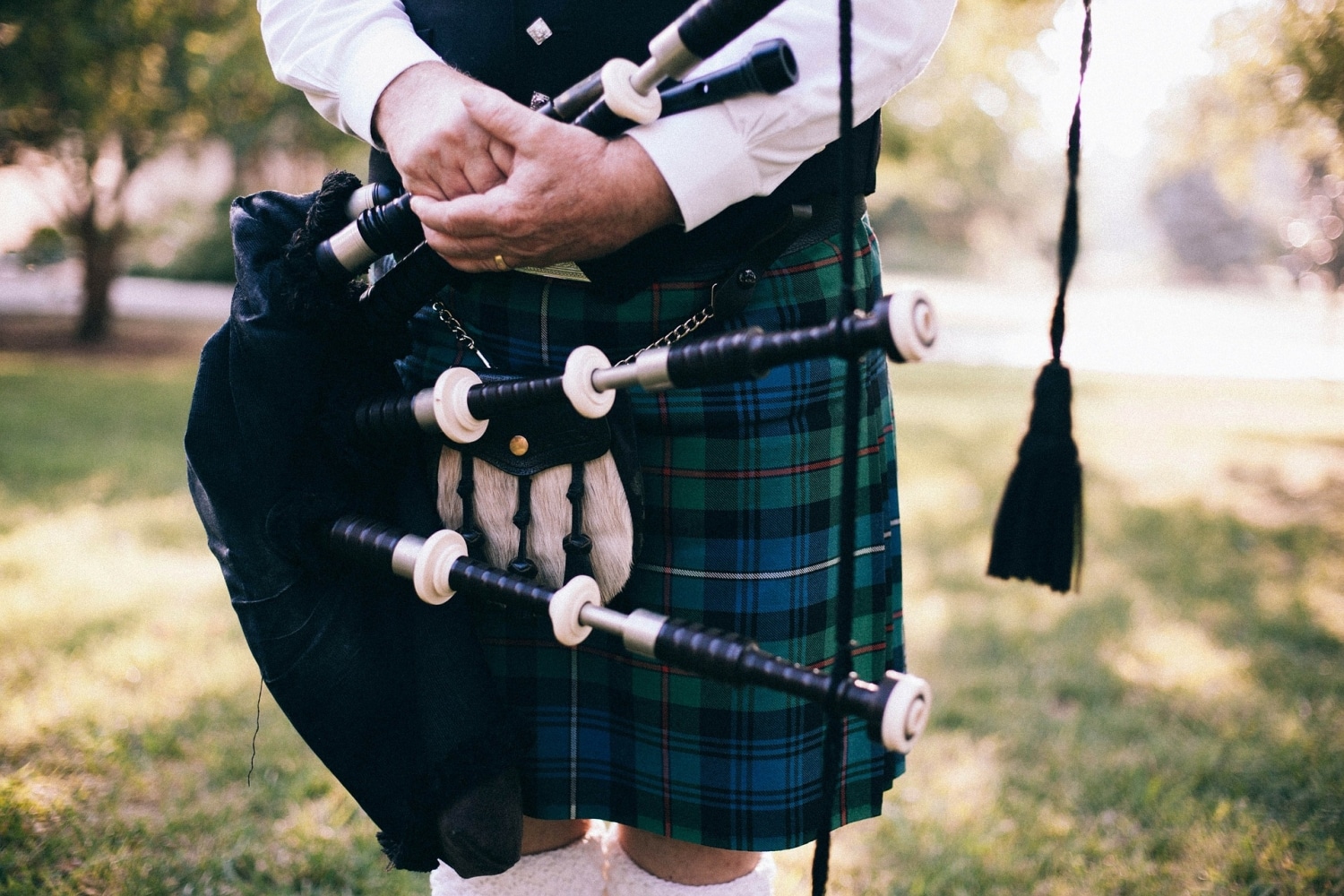 An important thing to remember for outdoor weddings is the weather. We have unpredictable weather in the UK and when we should have glorious sun, it's likely to rain. Check whether your musician has their own shelter if the weather's bad or if that's something you need to provide. A gazebo is your friend when it comes to not letting the weather spoil your day!