Your wedding cake is a really big deal. It's one of the things people will always remember about your wedding along with your dress, the food and your evening disco. A big trend which started a  few years back and shows no signs of dying off is naked wedding cakes.
These tempting towers of deliciousness are wedding cakes without the heavy royal icing. Just the inside. The soft, light, moist, mouth-watering cake with either a dusting of icing sugar or a barely-there veneer of butter cream. I'm getting hungry just thinking about them.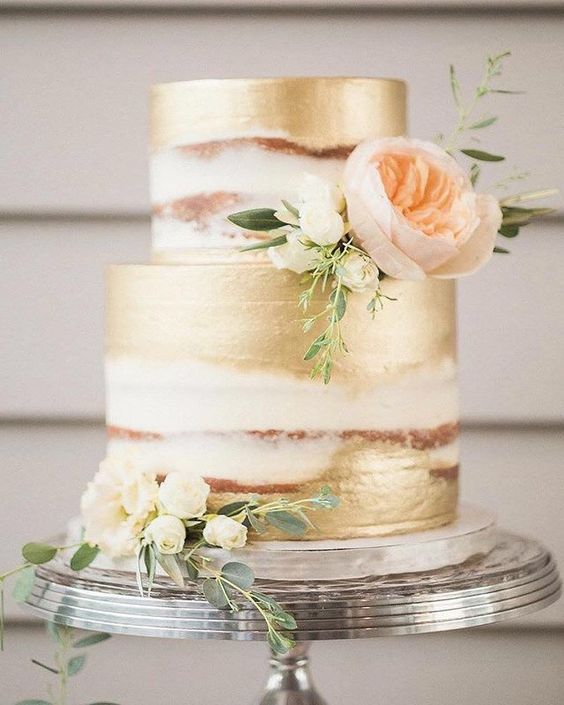 This style of cake is perfect for all wedding styles; bohemian, formal or fuss-free weddings. Decorations are drawn from nature, whether fresh flowers or edible sugar flowers, fresh seasonal fruit, or even a bit of glitter because let's be honest, glitter makes everything look better.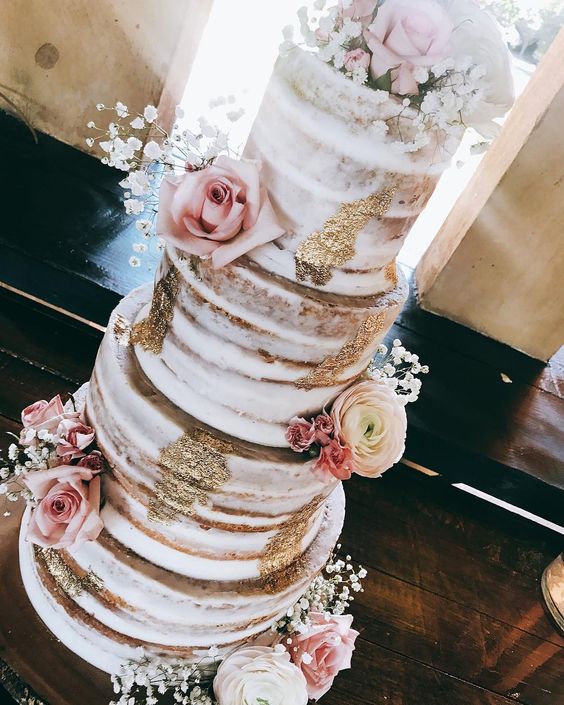 You don't have to have a traditional fruit wedding cake. You can have any flavour you want, anything from vanilla to gin and tonic, although just watch any little guests around that one! Check out our list of 25 unique cake flavours here.
With these cakes, it's the cake that's the star, not the decoration hiding your cake. They can be fun and playful or full-on fruit and cream decadence. As much or as little decoration as you want, use your wedding flowers to tie in your theme or use as a contrast.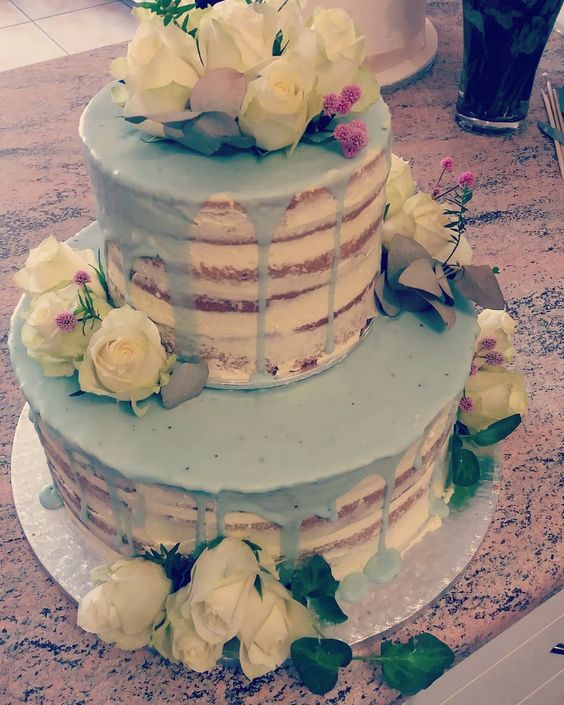 These works of art are by Bloomsbury Cakes and The Sugared Thistle respectively, both local bakers who can bring your rustic, naked cake dreams to life.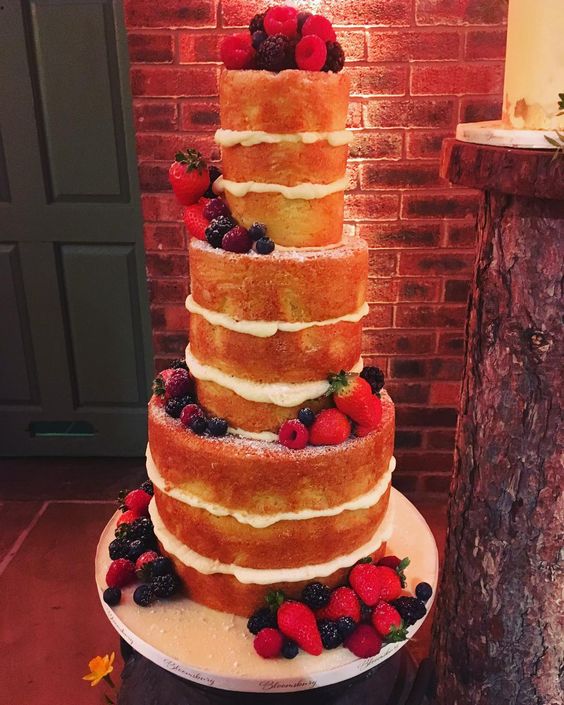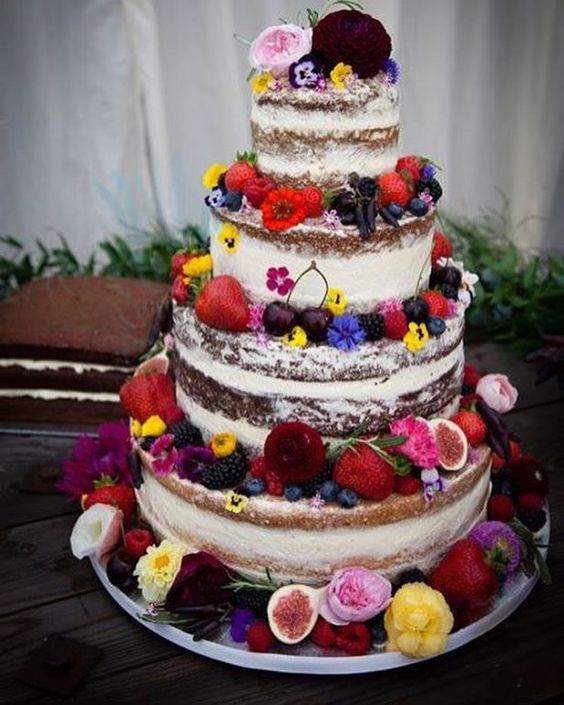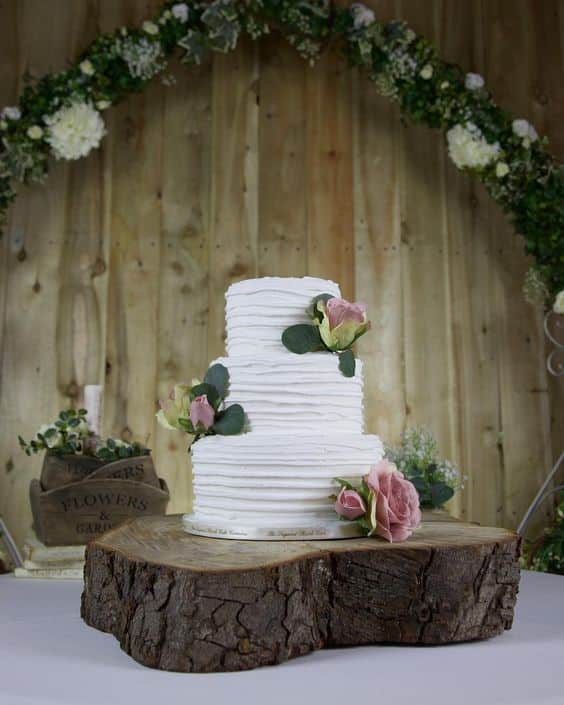 And these cakes are great all year round. Using seasonal flowers and decorations means you can have naked cakes at Christmas with holly and pine cones, or autumn with copper accents, as well as spring and summer. The hard part is deciding which is your favourite!