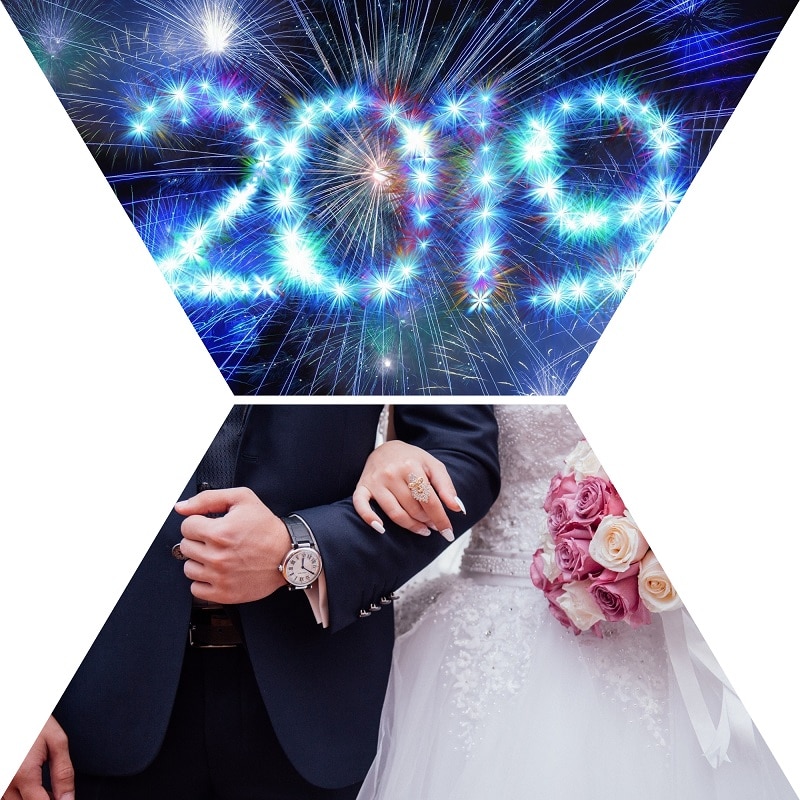 Weddings are all-year events. They don't take time off for Christmas and New Year. If you're having a wedding over the period between Christmas and New Year, you can incorporate New Year celebrations into your day. Here are some ideas to get your imagination going.
Fireworks
Fireworks are not just for bonfire night. They're a mainstay of New Years celebrations all over the world. Having fireworks at your wedding will add an extra wow-factor. Check with your venue and book early to avoid disappointment.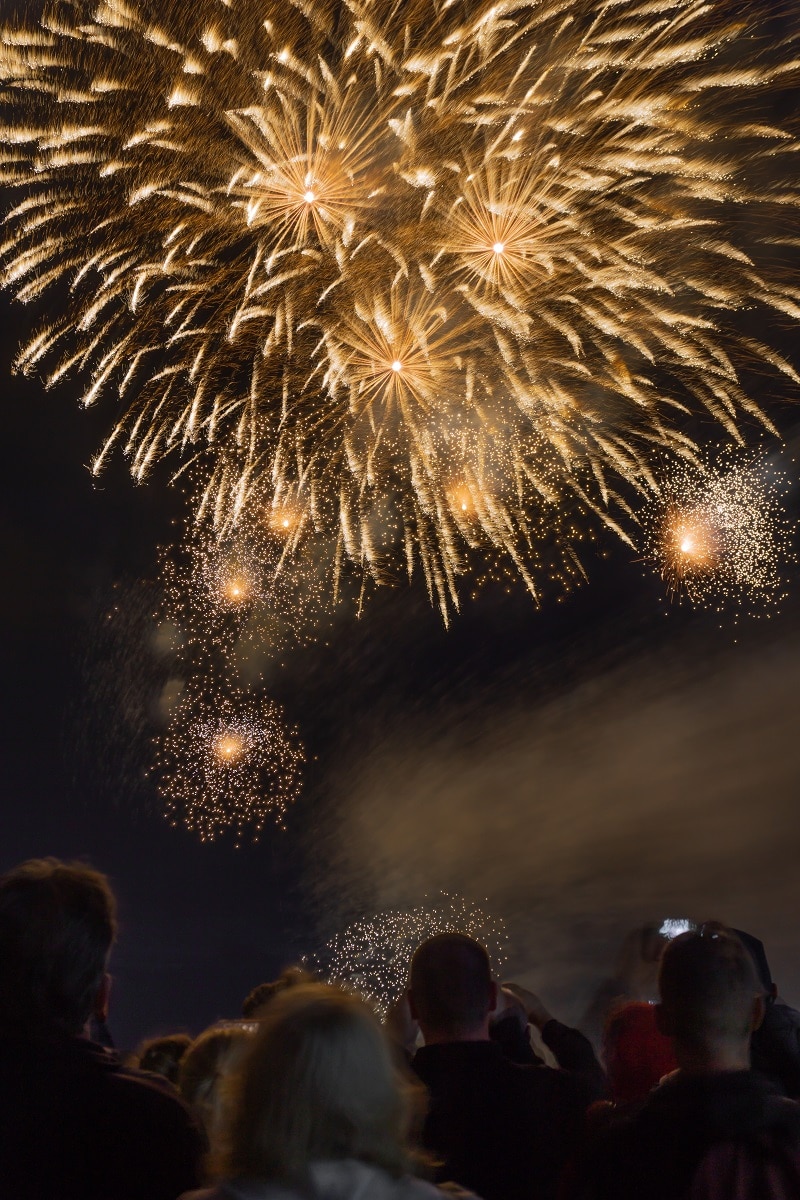 Chinese Lanterns
An alternative to fireworks is Chinese Lanterns and I think there are lots of benefits to these. If you're on a budget, or having trouble finding a firework technician free on the night, Chinese Lanterns are the way to go. Plus, people can do their own which everyone will love.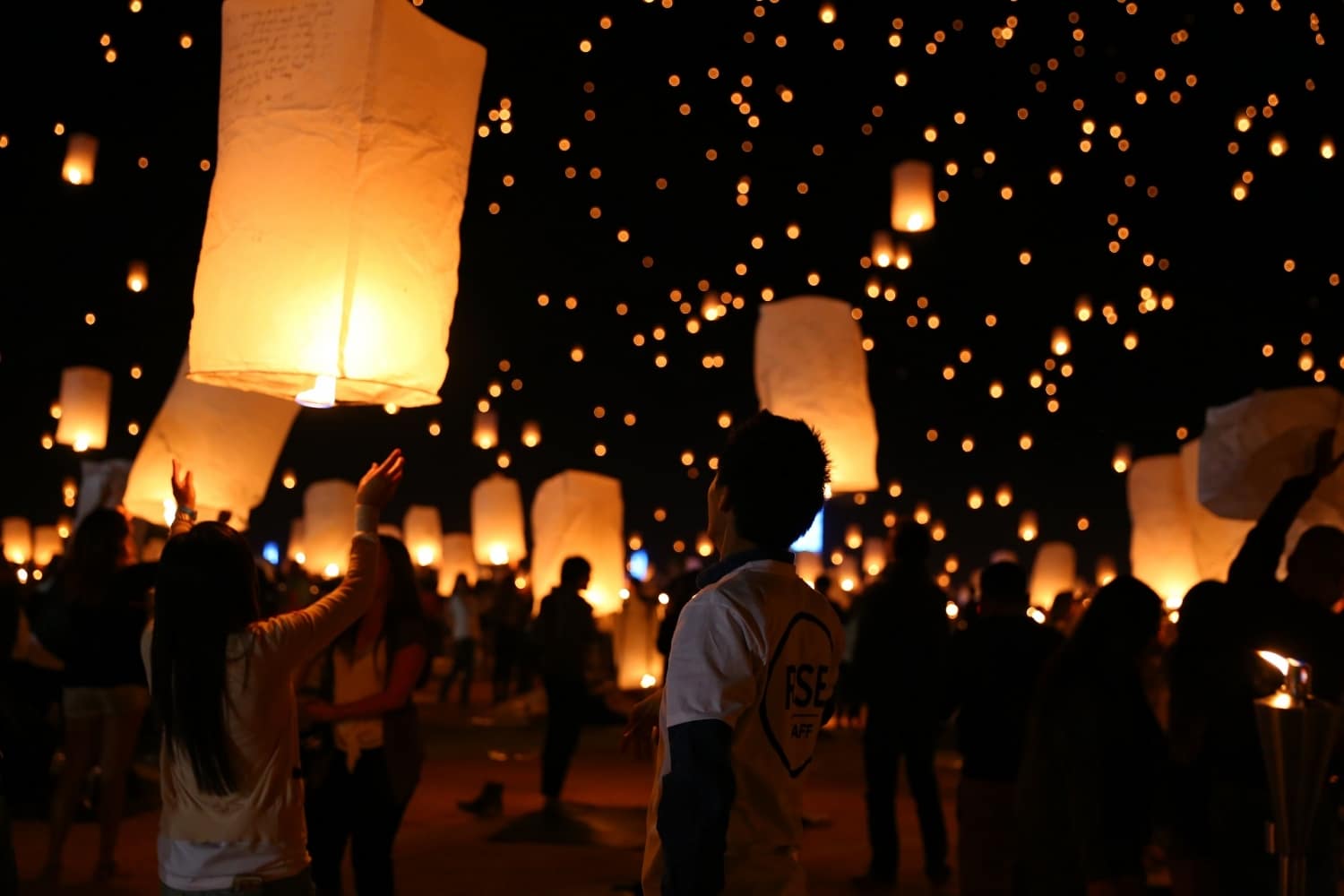 Cocktails
Champagne cocktails are the way to go for New Years weddings. There are lots of sophisticated champagne cocktails for you to serve your guests. Prosecco would work just as well if you prefer.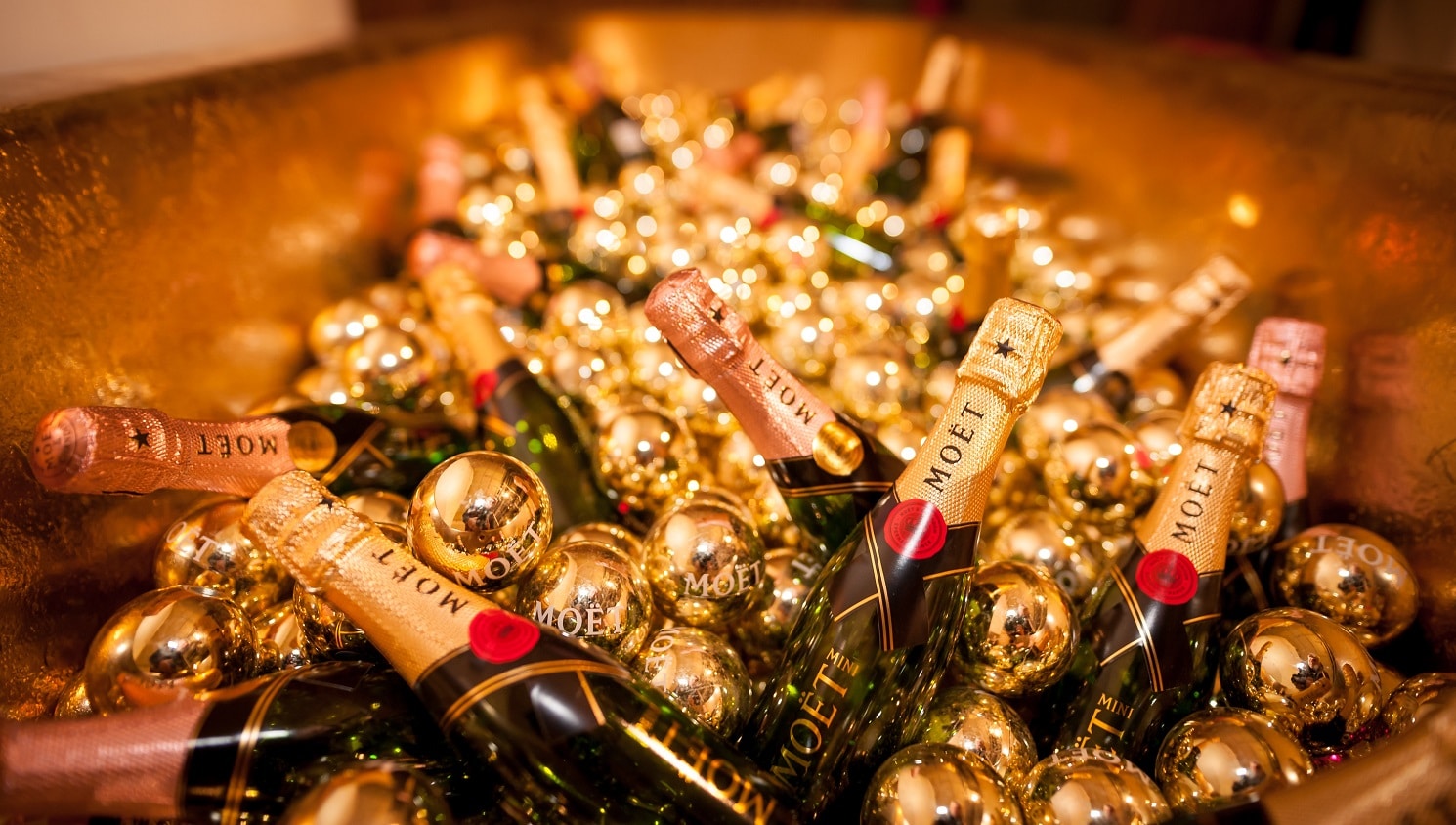 Countdown
This is a bit of fun, but before you come into your breakfast having a countdown to your entrance and give everyone poppers to set off when you walk in.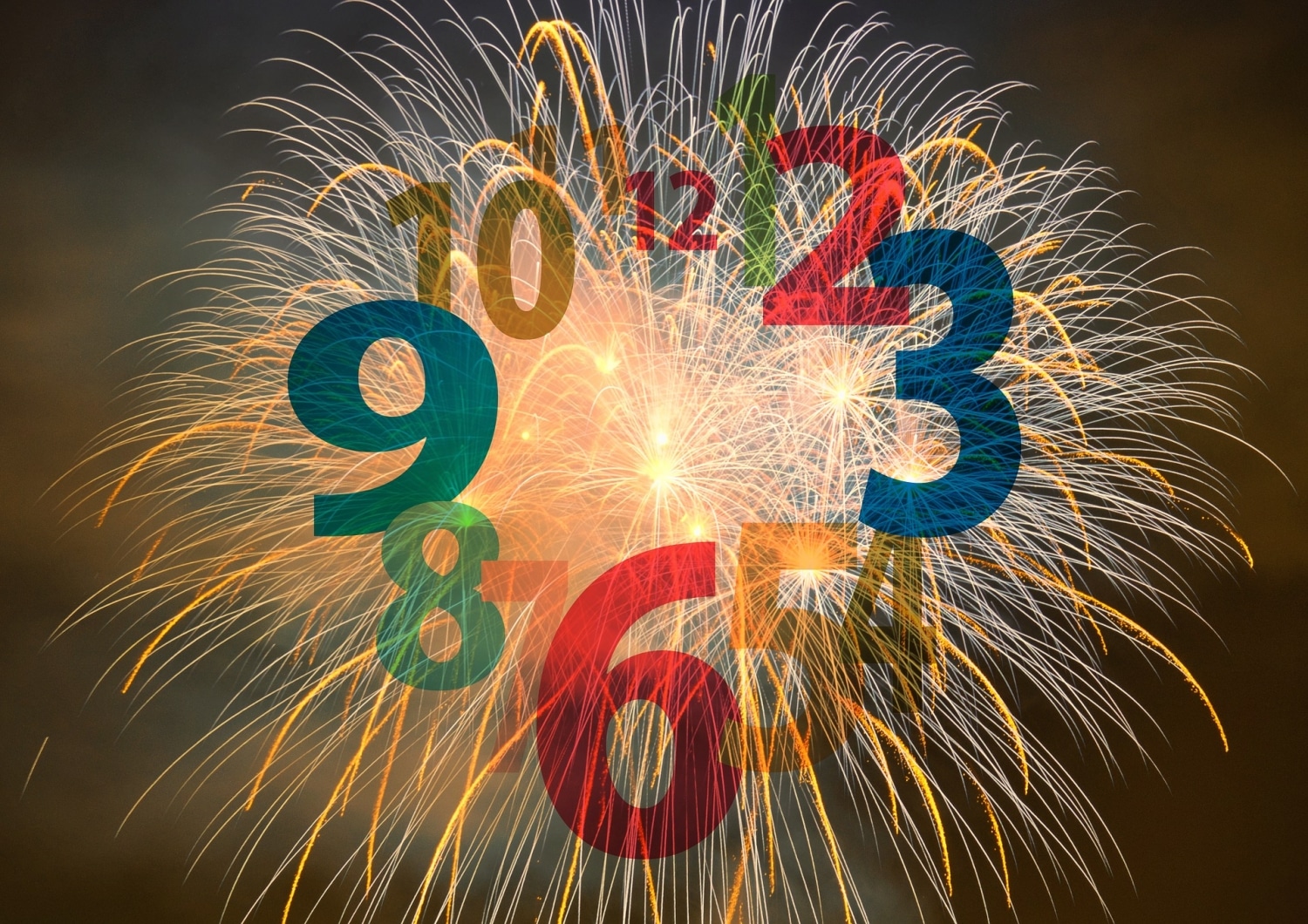 Table Decorations
For even more fun, have a photo booth with lots of 2019 New Year props. Everyone loves dressing up no matter how old they are and it will get everyone in the mood for an all-night party.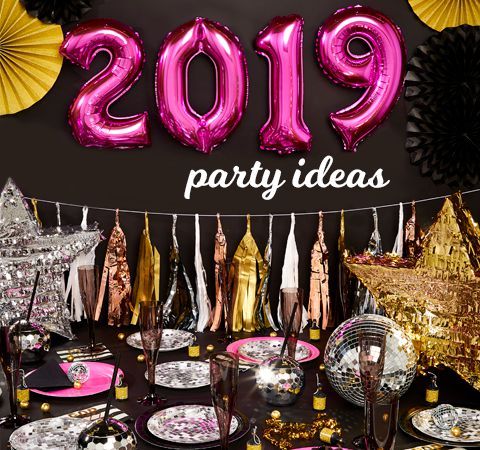 Quick Change
Having a second dress for your evening party isn't a new idea, so imagine your first dance where you and your new husband have changed into a cocktail dress and black tie. Nothing could be more glamorous than going from bridal white to New Year sophistication. And keep this a secret to really surprise your guests.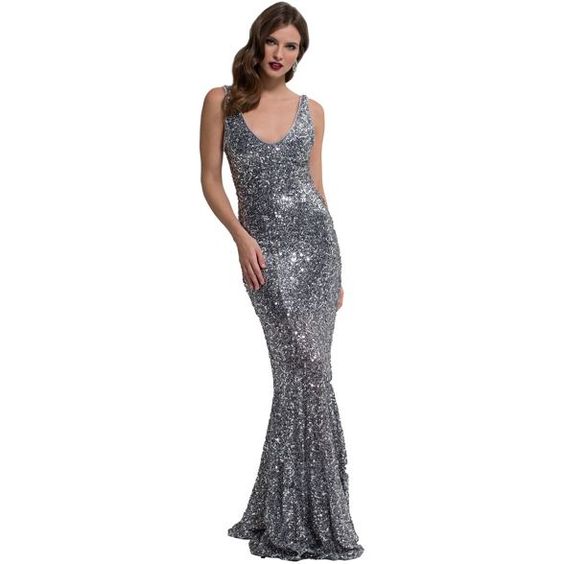 Any of these ideas will give a special dimension to your wedding making sure everyone will remember when they celebrated the New Year at your wedding.