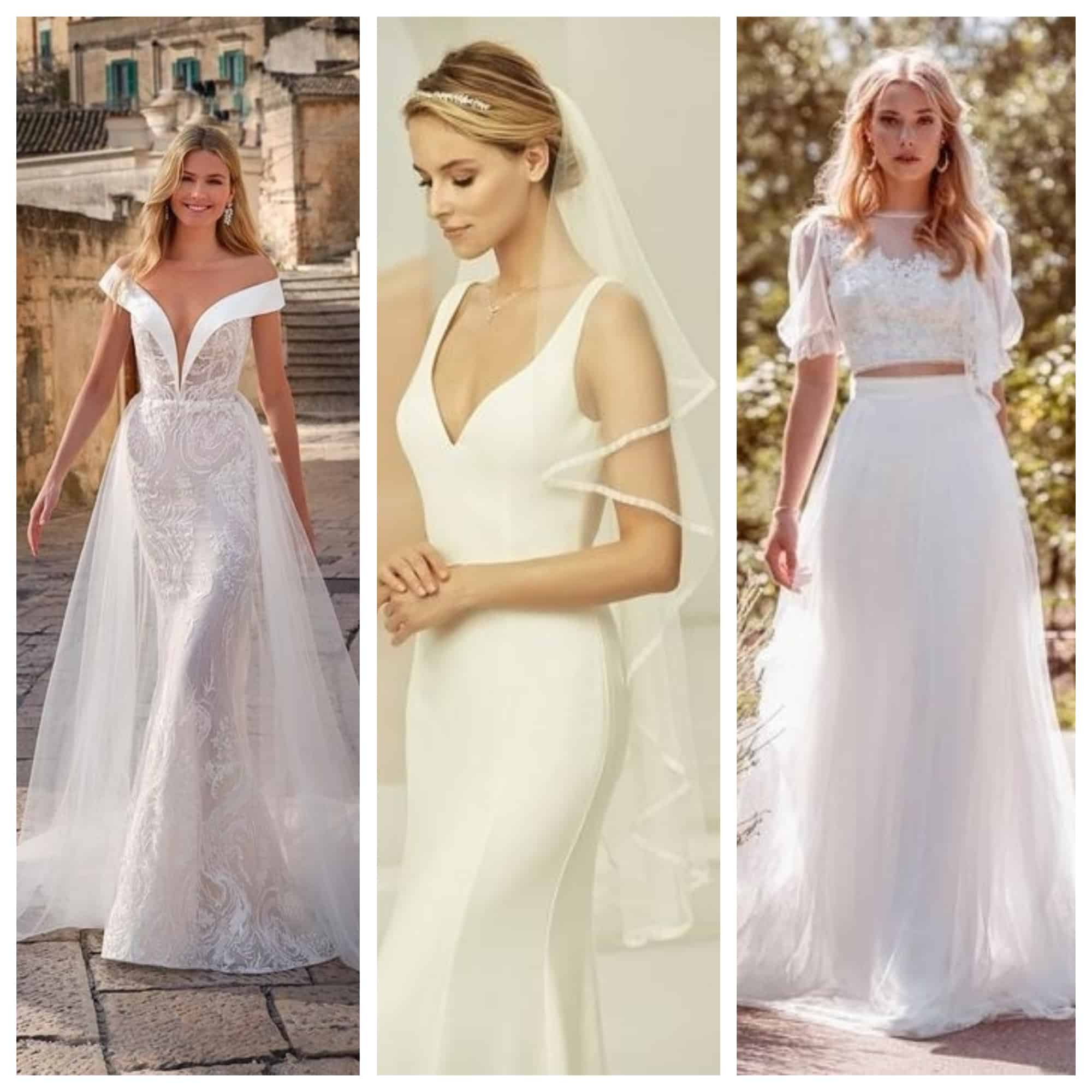 Capesthorne Hall is a unique wedding location in the rural heart of Cheshire, which gives you the best of both worlds; a formal setting for your wedding ceremony and breakfast and a chic modern setting for your evening celebration.
So if you're having a two-tone wedding, do you need two dresses to match each style or is there another alternative?
Of course, you can have two dresses if your budget allows; a formal dress for the first half of your day and something more relaxed for the evening. If your budget doesn't allow for two dresses, then you have other options.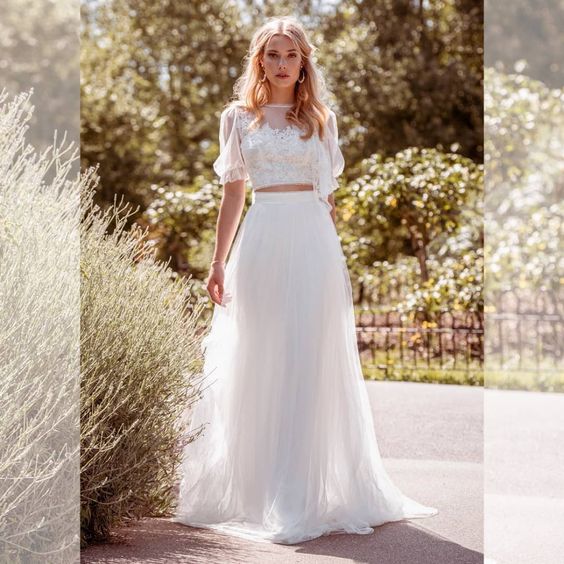 Bridal separates are one idea to give you two looks for the same day. You can have two tops with the same skirt or vice versa. This is a more budget-friendly approach than two dresses, but they will feel very different.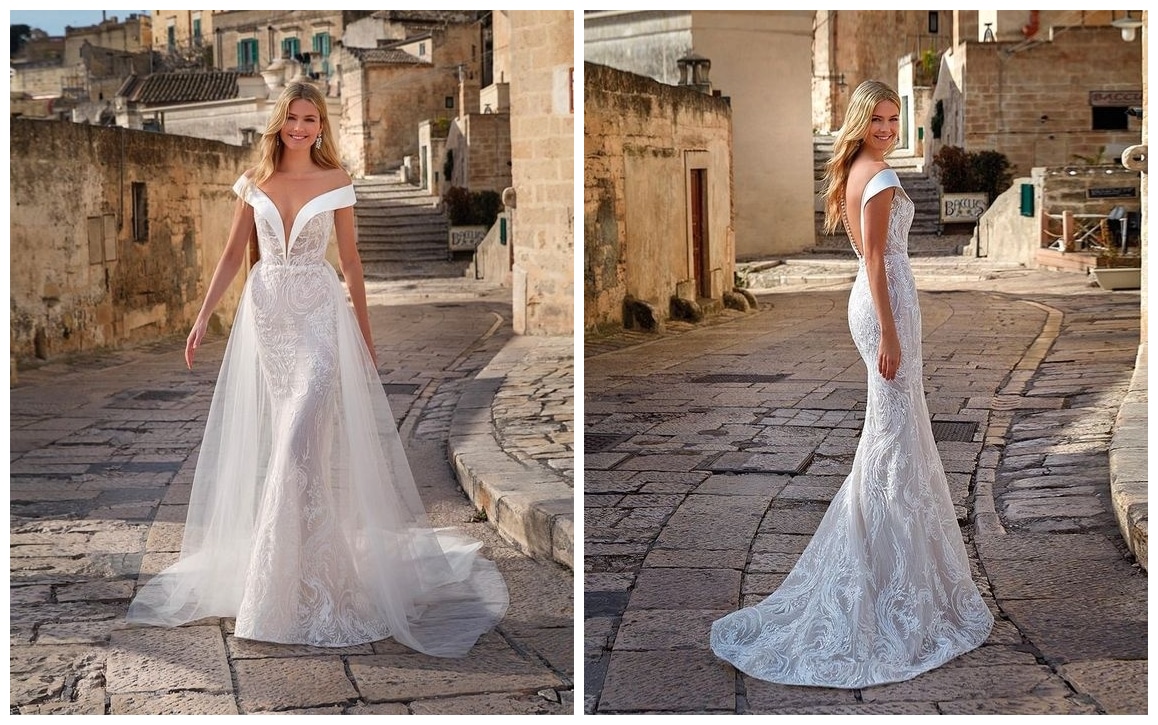 A second alternative is an over skirt. Having a sleek fitted dress, you can have an over skirt or train adds a temporarily extra dimension, which you can remove at the appropriate time in your day.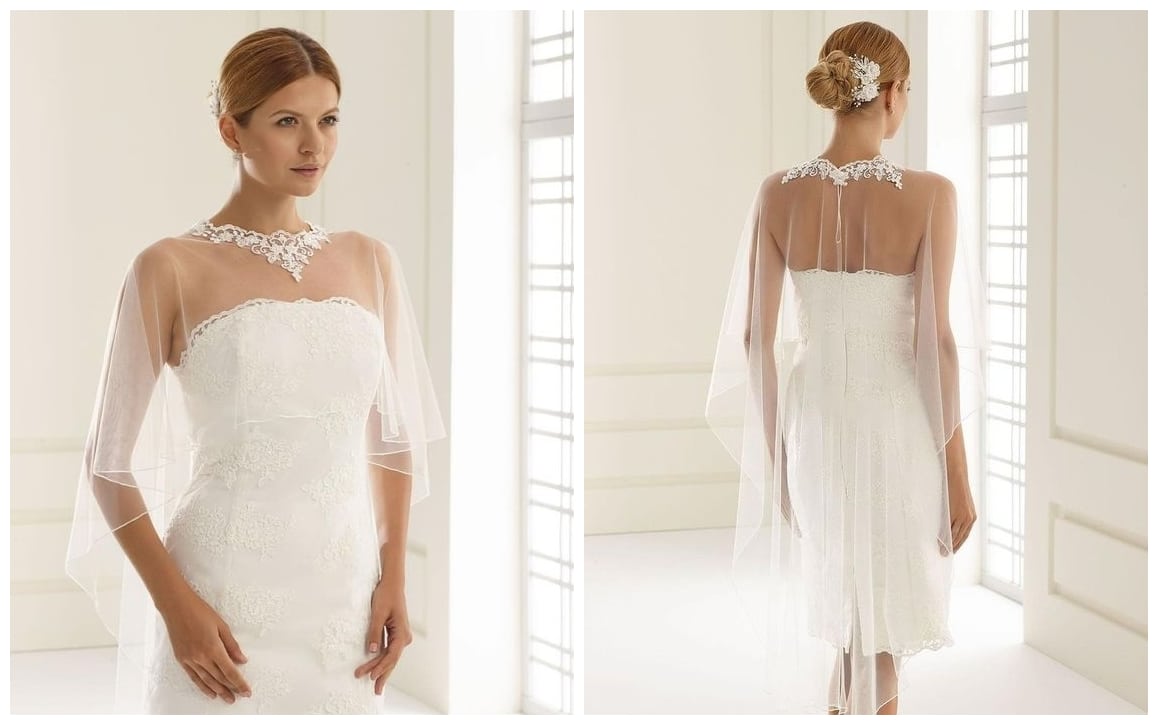 A third option is to have a jacket, cape or stole to cover your arms and shoulders. Not only do these serve to keep you warm, but they conceal any flesh you don't want baring in church.
Afterwards, you can remove the jacket or stole to reveal a daring back or bare shoulders to dance the night away.
And finally, a veil is a perfect way to transform your look in one easy move. A veil completes your outfit for a formal wedding and will look amazing in your photos. But once the pictures and the meal are over, then you can remove your veil, so it doesn't get in your way on the dance floor.
Why not take a look at the other wedding blogs on our website for more inspiration!