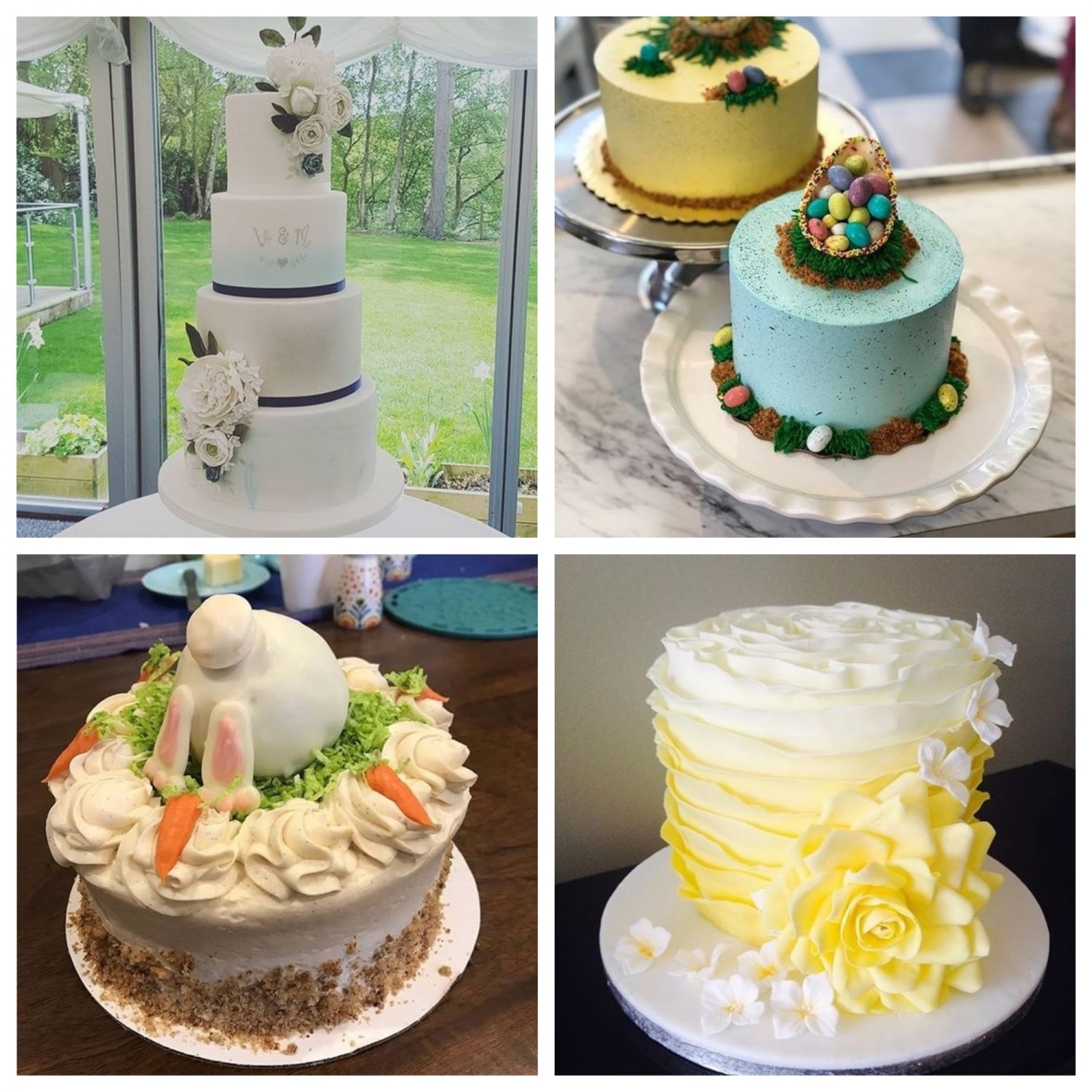 After winter, spring comes like fresh air after being stuck inside all day. It's bright and vibrant, with restorative powers, giving you energy for the rest of the year. After the heavy, rich food we naturally gravitate to during the colder months, during spring we crave for something a little fresher to waken our palettes.
Your wedding cake is a great way to stand out from the crowd and give your guests a taste they won't forget. So, here's some inspiration if you're getting married this spring.
Fruit
Christmas is full of chocolate, starting with Yule Log and working through to selection boxes. Everywhere you turn, there's the shiny foil of tempting chocolate that we can't say no to. Or, maybe that's just me. But after a period of indulgence, I always crave the refreshing tastes of fruit.
Lemon is a great flavour to build your cake around. You could alternate tiers with vanilla, so you're pleasing all people, or you could mix it with lime or raspberries for a bright, light flavour.
Floral
I'm a cooking programme junkie. If someone's in a kitchen and there's a camera, I'm watching. While watching shows like Masterchef (other cookery programmes are available 😊) I've noticed there are lots of floral flavours which would be perfect for spring cakes. Rose water is an excellent flavour which would complement vanilla or white chocolate. Lavender is also a great flavour provided it isn't too heavy. You don't want your guests thinking they're eating potpourri!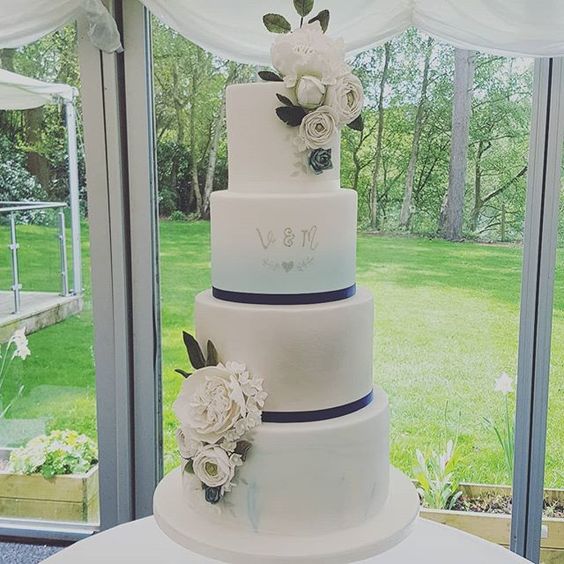 Chocolate
Hang on, didn't I just say after too much chocolate spring is a time of no chocolate? Well, kind of. The point I was making is that too much chocolate is a bad thing. However white chocolate is a great flavour that works with so many others that is almost takes on the same role as vanilla. You could work it with any fruit flavour, whether berries or citrus. It would even work with coffee or champagne flavour, bringing a bit of sweetness.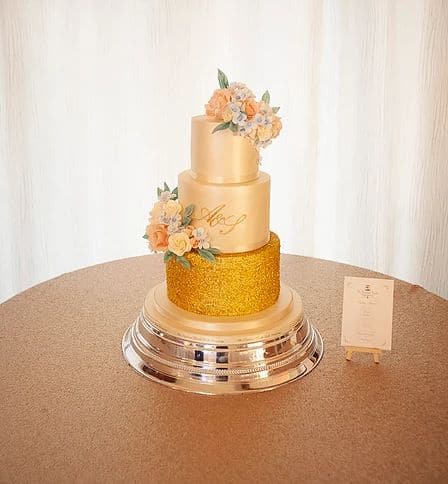 Easter
Spring brings us Easter, so if you've having your wedding later in the spring season, you might be craving a bit of the milk chocolate we've been avoiding since Christmas. Easter is also a great holiday to incorporate a statement cake that will delight all ages.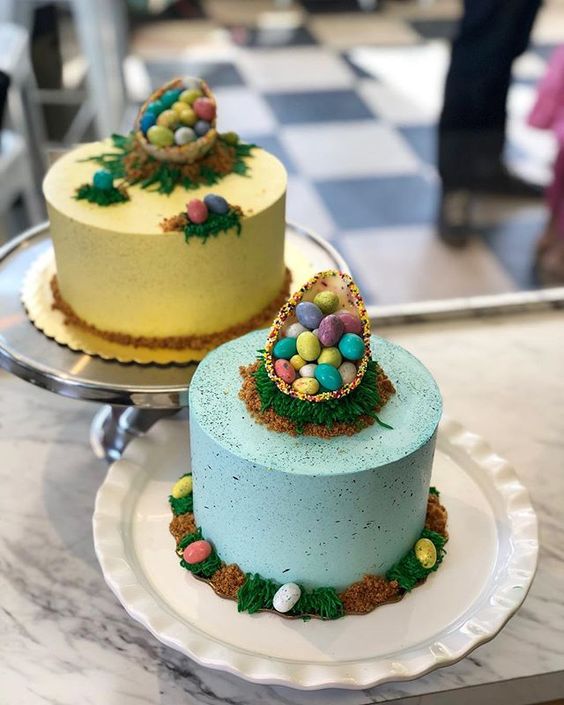 Of course, you can still have an Easter theme without using chocolate. A tier of carrot cake would be a surprising flavour but work perfectly if you wanted to use Easter bunnies for decoration.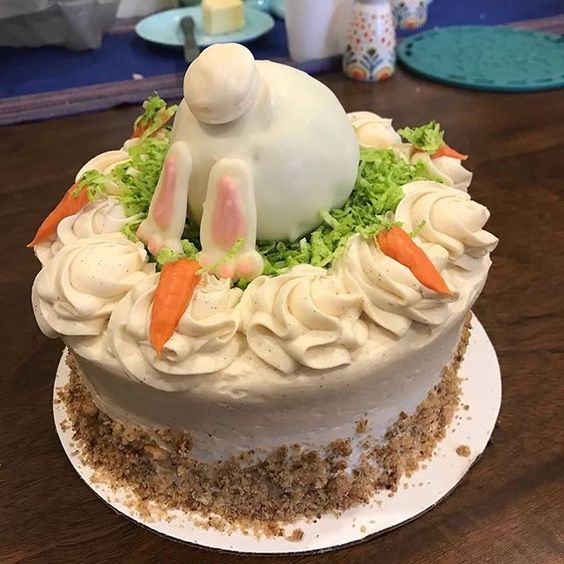 Hopefully, these ideas have inspired you to look at different alternatives to the norm for your wedding cake.