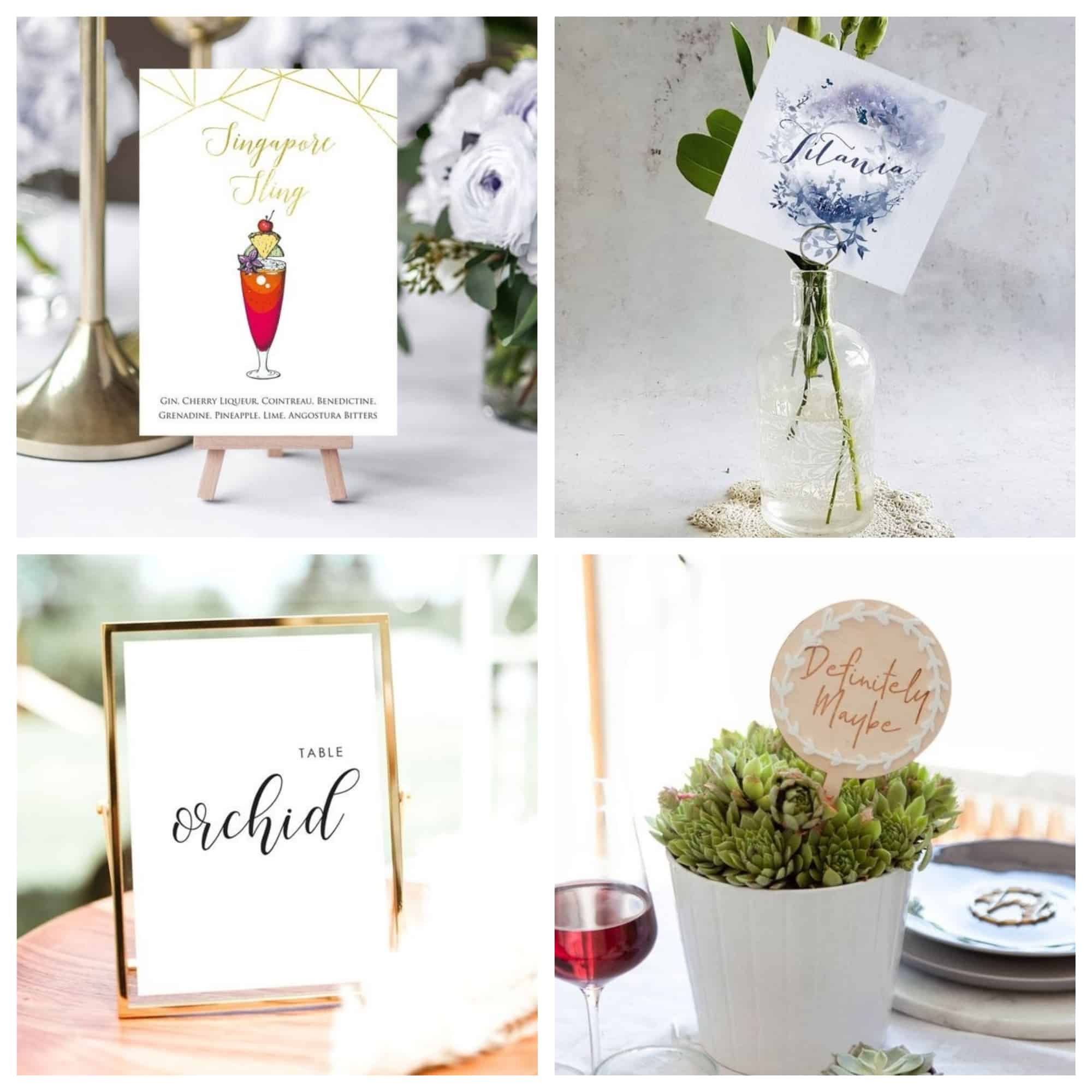 When you've picked a Cheshire stately home like Capesthorne Hall for your venue, its because you want the historical grandeur that comes with it.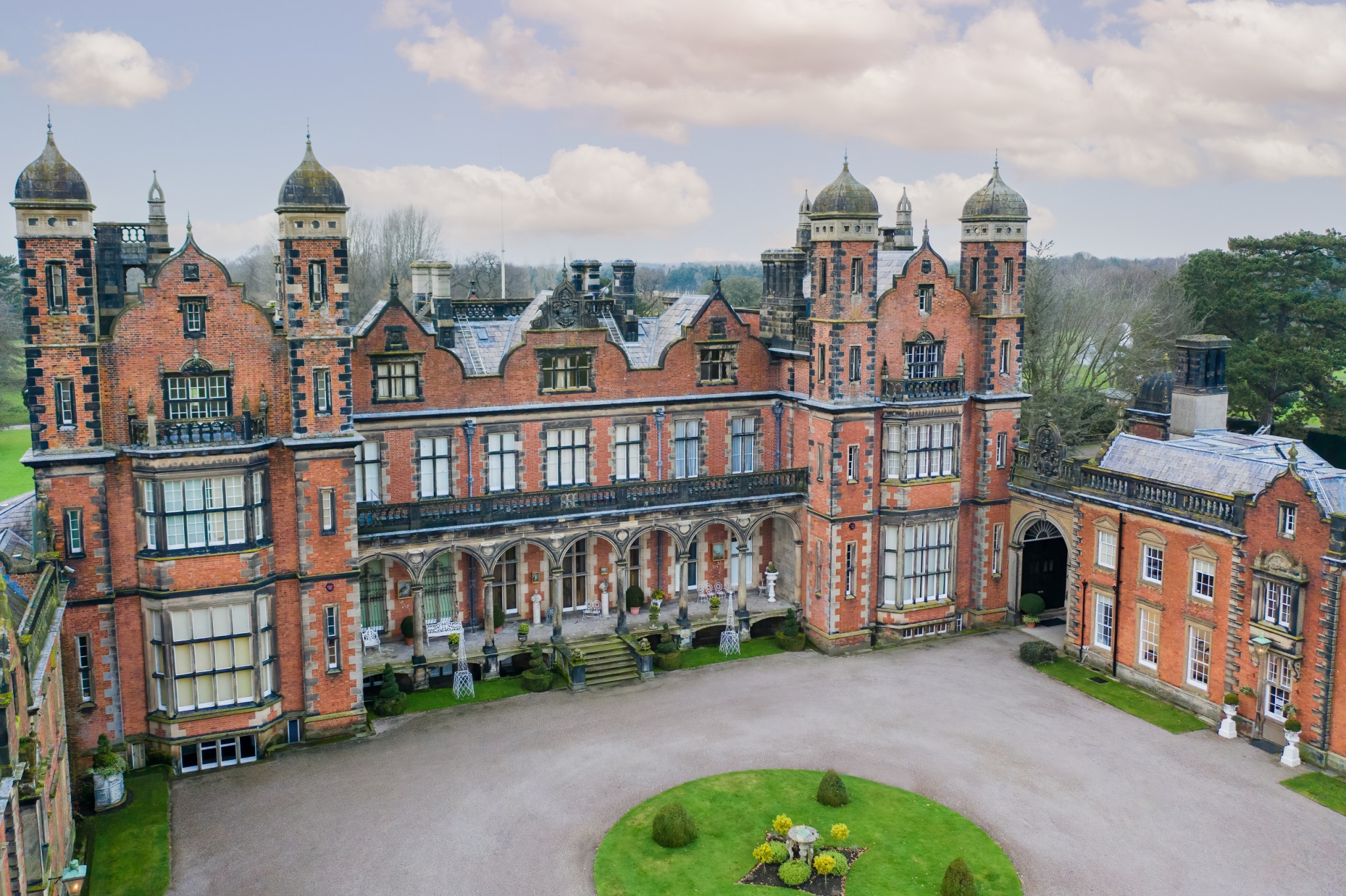 Numbered tables are not really making the most of your surroundings and can cause unintended offence. After all, who wants to sit at Table 10 when there are only ten in total?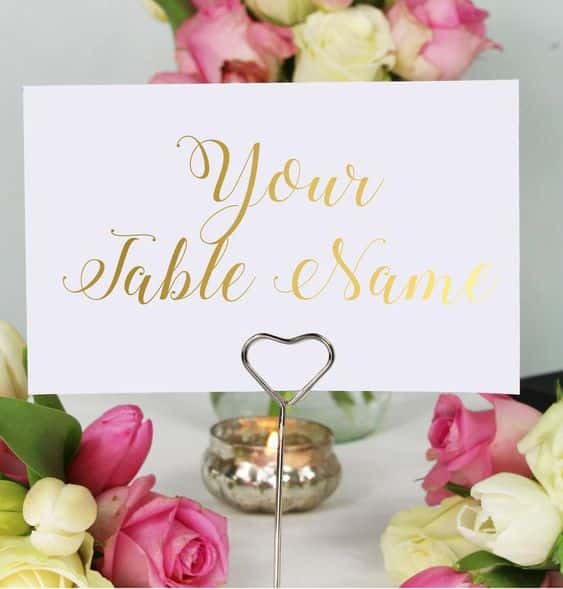 To avoid this, use names in keeping with the Hall instead of adding a fun element to the tables. Here are some ideas to inspire you.
Themes
Some wedding themes are ideal for a stately home wedding, such as a Pride and Prejudice theme, Downtown Abbey or even Bridgerton on Netflix. You can use your favourite characters' names for the tables, keeping the main character back for your top table. You are the stars, after all.
Capesthorne Hall Specific
Capesthorne Hall was built during the Jacobean period of the Stuart era. Since the Hall was built, there have been several different periods of British history. If you include the overarching Stuart era, there are eight that refer to specific rulers like Edwardian or Regency.  You could use those periods or the monarchs they refer to as your table names.
An alternative is to use the different titles of the British peerage as table names. Sitting at the Duchess table sounds an awful lot better than Table 10.
Our Hall boasts a wealth of nature. From the moment you enter our grounds, you are surrounded by trees and wildlife. You could pick names from the different areas of the grounds, such as the Queen Anne Room or the Lakeside Gazebo.
You could also name each table after a tree or flower found on the grounds. You can then turn these into a mini scavenger hunt later in the day where your guests have to find the places or plants named on the trees.
Sensational Parties
A fun idea that fits with the grandeur and lavish lifestyle associated with parties in a stately home is to name each table after a cocktail. Think The Great Gatsby, which has connotations of extravagant parties. You could also arrange for the cocktails to be available for the guests, tying everything together with the promise of a fantastic night.
Why not take a look at our other wedding blogs for more inspiration!