The Pantone Colour Of The Year 2022
Pantone has revealed their colour of the year for 2022 and it's the rather beautiful very peri . . . a stunning shade of blue with violet undertones, inspired by the periwinkle flower.
It's a bright and vibrant shade, which can be easily incorporated into your wedding theme. Here are some ideas to give you inspiration. . .
Wedding Décor
This eye catching shade will give a vibrant pop of colour when incorporated into your wedding décor, whether it be in your floral designs, accessories or soft furnishings.
Have fun with it and use your imagination!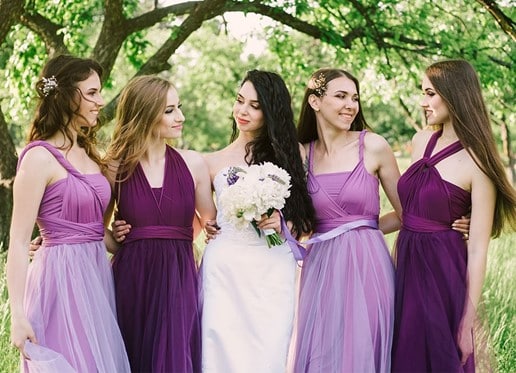 Bridesmaid Dresses
Be inspired by very peri when choosing your bridesmaids colour palette. Having a variation of the chosen colour to suit each bridesmaid will result in a beautiful monochromatic effect.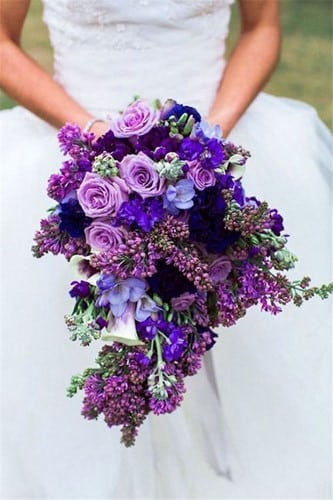 Bridal Bouquet
There are so many beautiful flowers to choose from in this colour scheme, such as verbena, lavender and iris. Your florist will be happy to discuss your choices depending on the time of year you are getting married.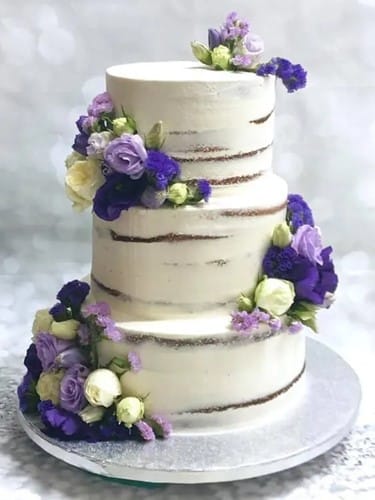 Wedding Cake
The addition of fresh floral decorations to a simply designed 'naked ' wedding cake, can produce the most impressive results.
Make up and Manicure
From rich tones to pastel shades, this colour scheme combines to create the perfect bridal make up. Having your manicure in a complementary shade completes the look perfectly.
Accessories For The Groom
Lets not forget the groom here! Accessories such as a silk cravat, pocket square or buttonhole, add the perfect coordinating finishing touches.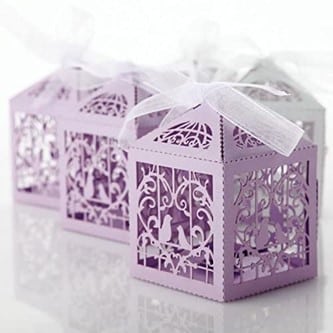 Wedding Favours
Colour coordinate your wedding favours to complement your chosen scheme, these pretty little boxes can be filled with chocolates, mints or bon bons to give your wedding guests an after dinner treat.
Why not take a look at the other wedding blogs on the website for more inspiration!