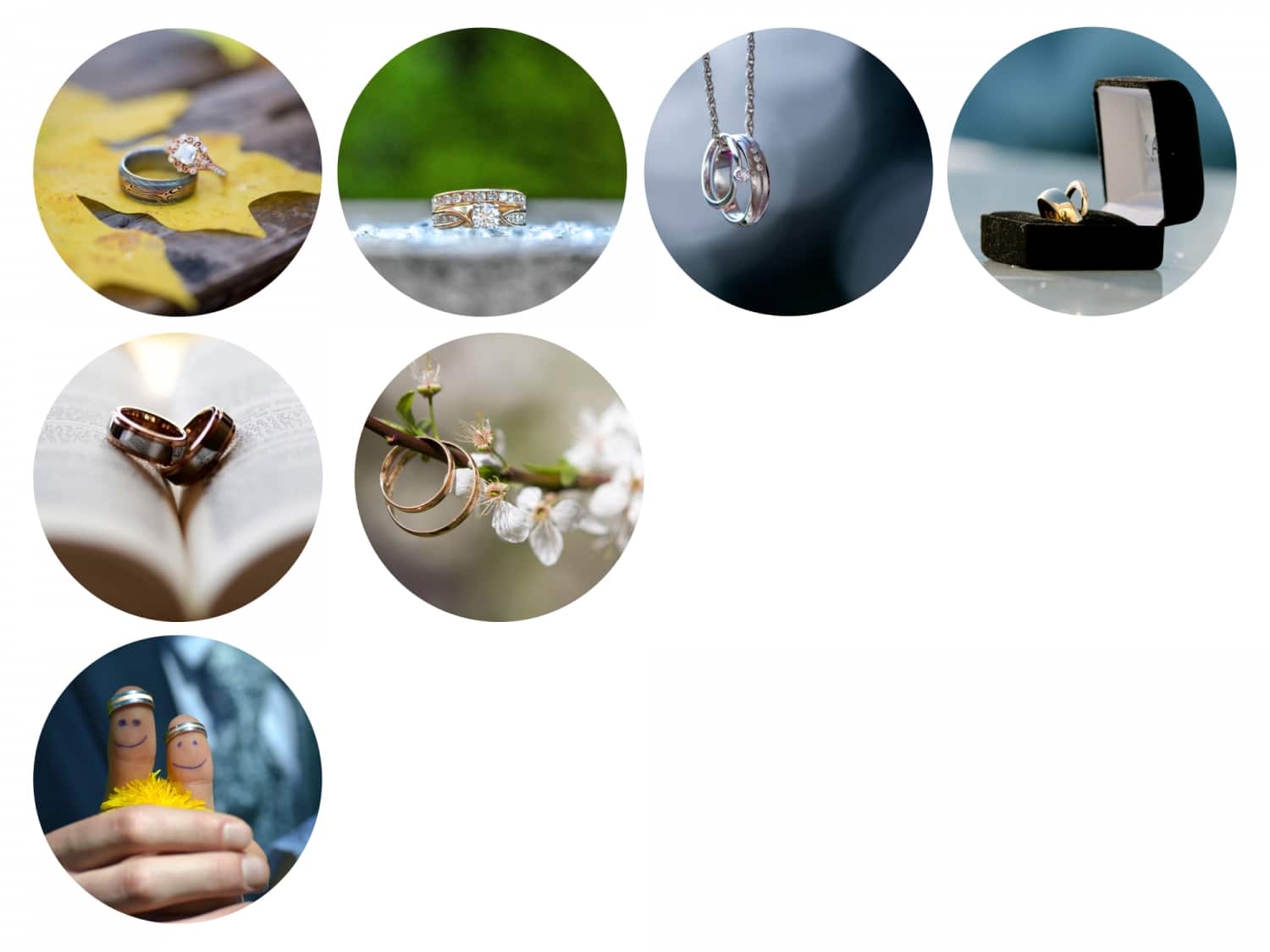 We've done a bit on engagement rings so now it's time to look at your wedding band. If you're looking for something a little different, check out these ideas for the perfect wedding ring that are a little more than the norm.
Finger print
This great idea laser engraves yours and your partner's fingerprints on to your other half's wedding ring. It's romantic and unique. A completely bespoke piece of jewellery.
Travellers
Here's a ring set for those who love to travel. Engraved with a map of the world, when they come together you are literally holding the world and all it's endless possibilities in your hands. Go and explore.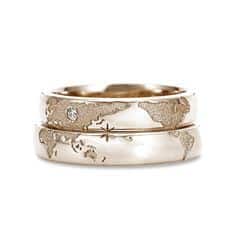 Shaped
I couldn't do a piece about wedding rings without showing you the type I have. My engagement ring is a twisted three diamond ring and I wanted a v-shaped wedding ring, so they fitted together. I also wanted extra diamonds in mine because why not? If your engagement ring is an unusual shape, having a bespoke wedding band made to fit is the answer.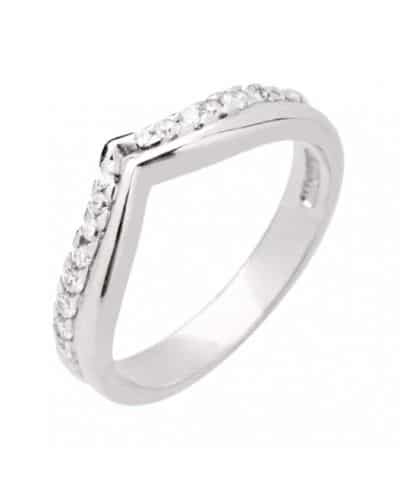 Russian
This is a special one for me. My mother has this type of wedding ring. It's made of the three colours of gold; white, yellow and rose gold. The three bands are entwined symbolising the Holy Trinity of the Father, the Son, and the Holy Spirit.
Dual Metal
If you like the idea of the Russian wedding ring but don't want separate bands, you can have dual metal bands. Different coloured golds, platinum, titanium, any combination really. It's up to you.
Natural
For a ring using natural materials, you could have one with stone, or metal polished up like stone. It's an unusual style and hard wearing.
Tattoo
For those of you that don't mind a bit of body art, do away with the ring and get inked. You could have anything. Each other's initials, the date of the wedding in Roman numerals, the possibilities are only limited by your creativity.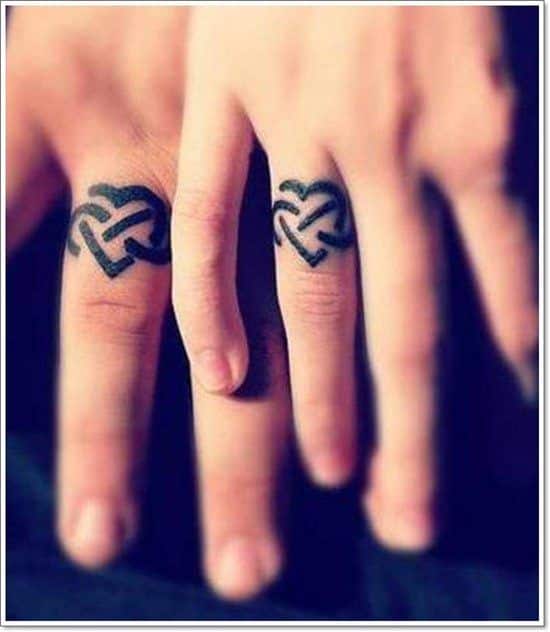 Classic
Of course, you might have simpler tastes. Not everyone likes a finger full of bling or maybe your lifestyle doesn't allow for delicate pieces. Whatever the reason, don't dismiss plain bands because they are, well, plain. They are elegant statements of pure aesthetics.
This ring is going to symbolise your lasting commitment to your partner so don't settle. Go for the one you want whether it's a simple band of gold or a bespoke shaped piece. When you look back, you'll be glad you did.