As we come out of our (final) lockdown and the weather turns for the better, big weddings are beginning to become a reality again. Naturally, people will start getting excited at the prospect of big weddings because they are a double celebration; your marriage and seeing people for the first time in over a year.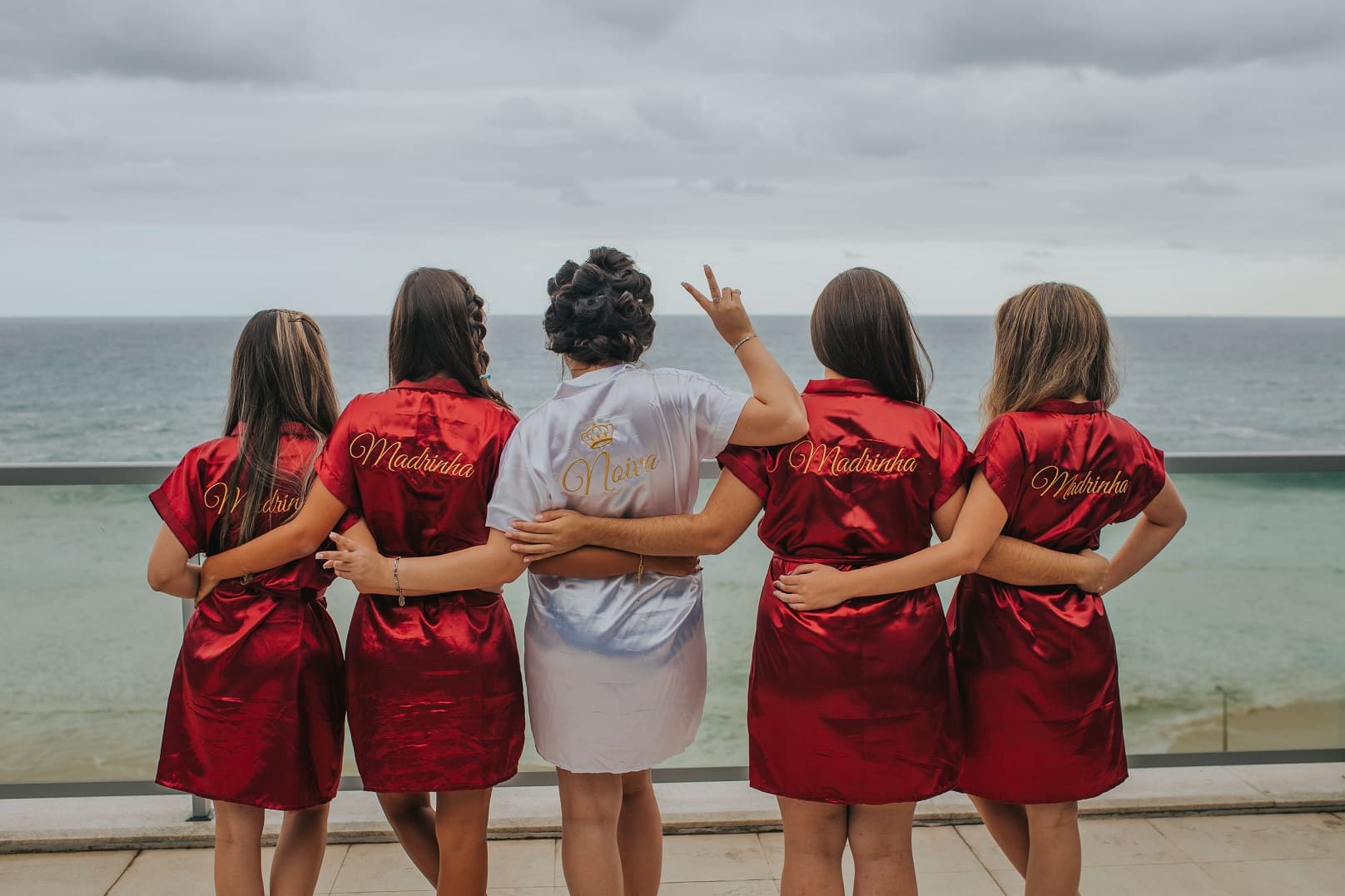 With this excitement could come some interference, as close friends and family get caught up in making your big day the very best they can. Over the years, I have heard of people simply telling the bride they will be her bridesmaid whether she wants it or not, and mother-in-laws to-be insisting on a family member the couple aren't that close to.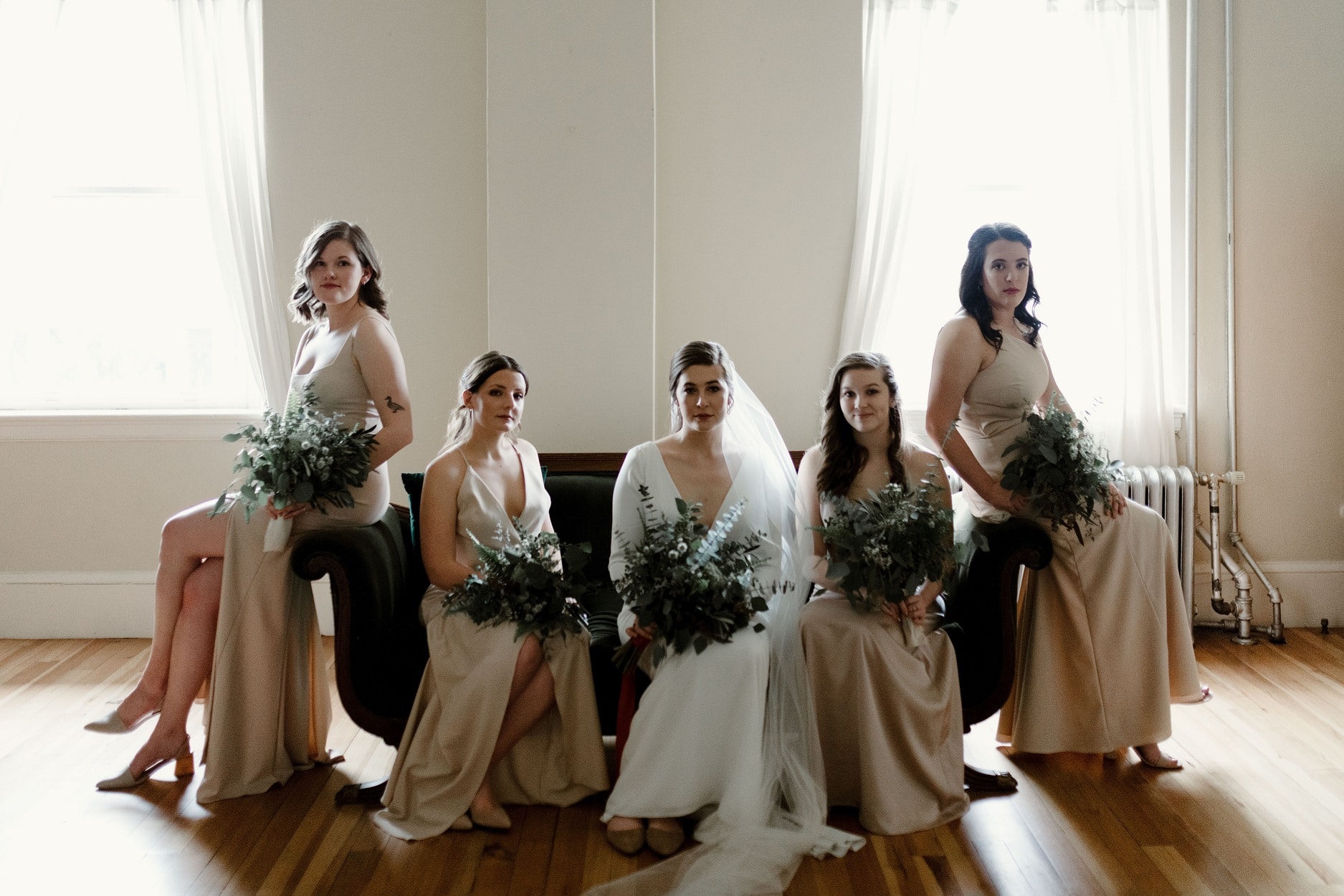 So how do you navigate the minefield of bridesmaid politics?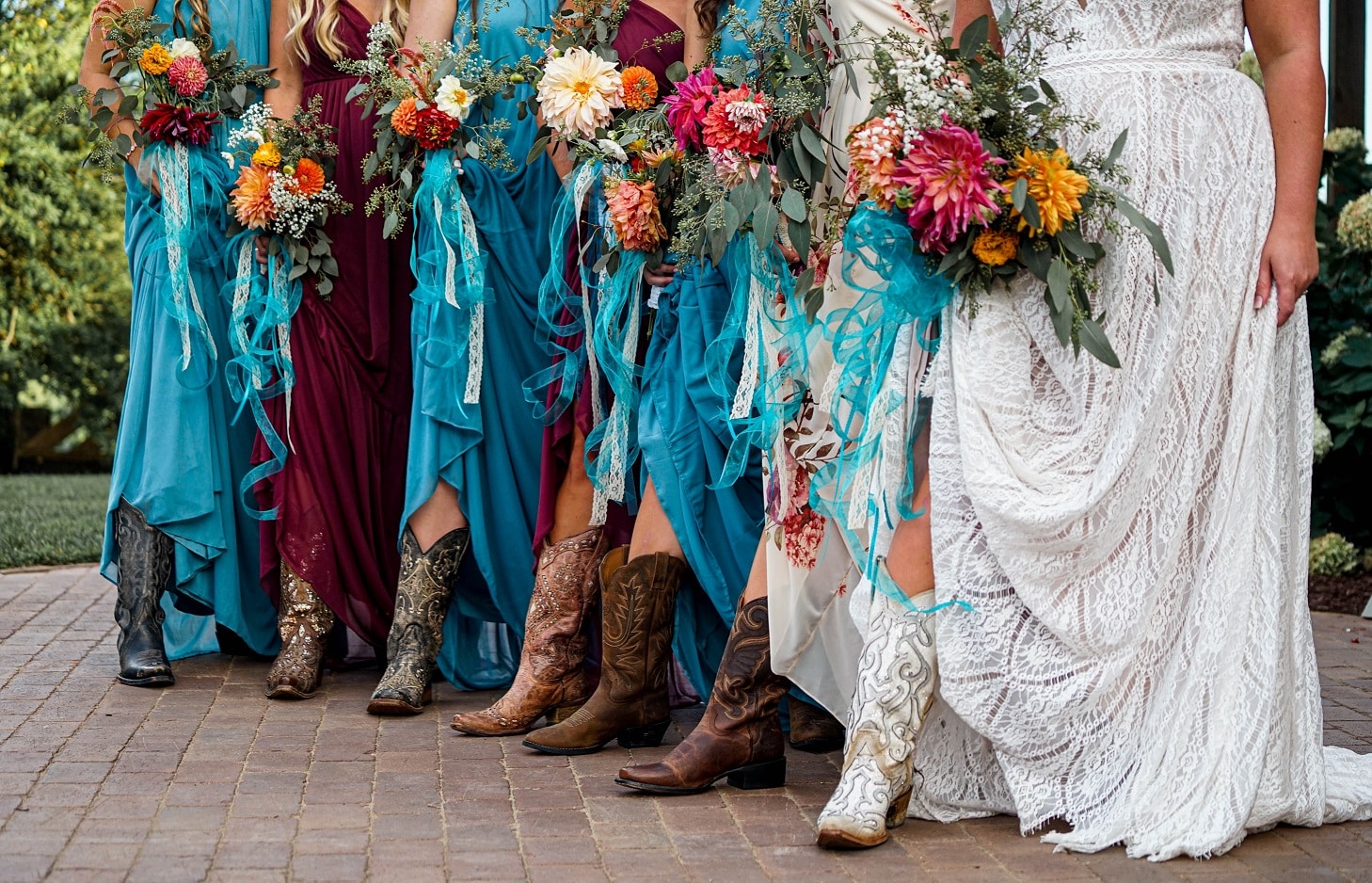 Your Decision
The first thing to do is sit down as a couple and decide how many bridesmaids you want. Factors such as budget will all play a part in this decision. There is no point in having eight bridesmaids if you can't afford the dresses or have that many really close friends.
Another factor might be the number of siblings you have. Friendships do change. They ebb and flow, and real friends are few and far between. But siblings are for life. If you include one, you should include the others, or don't use siblings at all in favour of friends.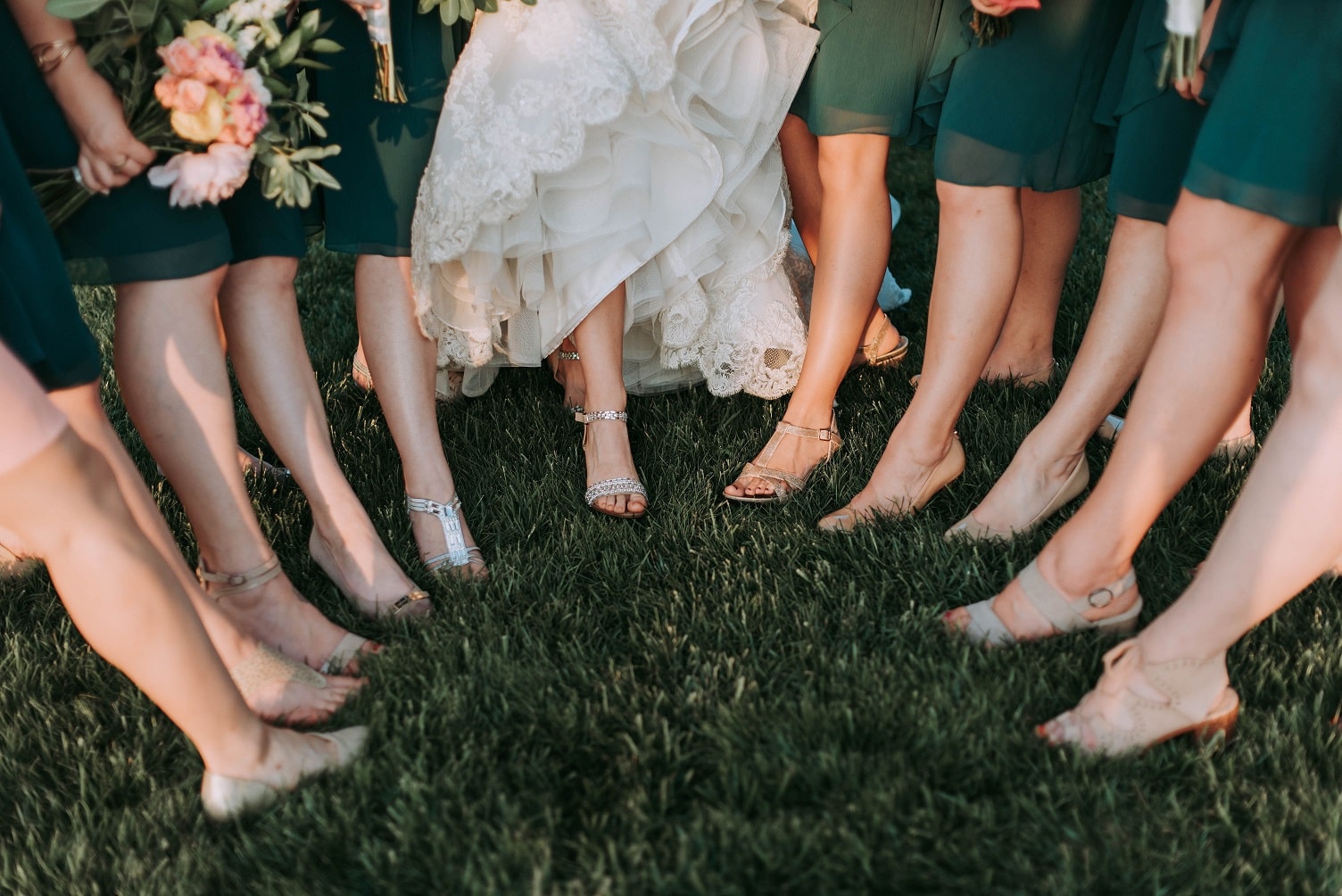 Work out how many you want, and hopefully, the names will just fall into place. However, before you ask, sleep on your decision because once you've asked, you can't take it back without causing some strife.
Say No
If other people suggest names that aren't on your list, don't be afraid to say no. It is your wedding, and if you and your partner aren't that close to a second cousin, then they shouldn't be a bridesmaid, especially if it means bumping a best friend off the list.
After all, Covid has helped us reassess our priorities and reconnect to those who are really important to us. Asking someone to be a bridesmaid is a thank you for being there during the bad times and the good. It's not a role to be handed out to just anyone.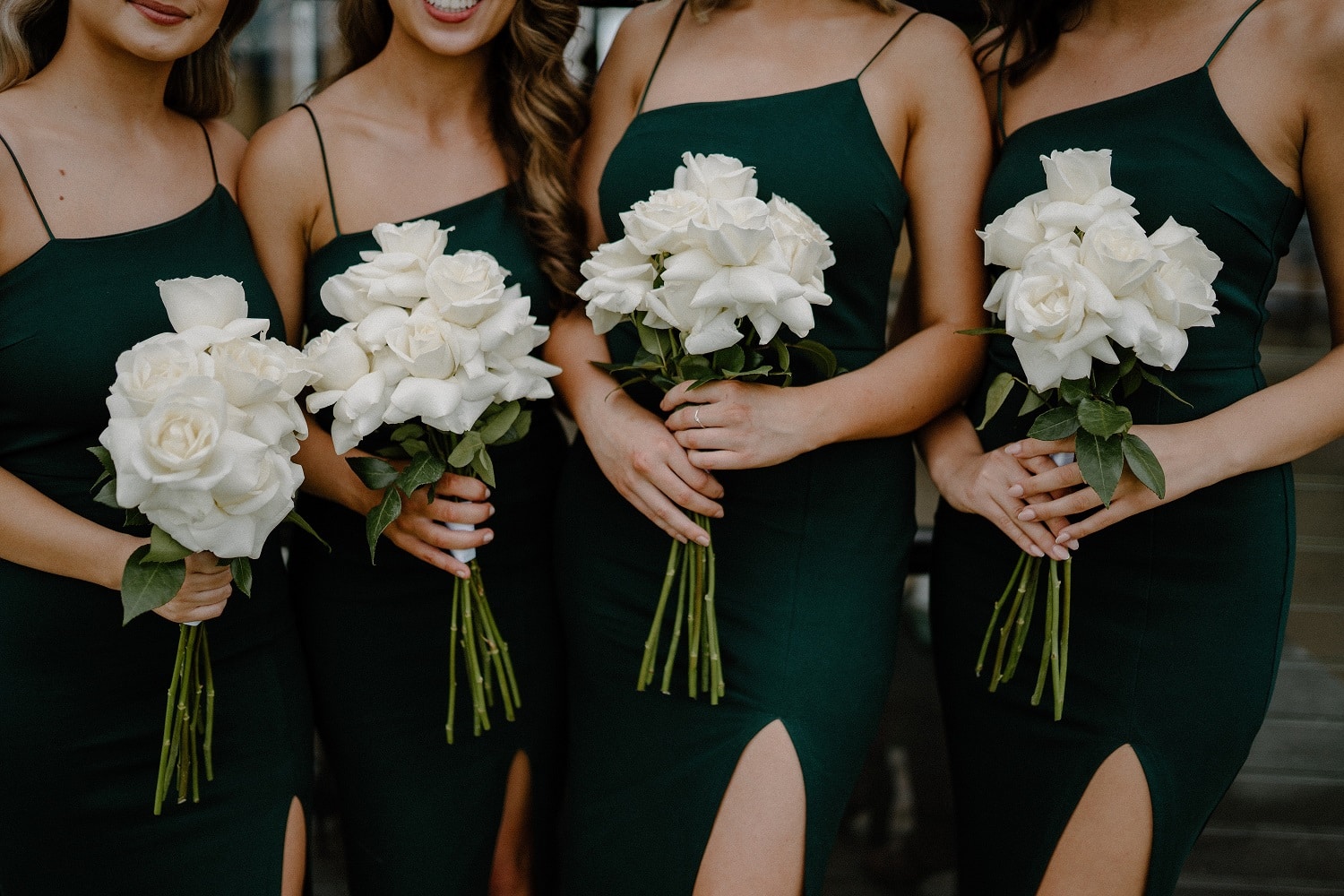 There are Always Other Jobs
During your service, you will need readers and witnesses. If you have a very pushy friend, remember they're just excited about your wedding, and offer them a role in the wedding instead. That feeling of responsibility might be all they need.
If someone suggested by a third party, like a second cousin suggested by your mother-in-law, talk to the lady in question. Maybe she will be satisfied just coming to your wedding and wishing you well.
Why not take a look at the other wedding blogs on our website for more inspiration!