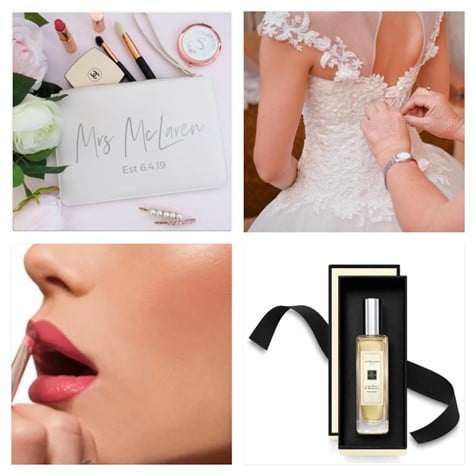 Wedding Day Emergency Kit For The Bride
Your Wedding Day is nearly here, and you have spent months planning and preparing for the most important day of your life.
Make sure you don't let any minor mishaps spoil your day – by preparing an emergency kit of essential items that you hopefully won't need, but may be a lifesaver on the day itself. This will allow you to relax and enjoy all the special moments without worrying about the little things!
My advice is to prepare your kit in advance and put someone close to you in charge of it on the day, your chief bridesmaid perhaps, your Mum or a close relative.
Here are 6 essential items I would recommend you put in:
1. Paracetamol
Don't let a headache ruin the day, pop in some paracetamol or your usual painkillers for peace of mind.
2. Emergency Sewing Kit
This little item has often saved the day for many brides here at Capesthorne Hall! Make sure to include safety pins as well as a needle and thread, plus a small pair of scissors.
3. Blister Plasters
Preventing sore feet is a must!
Keep your feet comfortable by using one of these at the first sign of a blister, you may also wish to put some gel pads inside the soles of your shoes to prevent discomfort.
It's a good idea to wear your wedding shoes around the house for a couple of weeks before the day .
4. Make up Wipes
These are ideal for touching up eye make up/ lipstick smudges, and also for removing make up stains from clothing.
5. Toothbrush, Dental Floss & Mints
Essential to keep your mouth feeling fresh all day.
6. Sun cream & Bite Cream
Important items if you are getting married in the summer- don't let sunburn or an insect bite spoil your day.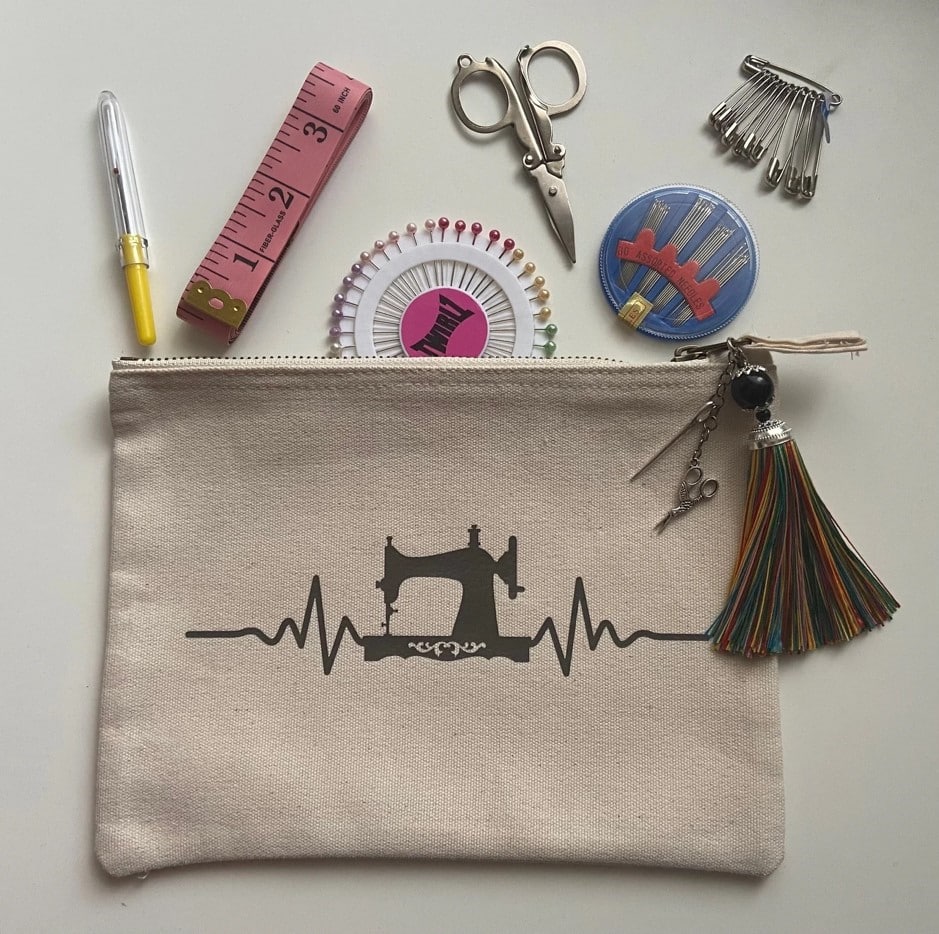 Hair and Beauty
In addition to the above, I would recommend you have a cosmetics bag containing the following:
Concealer
Setting powder
Lipstick/ lip gloss
Deodorant
Hairspray/ hairbrush
Nail varnish/ nail glue
Eyelash glue
Spare earring backs
Tissues
Cotton buds
Perfume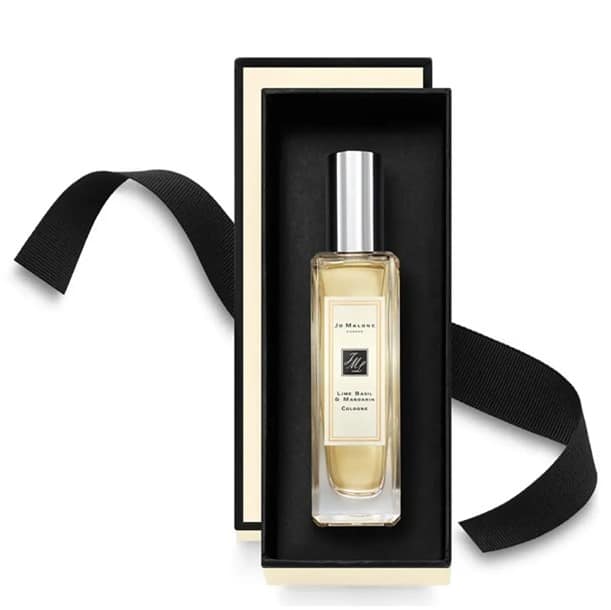 It's a good idea to opt for mini travel sizes so you don't need a huge bag to carry everything in. They are available from most supermarkets to make your life easier, a handbag sized version of your fragrance is also a good buy.
Why not take a look at the other wedding blogs on the website for more inspiration!