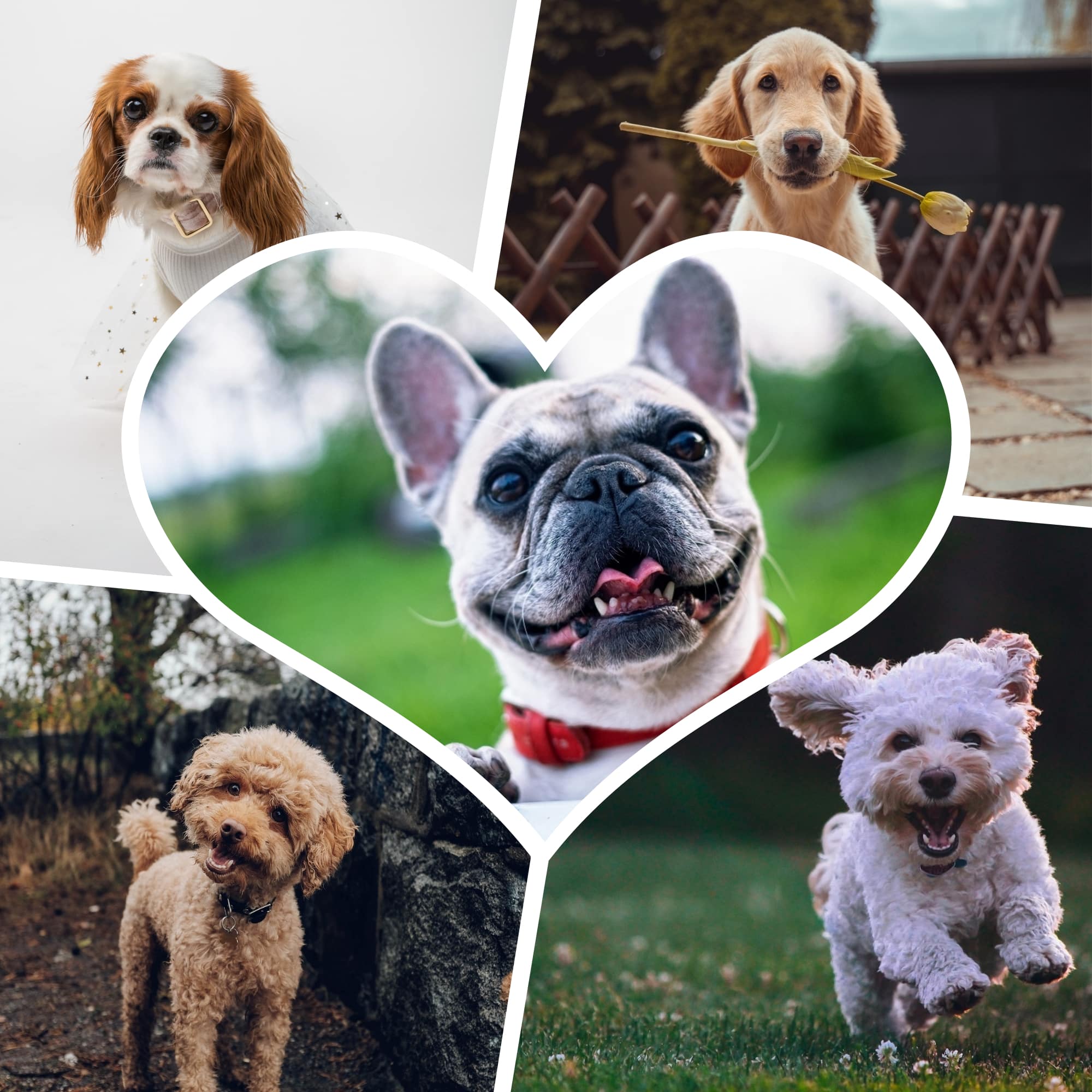 I have recently entered the world of dog ownership, and now I can't imagine life without my fur baby. I'm already planning the next holiday with my puppy, and how I will cater to her needs. This blog is dedicated to looking after the furry members of our family on your wedding day, so they can celebrate your big day too.
First Things First
Before you run ahead planning, ask yourself if your dog has the right temperament for a big event. It's a difficult question, but essential. If your dog gets nervous around children or men or women in hats, then having them at your wedding will be too stressful for them. Stressed dogs act out, and that's a drama you don't need.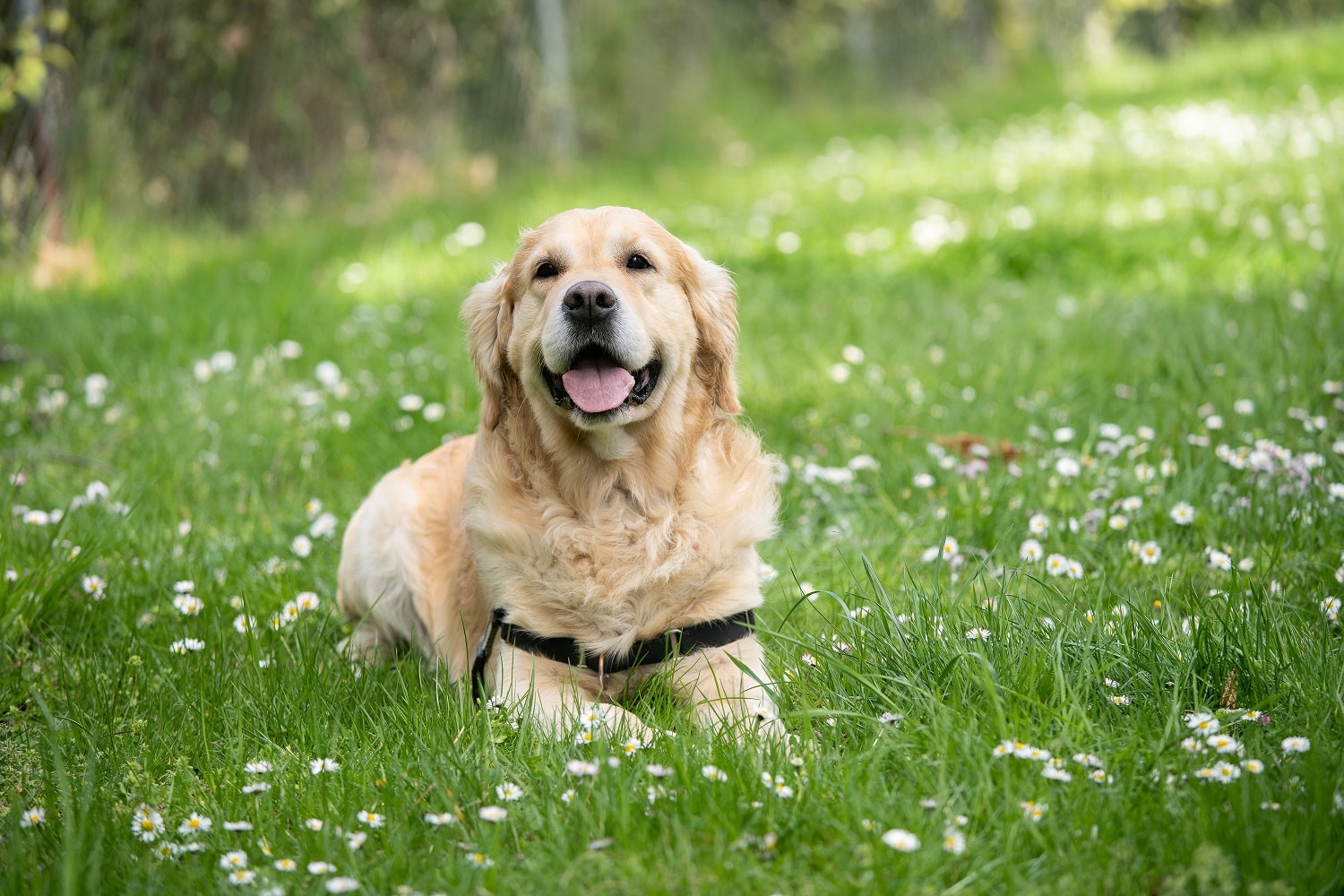 Suppose you have any doubts about your dog's suitability to be a large social gathering with loud music, food temptations, and fast-moving people (children). In that case, it is kinder to leave them with a sitter. A dog's love is unconditional, they won't hold it against you.
Next Steps
Once you've decided to have your dog at your wedding the way to go, check with your venue whether they allow pets. Some do, and some don't. There's no point rushing out and buying cute wedding accessories for your dog if the venue won't allow them.
Familiarity
I've noticed that every time we take our puppy somewhere new, her ability to concentrate goes out the window. So many new sights and sounds and smells, she's hyper-alert and gets over-excited. Before your wedding, take your dog to the venues to familiarise them with the location. This will make them calmer on you're the day because they do not contend with a new place on top of new faces.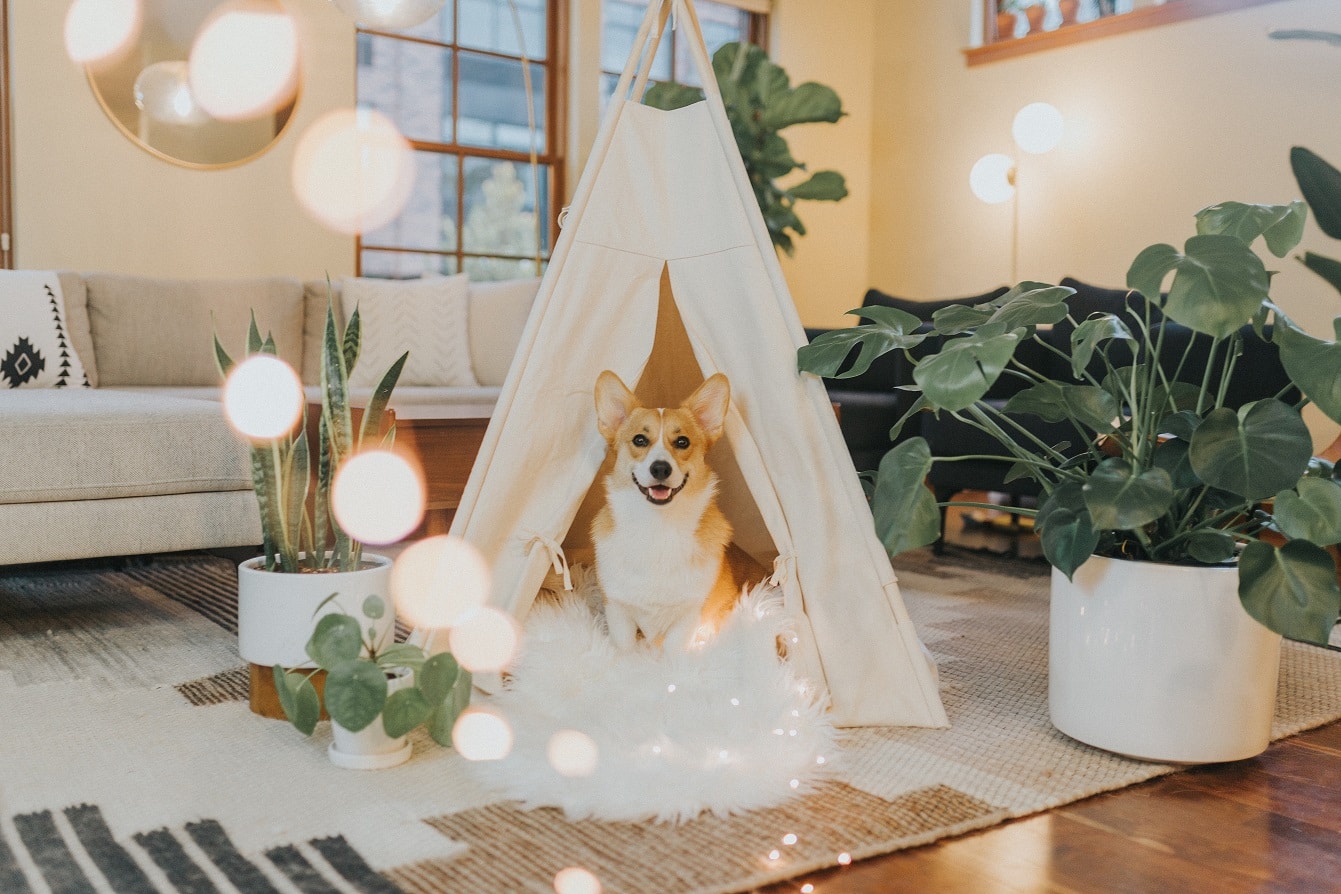 Quiet Space
While you're letting your dog familiarise themselves with the venue, locate a quiet area where they can have some time out away from people. We all need a little space, and your dog is no different. Take their favourite blanket and toys, as well as food and drink to make sure they're comfortable when they want to chill out.
Where possible, have someone with specific responsibilities for toileting, watering and playing your dog. There will be so much for you to do, you won't have time to do everything for your dog, and having some extra help will make everyone happy.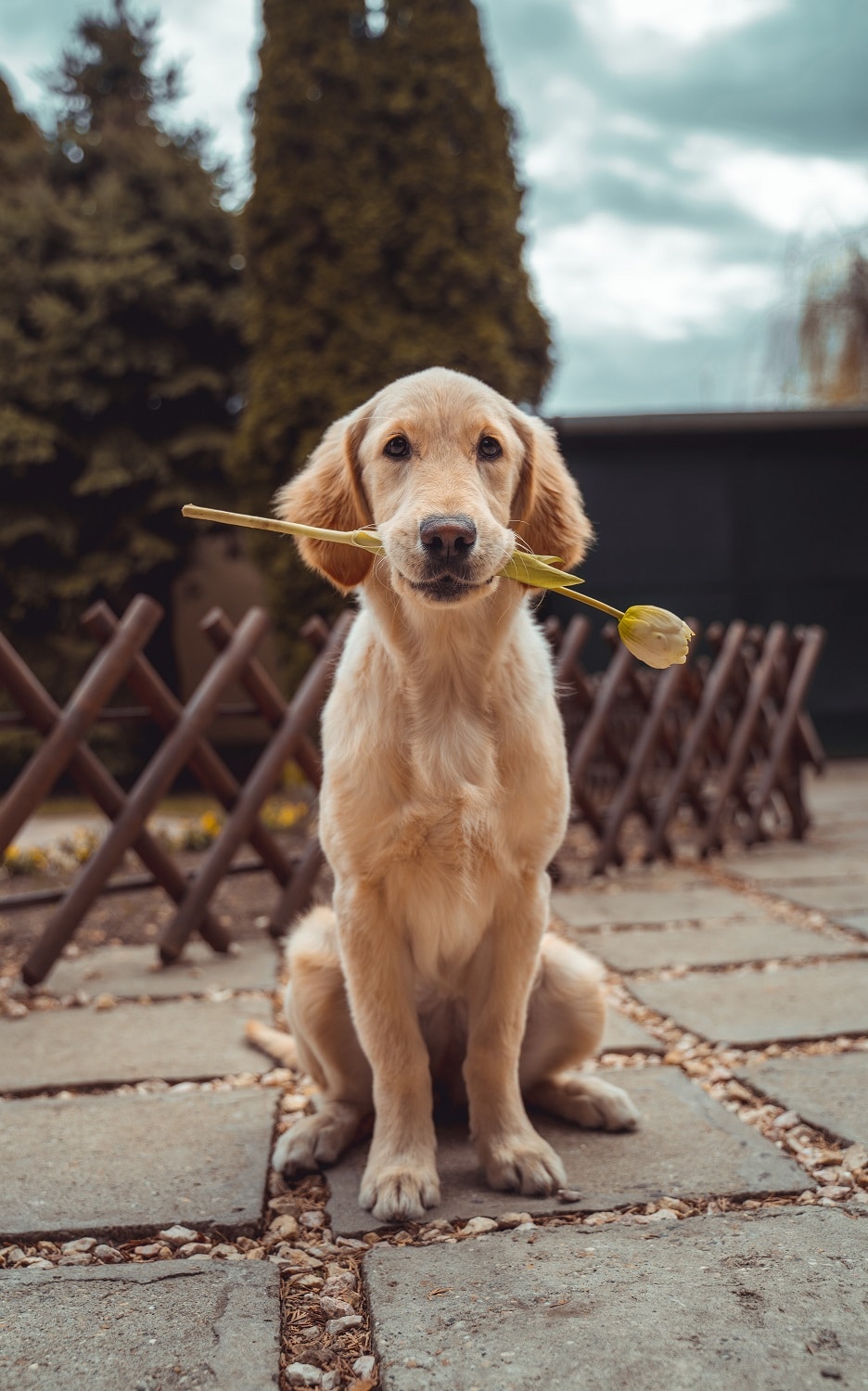 Tell your guests
Make sure your guests know in advance. This is crucial, so anyone with allergies can ensure they have antihistamines. It also lets anyone nervous around dogs make plans for managing their uncertainty.
There will be lots of people-treats at your wedding, which are bad for your dog. You can also use your invites to request that no one feeds your dog. Your friends and family will understand you have your pets well-being in mind.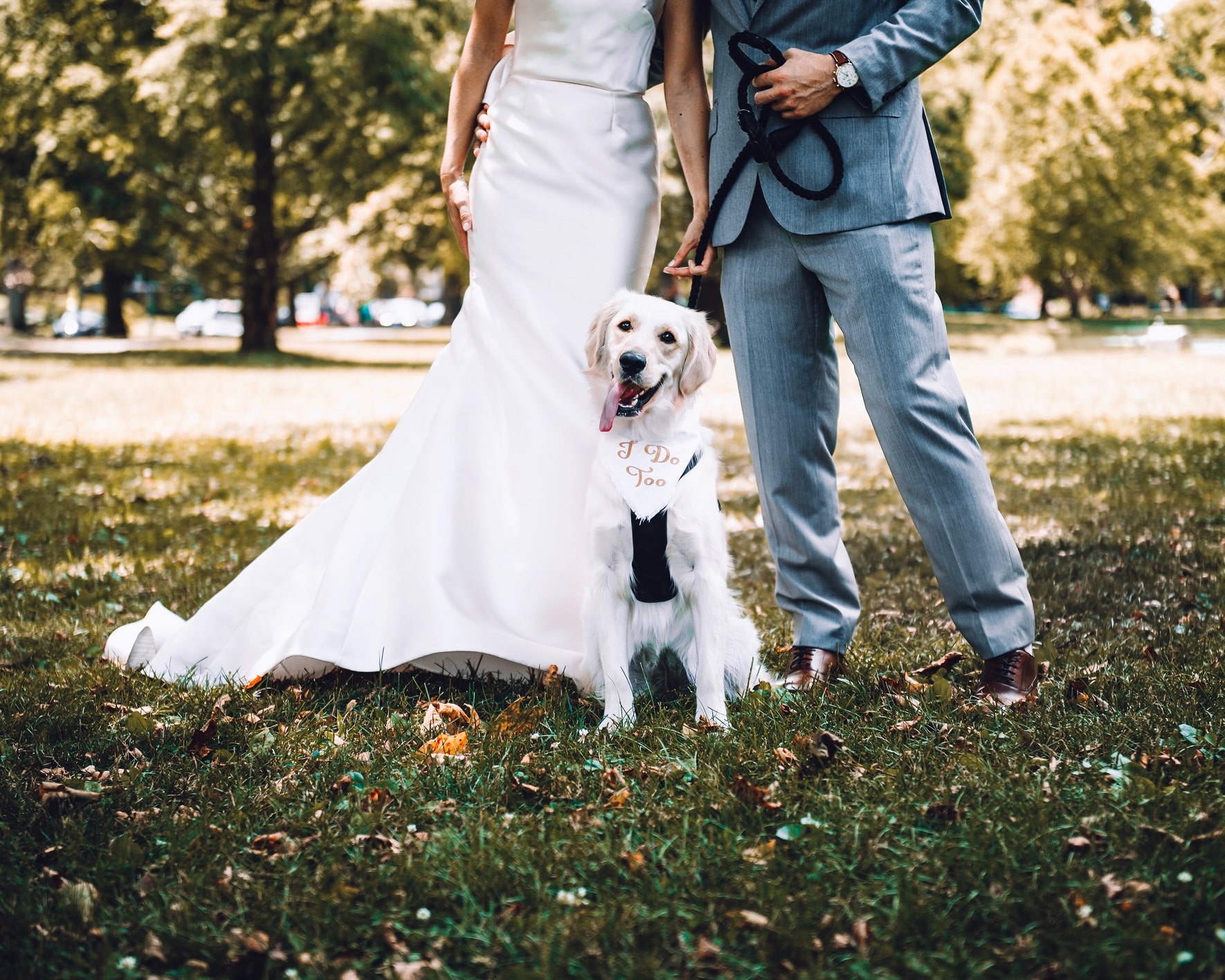 If you're still worried about people feeding your dog the wrong thing, then make sure dog treats are readily available for anyone who can't resist. Just be careful to label them correctly. You don't want anyone eating dog biscuits by accident!
Dress to Impress
You might want to dress your dog to match your theme or to make them feel involved. Your dog might be fine wearing clothes, especially if this is something you do with them anyway. If not, then your wedding day should not be their first time.
Get them used to any clothing you want them to wear in advance. That way, you're not causing undue stress to your dog.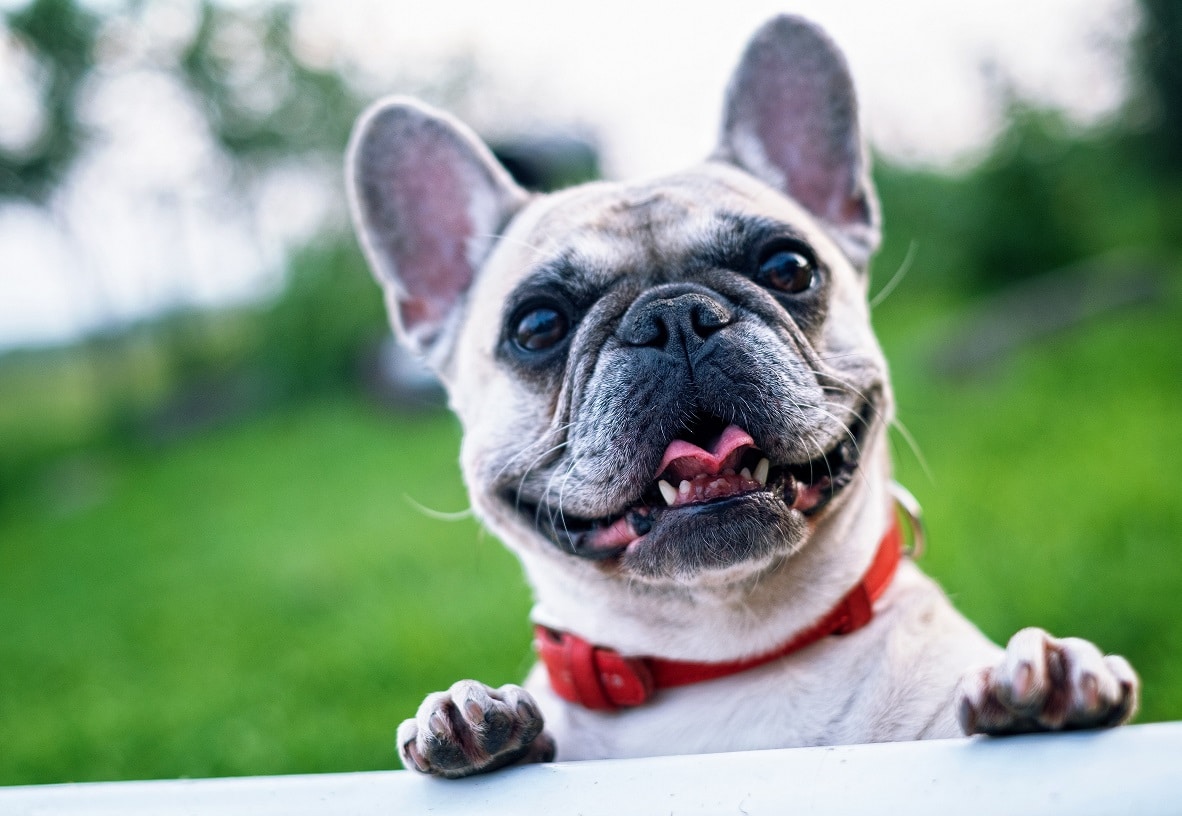 Flexible
And most important of all, be flexible. If you notice during the rehearsals your dog just isn't happy, don't force them. Changing your mind is OK. You want to look back at your wedding knowing you did right by your dog. They are your baby, after all.
Why not take a look at our other wedding blogs for more inspiration!