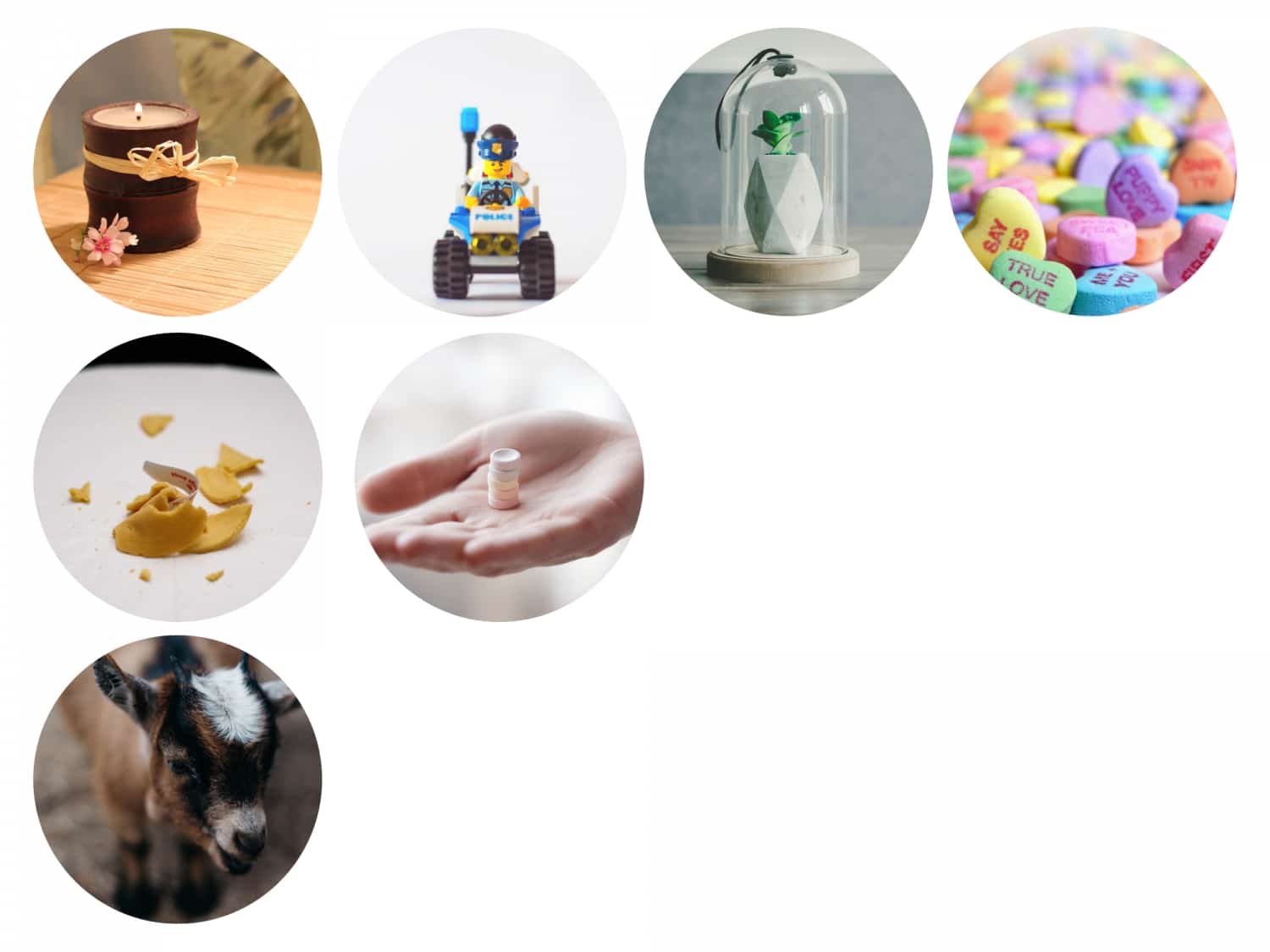 Once they've found their seats, the first thing guests will look at is the wedding favour. And who can blame them? These little gifts can seem so innocuous, but they serve an important function. They are entertainment during the breakfast and reminders for the day afterwards. Here are some unique ideas to make your favours stand out.
Sweet fancies
Everyone loves sweets or chocolates, so these are always a big hit. Elevate yours by personalising them. Or have them in the shape of something savoury to really play with your guests' minds.
And if your wedding is around Easter or Christmas, don't forget to make them seasonal.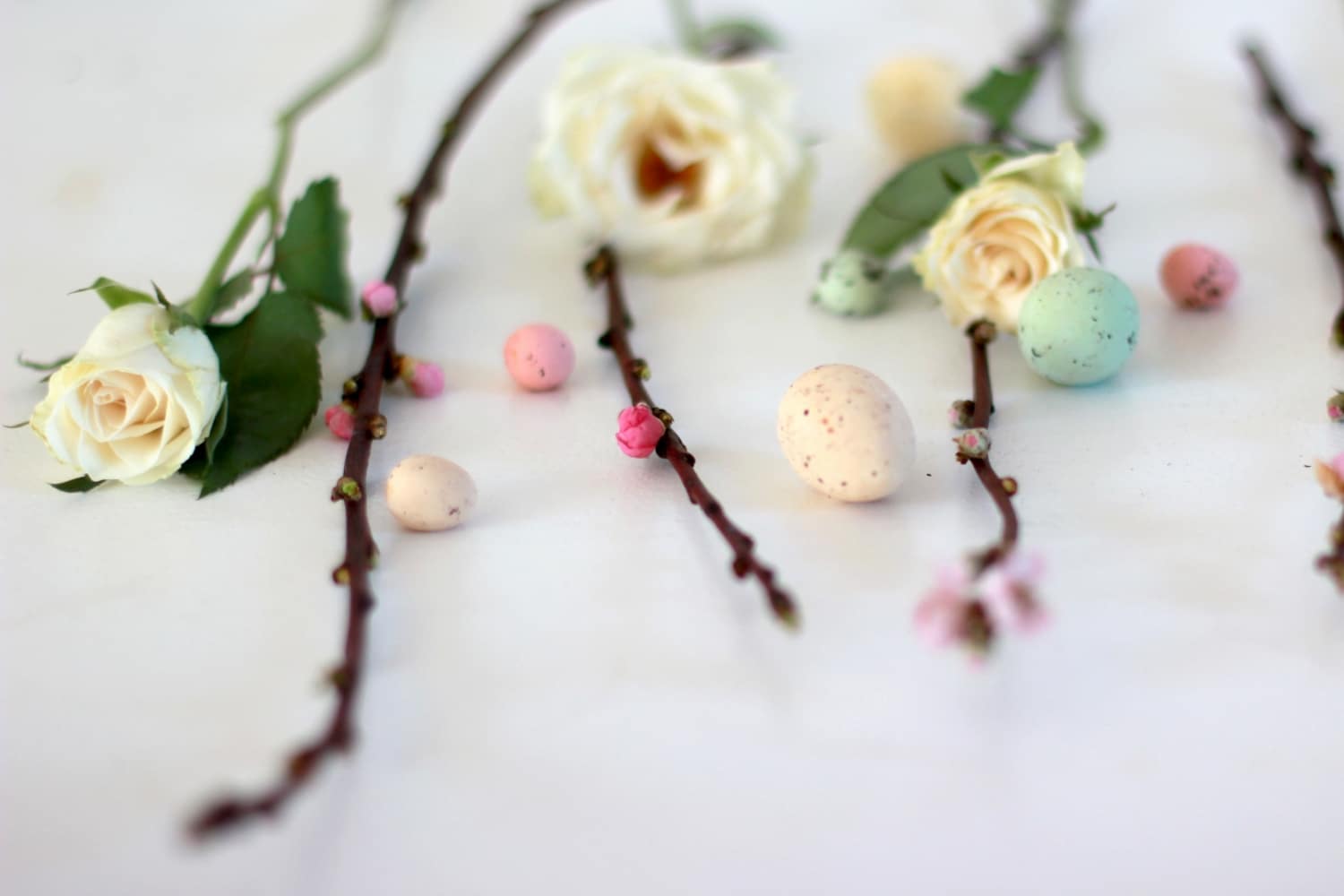 Fortune cookies
No one takes these seriously. Their funny fortunes will provide conversation for even the most awkwardly quiet table.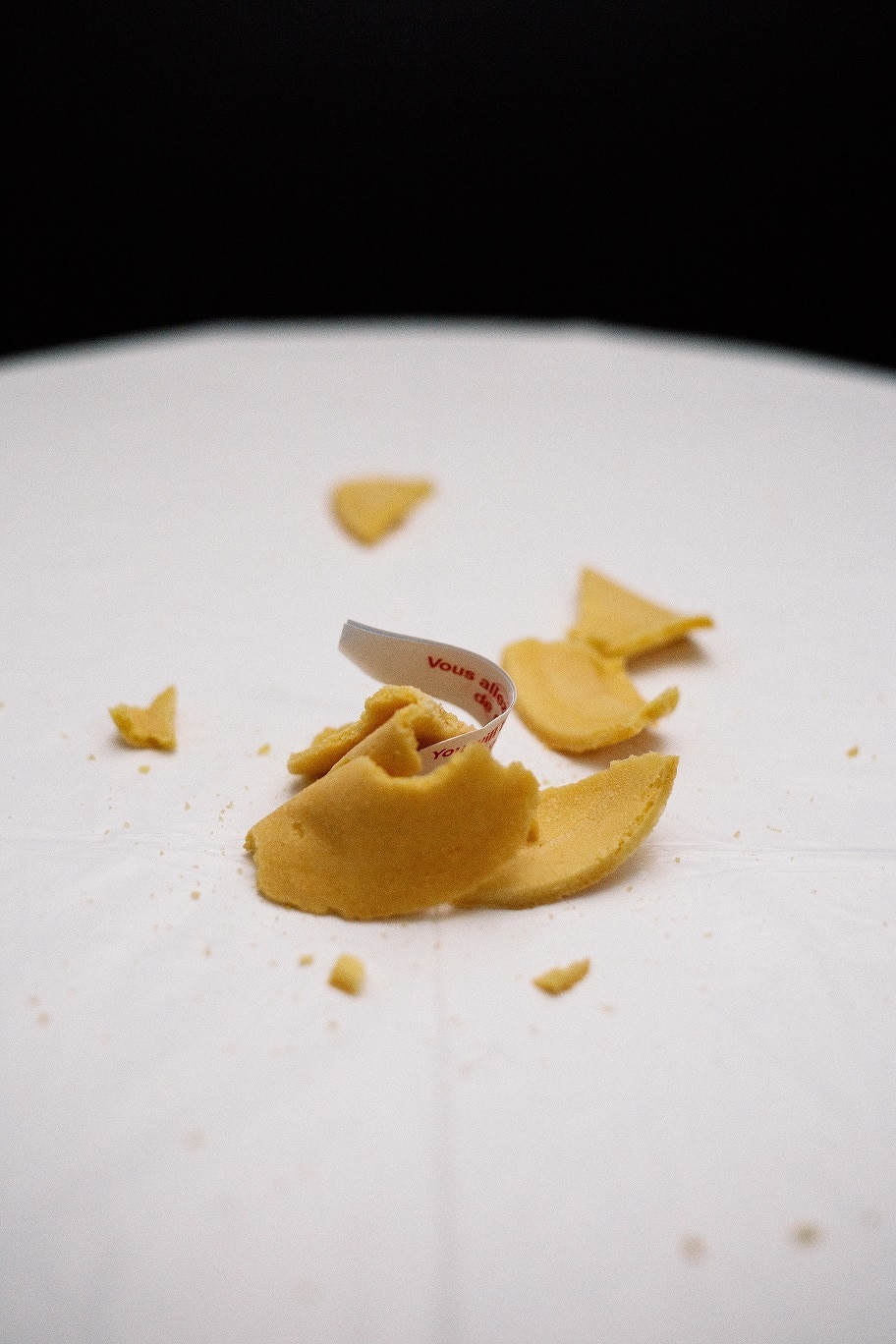 Adult Colouring
Colouring is not just a favoured past time of children anymore. We can all indulge our secret desire for creative colouring. Just remember to provide enough crayons/pencils/felt tips for everyone on each table and a board for people to display their works of art afterwards.
Toys
And while we're accepting that we're all big kids at heart really, you could give Lego mini figures or jigsaws in a tin.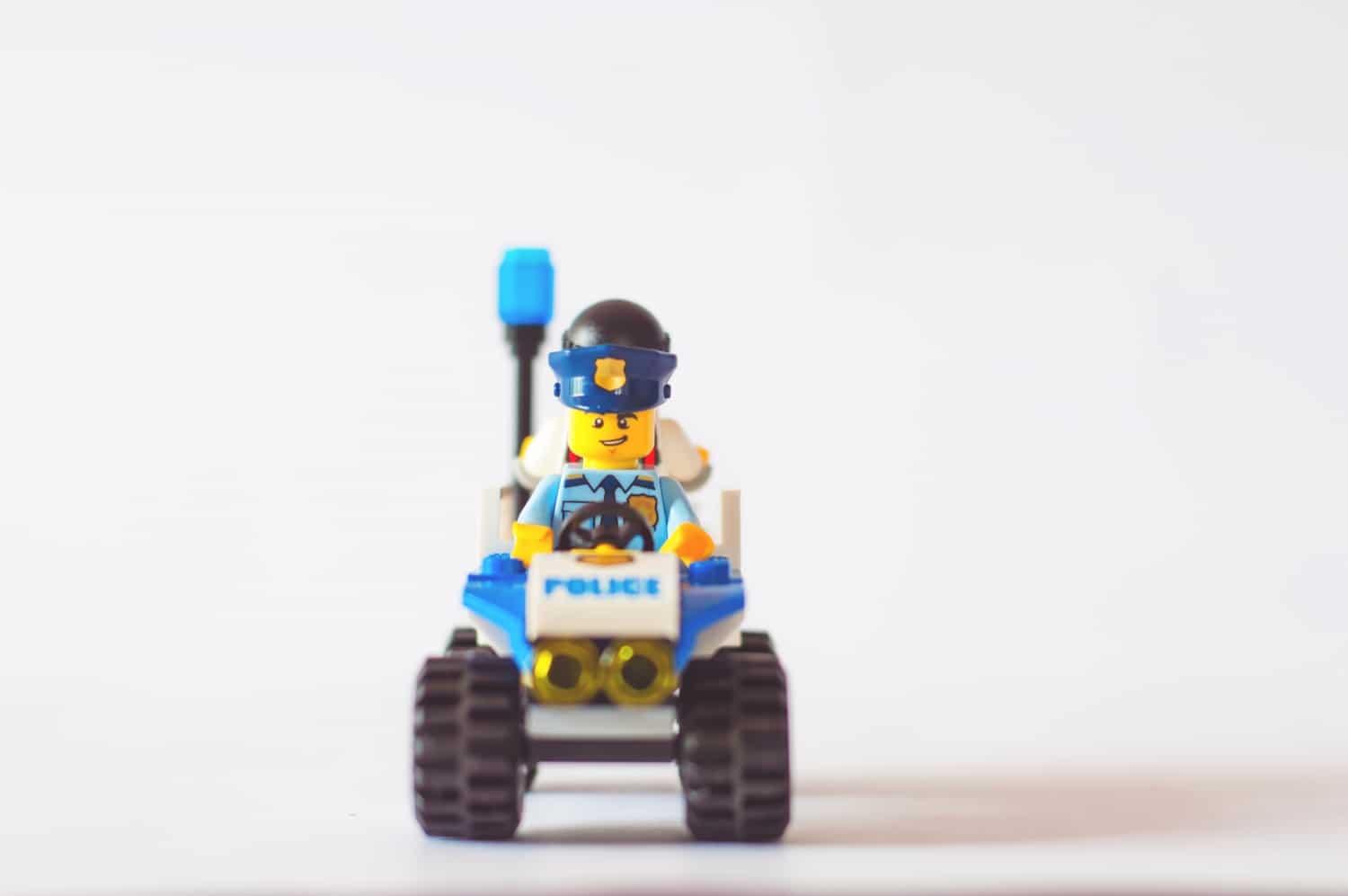 Party bag
Or a party bag full of funny props like temporary tattoos, fake moustaches, eye patches, fake glasses. Social media will be full of awesome selfies from your wedding.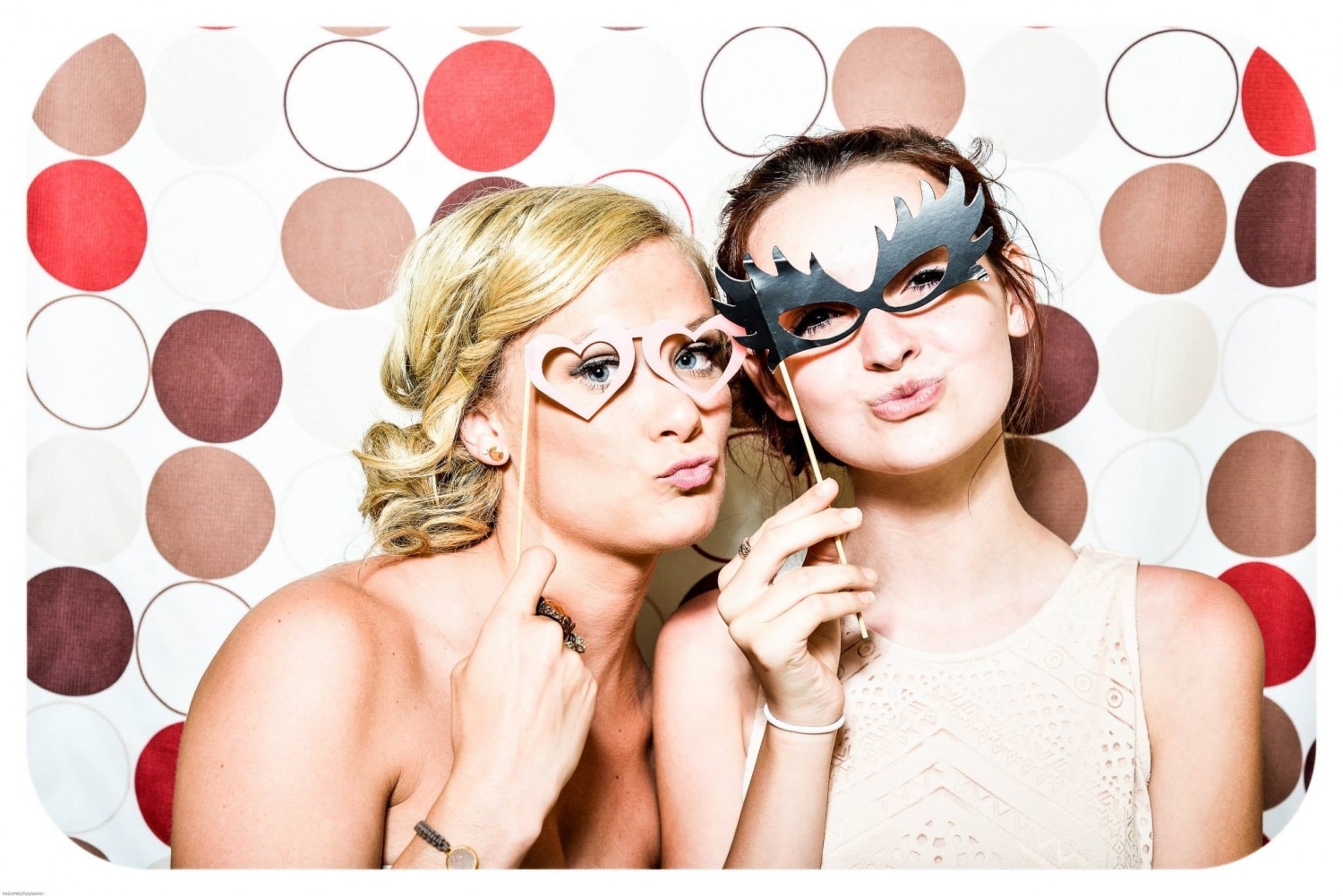 Squishes
Do you remember stress relief balls? Well, like everything, they've moved on and now they are bright, fun, and come in all sorts of designs. Great for all ages.
Gin
But if you want something more grown-up, you can get miniature bottles of gin for your guests to enjoy whenever they want. It doesn't have to be gin either. Any little bottle of alcohol will always be a hit.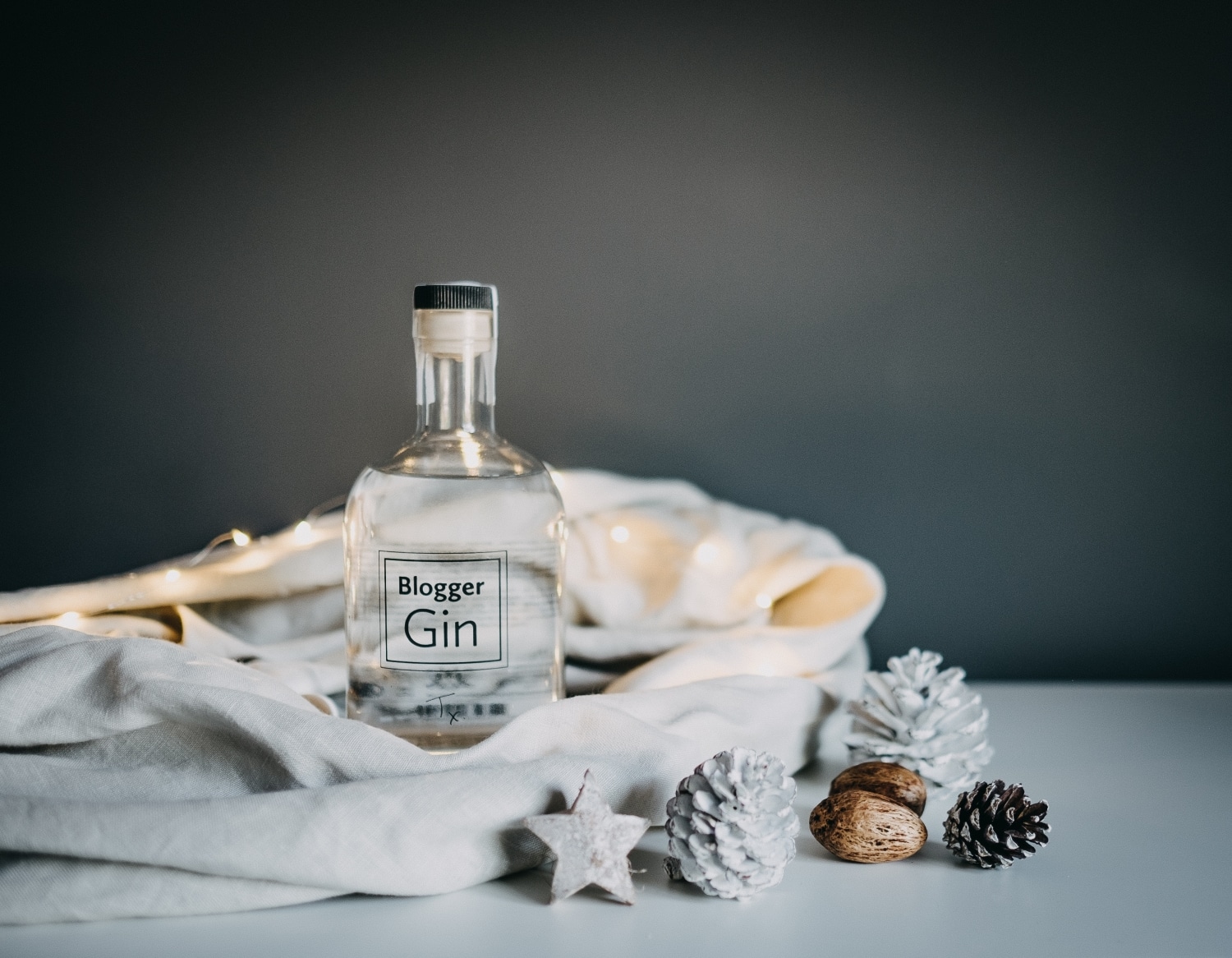 Mints
Not everyone likes chocolate, and depending on how garlicky your food is, some cheeky mints at the appropriate time could save the day.
Scented Candles
Who doesn't love a good candle? Giving out scented candles will provide a nice smell during the meal which will remind everyone of your day when they light it at home.
Scratch Cards
An alternative to all these are scratch cards. They're easy on the pocket and you never know, someone could win big at your wedding. Bonus!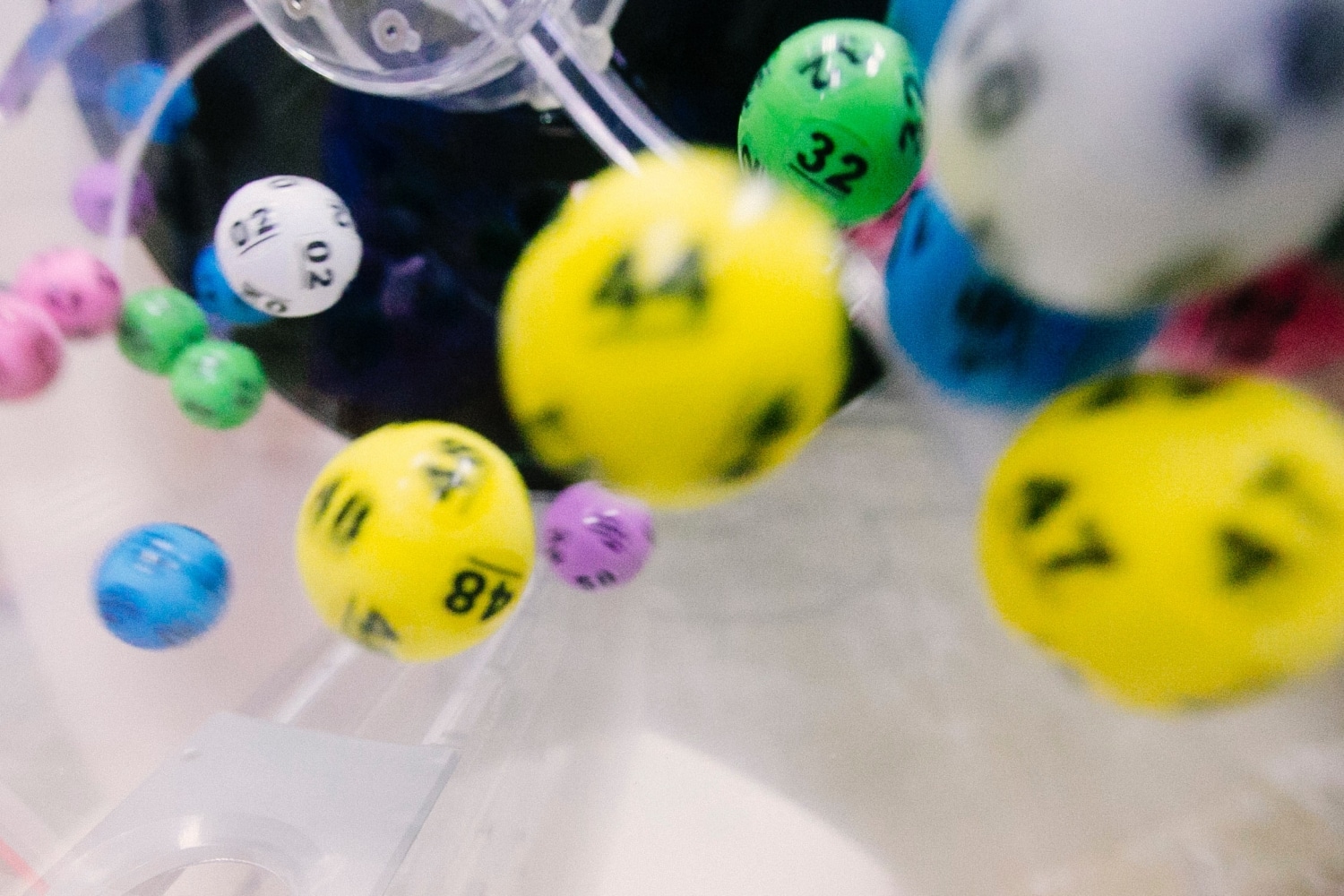 Charity
At my cousin's wedding, there were no favours. The bride and groom took the money they would have spent on them and gave it to charity. The money was used to give farmers in Africa equipment or livestock, so they could earn their way out of poverty. My table had bought a goat. I can't tell you what sweets or chocolates I've had at other weddings, but I'll always remember my table sponsored a goat for my cousin's wedding.
Plants
Mini house plants are great. They're good for us, calming, and with a bit of nurturing will grow. Like a marriage. And don't forget to personalise the pot. It may remind people to water them!
So, there you have them, some fun and unique ideas for wedding favours your guests will never forget.