It goes without saying that your Mum is an invaluable source of help, advice and love along the way to your wedding day. What better way to thank your Mum than to choose a special gift for her.
Here are some of our favourite gift ideas to say thank you Mum …..
Flowers
A beautiful bouquet specially chosen to include her favourite flowers , a very traditional choice, but a lovely way to say thank you on the day.
One of our recommended florists, The Potting Shed in Alderley Edge, does the most amazing floral creations.
A Tree/ Plant For The Garden
If your Mum loves her garden, you could choose a small tree or bush to plant as a lasting  reminder of your wedding day.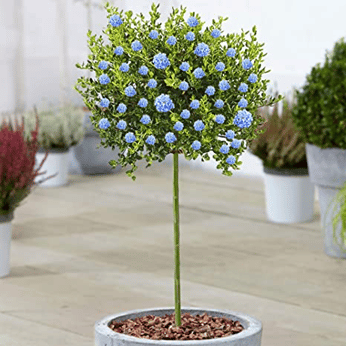 Photo Frame
A beautiful photograph frame, perhaps containing a picture of you both or for your Mum to put her favourite wedding photograph in.
Restaurant Voucher
Treat your Mum to a voucher for a meal at a top notch restaurant. You could arrange to have a bottle of her favourite wine waiting for her when she arrives.
Spa Day
Book a luxurious spa day for your Mum, many spas have the option to include lunch as well as a relaxing facial or massage treatment. You could also book a special Mum and Daughter package for you both to enjoy together after the wedding.
Photograph Album
Give your Mum a photograph album containing favourite family photographs from your childhood. A lovely keepsake that may just bring a tear to her eye!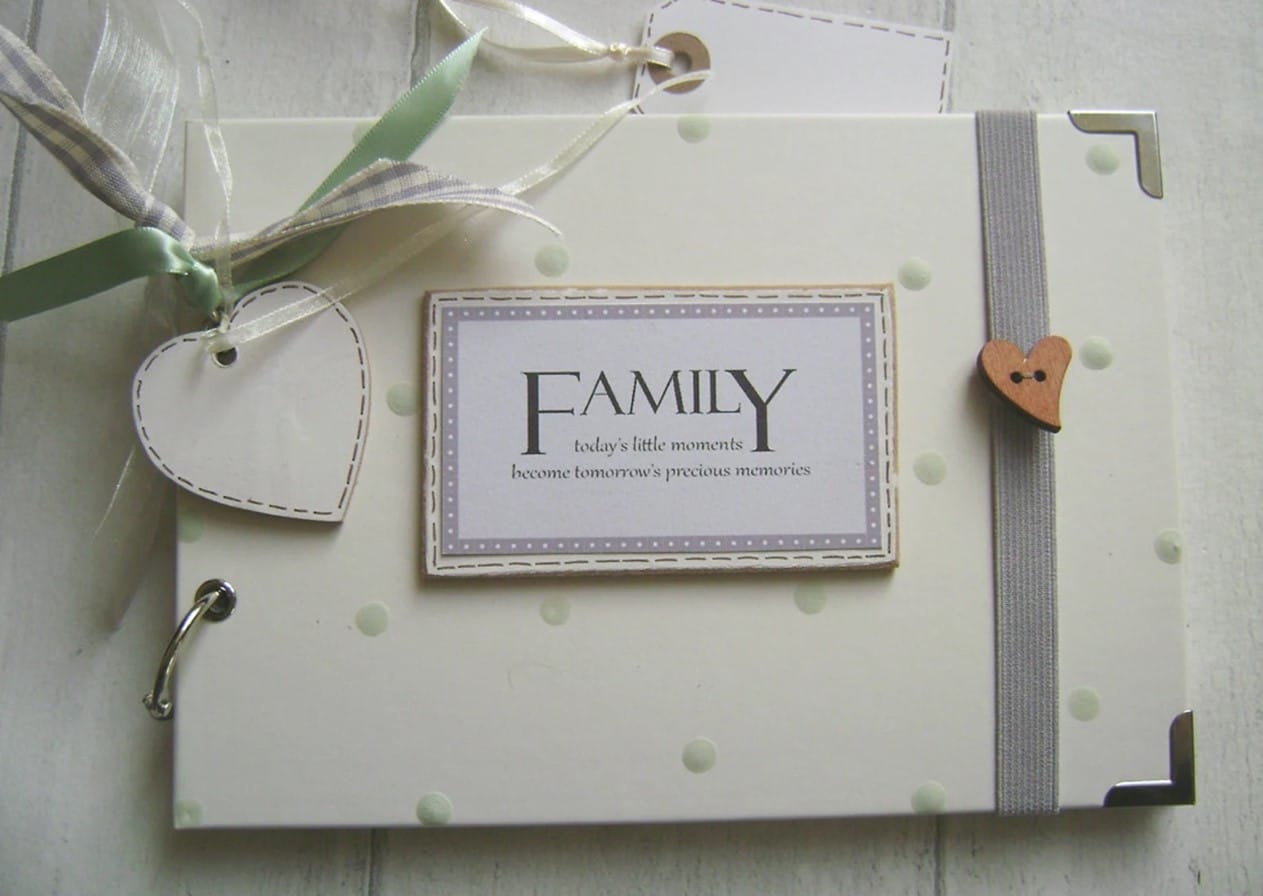 Afternoon Tea
Give your Mum a voucher for a delicious afternoon tea, a lovely treat for after the wedding.
A Night / Weekend Away
Let your Mum relax and unwind after all the pre and post wedding nerves by giving her a hotel voucher for a night or weekend away in one of her favourite destinations.
Why not take a look at the other wedding blogs on the website for more inspiration!