As a guest, getting a gift can be a tricky task. Not every bride or groom puts together a list, or maybe you want to give them a surprise. How do you pick something that is going to show the happy couple how much they mean to you? I've put together a list of different gifts that might not be on their list but will definitely be welcome.
First Christmas Decorations
It's coming up to Christmas and gifts to help celebrate the happy couple's first one together married will be gratefully received. You can get baubles for a couple's first Christmas which they can treasure forever.
Subscription
I love a good subscription. I've had a number of them over the years; coffee, spices, books. They are great for gifts and are something to look forward to in the usual mix of bills and leaflets. I like this idea because, every time your gift arrives, it will remind the couple of their wedding day and bring a little magic to their day. I always find NotOnTheHighStreet a great place to find them but there are other websites who offer these services. I've recently discovered a gin subscription. Who wouldn't want that?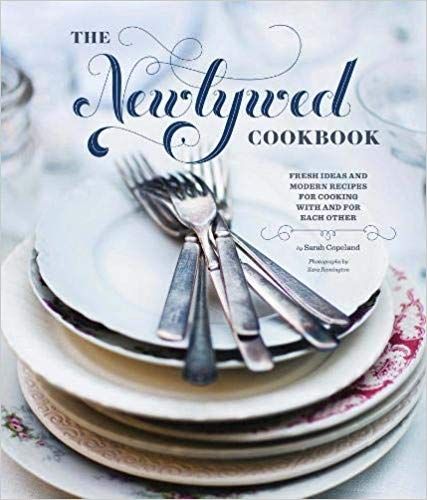 The Newlywed Cookbook
This is a great little idea. This cookbook created by Sarah Copeland, a newlywed herself at the time, is full of ideas from day to day meals and dinner times to help new couples carve out some time for themselves in their busy schedules. This is an important thing because it helps keep the magic of the wedding day going a little longer.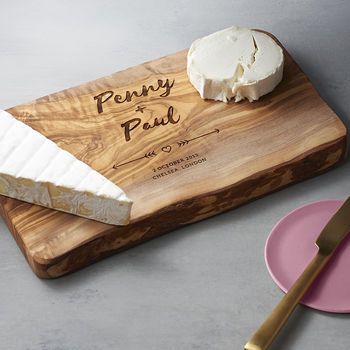 Personalised Items
There is a large selection of tasteful gifts that you can have personalised for the happy couple.  Choose carefully though. Everyone is different. One friend might love ornaments while another might not.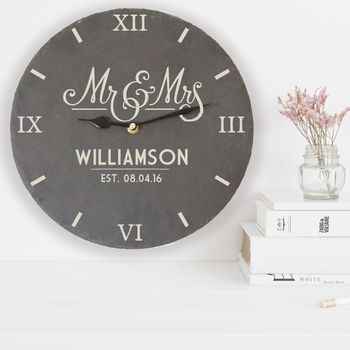 Fortunately, there will be something for everyone. If your friends are quite traditional, this clock is really striking and would suit most home decors.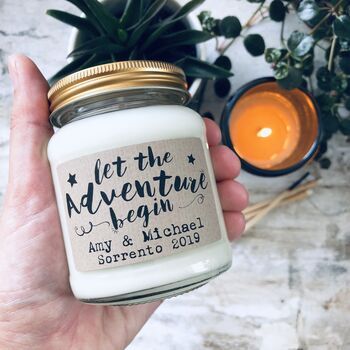 Personalised candles are also a lovely gift. A soy candle is friendly on our environment and the scents can be personalised too, so if you know the bride's flowers you can use those scents where the option's available.
The sound waves of the couples first dance is a popular present and will have huge significance for them. Most likely, this is a gift you'll have to arrange after the day, but no one is going to mind an IOU.
Handmade quilt
Nothing says personal and unique like a handmade quilt. My mum made one for my sister's wedding. If you're not a crafty person but love this idea, then the internet is your friend and you will be able to find someone to make something special. Just be aware, this is not an order now for tomorrow kind of gift. It's worth ordering well in advance to make sure it's ready.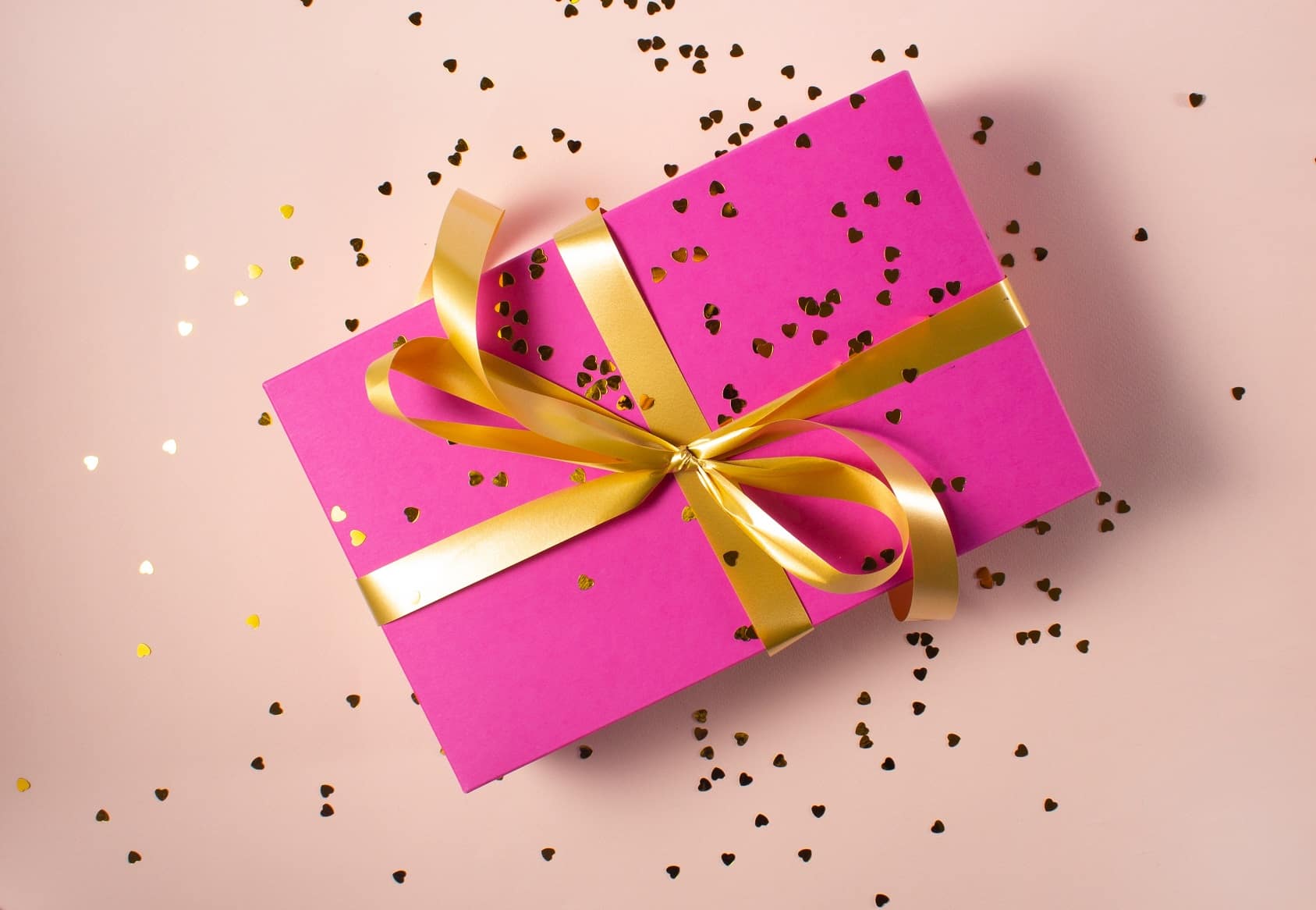 Trust yourself
If you're married, pick something you use on a regular basis that might not be a first thought. For example, I have an air fryer. A little boring maybe but I use it on a regular basis and can't imagine cooking some meals without it. I've raved about it to my friends. If you have something like that, a kitchen must-have you can't live without, then trust your instincts. After all, you're coming at gifting with experience.
If you're struggling to find a gift, hopefully there will be something in that little lot that sparks your imagination.
A date for your diary. Why not come along to our next Wedding Open Day on Sunday 5th January 2020.