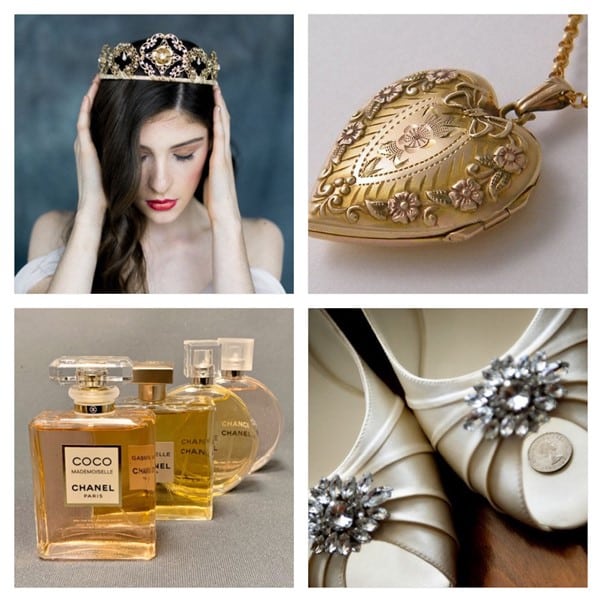 Wedding Traditions – Something Old
A popular wedding tradition is to have or wear something old, something new, something borrowed & something blue on your wedding day.
This comes from a very old rhyme containing these lines.
The 'something old' symbolises your lives before you became engaged, and can be used to honour your family heritage in the following ways. . .
Jewellery
You may wish to wear some jewellery borrowed from your Mother or Grandmother on your wedding day.
Alternatively you could look for a piece of vintage jewellery, or arrange to hire a vintage tiara to honour this tradition.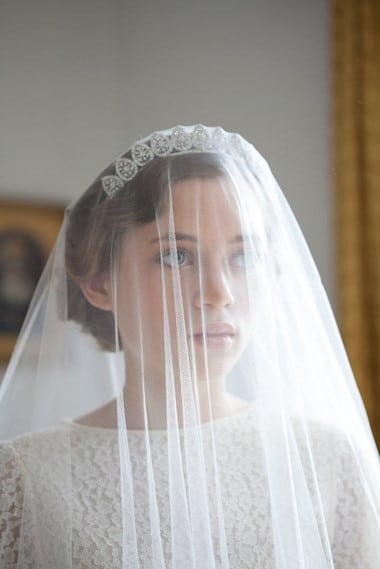 Veil
The wedding veil has been part of the bridal ensemble, for many centuries. You may wish to ask your Mother or another family member if they still have their veil, they will probably be delighted to let you wear it.
Perfume
Another idea is to wear a perfume that brings back a special memory, such as the one you wore on your first date, or when your partner proposed.
Fragrance is so evocative, and will bring those happy memories flooding back!
Photographs
Incorporating old photographs is a lovely way to remember relatives who can't be there with you on your wedding day.
You could have them placed inside a locket, or have a small photograph incorporated into your wedding bouquet.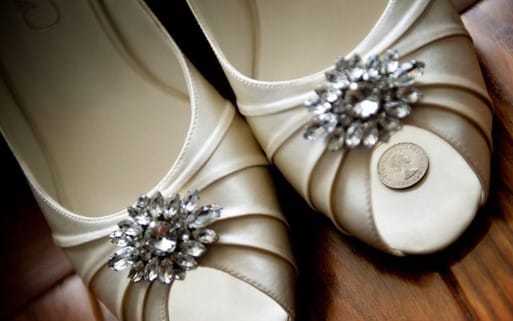 A Sixpence
'A sixpence in her shoe' is the last line of the wedding poem.
Securing a coin inside or underneath your wedding shoe was meant to bring wealth and prosperity to your marriage, and is a tradition many brides still follow today.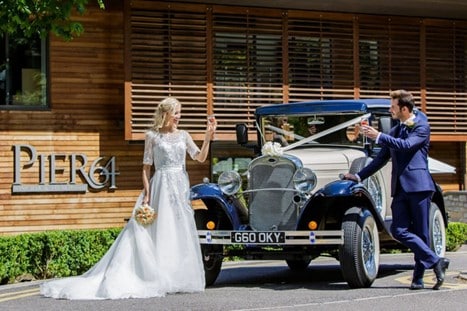 Transport
Your choice of transport to your wedding such as a vintage car or a horse and carriage could also be your 'something old'.
What better way to make your entrance!
Why not take a look at the other wedding blogs on the website for more inspiration!