Throughout this period where Covid-19 has changed nearly every aspect of our life, I've been fascinated with how technology has stepped up to keep us all together.
Wedding websites existed pre-Covid but I can imagine going forward they will be more popular, so I want to have a look at what they are and how you can use them.
So, there are a number of purposes to personalised wedding websites. One is to act as a wedding planner. You can use them to schedule key points in your planning process. Most also have budget monitoring tools so you can keep a tight rein on the purse strings. Some even have a function for you to contact suppliers so you have everything in one place.
A second is it allows you to communicate to your guests any information they will need for your big day.
They include really useful features such as:
Collecting RSVPs so you don't have to worry about the post or your inbox being full of responses
Details of the day such as times and location
Recommending accommodation
Maps of your venue's location
Wedding gift list
Theming in design and colour to match your wedding.
A third use for a website is you can upload videos and pictures of the day for friends and family who couldn't be there. While researching, I found one website offering the function to live stream your wedding. A very useful tool, I'm sure you'll agree.
There are lots of different sites offering wedding website builds, so it is worth working out what you want your website to do and research the one which will give you everything you want.
There are two things to pay attention to. The first is if there is a cost to hosting the website. Some are free, others aren't. Make sure if you choose one that has a cost to it, you factor that into your budget.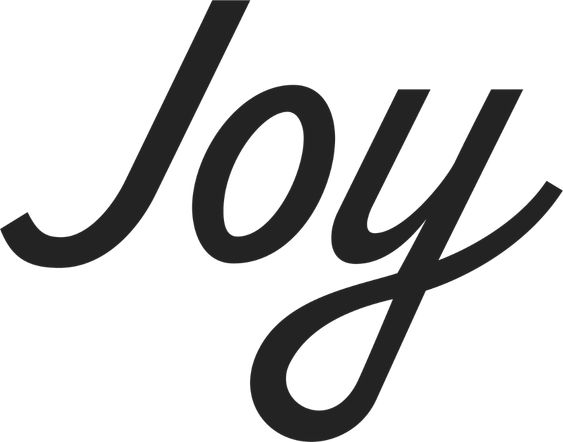 The other thing to consider is how long your website will be up. It may be hosted for six months or a year. Make sure you pick the one that will host your website for the amount of time you want and don't forget to download what you want before the website is closed.
But both of those things are quite minor compared to the benefits of having everything for your wedding in one place, rather than bits of paper and emails all over the place. Most websites come with an app too so you can control everything from your phone.
As someone who loves organisation, I love the idea of a wedding website. They are the future!