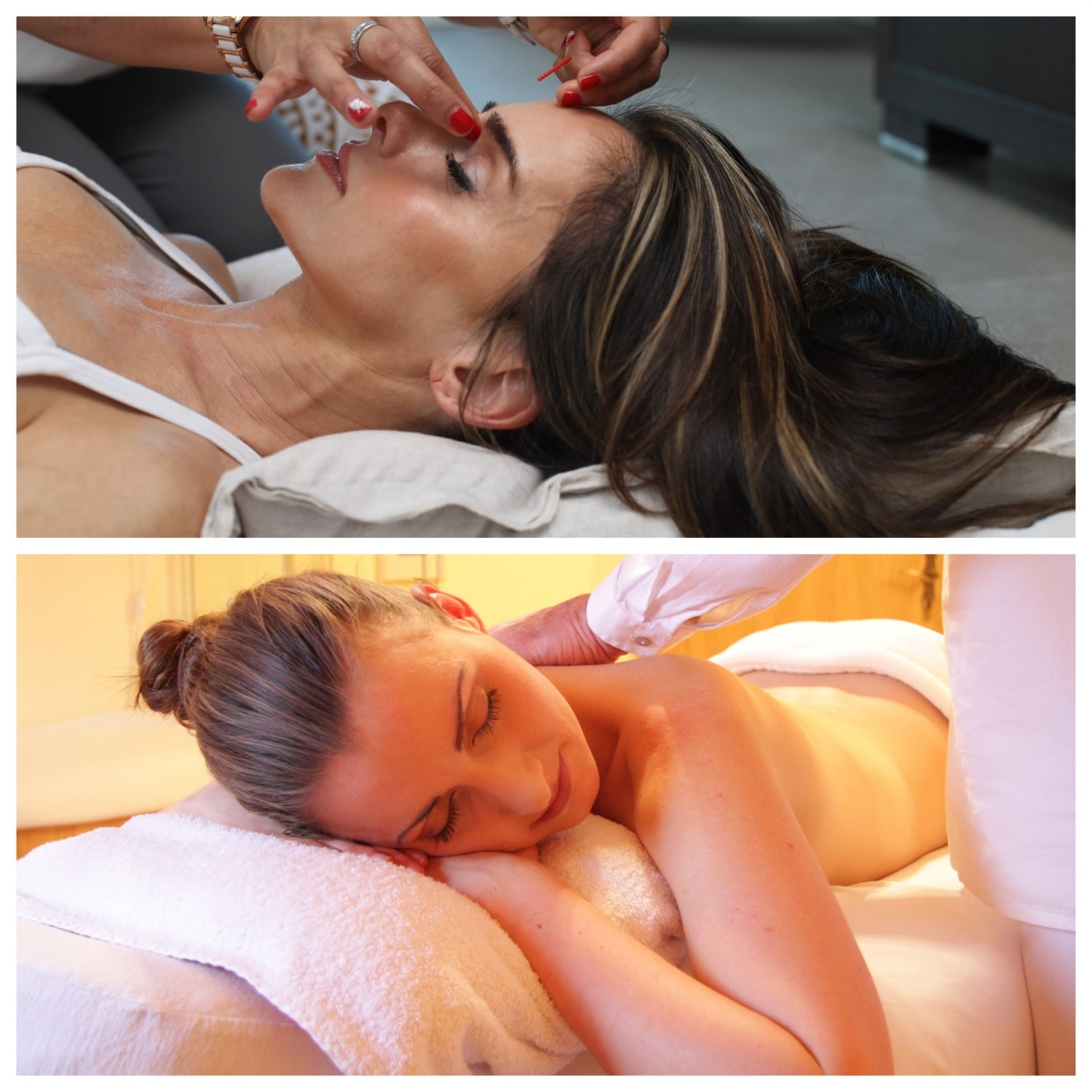 The world of hen do's is a funny one. There are so many choices that you might find it hard to choose. And it doesn't matter how energetic or strange your idea is, you will find someone who can do it. However, while there's been a recent trend in experience hen do's, there's also a surge towards something more peaceful; zen do's.
Instead of finding mountains to climb, or learning to pole dance, or visiting five capital cities in one weekend, brides-to-be are opting for a more relaxing approach and booking a spa, either for the day or a weekend.
This is a great idea for a number of reasons. The first is, in the middle of all the planning and build up to your wedding, taking some 'me time' is essential to keep you going. Nothing is going to soothe fraying nerves or recharge batteries like spending a day, or a weekend, being pampered.
Another is it's all-inclusive. Not everyone has the stamina to deal with action-packed hen dos or the physical robustness needed. But everyone can relax and be pampered. You'll need to give any allergies or point out any areas of concern at the start of the session, so if someone in your party does have a bad shoulder or back, then this won't be aggravated.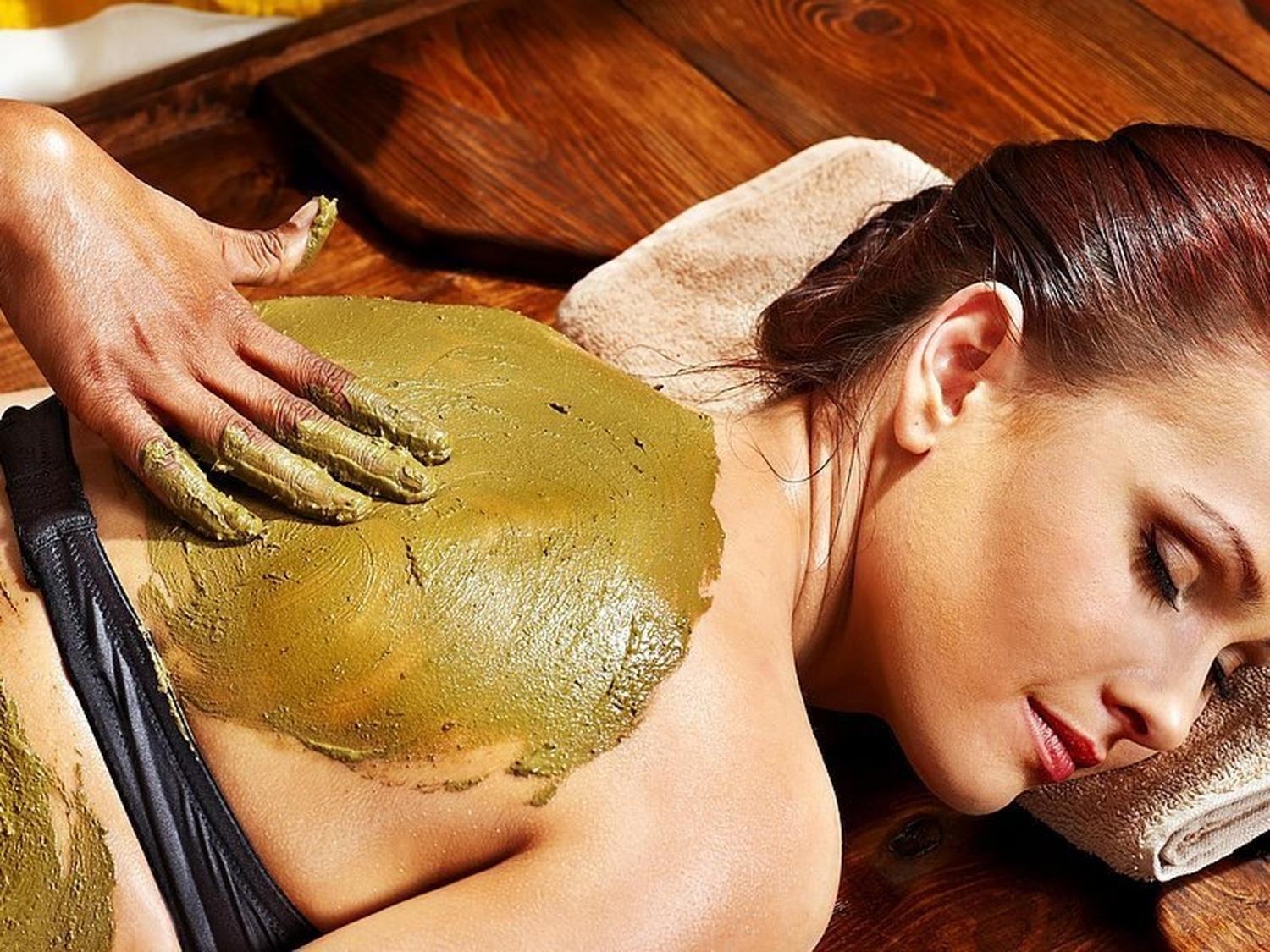 There are plenty of search engines like booking.com which can bring you all the spas in your chosen location that are available when you want your party.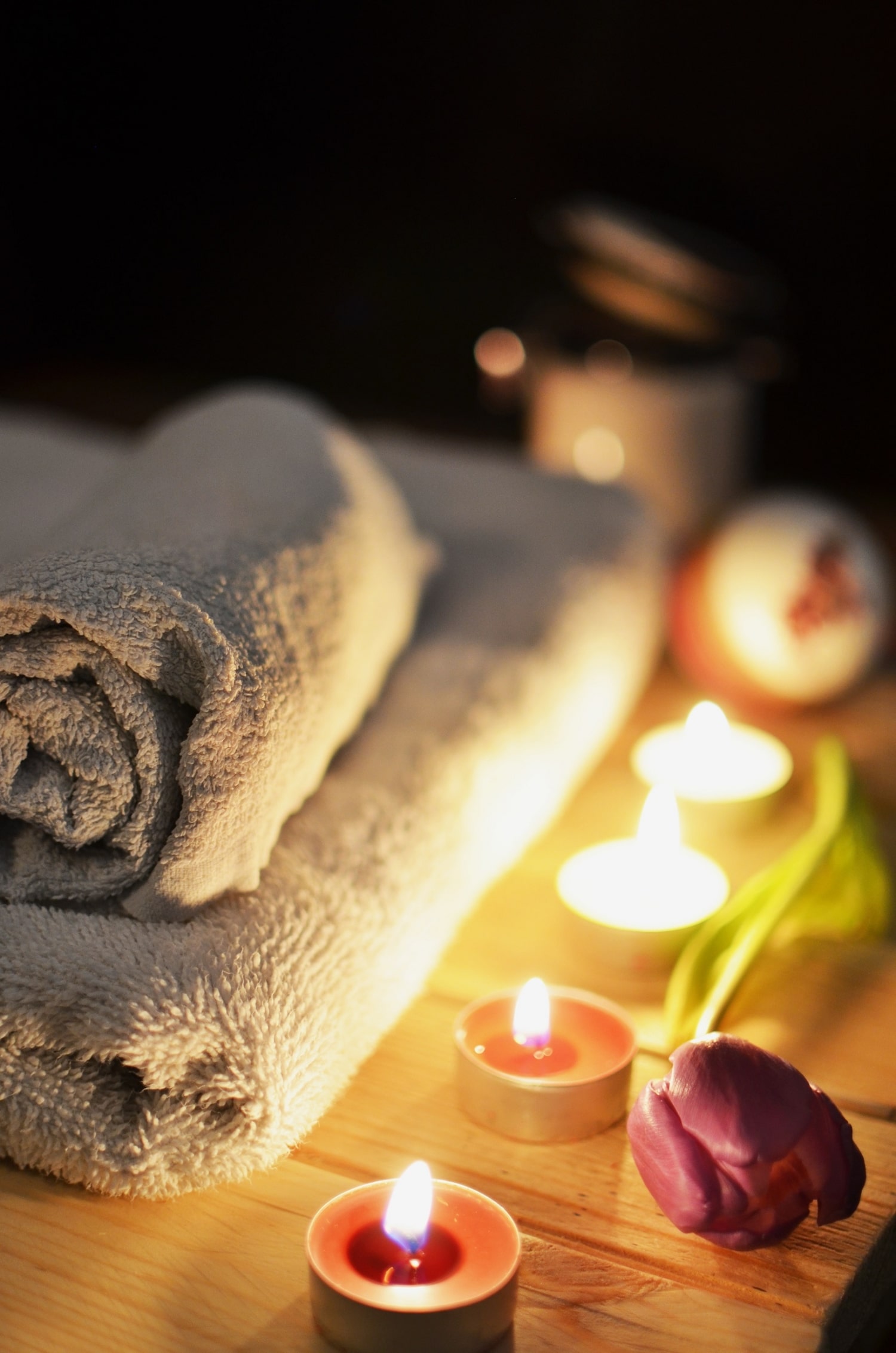 We're lucky that we have a number of brilliant places in Cheshire, meaning you don't have to go too far to find a good spa either. The locations are usually hotels, set in some amazing locations, that will really bring another dimension to your hen do.  You can check in overnight giving you longer to relax and refresh.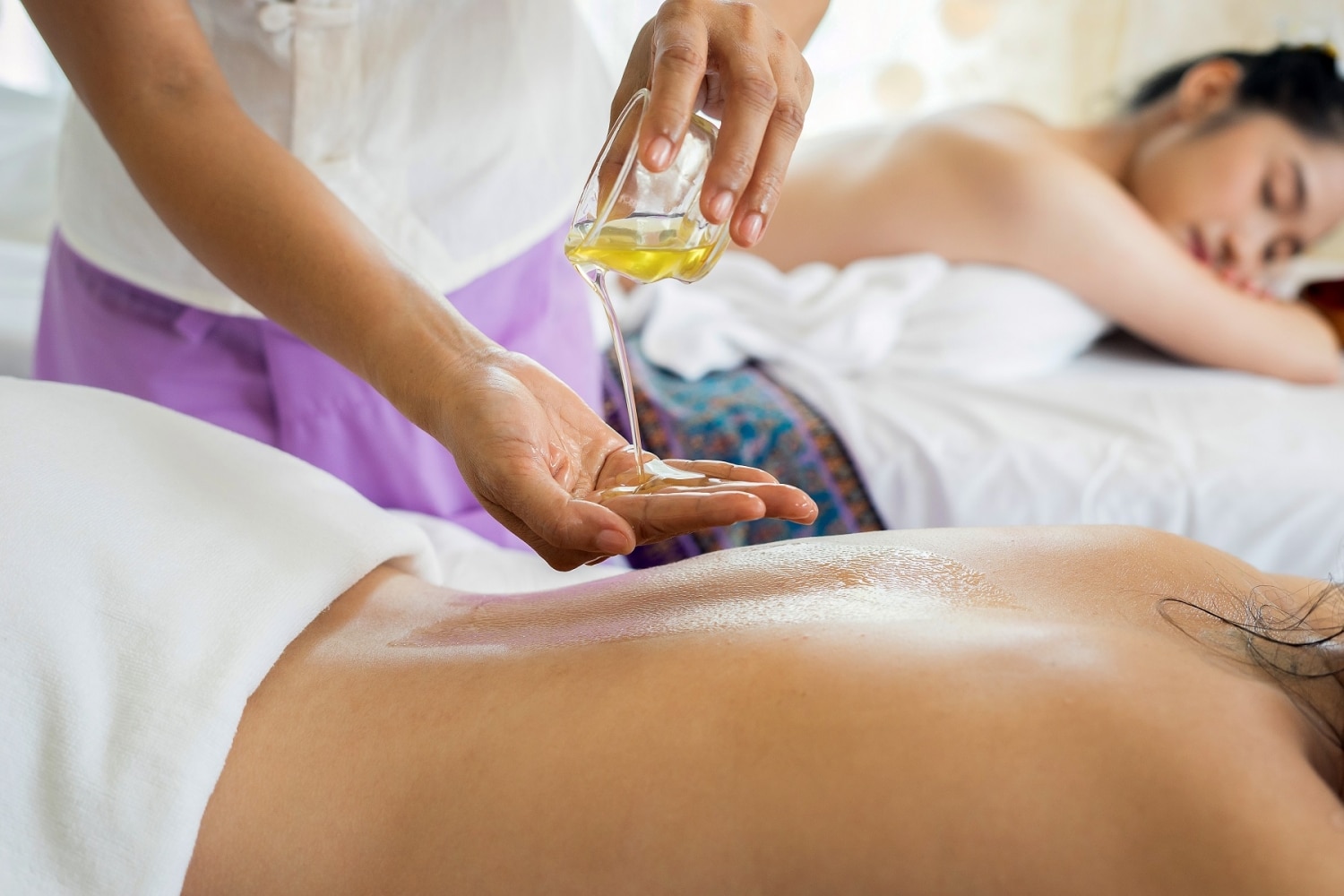 They're also purse-friendly. Other than the initial layout, for which you'll usually find a deal online, any extra treatments are done at the guest's discretion. You won't price someone out of coming to your zen do which is important. If you value someone enough to invite them to your hen do, you don't want to isolate them because of cost.
And you can do something different. There are lots of different types of massages and treatments. A Swedish full-body massage is very different to a hot stone massage, which is different again from a Turkish massage, all of which I can recommend. If you're after something different, then pick a style you haven't experienced before.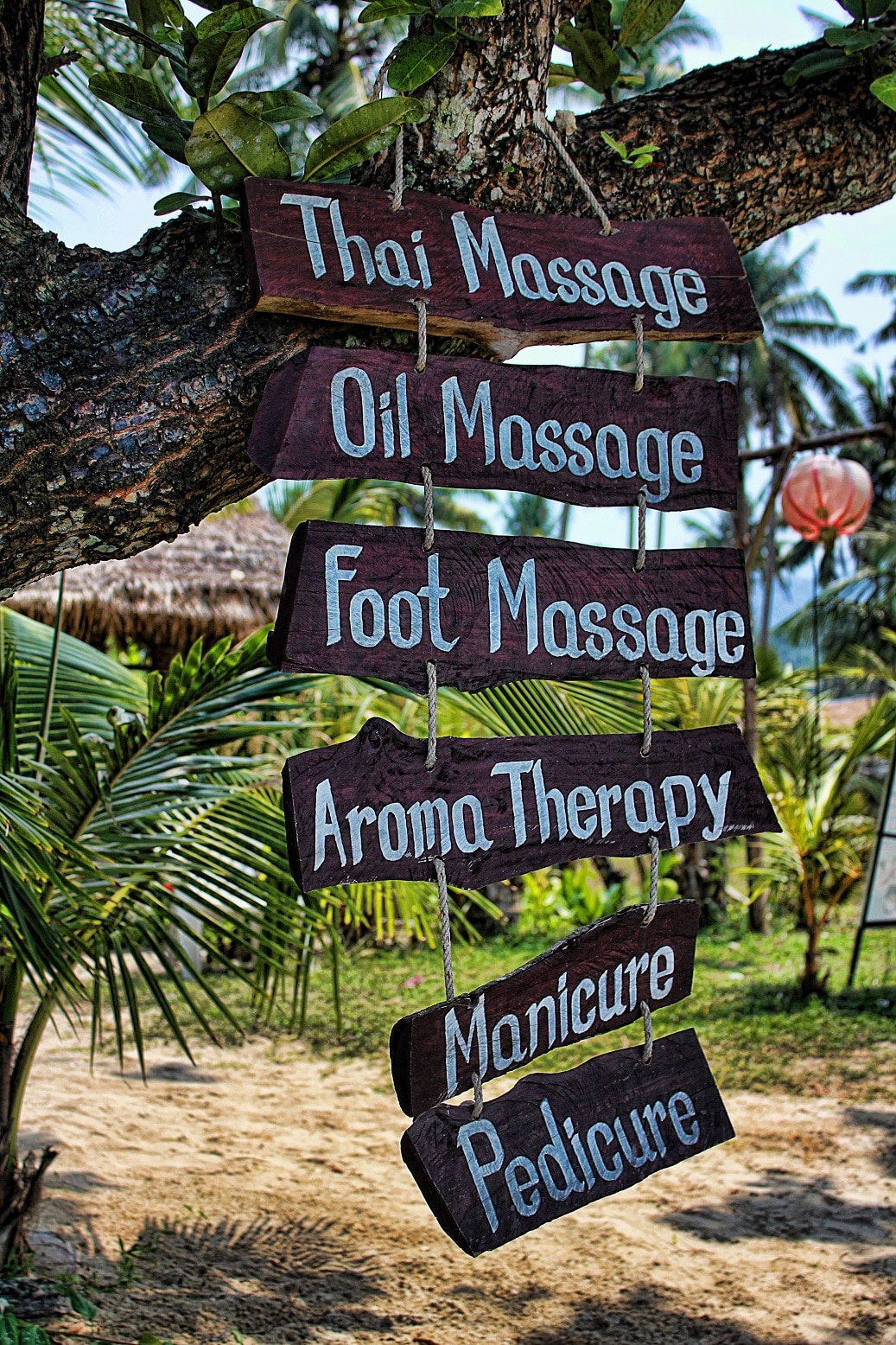 I've been to a number of zen do's, including my own, and can say from experience that nothing quite gets you excited for your big day than sitting in a jacuzzi or having a full body massage. My only handy tip to get the most out of your experience is to have it a few weeks before the wedding because of the unfamiliar lotions you'll be using. You don't want to have a skin reaction on your big day.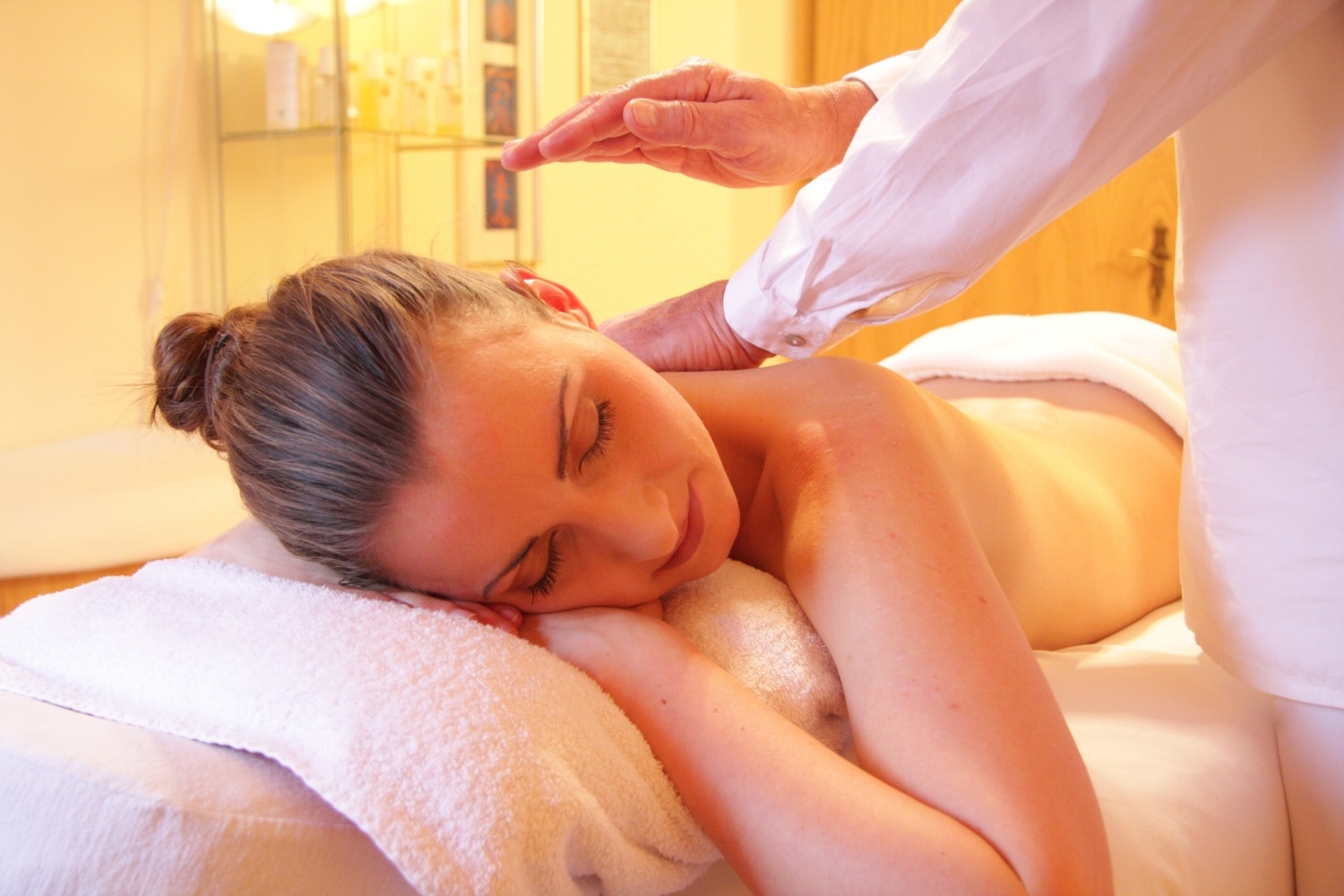 Other than that, zen do's are win-win for everyone, and it is something you can do again with your partner after the wedding to celebrate your new life together.
Why not come along to our next Wedding Fair on Sunday 6th October 2019 between 11:00am and 2:00pm – The Wedding Event