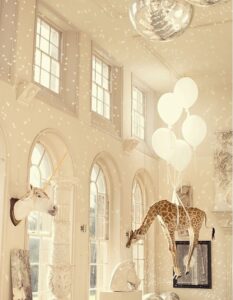 Are you a Bride or Groom who coined the phrase "too weddingy"? Someone who see's yet another blog about an idyllic, perfect wedding and feels sick? Do you feel insincere in planning a wedding that will meet everyone's expectations? Well, we give you permission to go all out with your independence and set a new standard of wedding etiquette! If you are looking for ways to stand out from the ocean of cookie cutter weddings, here are a few quirky ideas on how to do a different kind of wedding, without upsetting the apple cart too much!
Coloured Wedding Dress
Gone are the days when the Bride is dictated to where white, to represent her purity, and gone also are the days where anyone even thinks about what the colour of their dress represents! What's to stop you from choosing a dress that is quite simply just a gorgeous colour, or pattern? There are some exquisite designs available, even the high-end designers featured appliqué floral gowns this season. Express yourself, be yourself, and be unapologetic about it.
BIG, Unusual Flowers
Bouquets have been becoming wilder and wilder over the last decade, with florists taking to the likes of instagram to share colleges of earthy arrangements, worthy of an oil painting. Find an Artist florist who is also a botanist lover and let them go wild on your bouquet.
Check out http://www.instagram.com/swallowsanddamsons for bouquet inspiration and http://www.stylist.co.uk/life/the-most-unusual-flowers for unusual flower research.
Rainbow Cookies
Because……..why not? Doesn't just looking at them make you feel happy? Here is a simple recipe to follow if you're brave enough to attempt these yourself!
http://www.tasteofhome.com/recipes/rainbow-butter-cookies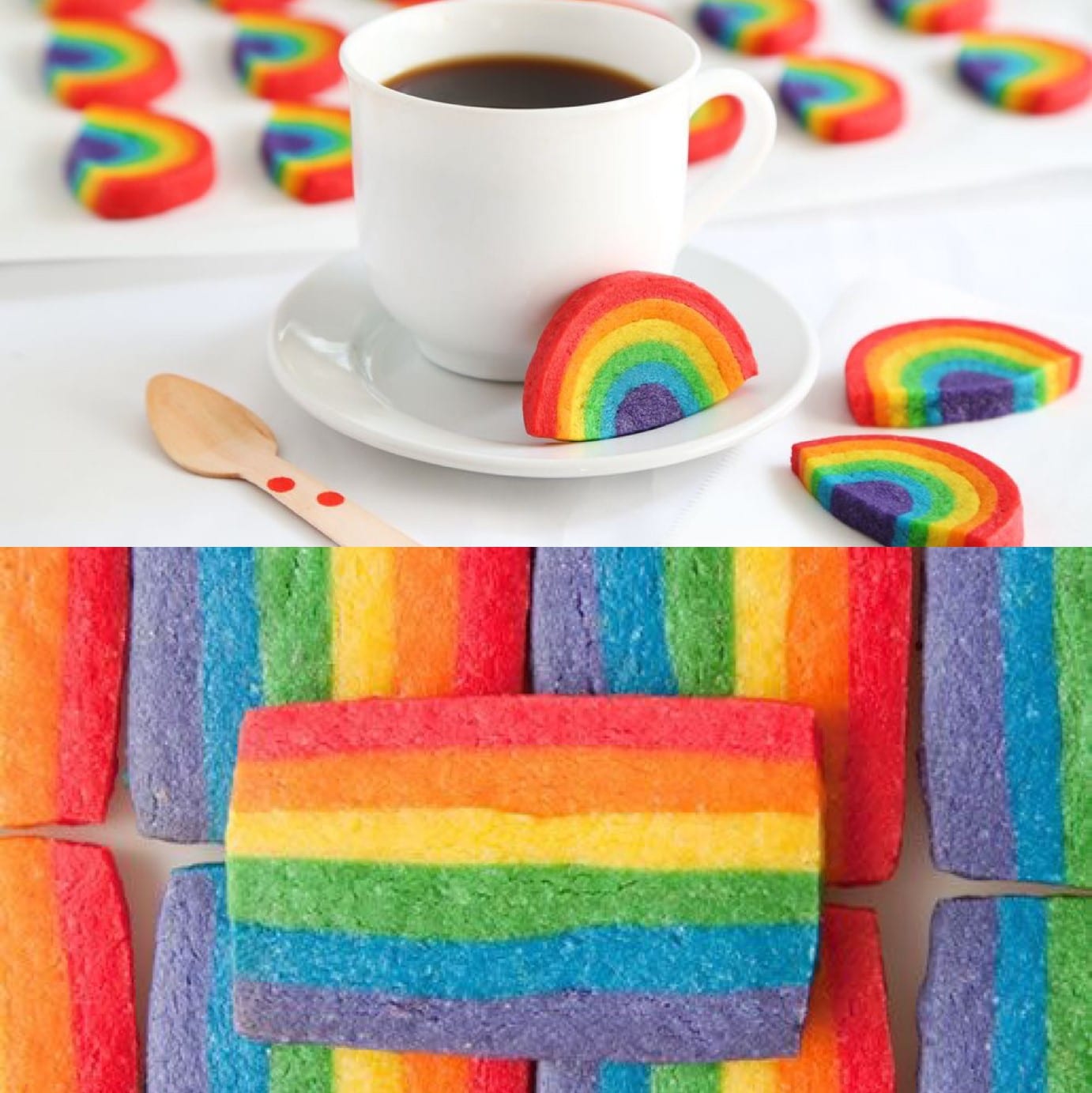 Picnic Basket Wedding Breakfast
Enough with all this formal dining malarkey, let your guests have some choice and put on baskets laden with goodies. It doesn't need to be like a dodgy school trip, plenty of caterers have latched onto this idea and have smartened up baskets with gourmet sandwiches and salads in jars.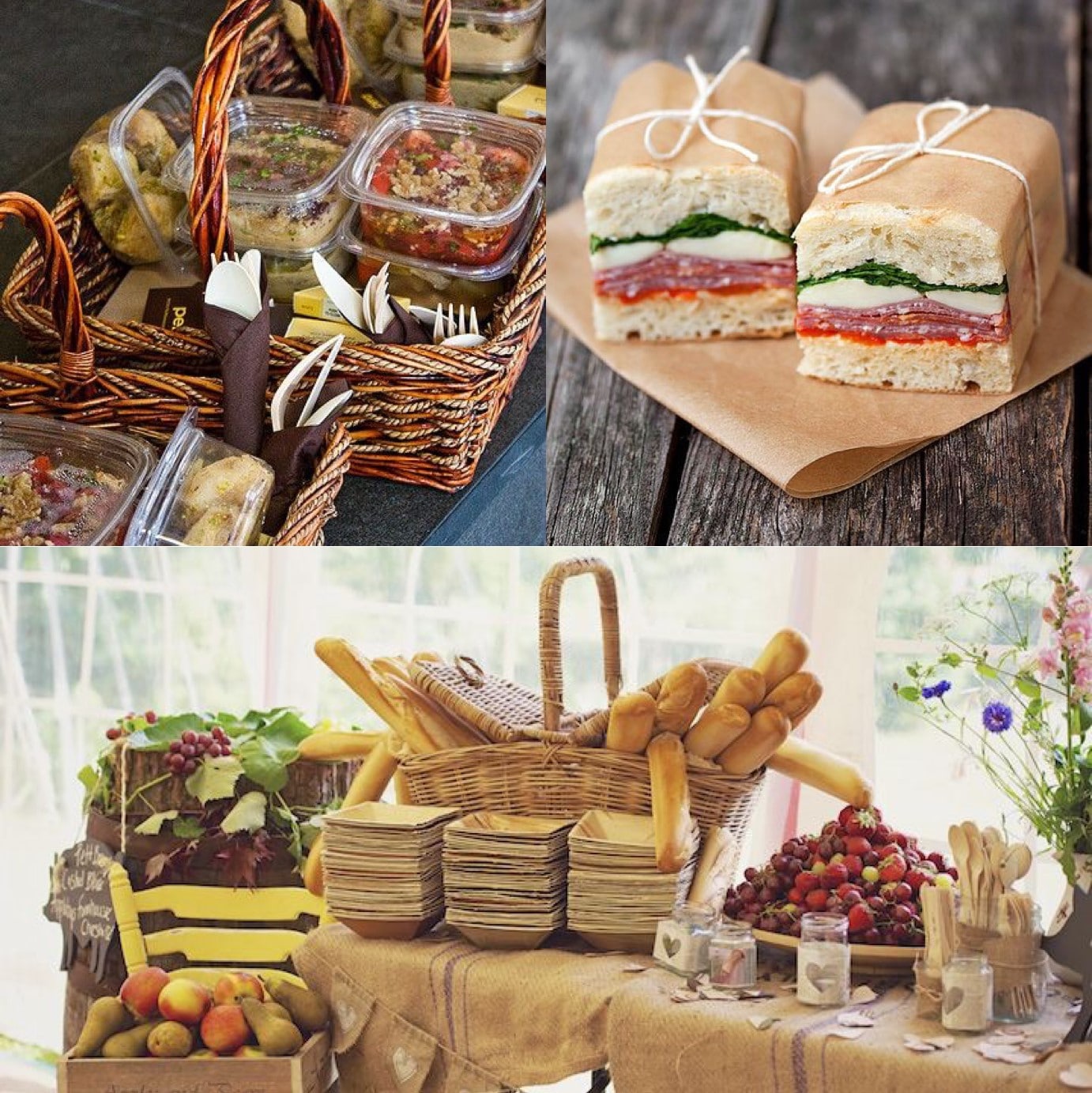 Hanging Decor
You name it, you can hang it. Whether you're going for a weird and wonderful Harry Potter vibe, or a dreamy, chilled out festival vibe, hanging inanimate objects is the road to creating a really unique wedding environment.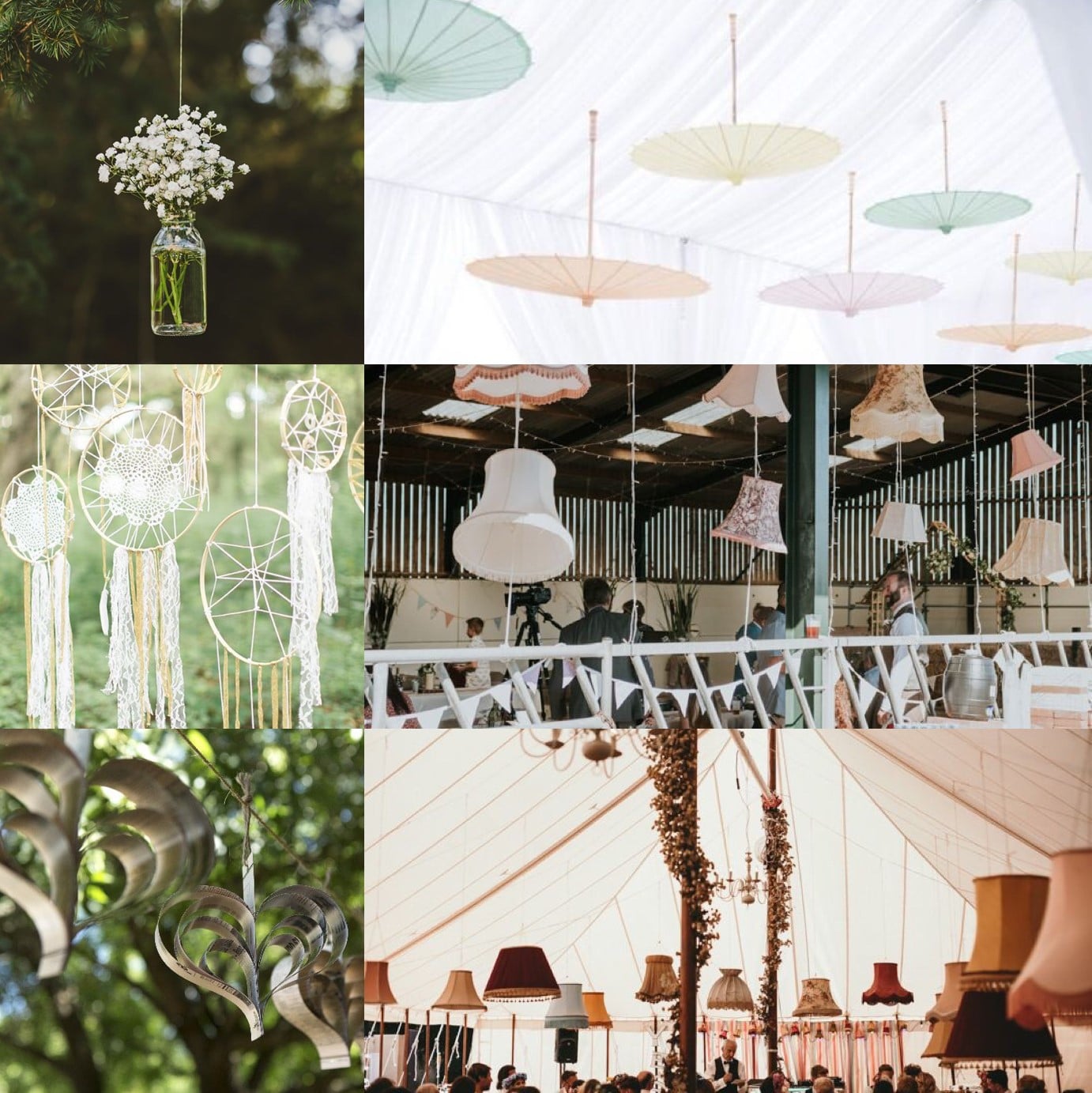 Balloon Canopy
Not just one balloon, not just a dozen, but a ceiling of them. It doesn't need to be painful on the budget and the effect is really rather magical.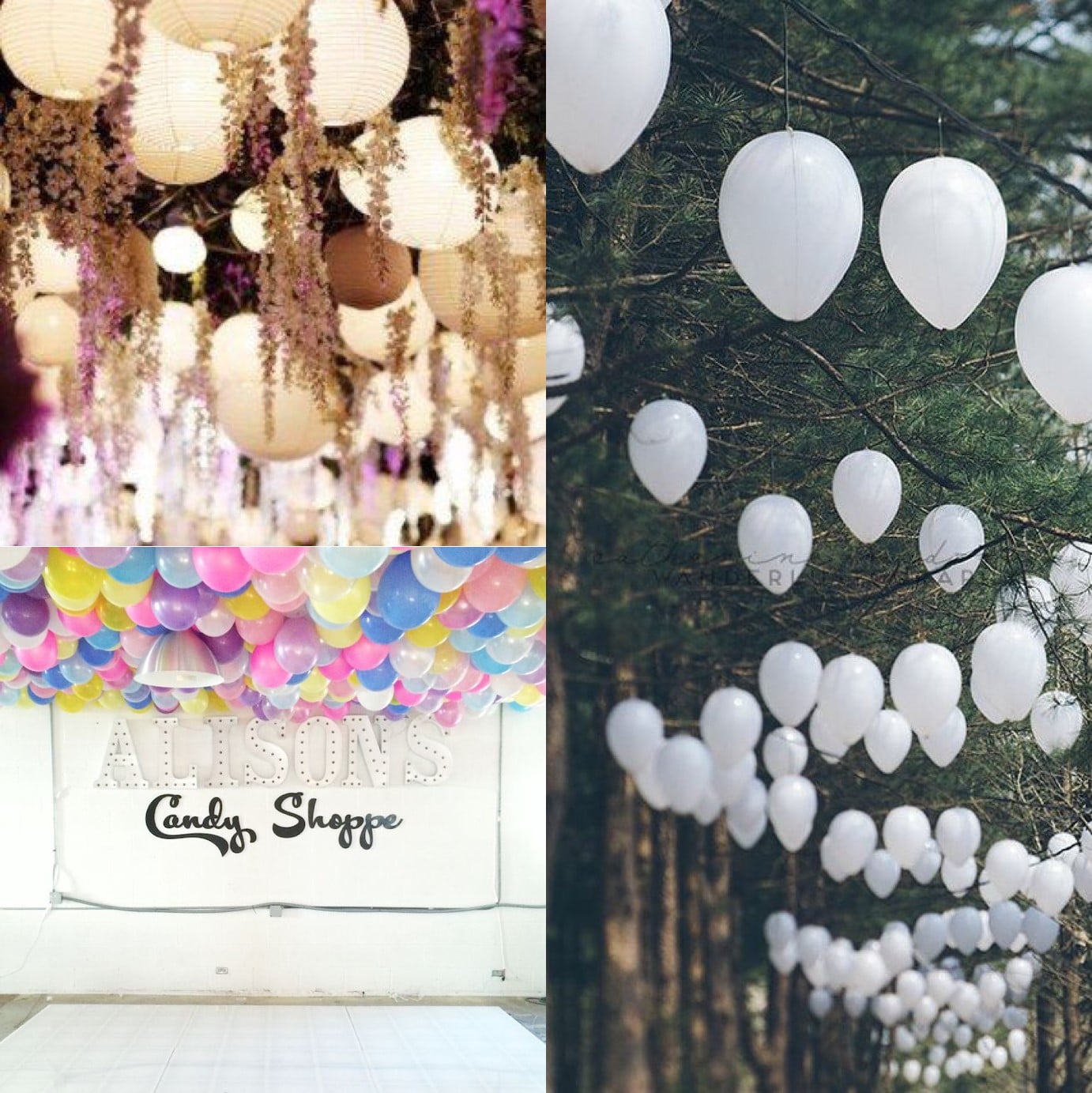 Animal Guests
We're not talking about a Dr Doolittle themed wedding here, just simply being inclusive of all of God's creatures. Plus, animal friends can make great company for your guests (provided they don't have an all consuming fear of cats, or the dogs aren't toilet trained…).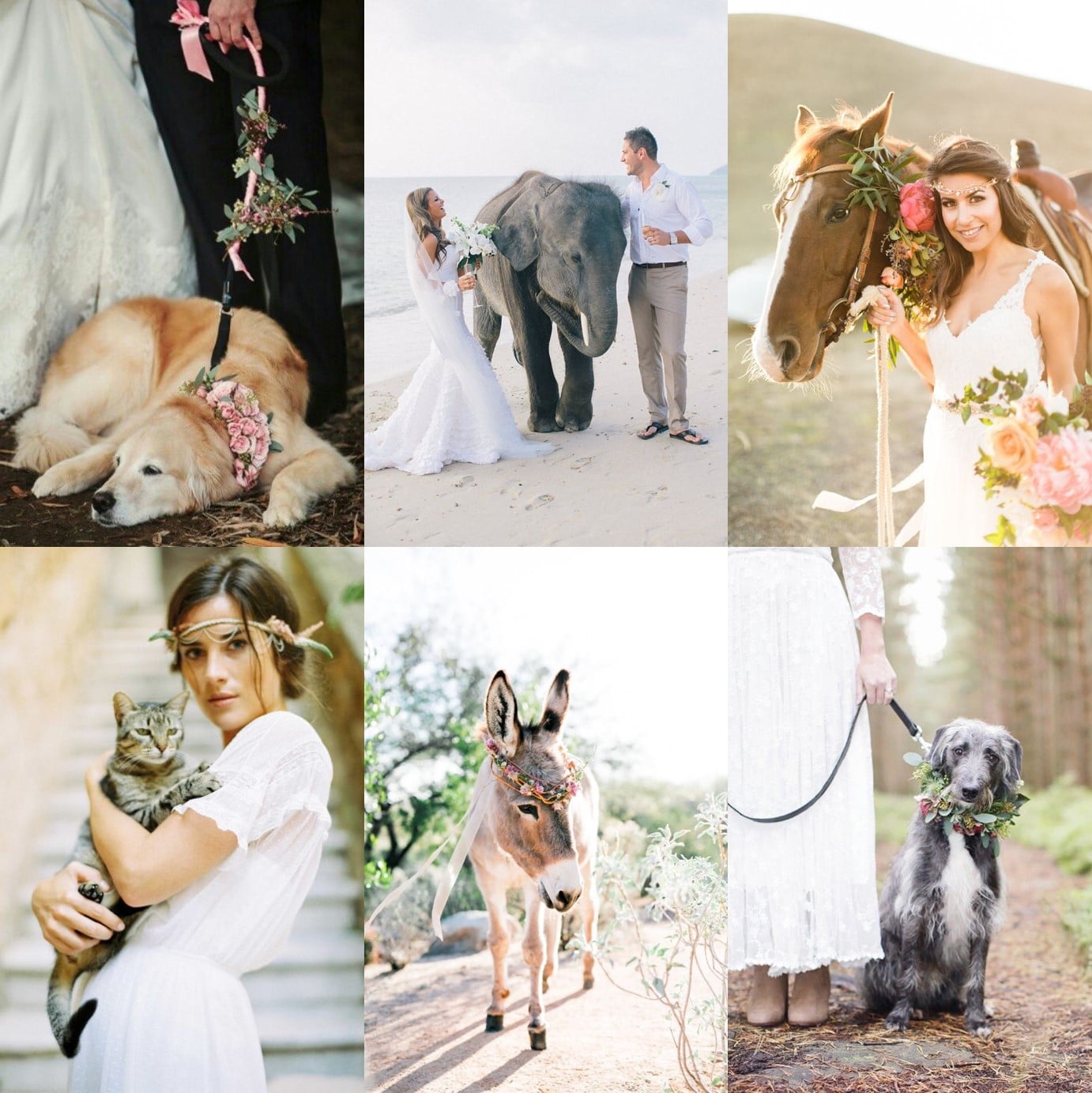 Arts and Crafts for Guests
Last but not least, arts and crafts isn't just for play-school, the weekends, or children under the age of 13. You can make it relevant and significant by inviting your guests to create memories that you can keep, or you can simple let them get messy and creative. How about a large-scale mural that your guests can contribute to.