Honour the sacred tradition of the hen stag do
For some Brides and Grooms the thought of a 'do' in their honour, a gaggle of matching bridesmaids and groomsmen and being forced to wear a mortifying costume and parade about town, will make you shudder. It is understandable that many would prefer not to undergo this experience at all.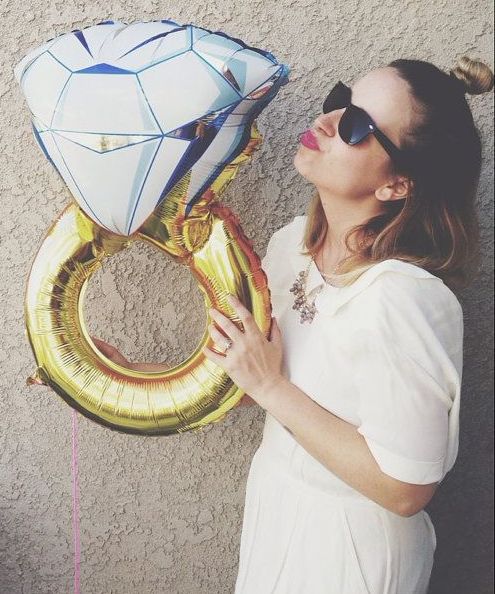 However consider instead how this may be the way your closest friends want to show their support of your marriage. The time old hen/stag do is actually important rite of passage but if it's something you're uncomfortable with it might be worth setting a few ground rules; for example, 1. On a budget of 'x' amount, 2. No 'rude bits' and 3. No embarrassing costumes.
In the process, try focussing your mind on how much your friends want you have the benefit of this occasion. Do it your own way by all means, but let your mates show their love.